Joe Ferguson
BSc (Hons), MRICS, NEC 4 Accredited Project Manager
Senior Project Manager
A senior project manager with over 20 years' experience, Joe has a wealth of expertise in managing projects across multiple sectors and client groups including retail, hotels, banking, health care and public bodies.
Get in touch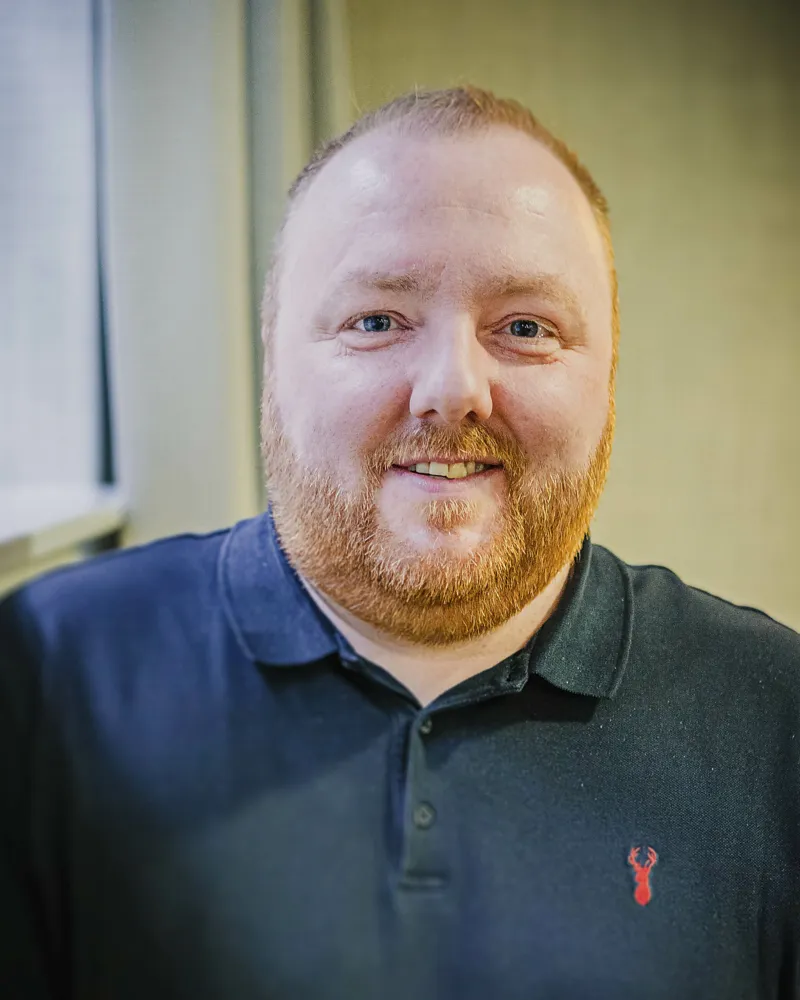 Joe studied at Glasgow Caledonian University, where he gained an honours degree in building surveying – but he has spent most of his career working as a project manager. 
He completed his RICS chartership in 2021 and  joined Thomson Gray in 2022.
Joe has successfully managed projects using all major contract suites and procurement routes, delivering projects on time and budget, working to develop clients' and key stakeholders' objectives and building strong relationships.
He is experienced in delivering risk management services, completing the Management of Risk Foundation and Practitioner qualifications. And, more recently, he qualified as a RICS Assessment of Professional Competence (APC) Assessor.