We offer a wide range of services to the property and construction industry across a number of disciplines. Our core values are integral to the quality of our work, which in turn feeds back into the well-being of our business – meaning clients want to work with us, our employees are highly motivated, and like-minded individuals are attracted to join our company.
Reputation
Thomson Gray has grown considerably since its formation and, along with it, our reputation, which is of huge importance to us. The expansion from a single office in 2004 to five offices today has allowed us to extend the scale we can work at and the scope of services we can offer. Our continued success relies heavily on our reputation and on the relationships we have built in the industry over time.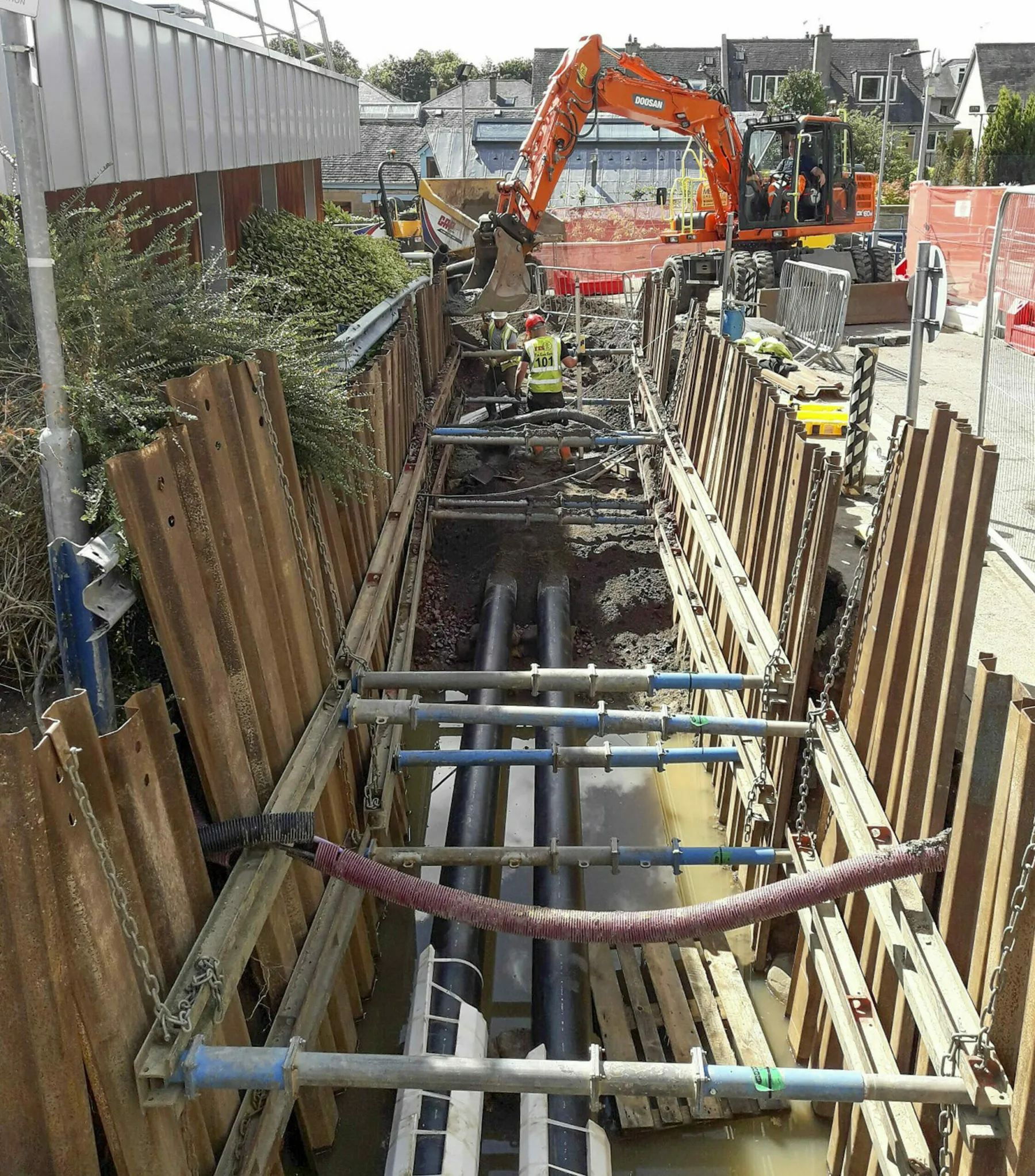 Communication

We believe that qualities such as clear communication, mutual respect and good humour help to create successful relationships among our employees, clients and collaborators. Earning the trust of our clients and our people is at the foundation of what we do.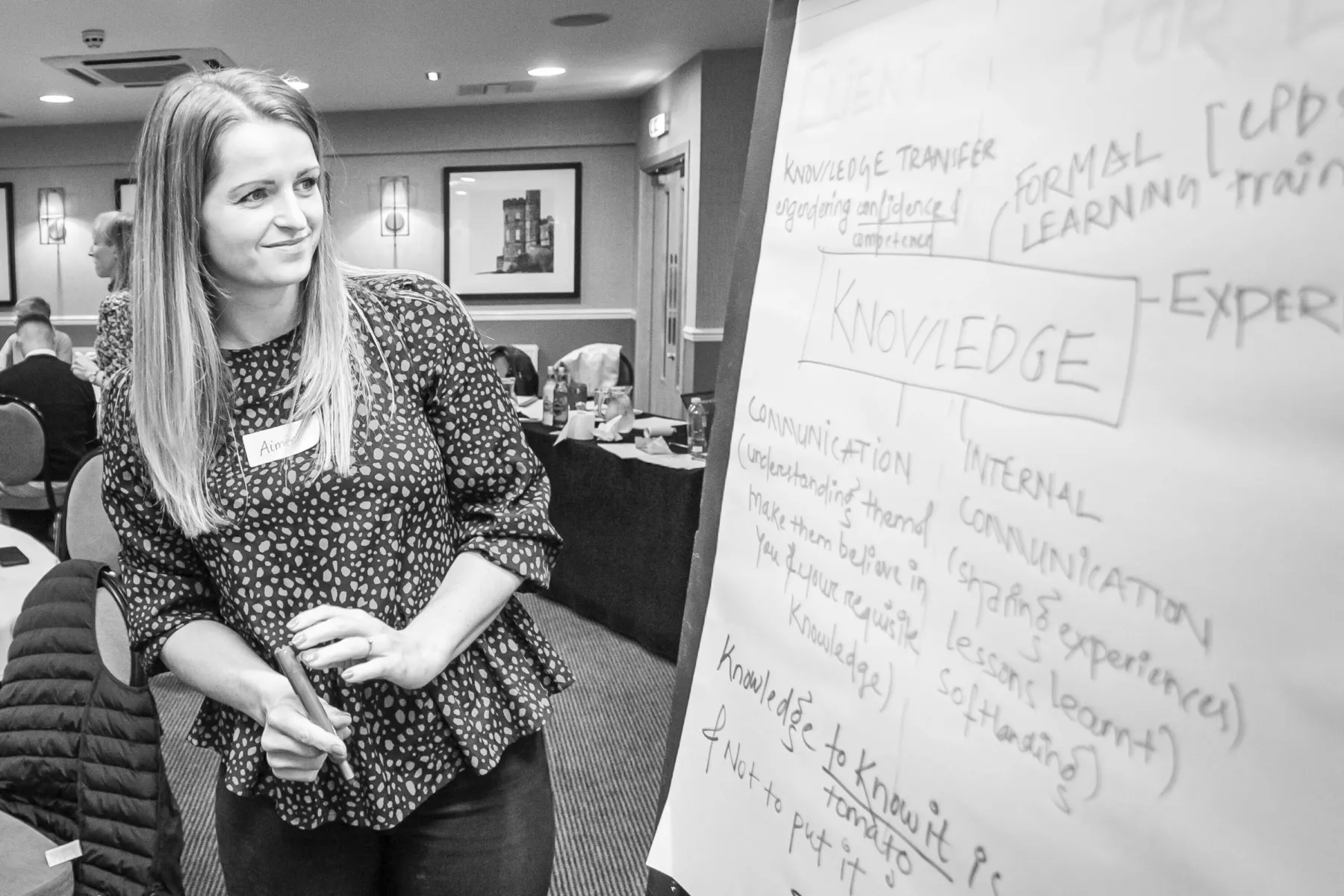 Knowledge
Knowledge is what our employees bring to every project, allowing us to serve our clients' needs. We strongly encourage our staff to grow their knowledge base through continuing professional development and specialist training and to achieve professional accreditation. We also host knowledge-sharing sessions for cross-pollination within and between departments.
Financial stability

We continue to be successfull financially which means we can provide for our staff members as well as continuing to offer our services to the construction and property industry. Salary levels are set so that every employee continues to share proportionally in the successes we enjoy.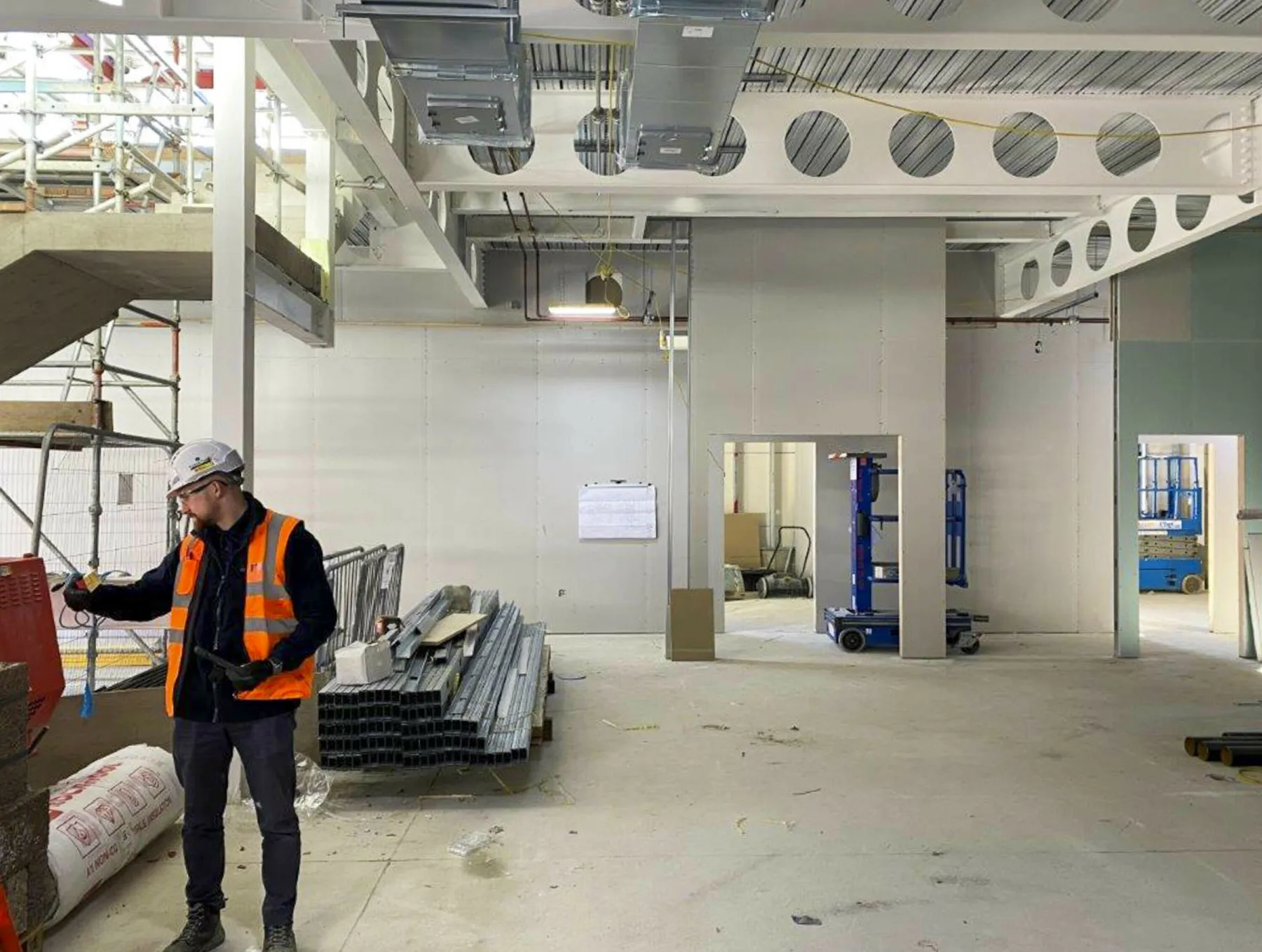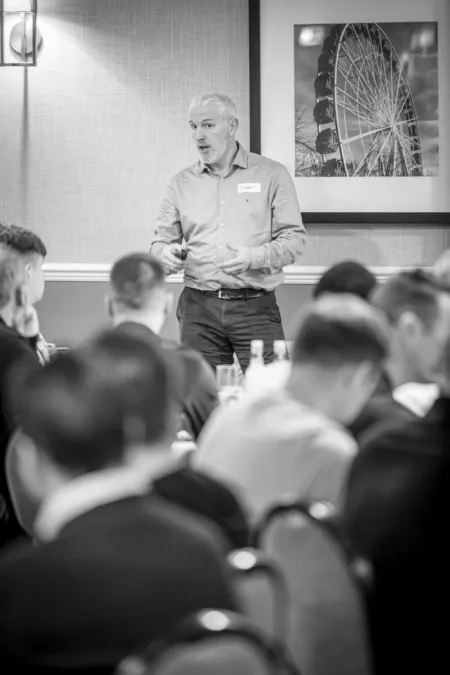 We are a people business that happens to provide construction consultancy services, so it is important that we provide a fun but challenging environment for our staff – a diverse range of people who all have something to add, and who are willing to learn and keen to progress.
Stuart Gray, Managing Director
Equal opportunities
We are committed to fair work practices and operate an equality, diversity and inclusivity policy that applies to our employees, clients, collaborators and supply chain. We seek to become more informed in our understanding of difference and discrimination and more rigorous in our development of recruitment, employment, promotion, pay and dignity-at-work policies. We are committed to the principle of fair pay.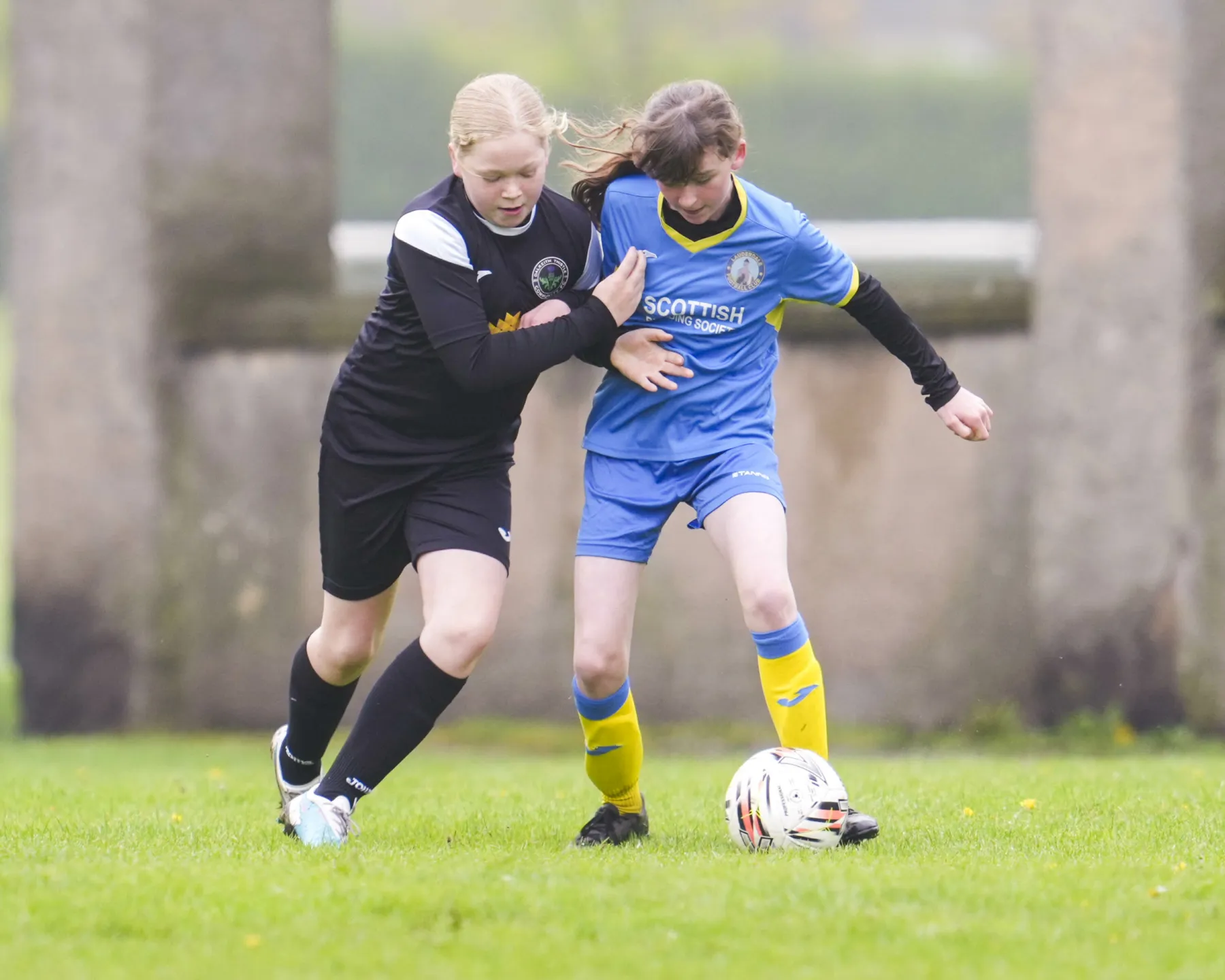 Social purpose
We believe we have a duty to give something back to the communities in which we work. We want our office to be a model for fairness in all our dealings. We partner with schools, colleges and universities, offering learning and training opportunities, such as apprenticeships. As part of corporate social responsibility in construction, we also contribute our time and financial support to a number of charities.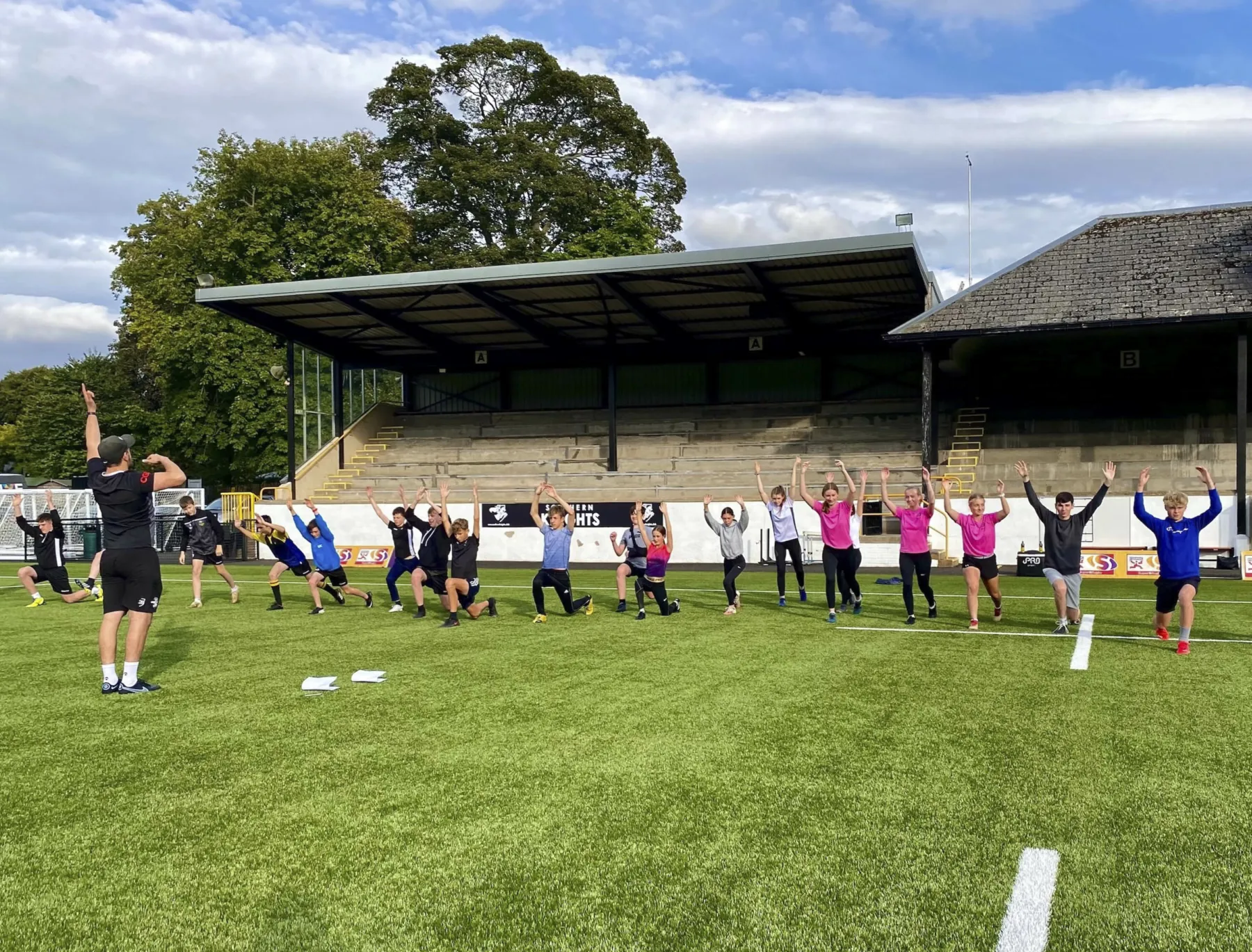 Sustainability
We seek to be involved in projects that are sustainable, contributing our efforts to the fight against climate change. Our team has extensive knowledge of sustainable technologies and can help clients to achieve viable sustainable solutions for their property assets while taking account of their financial and other constraints.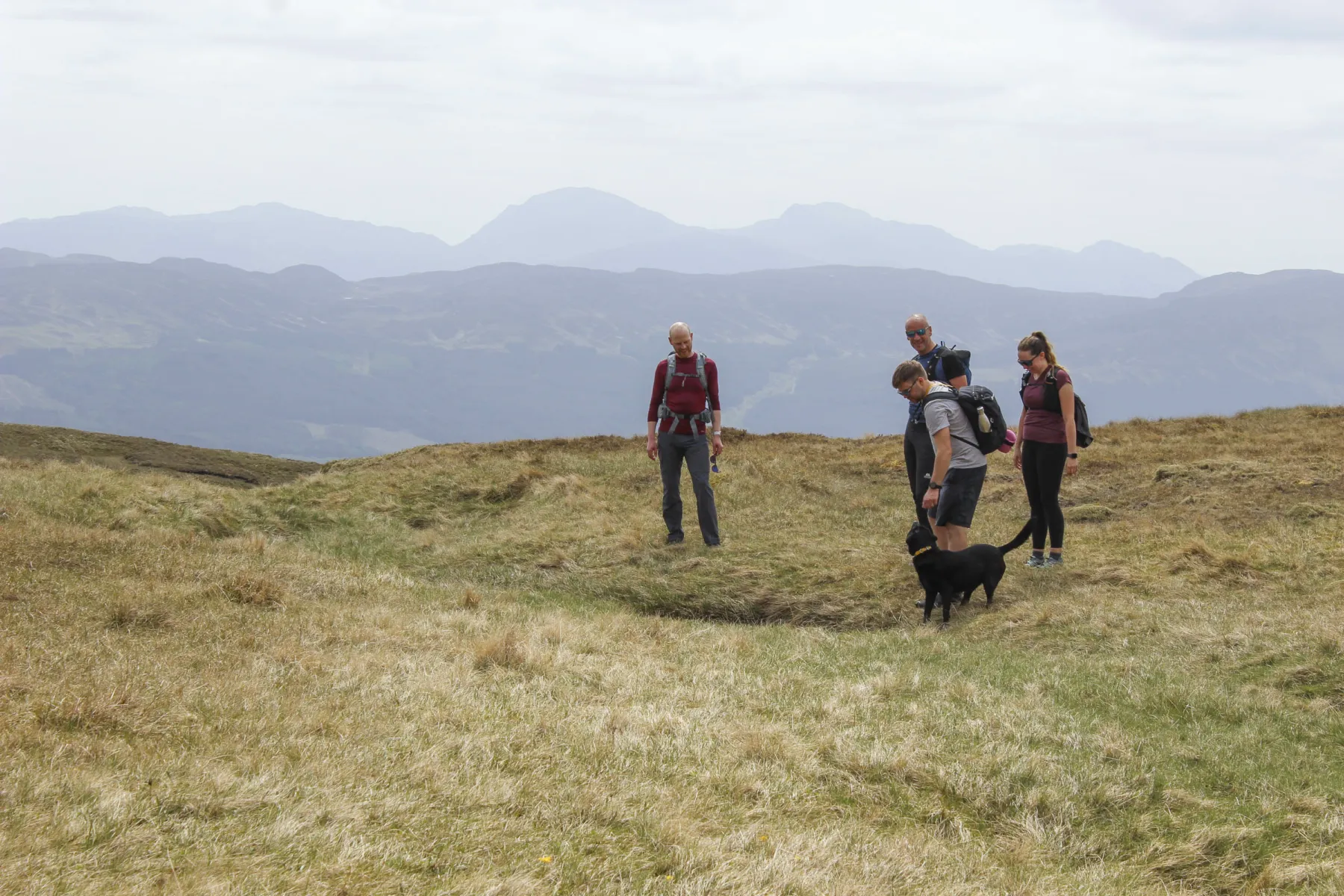 Work–life balance
We aim to provide a healthy work–life balance for all our employees and to continually improve our working policies and procedures. We encourage socialising, flexible working hours, study leave and home working, and discourage habitual long hours. We also strive to accommodate caring responsibilities and are developing more progressive parental leave policies.