Our aim is to create a working environment that is enjoyable, inspirational and fulfilling. We are committed to attracting a vibrant and diverse workforce and we offer equal opportunities at all stages of recruitment, employment and career progression.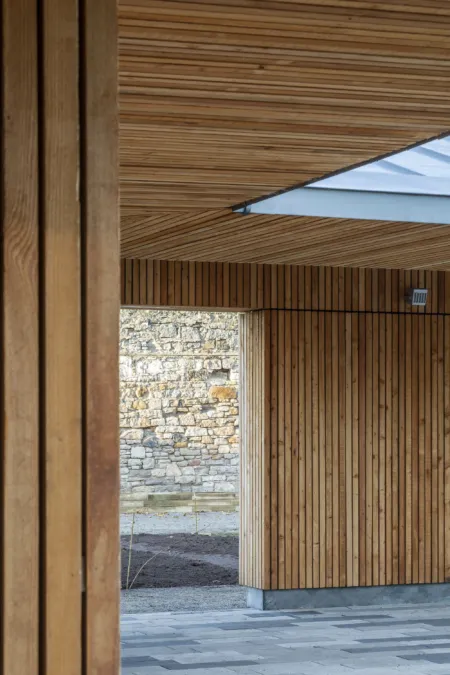 We have no vacancies at present
We are always keen to work with exceptional people: please do get in touch if you are interested in a role at Thomson Gray.
Fairness and equal opportunities
We are committed to fair work practices and operate an equality, diversity and inclusivity policy. This policy applies to recruitment, hiring, training and promotion to ensure that the company has access to the widest labour market and secures the best employees. Earning the trust of our staff and clients is at the heart of what we do.
Training and mentoring
We are committed to the training and development of our employees at all levels. Our company ethos involves continual commitment to engage regularly with our staff both individually and collectively across all levels within the business. We have an in-house mentoring scheme in place for all our employees, to ensure that everyone has access to an impartial, senior member of staff for advice and support.
Opportunities for learners
We partner with universities and colleges, including Heriot-Watt University and Edinburgh Napier University, providing financial support to students and placements through their student mentoring and apprenticeship programmes. We offer summer work placement opportunities to school leavers and college students.
Remuneration and benefits
As an accredited Living Wage employer, we offer a competitive salary to everyone in our employment, in addition to benefits such as flexible working, cycle-to-work and electric car schemes, a pension scheme, increased holiday allowance, professional registration fees and annual financial bonus. We organise regular social events throughout the year.
Investors in people
We are an accredited Assessment of Professional Competence (APC) provider, Investors in People Gold accredited and members of the Scottish Business Pledge, which is a values-led partnership between the government and business that is based on boosting productivity and competitiveness through fairness, equality and sustainable employment. Thomson Gray is an equal opportunities employer, and we welcome applications from all backgrounds. If you would like to know more about our guiding principles, please see our values page.
Thomson Gray have worked with me for the last five years on numerous projects, ranging in size and complexity. On all of these works I have found their team to be consummately professional in their support on the successful completion of all these projects.
Ian Strachan
Sector Manager, St John's Hospital, NHS Lothian