Thomson Gray are award-winning consultants to the construction and property industry. We provide a multidisciplinary service for clients, both large and small, in the public and private sectors.
About
From beginnings as a quantity surveying practice, our portfolio of services has grown to include project management, building surveying, and health and safety consultancy.
Thomson Gray profile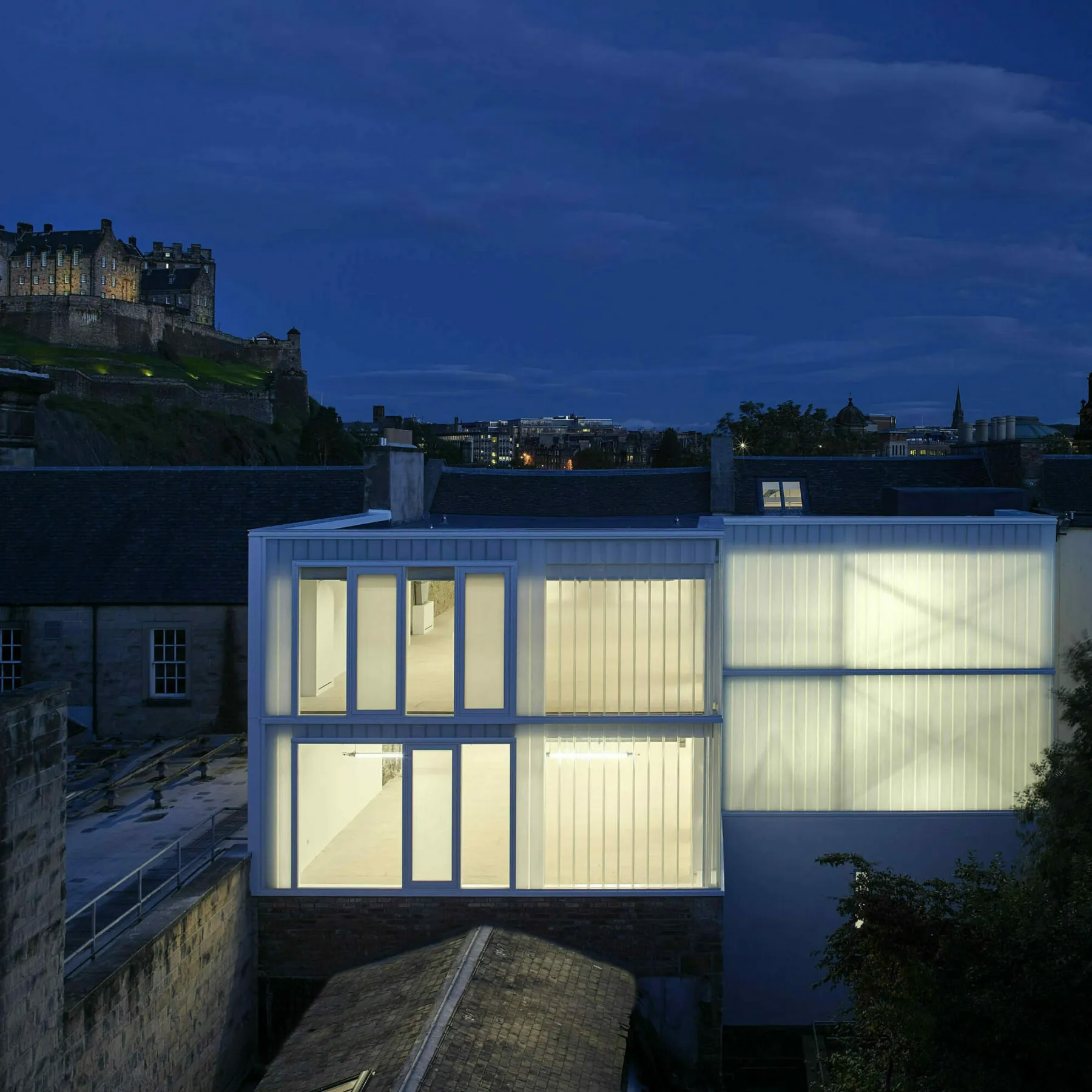 Construction Consultancy in Practice
We undertake complex projects to the highest technical standards, ranging from advanced healthcare facilities to large urban developments and commercial office blocks to notable historic buildings.
Remaining ever alert to project risks while also seeking to optimise costs, our approach to construction consultancy aims to give clients confidence in their decision-making as they pursue successful project outcomes.
Scottish Borders Council has employed Thomson Gray Construction Consultants for more than a decade. The level of service received and the advice provided has always been of the highest standard. 
Ray Cherry
Architectural Manager, Scottish Borders Council
People
Clients from all sectors put their trust in the specialist knowledge of our people. With a wealth of experience and an open, honest approach, our construction consultants find the right solutions for every project.
Our team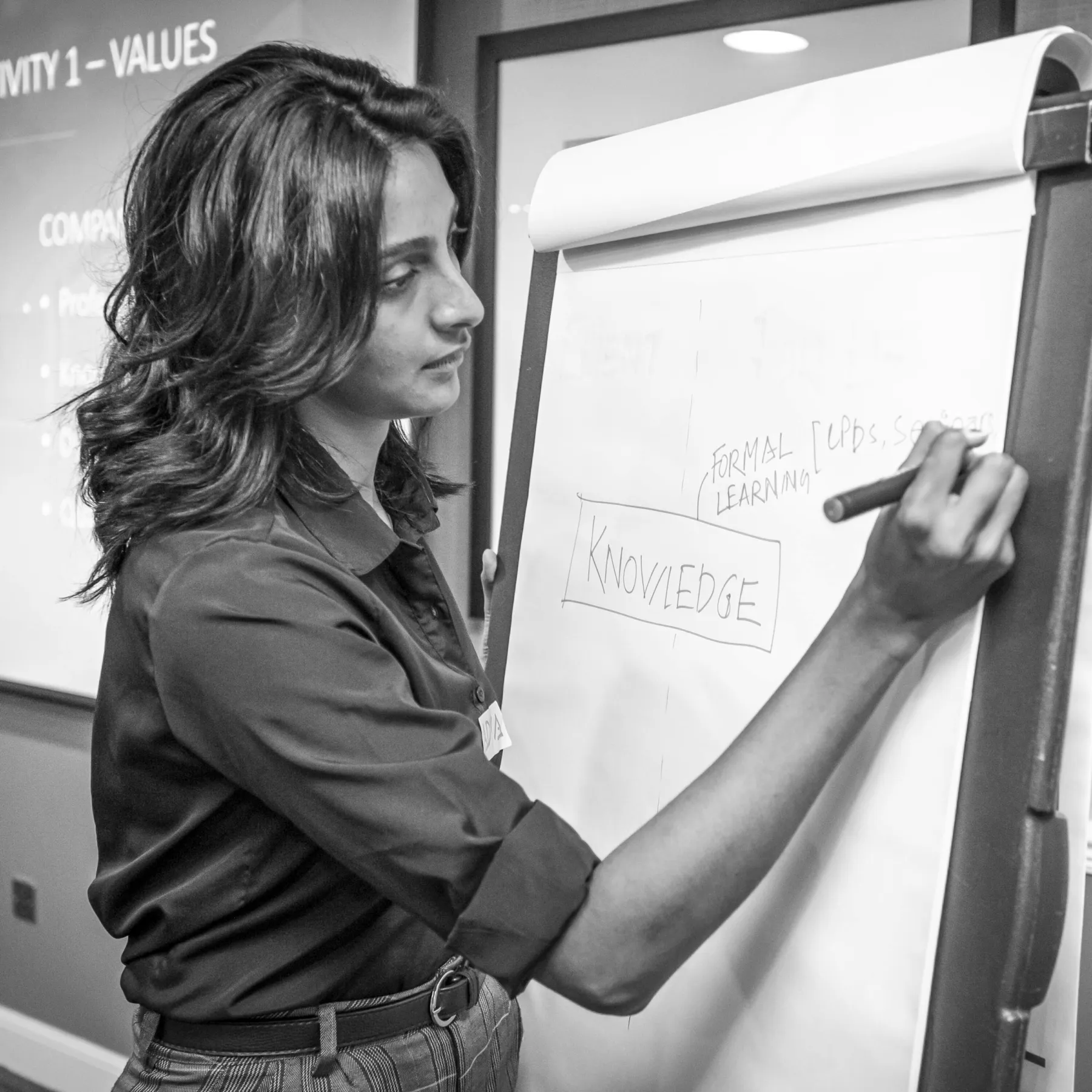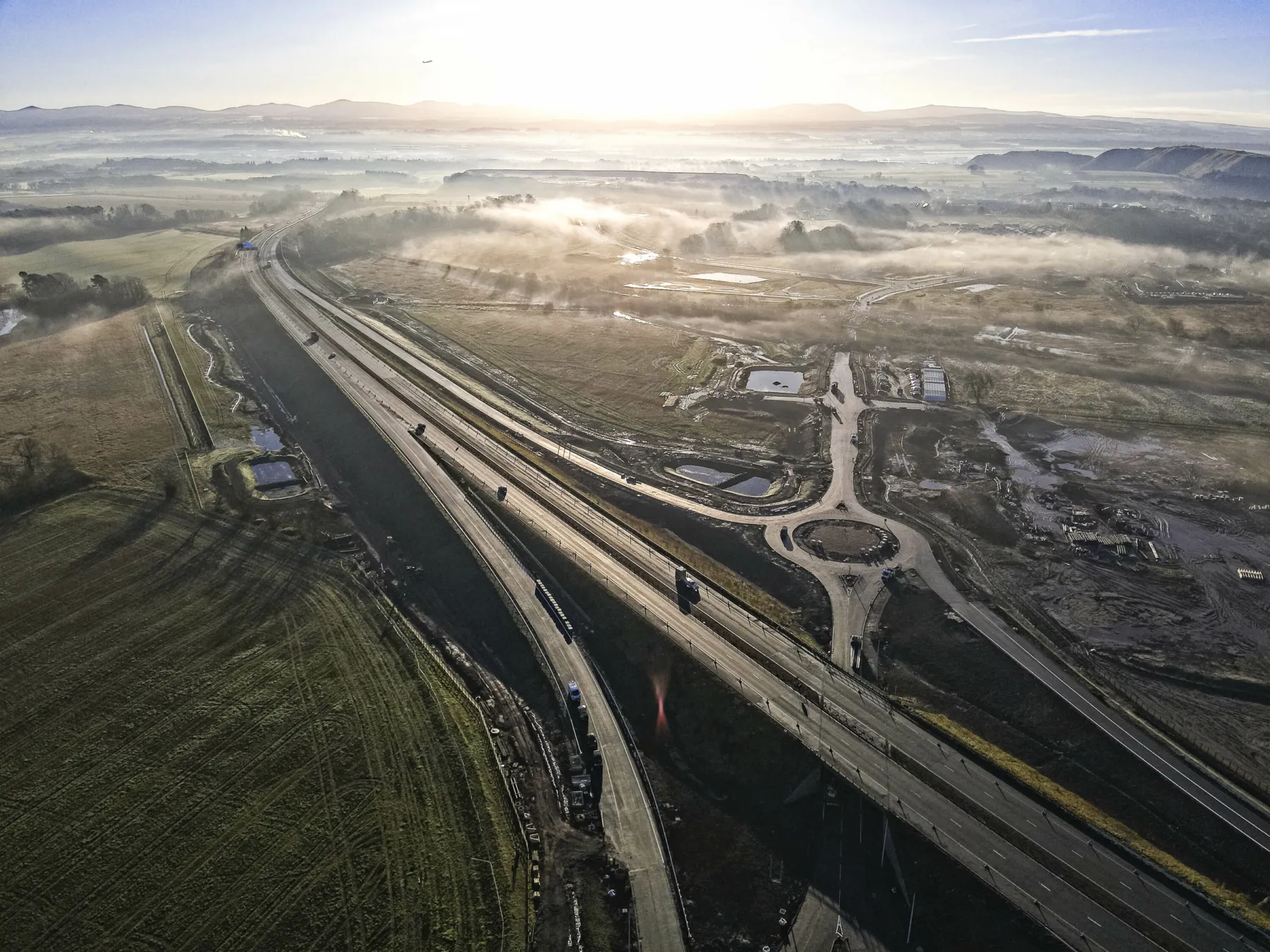 Core Expertise
Our teams of construction consultants support clients in achieving their objectives in all aspects of construction projects, including the following key disciplines.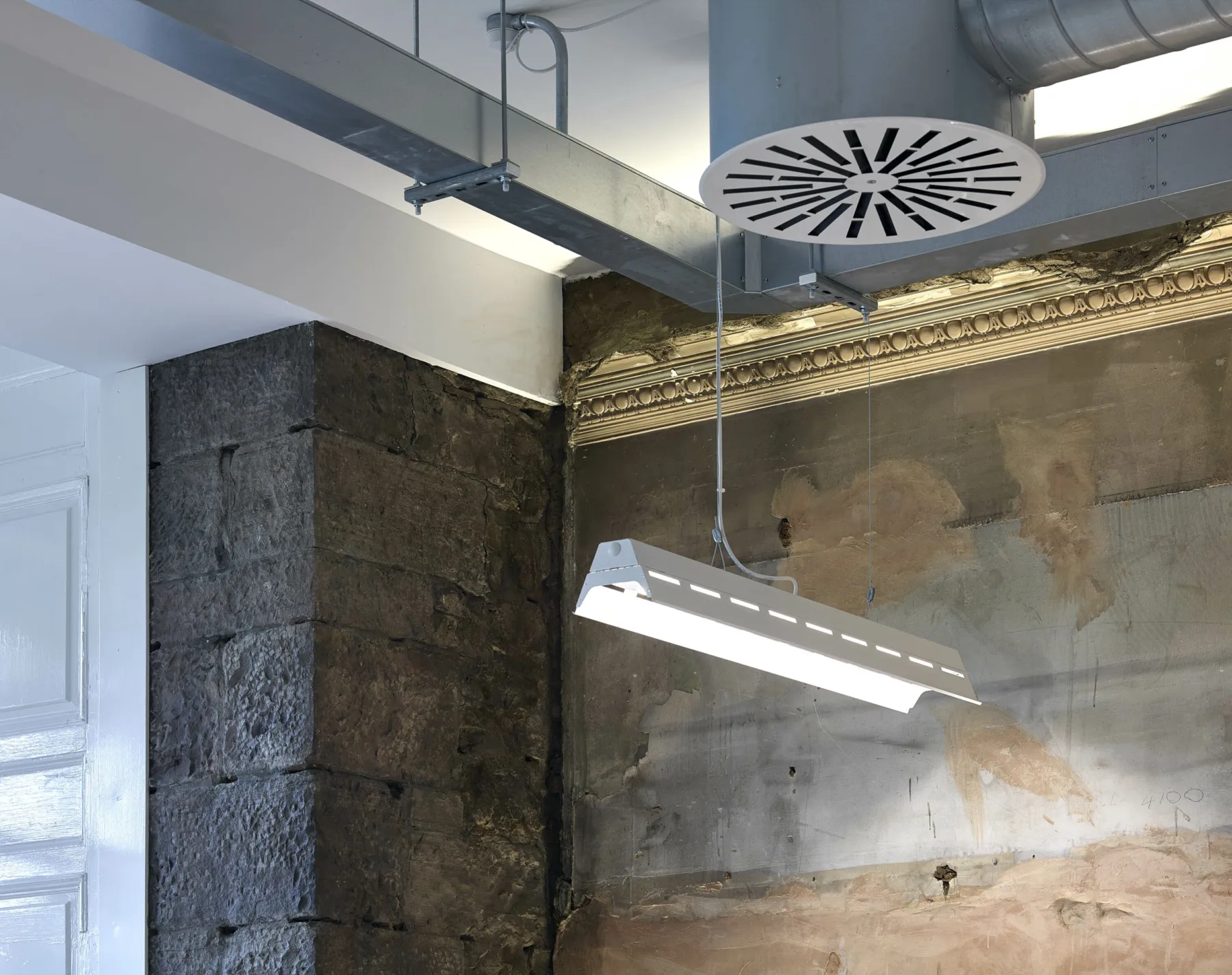 Thomson Gray were integral in ensuring the contract was successfully delivered to a tight budget whilst maintaining a professional and collaborative approach. I would have no hesitation in recommending Thomson Gray.
Alasdair Hamilton
Technical Manager, Scottish Canals