Our team at Thomson Gray has a wealth of experience and specialist knowledge gained from nearly 20 years working in the construction and property industry, which has seen us become one of Scotland's leading construction consultants.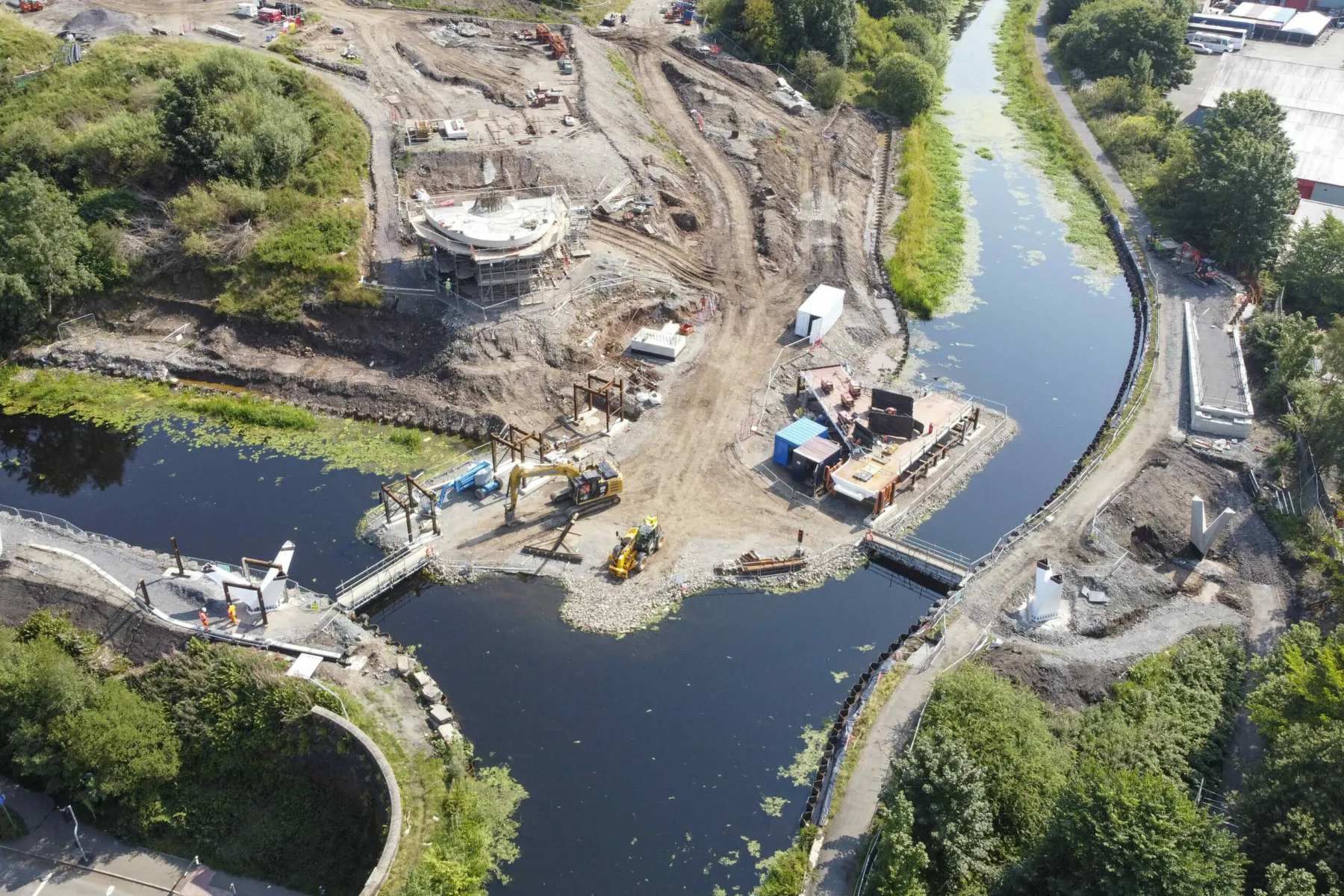 We provide a professional service that is tailored to our clients' needs, with the aim of maximising the value of their construction and property activities while achieving the highest quality.
By balancing project risk and providing certainty of cost, we allow our clients to operate with confidence in a dynamic and often uncertain market.
Client-focused expertise
Our independent team has an excellent track record of working on construction projects of all types and sizes, including major public buildings such as hospitals, courthouses and schools, sensitive historic properties and residential accommodation for both developers and individual clients.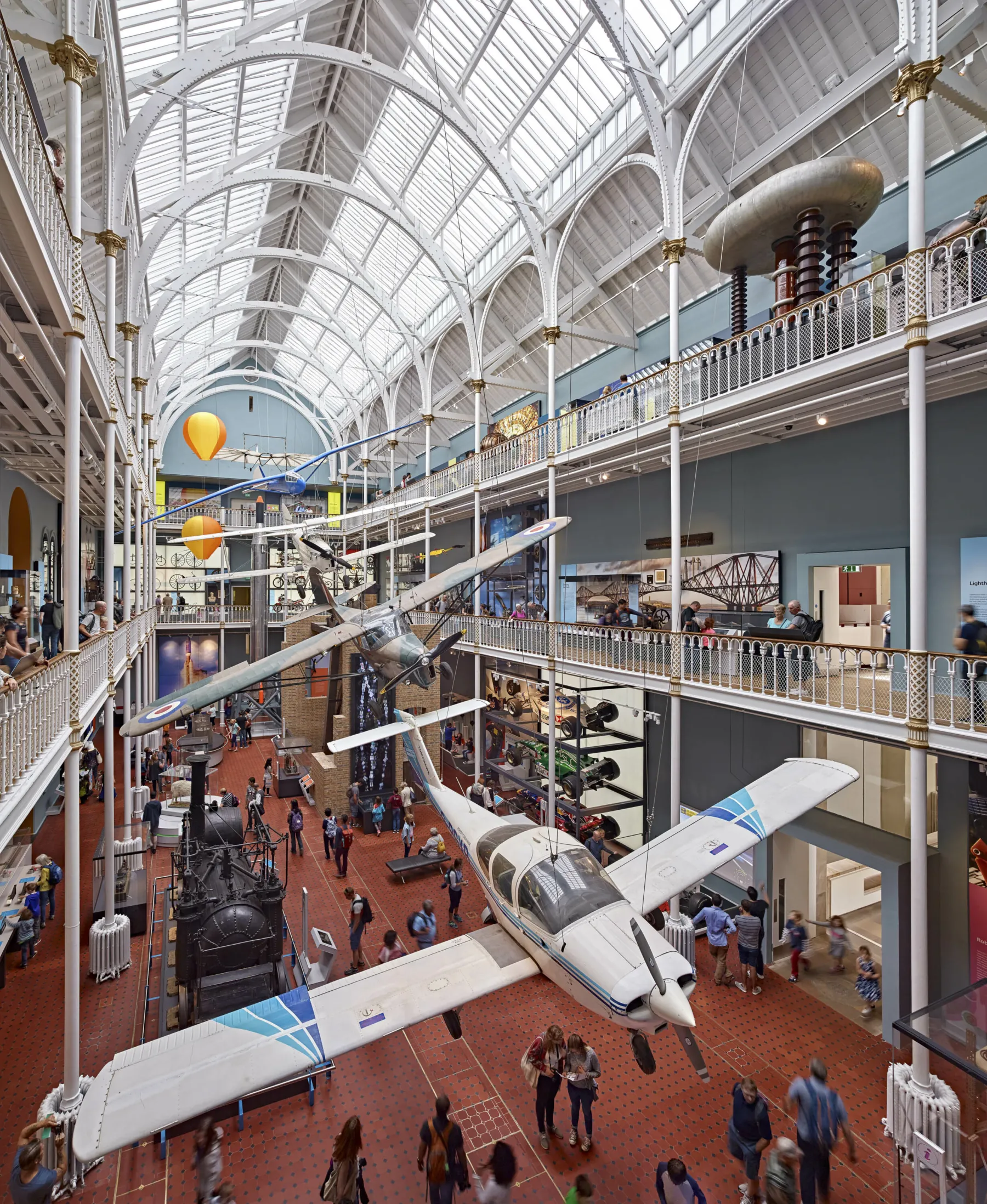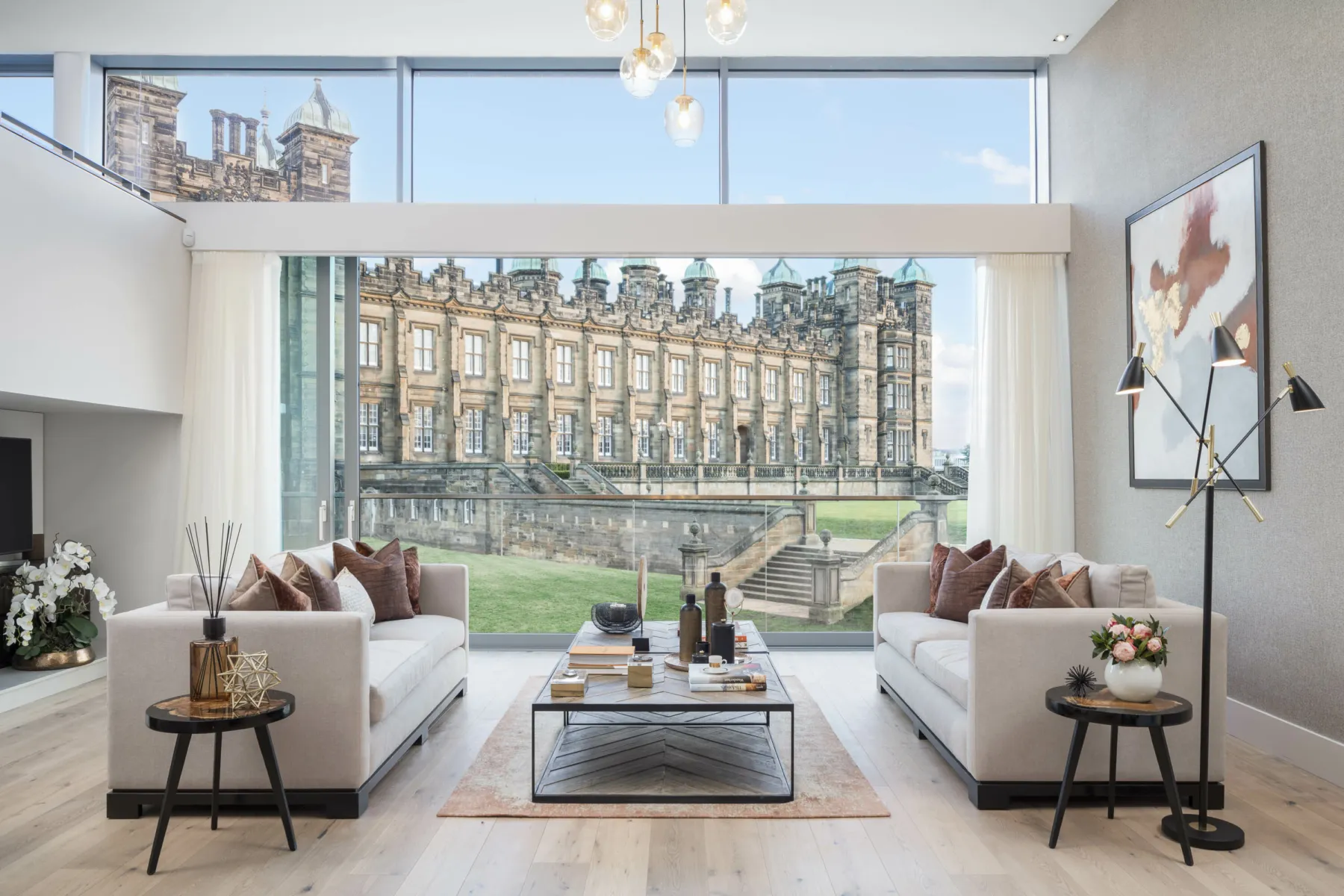 We offer sound, client-focused advice and expertise at all stages of the property life cycle – from inception to completion and beyond. Our consultancy services include project management, quantity surveying, building surveying, health and safety, as well as other key statutory and advisory roles.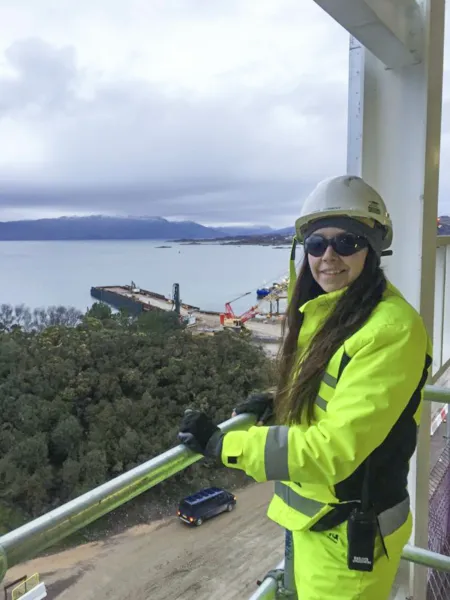 The multidisciplinary nature of our business means we can offer a turnkey approach whereby we take on several roles on a single project. This leverages all the advantages that can be gained from in-house teamwork across departments.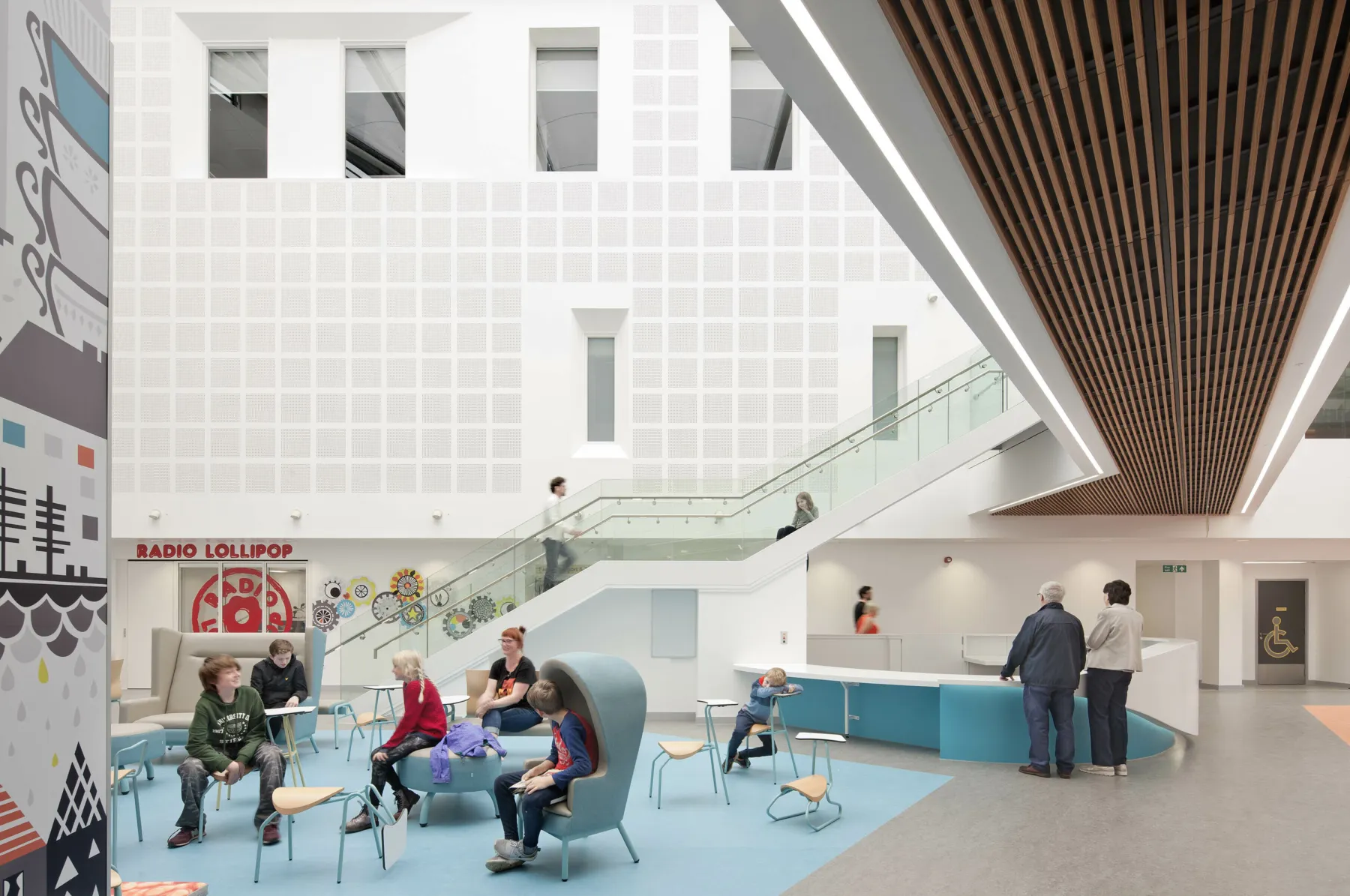 Our legacy
We have grown considerably since our beginnings in 2004 when Ron Thomson and Stuart Gray opened a quantity surveying practice in Edinburgh, employing four people in total. 

Today, with offices in five locations across Scotland, we employ more than 80 property and construction consulting professionals. This means that we can work at all scales and cover a wide geographical area.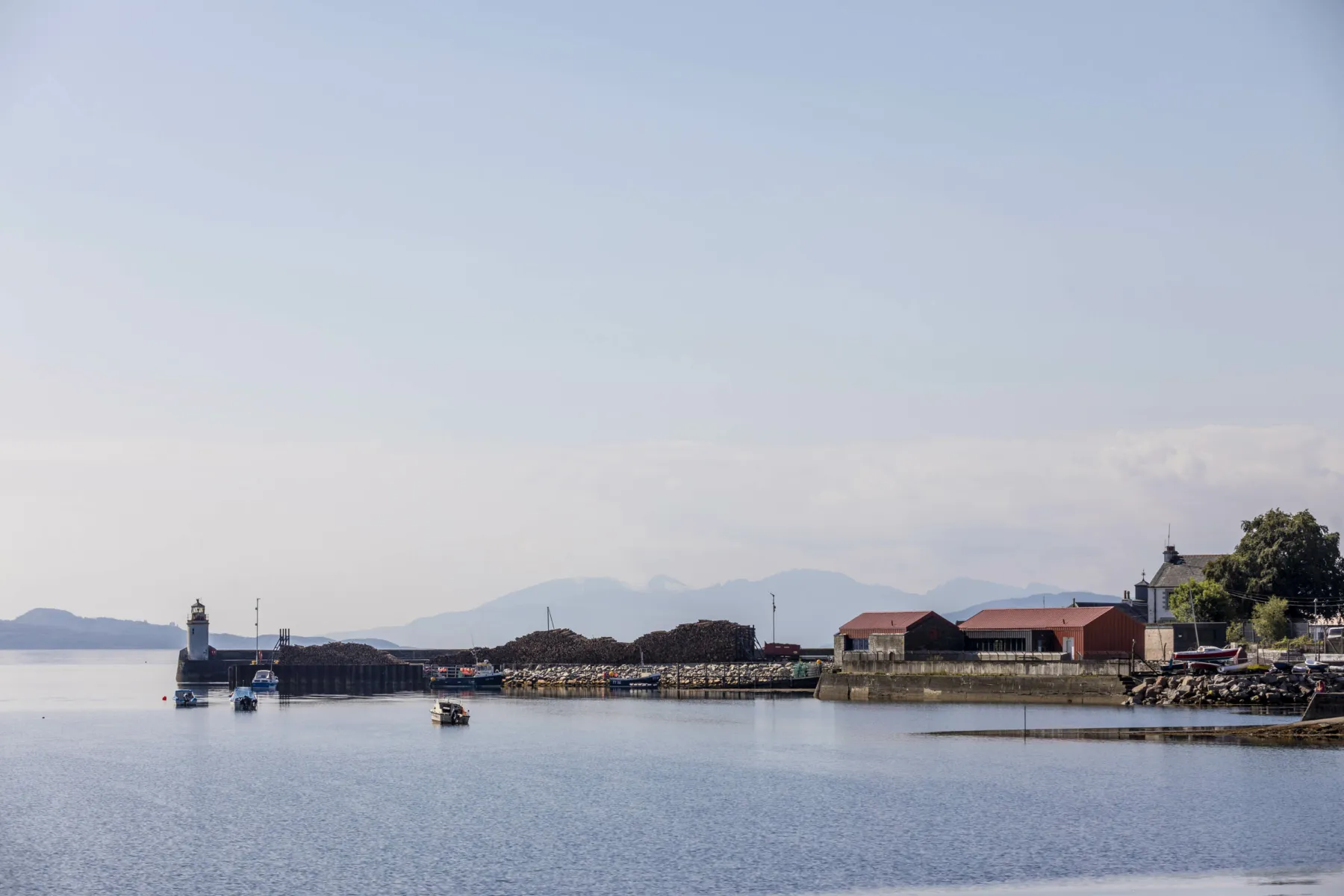 Our growth has been managed carefully and we have stayed close to our roots, which means delivering a professional service with a personal touch – regardless of the size of the project. 

Our continued success relies on the strong working relationships we have built up within the construction industry over time.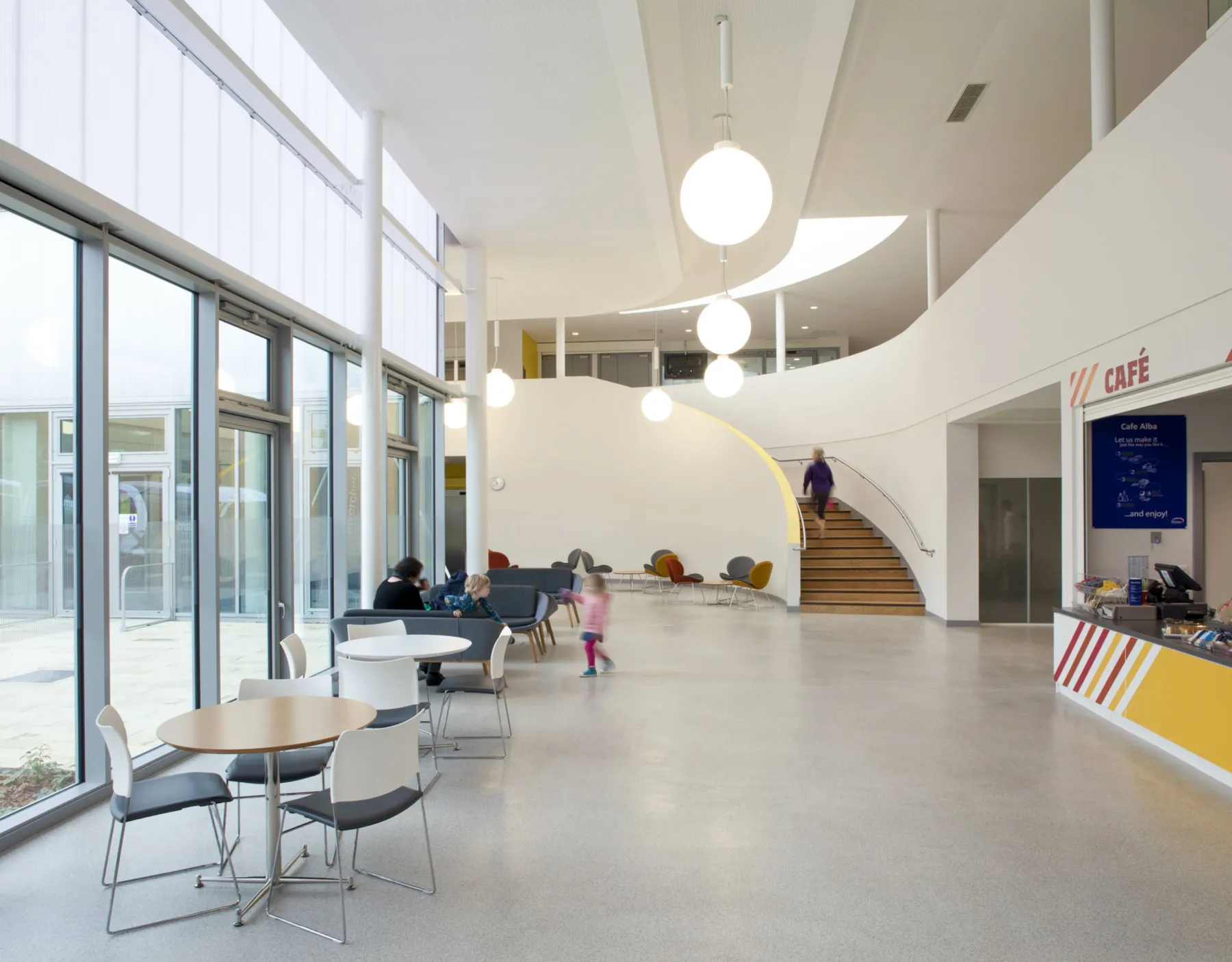 Excellent, two-way communication lies at the heart of everything we do. In our experience this builds trust, respect and a collaborative approach that leads to successful project outcomes.
How we work
We have extensive experience of helping clients formulate their project briefs and requirements. Following pre-start meetings with the client team, consultants and relevant stakeholders in which the project's requirements are fully interrogated, we collectively agree our role in the delivery process.

Our project teams are carefully selected to meet the requirements of individual commissions, all of which are overseen by a project director with a hands-on approach, ensuring our work is delivered to the highest of standards.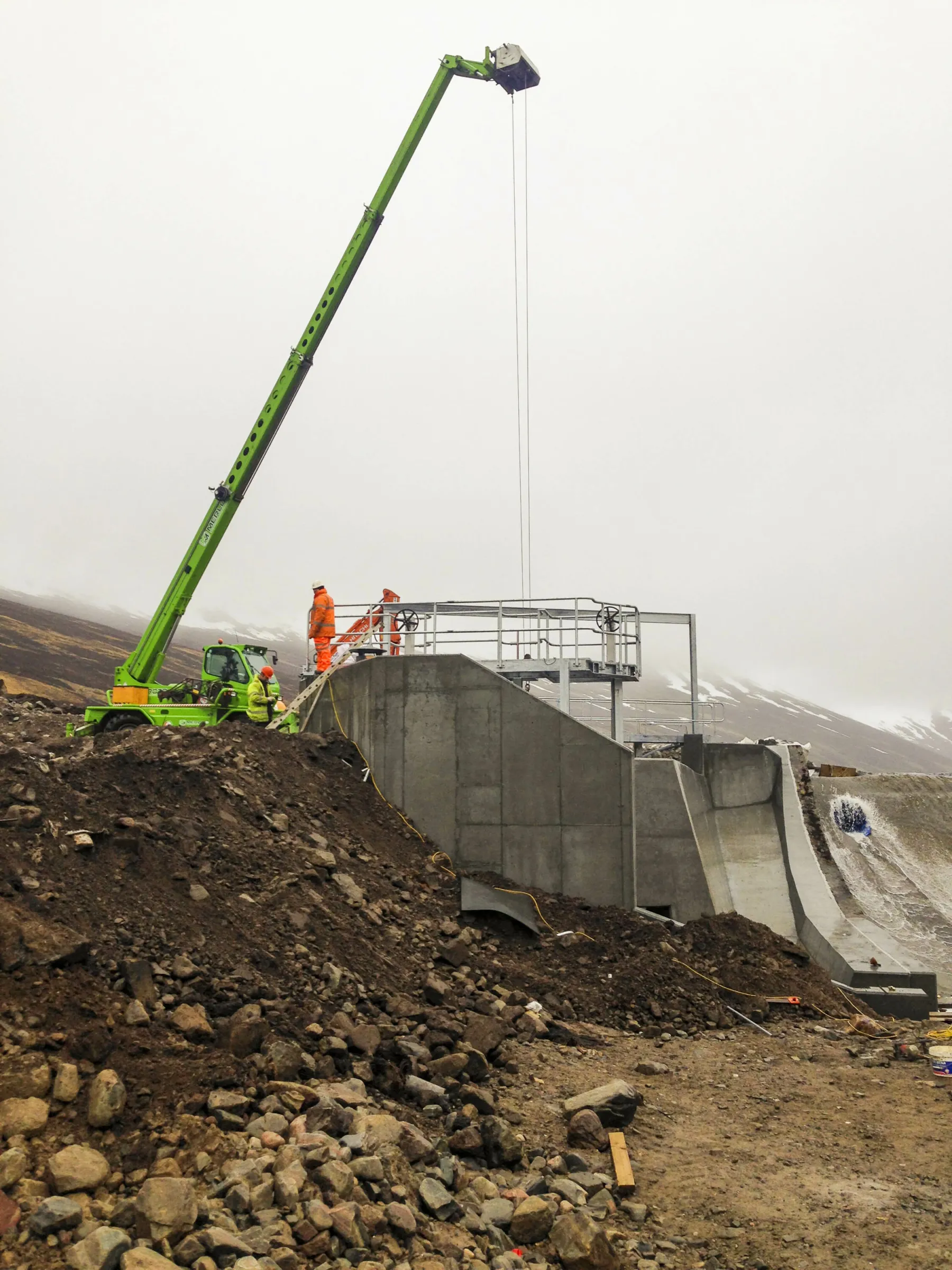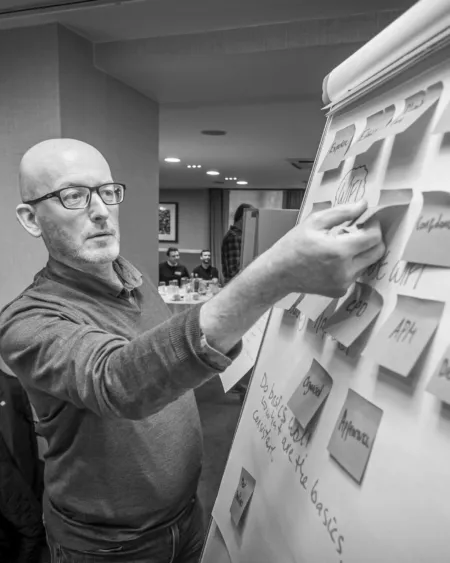 Team members have the necessary skills to communicate, manage and lead on complex projects in order to hit budgetary milestones and timescales.
We believe that team working is vital to the success of any project and that good stakeholder planning and engagement are key in respect of a project fulfilling its potential.
We take a highly proactive approach, anticipating rather than reacting, because we believe this is the most effective way to manage project risk.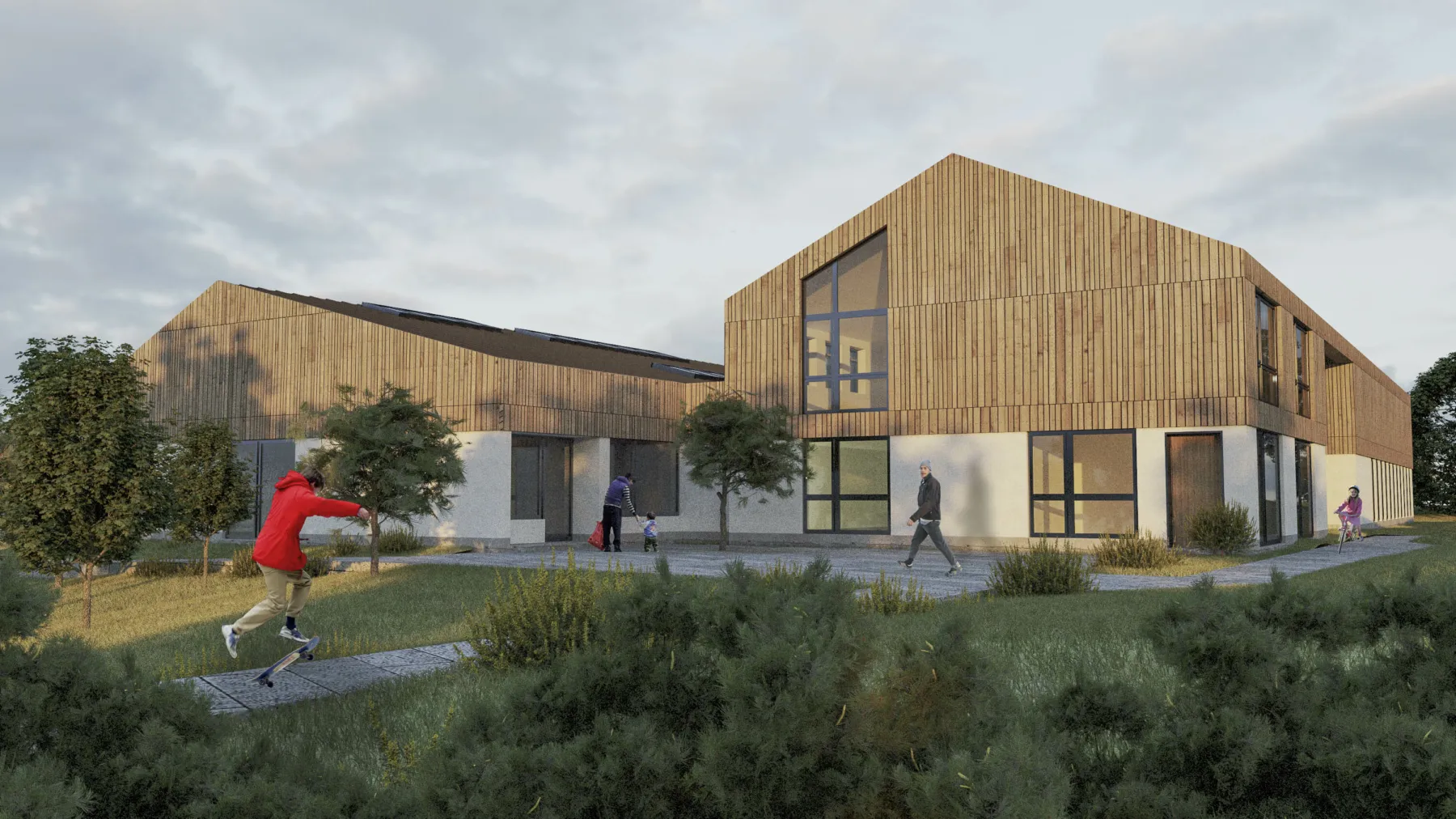 Social impact
We understand that we are part of the community in which we operate and that we have a role to play beyond the day-to-day business of work.
Our staff members are encouraged to get involved in community volunteer days, fundraising, and pro bono work. We sponsor local youth football teams and several charities, including Radio Lollipop, Spifox and Seamab.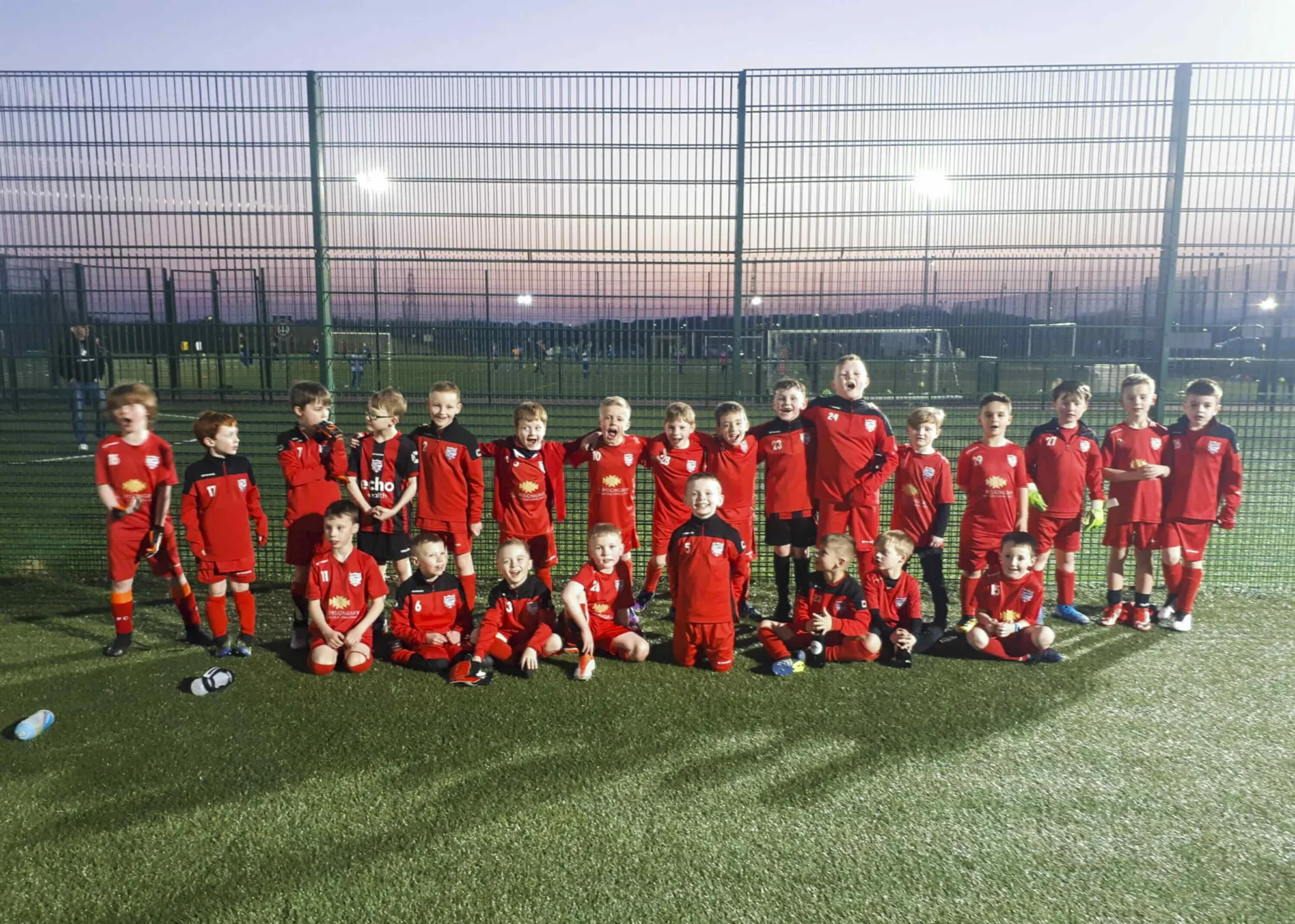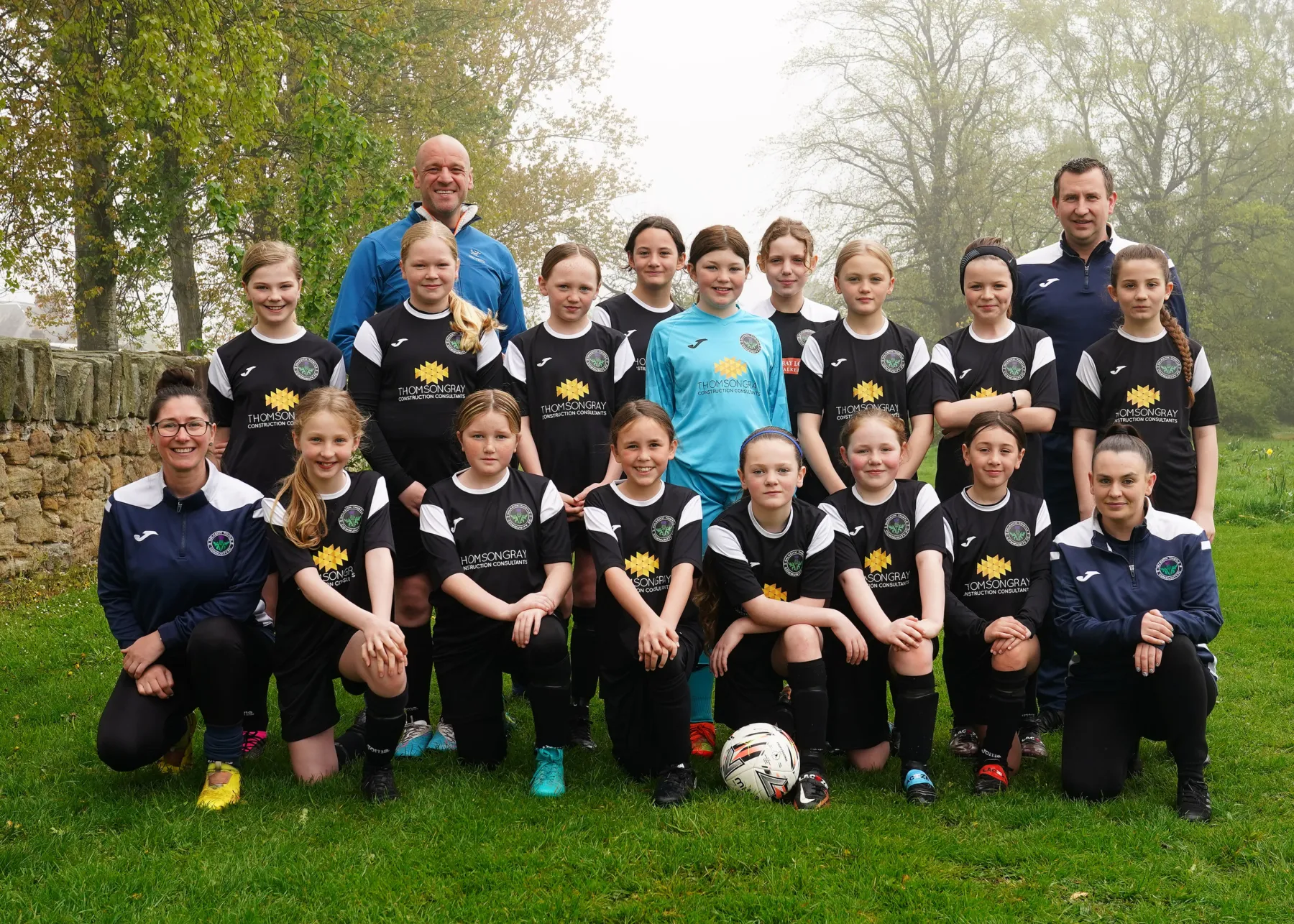 Quality management
Our internal quality management team ensures that we meet all our clients' needs and expectations through effective communication, consistency and quality control. Our rigorous quality management system defines the specific procedures for the control and development of each project. We are ISO 9001:2015 and ISO 14001:2004 certified.
We have a strict data security policy to protect the privacy and confidentiality of our clients and ourselves, with security measures that exceed current best practice. We are accredited members of the government-backed Cyber Essentials scheme.
Accreditations
We are a RICS regulated company, members of the Association For Project Safety and are SSIP (Safety Schemes in Procurement) accredited for both CHAS and Smas Worksafe. We also hold Constructionline Gold membership.
We are an accredited Assessment of Professional Competence (APC) provider, Investors in People Gold accredited and members of the STEM Ambassador scheme and Scottish Business Pledge. We also support the Scottish Government's Young Person's Guarantee scheme and are a certified Living Wage employer.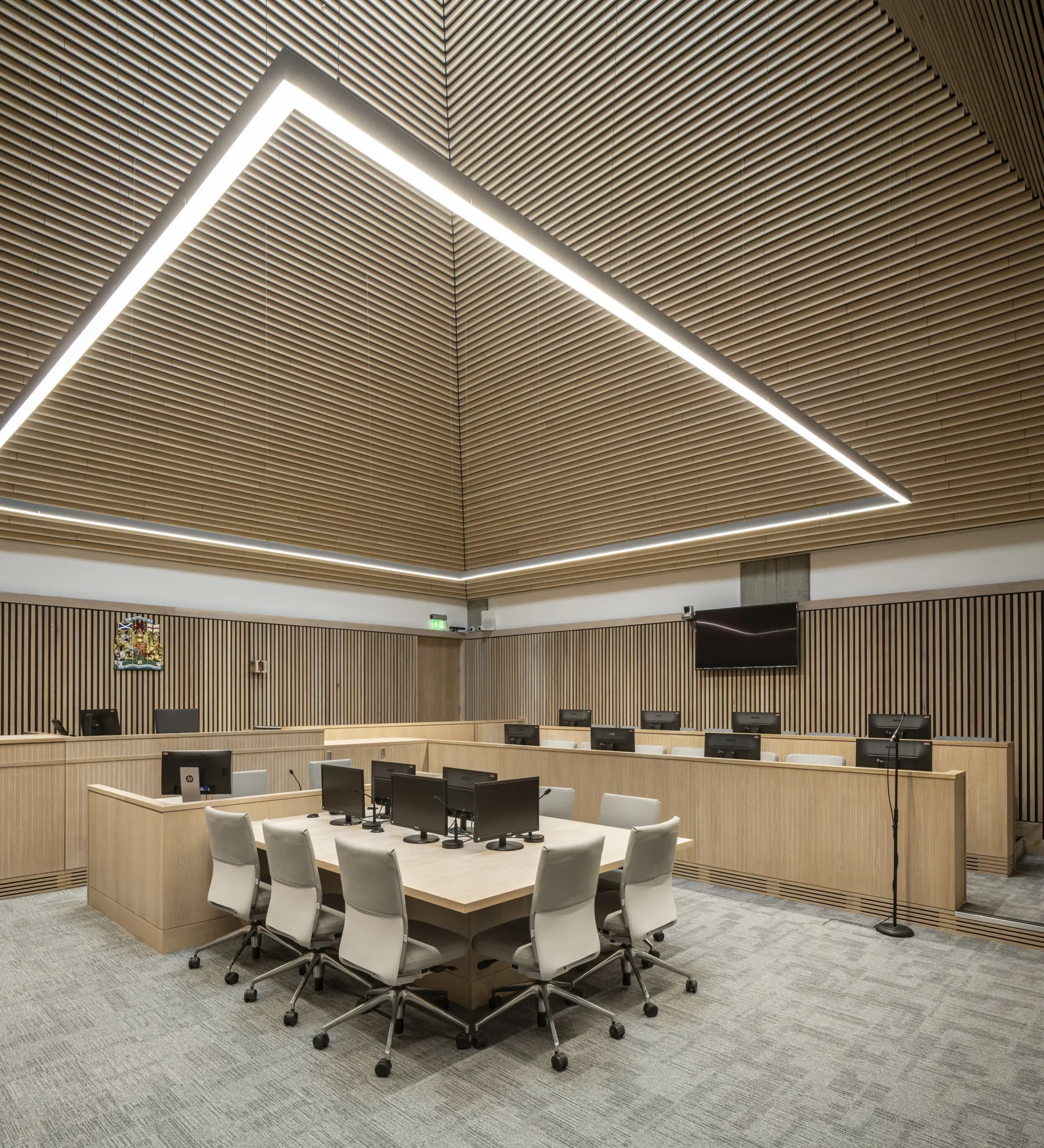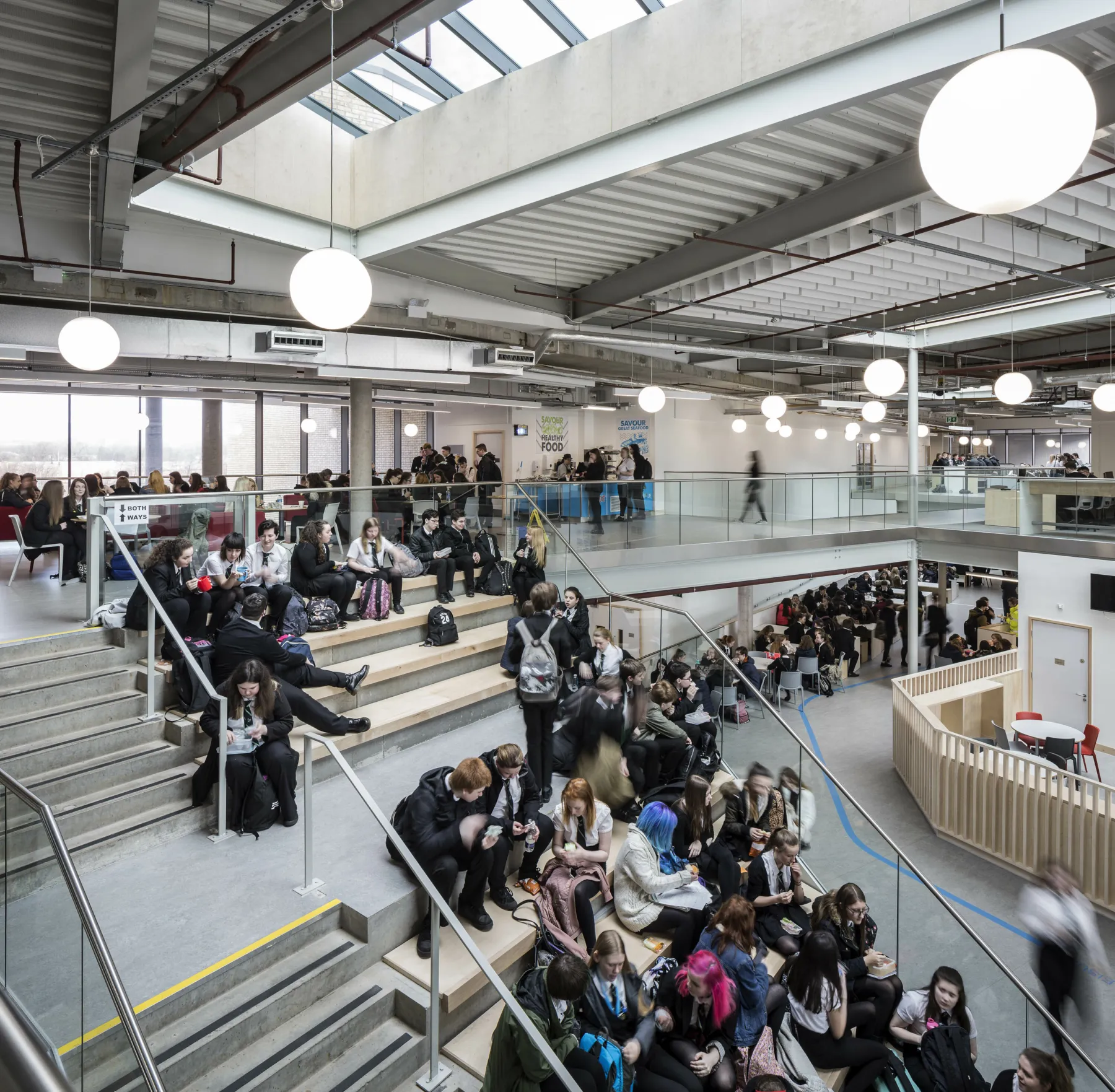 Thomson Gray has successfully managed all challenges with the utmost professionalism
Kevin Minnock
Project Director, NHS Highland