Our team provides quantity surveying services to help our clients maximise the value of their construction and property activities. We work on all types of projects, from healthcare facilities to historic buildings and commercial properties to residential accommodation, and are fully conversant with the many contracts in use.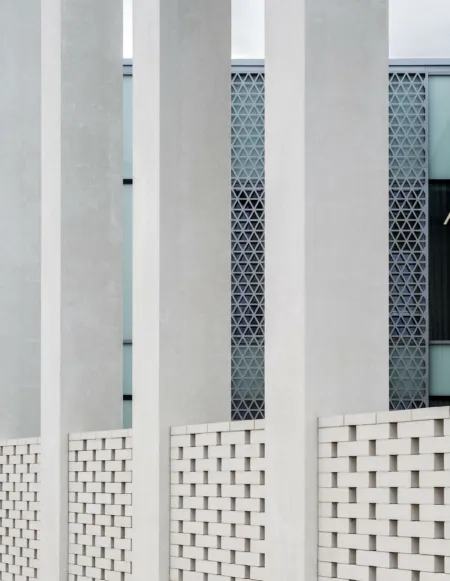 Cost management 
Our approach involves setting realistic budgets and providing predictability of costs through the construction process. Simply monitoring costs is not sufficient – we aim to give our clients advance warning of potential changes and a robust strategy for managing these. Our unique cost reporting system, developed in-house, is a key tool in helping us to deliver a successful cost management strategy.
Cost models
Cost models are an integral part of our quantity surveying consultancy. They allow us to provide sound cost advice in the early stages of a project. By considering key building criteria, we can convert conceptual information into realistic cost data in order to arrive at an estimated budget. As the design develops, these cost models are refined to produce more detailed estimates and reports. This allows us to give our clients accurate, up-to-the-minute information, thereby enhancing the quality of their decision-making.
Cost accuracy
During the early RIBA work stages, when there is often limited information, we ensure the accuracy of our budgetary cost estimates by using data captured from previous projects of a similar scale and nature. These costs are then updated throughout the project as more detailed information becomes available.
Benchmarking
As the design develops, so does our level of engagement with the market. We talk to contractors, suppliers and specialists in order to understand factors such as the availability of labour, cost trends, material price movements and the latest lead times for delivery. We consider it important to benchmark any proposed scheme with others of a similar type and class, looking at cost and value and the drivers of both.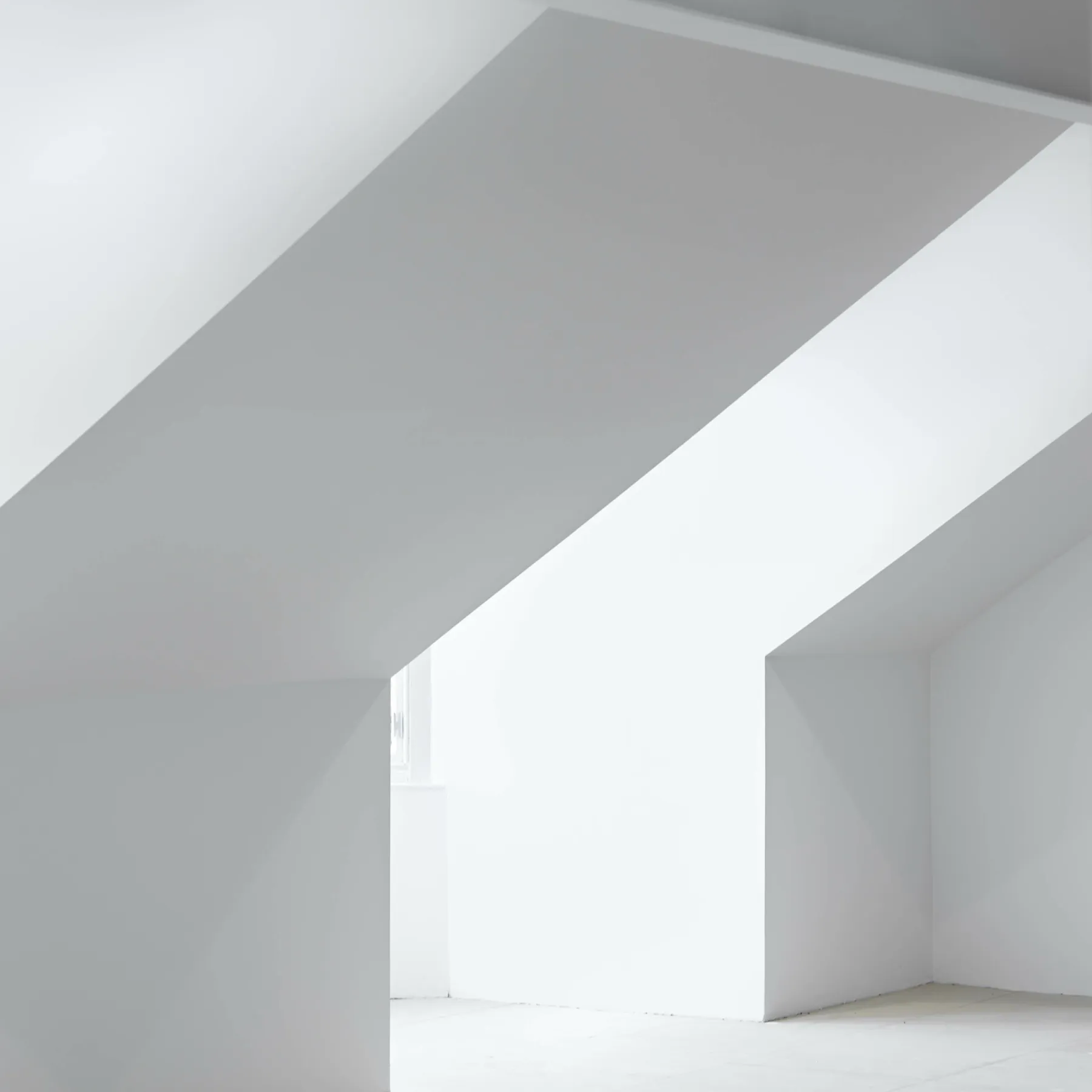 Change control procedure
Controlling changes is a key part of controlling costs. Our bespoke cost reporting system alerts clients and design teams to the effects of potential variations on both the cost and the programme. This allows changes and their impact to be properly assessed before they are instructed.

Financial risk
The most powerful tool for controlling the time, cost and quality of a construction project is a structured approach to risk management. We believe that where project risks are identified early, they can be managed more effectively. From the early stages, we instigate and chair risk workshops, facilitating discussions with all relevant parties. In these workshops, we consider all elements of the project from the perspective of the end-user requirements and functionality, as well as maintenance and operating costs.
I've worked with Thomson Gray since 2014 and they have undertaken their quantity surveying responsibilities with a high degree of professional expertise. I would highly recommend them.
Linda Anglin
City of Edinburgh Council
Quantity Surveying in practice