Kim Manson
Finance Manager
Kim has been with Thomson Gray since 2013 and is now our finance manager.
Get in touch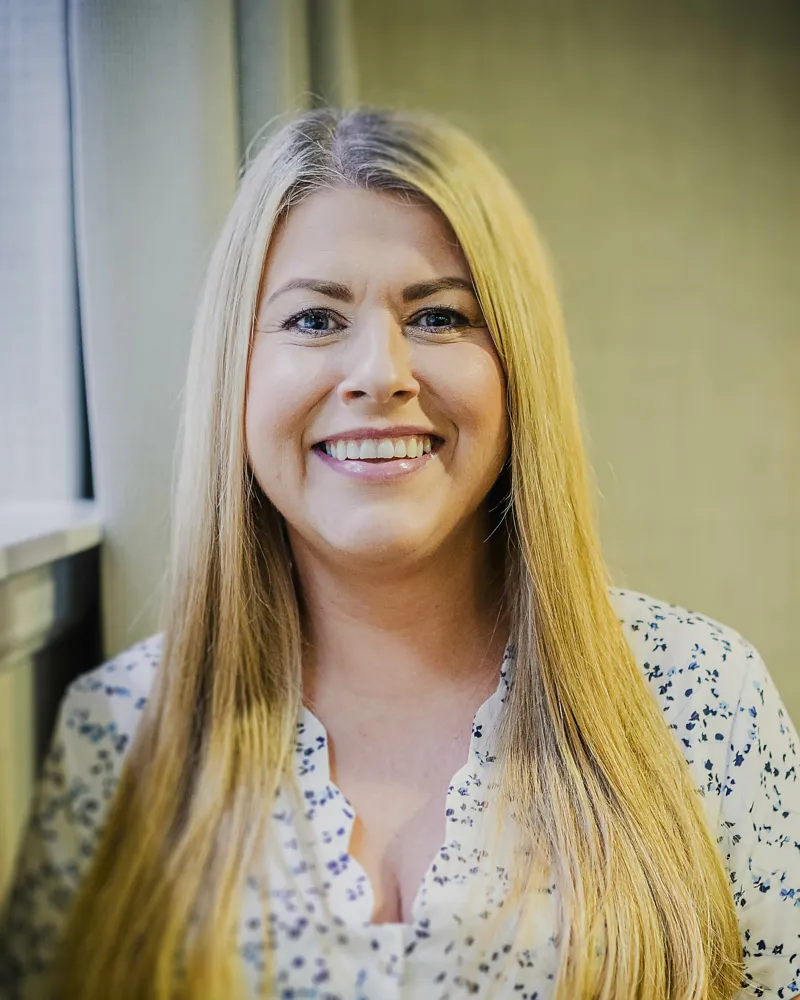 Originally, Kim was our office manager. She developed an interest in the financial functions of the company and is now responsible for the overall financial administration of the business, covering areas such as invoicing, credit control, cashflow and quality control.
Kim also liaises closely with our external accountants, ensuring company operations are fully compliant with government policies and that statutory obligations – such as the preparation of annual accounts, reports and the payment of Value Added and Corporation Taxes – are made accurately and on time.