Ross Williamson
Trainee Building Surveyor
Ross is a trainee building surveyor and is working through a graduate apprenticeship at Edinburgh Napier University.
Get in touch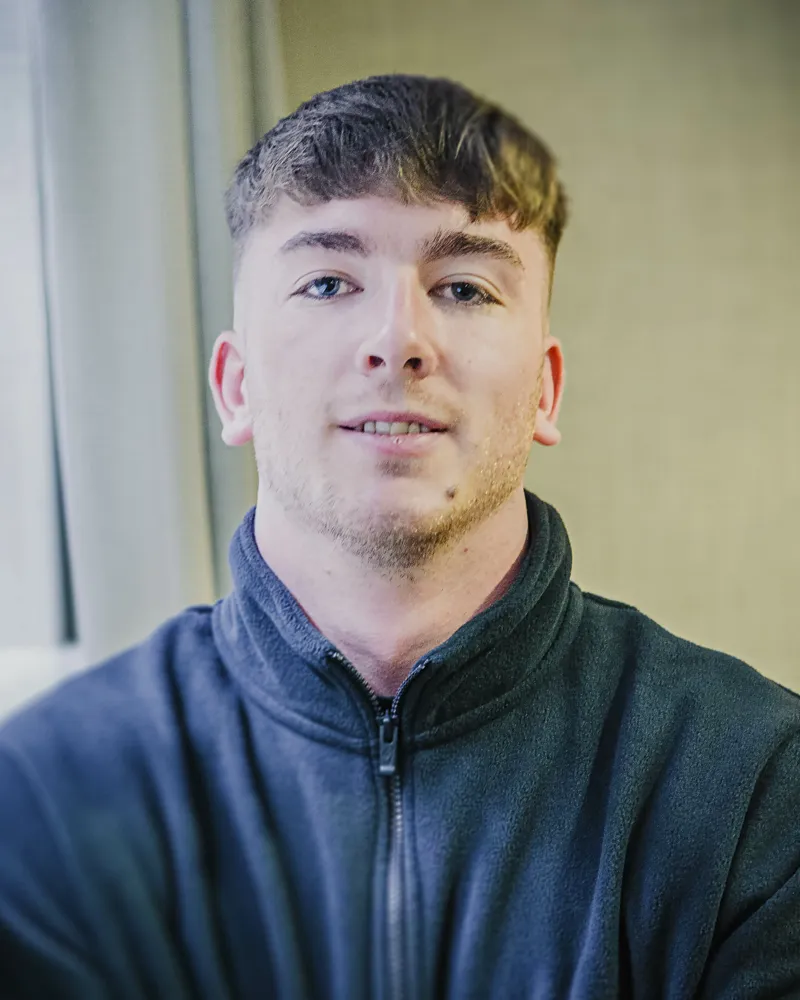 At the end of his four-year course, Ross will be awarded with a full honours degree in building surveying – whilst also having gained crucial hands-on experience within industry.
Ross joined Thomson Gray in 2022 and has been involved in several projects within a range of sectors, alongside balancing being on block release at university. He excels in design work and aims to ensure his work is produced efficiently and to the highest standard possible.
Expertise