Aimée Wallace
BA (Hons), MAPM, NEC4
Project Manager
Aimée is a project manager with over 7 years professional experience. Since joining Thomson Gray in 2020, she has worked on healthcare, regeneration and infrastructure projects.
Get in touch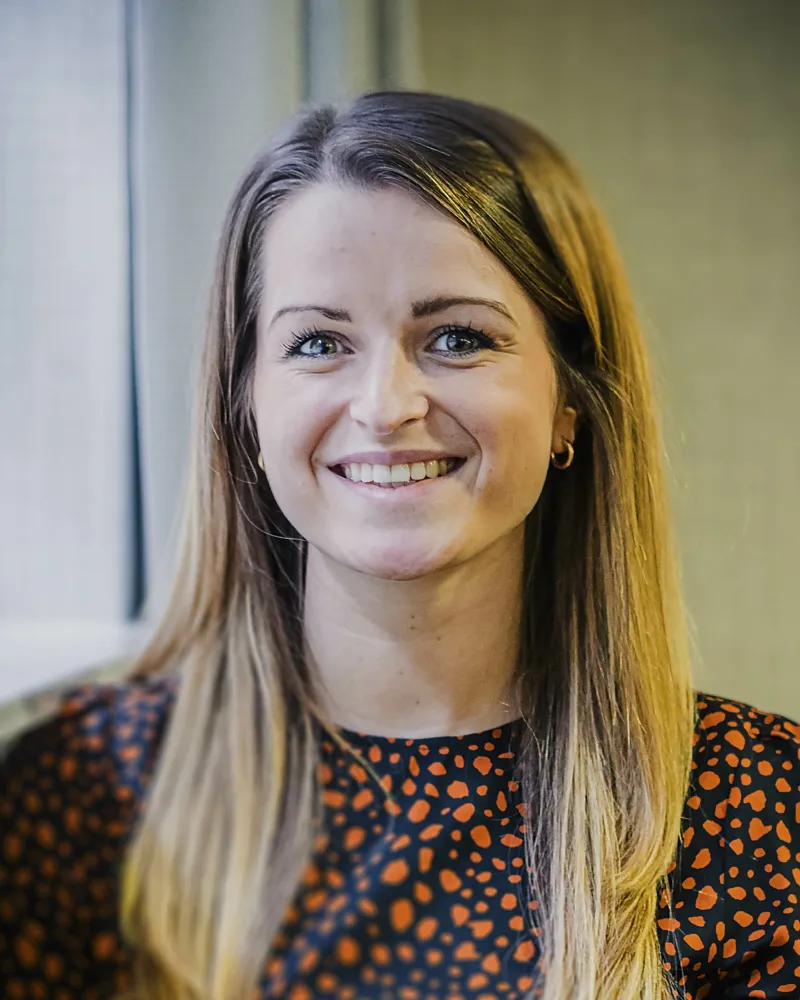 Aimée studied at Edinburgh Napier University, where she graduated with a degree in international business languages with management.
She has nearly 5 years of experience in the defence sector, working on a diverse array of projects for navies across the globe. At Thomson Gray, she has gained experience in both pre-construction and construction phases across both public and private sector.
Aimée has particular strengths in developing programmes, assessing risks and administering NEC3/4 contracts. Aimée is a full member of the Association for Project Management and an NEC3/4 Certified Project Manager. She is continuing her training, working towards Chartership.
Aimée shows passion and drive to build strong client and team relationships to ensure that all stakeholders work well together to deliver projects to time, cost and quality.