Construction Project Management
Our project management consultancy team has extensive experience in overseeing construction projects on behalf of our clients. We have the skills needed to manage and lead teams of all sizes and to take projects from inception to successful completion.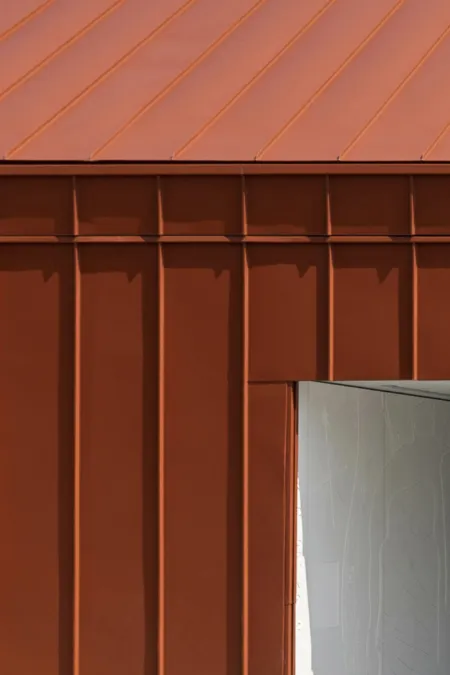 Communication
Excellent communication lies at the heart of successful construction project management and we encourage regular, open and honest discussion between our clients, stakeholders and team members. This helps to promote strong relationships and to build trust and a cooperative working environment. It allows potential problems to be identified early and to be openly debated and resolved before they arise.
Stakeholder engagement
Our team members have excellent people and stakeholder management skills and we are aware of the importance of stakeholder engagement in realising the full potential of a construction project. As such, we plan the structure and delivery process so that stakeholders feel valued and included, clearly defining when information will be issued to them, when their input will be required and what is expected of them.
Construction project management plan
Before the start of each job, we organise meetings with the client team, consultants and relevant stakeholders to fully interrogate and understand the project's requirements before collectively agreeing our role in the delivery process. We then draw up a construction project management plan, defining the scope of service, establishing programme key dates and performance indicators, and giving the team an understanding of when key documents are required and in what form. The plan is regularly reviewed and updated accordingly.

Procurement and contract review
We hold procurement and contract review workshops with all stakeholders to outline the standard forms of contract available for each project and select the most appropriate option. The workshop also examines the question of risk transfer and mitigation between contracting parties, the value of the works, and the wider knowledge and experience of the contracting parties in using the form of contract.

NEC contracts and lead advisor role
Our team has a wealth of experience managing New Engineering Contract (NEC) projects and a proven successful track record of project delivery. We provide both lead advisor and project manager services through the Health Facilities Scotland framework, specifically within acute new-build and refurbishment projects and often in live environments.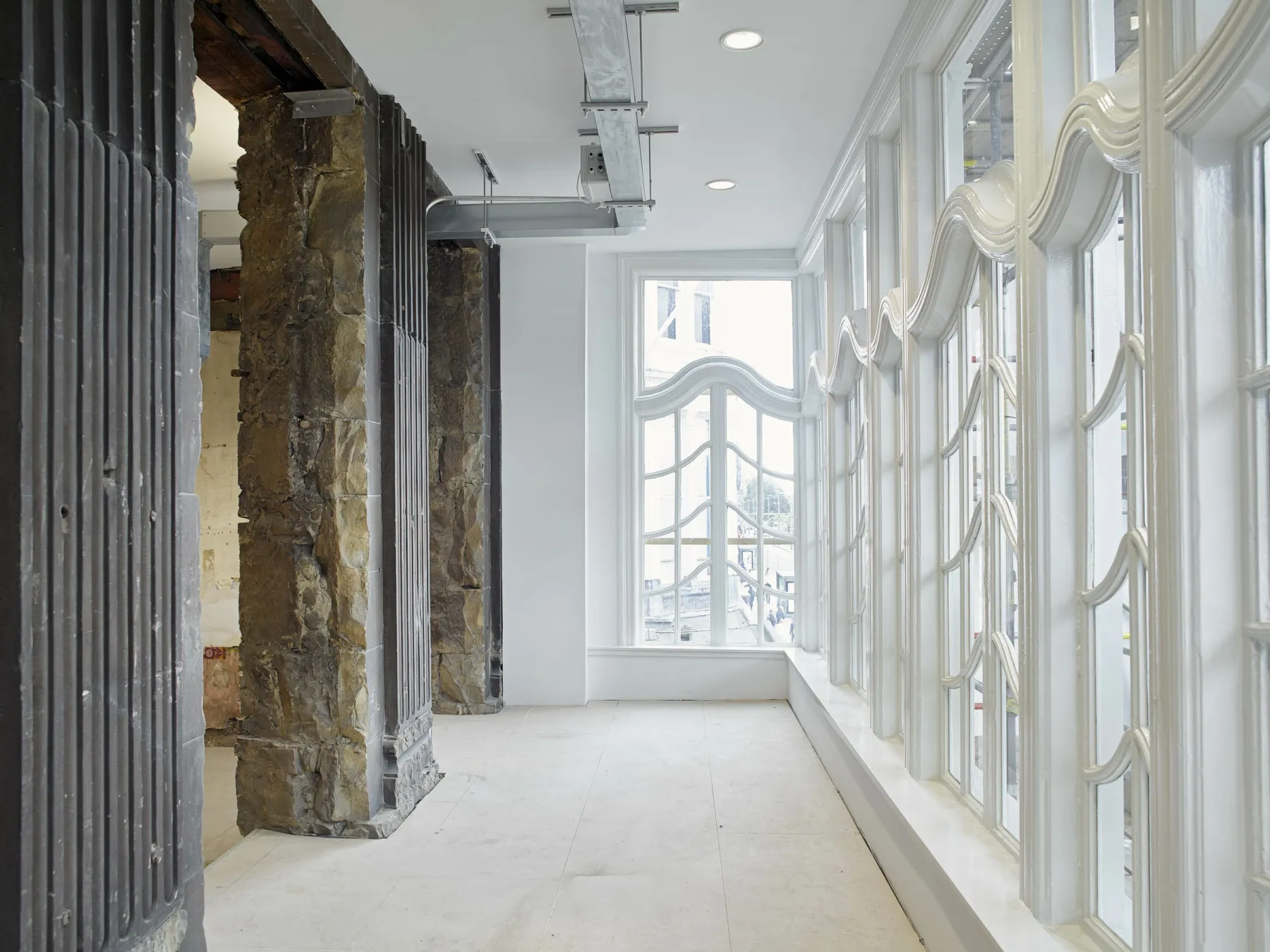 Change control procedure

On every project we create a change control procedure accompanied by a guidance note which is written into the formal contract particulars. The change control system ensures that all changes are fully tracked and that, for proposed changes, the client is aware of any cost, programme or quality implications.
Risk management
We understand that risks are inherent in all projects and that, if neglected, they can lead to project cost and programme overruns. Our approach to risk management of a project involves first obtaining a thorough understanding of its context and objectives, which allows us to identify and analyse project risks early. We then take steps to mitigate these risks. A 'dynamic risk register', in which we record and rate risks, is updated regularly to reflect the latest situation.
The highly professional, client focused services provided by Thomson Gray were integral to the success of our national treatment centre project. The team provided a collaborative and comprehensive project management service, helping to successfully deliver NHS Fife's National Treatment Centre for Orthopaedics on time and within budget.
Ben Johnston
Head of Capital Planning and Project Director, NHS Fife
Construction Project Management in practice