Contract Administration and Management
Our team has extensive experience working with all types of construction contracts and are ideally placed to help clients choose the most suitable contractual arrangements for their project. We will also implement and manage those contracts, as well as monitoring and reporting on the progress of projects through to completion.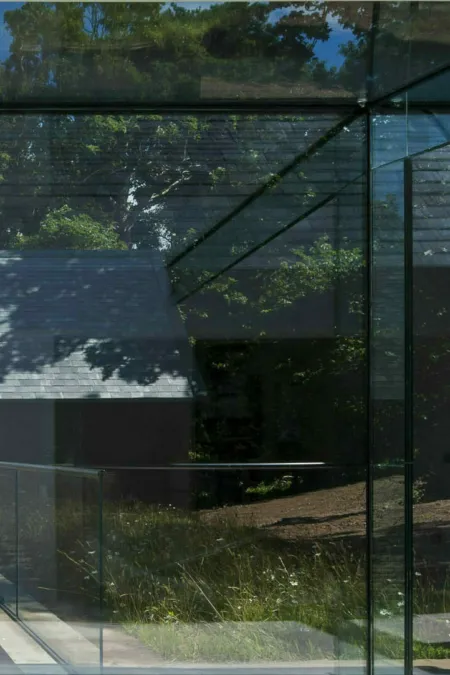 Contract administration
Our contract administration team has considerable knowledge in managing standard and bespoke construction contracts between clients and contractors – such as the New Engineering Contract (NEC) and those of the Joint Contracts Tribunal (JCT), the Scottish Building Contracts Committee (SBCC) and the International Federation of Consulting Engineers (FIDIC).
We aim to engage with clients early, setting up procurement workshops where we agree the most appropriate procurement route and form of contract, giving consideration to the timescales and balance of risk. Then, throughout the process, we ensure that contractual mechanisms are adhered to, and projects are managed efficiently and diligently.
Employer's agent
We have considerable experience acting in this role on behalf of our clients, with a strong track record of project managing the design and build phases. We work closely with clients to interrogate and develop the project briefs, leading on the pre-construction and procurement process. We then supervise the construction phase to ensure successful outcomes. We believe it is vital to build a strong, collaborative relationship with the client team from the outset so that core objectives are clearly identified and agreed.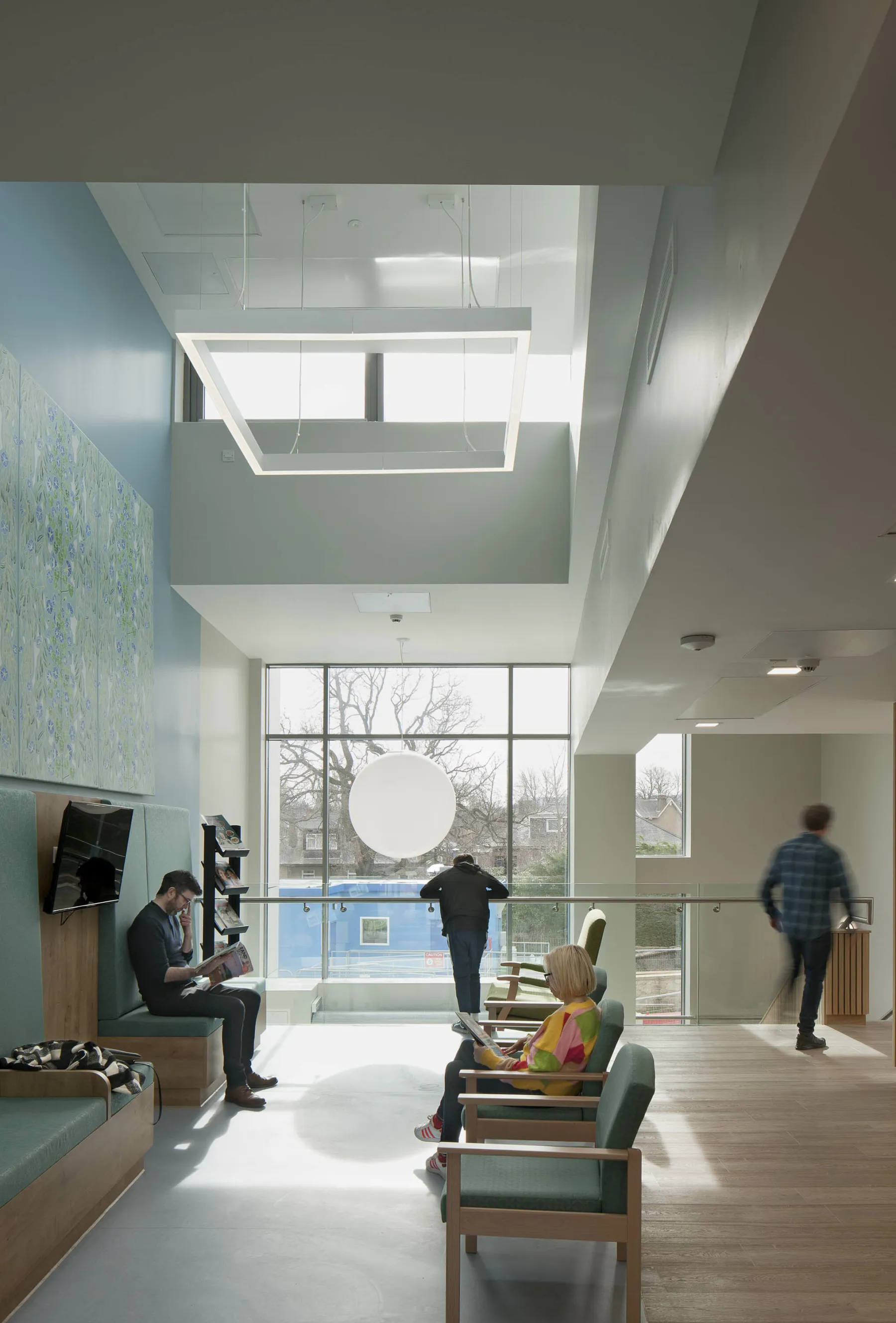 Project monitoring
We monitor and report on the progress of construction projects, offering clear, detailed feedback to clients and funders according to their needs. Our experienced team has a thorough understanding of the complexities of the construction process and, as such, we are able to offer a commercial opinion when it matters most, with advance warnings of changes that could have an impact on cost and programme. We are highly proactive and attend all site progress meetings with the aim of asking the 'difficult questions', where necessary, highlighting areas of risk and ensuring they are being managed effectively.
Thomson Gray are our contract and project managers but are always happy to assist us with all aspects of planning, design and construction and can take the complicated out of complicated.
Miriam Anderson
Senior Capital Programme Manager, NHS Lothian
Construction contract administration in practice