Andrew Blair
BSc (Hons), MSc, MRICS
Associate
Andrew is an associate and is responsible for supporting in the delivery of building surveying consultancy services for Thomson Gray.
Get in touch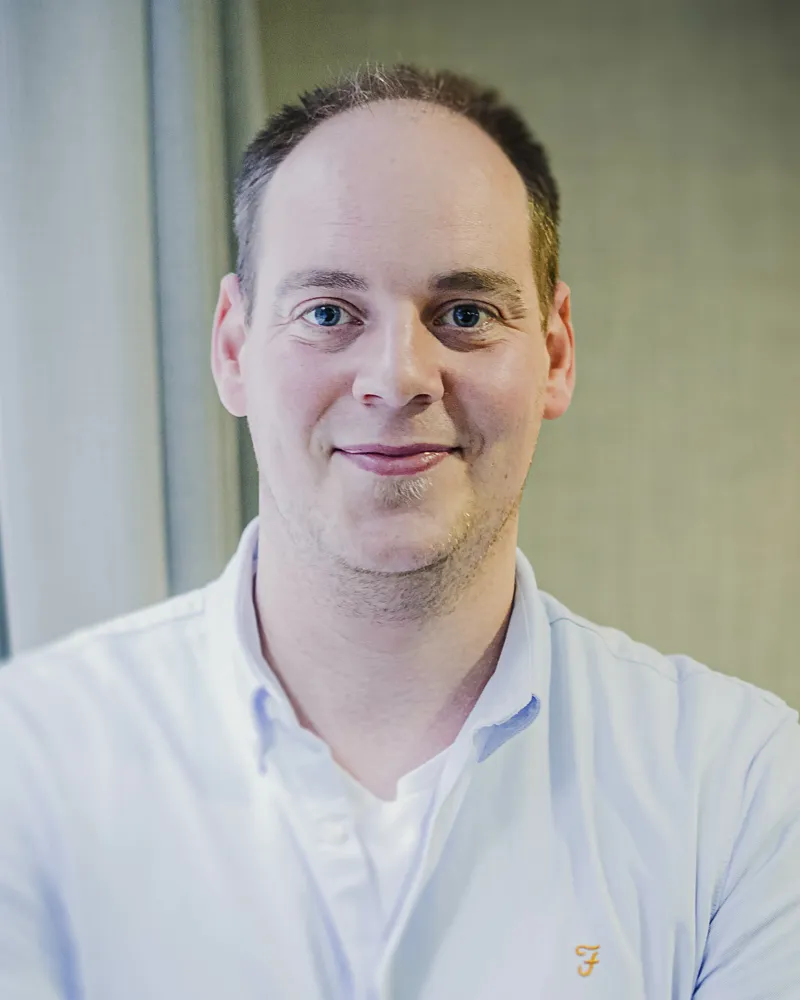 Andrew is a chartered building surveyor, qualified fire and safety risk assessor and has recently completed his NEC supervisor training. 
He studied at Glasgow Caledonian University, where he gained an honours degree in building surveying, has a master's degree in real estate development and several years industry experience with a varied workload across different industry sectors. This has enabled him to develop his technical, contractual, commercial and managerial opportunities – and develop projects from conception to completion. 
Andrew has been involved across a variety of surveying practices and has a particular expertise in dilapidations, providing expert advice to clients on the preparation, management and settlement of claims to assist client requirements.
His experience in managing project works is diverse and includes acting as lead surveyor for internal and external repair and refurbishment works, implementation of planned preventive maintenance across property portfolios and conservation and refurbishment projects.
Expertise