Construction Quality Management
Our team members are specialists in controlling quality and ensuring compliance on construction sites and we act in a number of advisory and supervisory roles on behalf of our clients. We are fully conversant with all the construction contracts, technical standards and guidance used in the many types of projects and have extensive experience dealing with the range of complexities and challenges such projects present.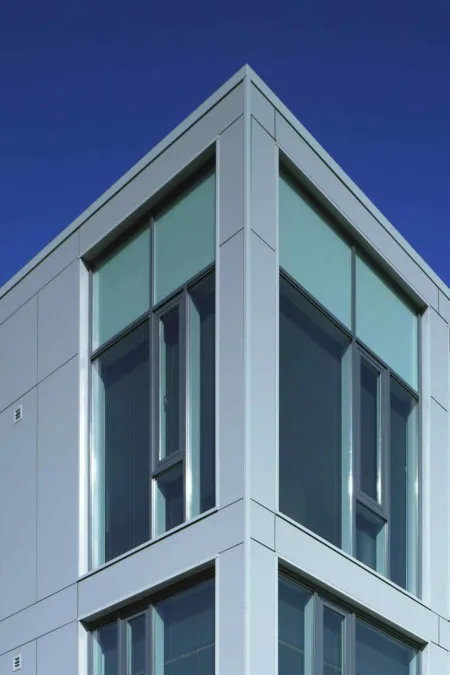 NEC supervisor
We have an experienced team of accredited and practising NEC3 and NEC4 supervisors. Our tried-and-tested process of service delivery includes regular reviews of works information and scope, routine inspection and witnessing techniques, traffic light (RAG-rated) reporting, input to risk reduction processes, programme reviews in support of NEC project management and data recording.
Technical advisor
We regularly provide clients with technical advisor services on a range of construction projects. Acting independently of design teams, we prepare pre-construction design reviews to ensure compliance with technical standards and guidance such as health technical memoranda. During construction, we work in collaboration with clients and contractors to finalise designs and oversee installation.
Independent tester/certifier
Our construction quality management team provides independent tester/certifier services in collaboration with our supply chain partners to support projects, ensuring that the highest possible standards of construction and compliance are achieved. We also service new-builds and refurbishment works across a variety of sectors.
Quality monitor
Similar to our NEC supervisor role, we provide 'quality monitor' services across a range of projects and using a variety of contracts. We have a strong track record of delivering true value and successful, high-quality projects. Our services include design reviews and advice, routine site inspections and reporting, programme monitoring, and engagement with contractors and designers to help resolve clashes, defects and other construction issues.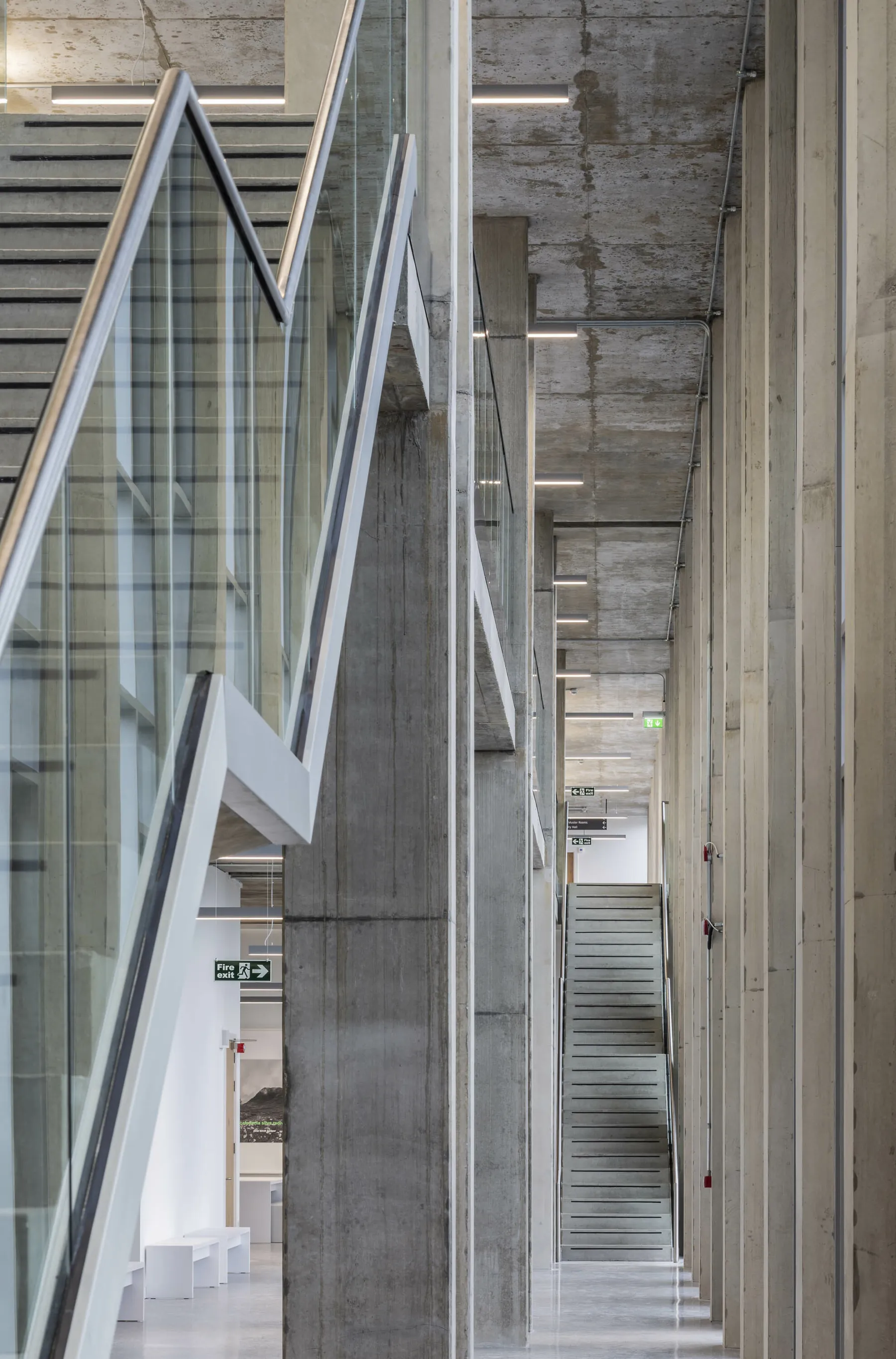 Clerk of works
Our quality management team includes experienced clerks of works who support many projects, such as refurbishments, civils and infrastructure works, and new-builds. We have ongoing commissions across Scotland. We tailor our services to suit each project, taking into account its complexity and the particular needs of the client. Using easily accessible reporting tools, we provide weekly reports and audit trails of construction quality oversight.
Construction Quality Management in practice