The Engine Cottage is a 'Tudorbethan' house situated on the outskirts of North Berwick, in East Lothian.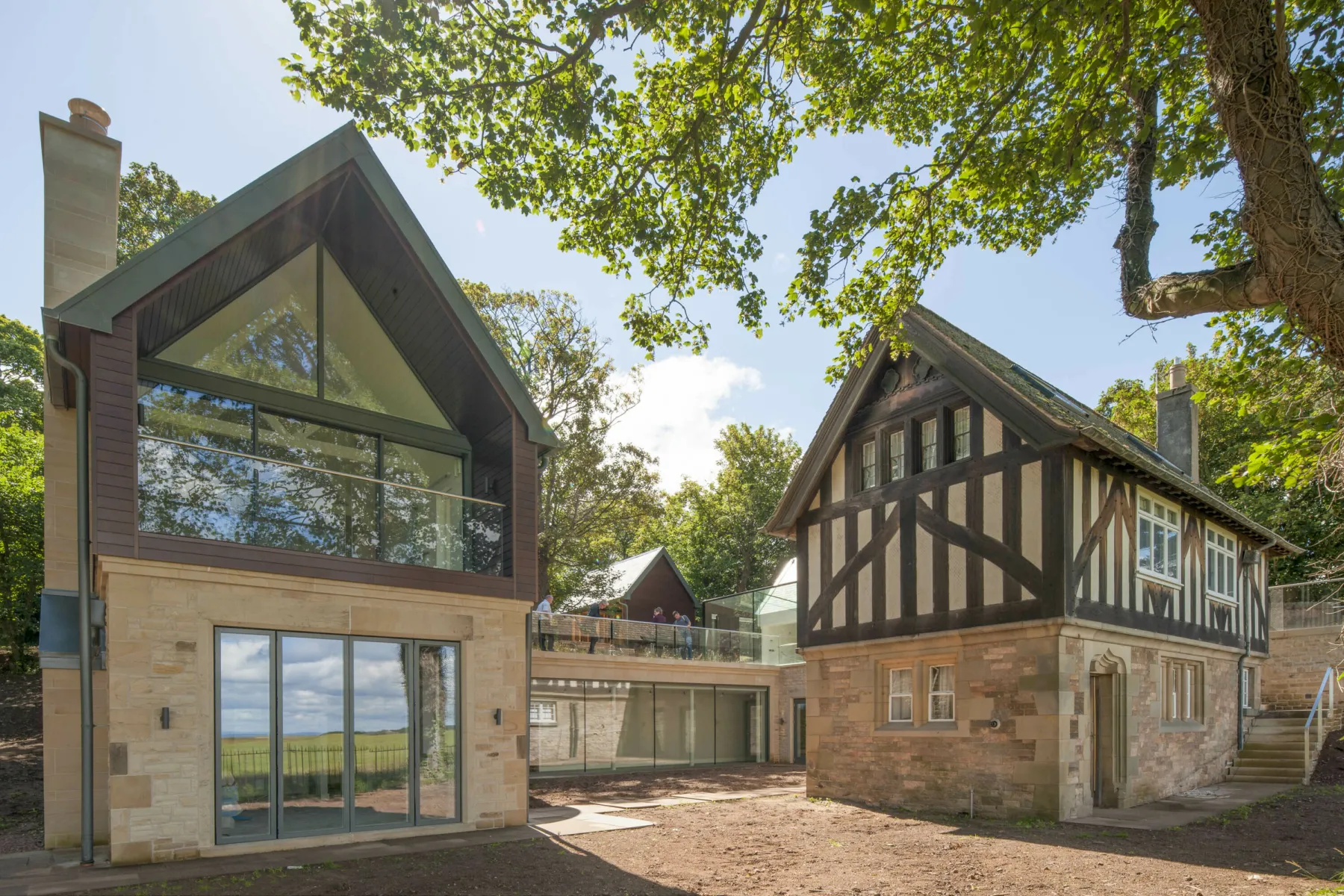 This residential project involved a significant extension to the Category B listed building, a former engine house to the Carlekemp Estate, which occupies a spectacular location overlooking the local golf course and the island of Fidra in the Firth of Forth.
Cottage extension – traditional combined with modern
Two new wings – contemporary interpretations of the existing building with the same form and roof profile – were added, considerably increasing the floor area and comprising vastly expanded living space and additional bedrooms. 
A passageway that is glazed from floor to ceiling on one wall links the two wings and is cut into the sloping site.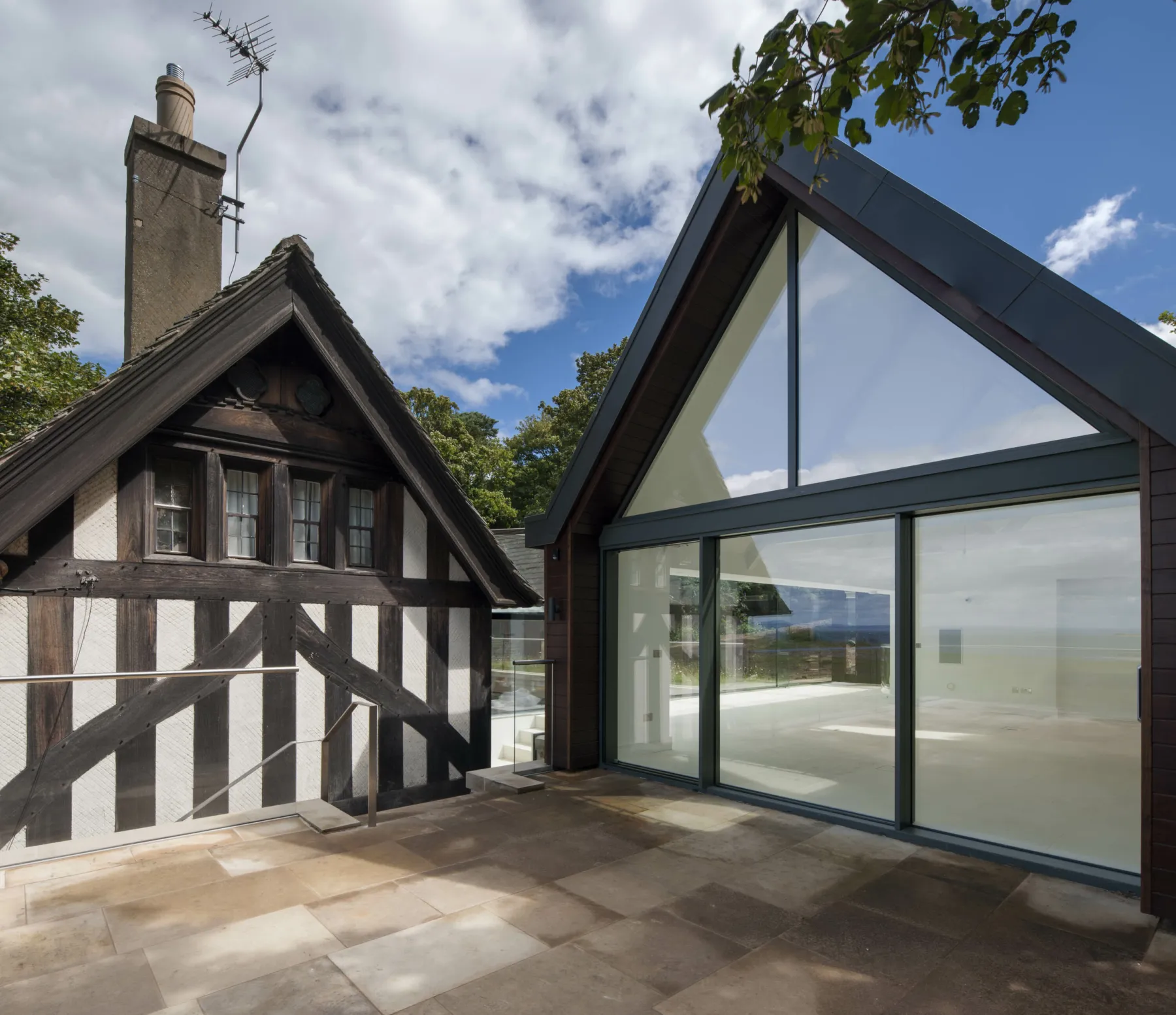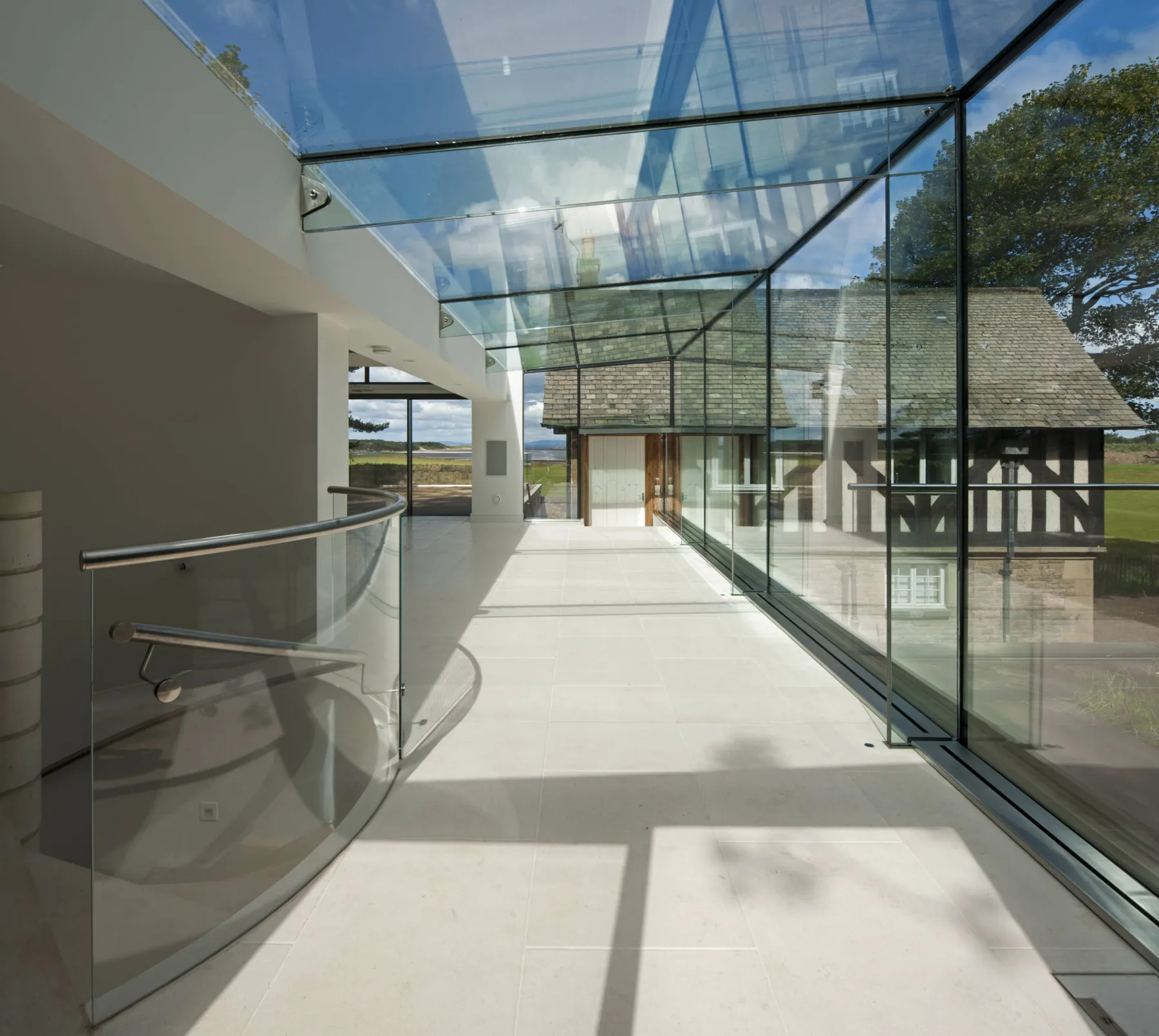 Full-height windows are used throughout the cottage extension to connect the buildings visually and to make the most of the stunning views, while also allowing afternoon light to flood into the interior. 
The generous use of glass extends to handrailing on the new terraces, which also offer excellent vantage points to take in the views.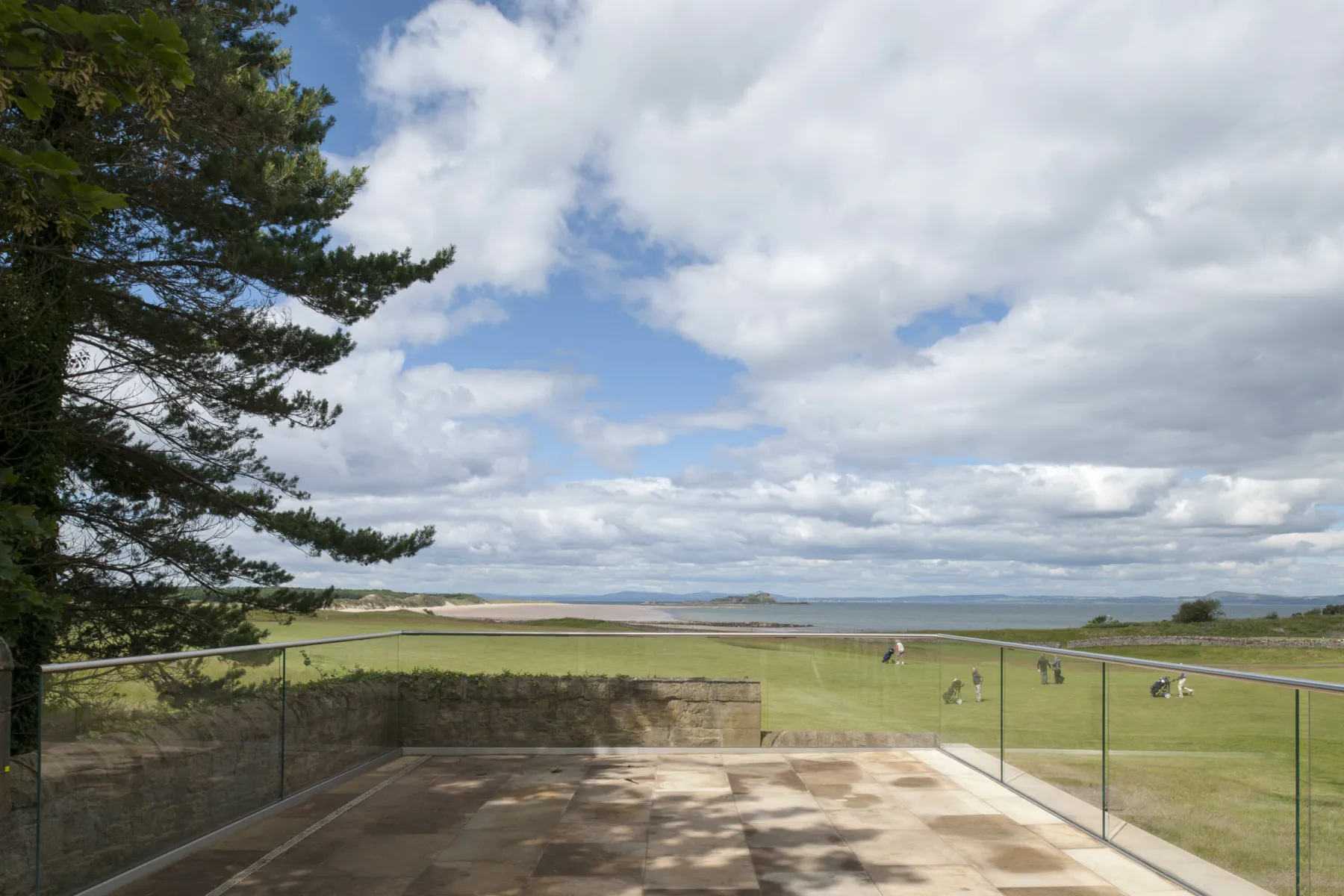 Varied challenges
There were a number of challenges to overcome. The site was on a slope, which required complicated concrete retaining walls to be installed. In addition, the interfaces between the many different materials – glass, stone, steel and concrete – were intricate, and many aspects of the design and fit-out were bespoke. 
As such, rigorous tender documentation was required both to define the scope of works and to attract bids from contractors able to carry them out.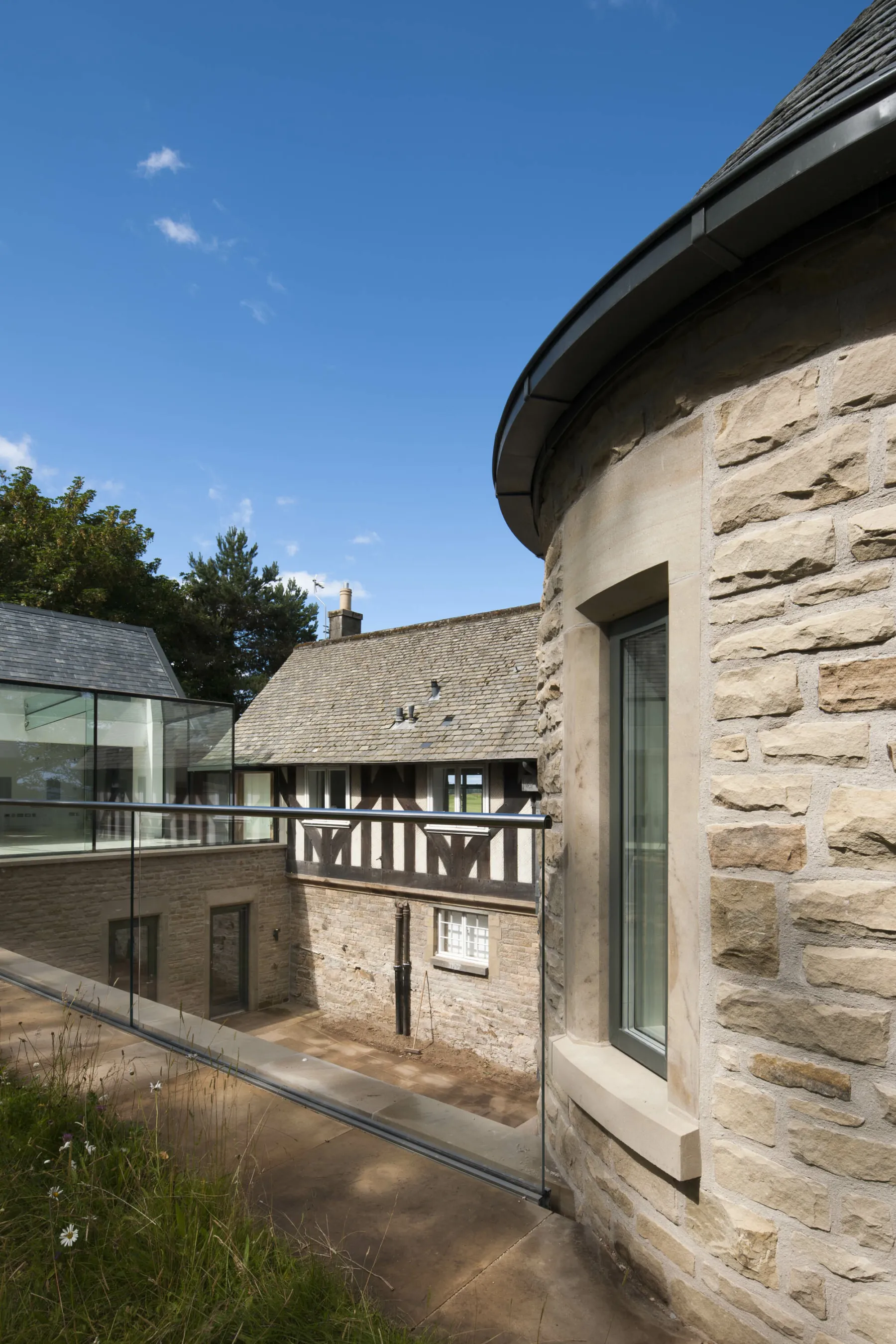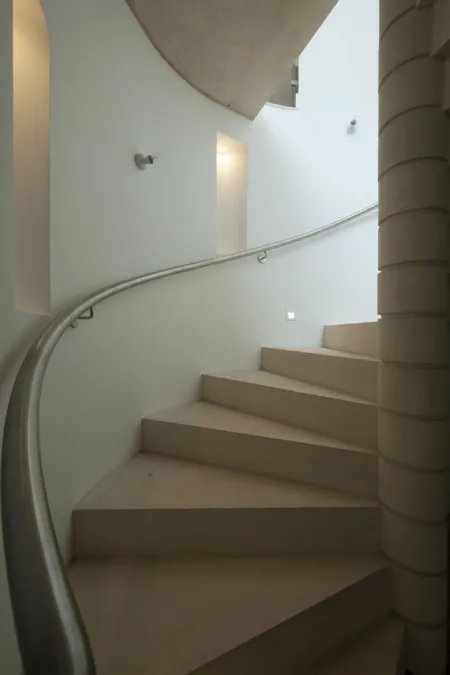 The design changed after construction had begun, so we put in place a strict change control system to track variations and control costs. The complex design interfaces across the many different fabrics also led to issues on site. 
We priced all changes early so that the client was fully informed as to the cost impact of any decisions.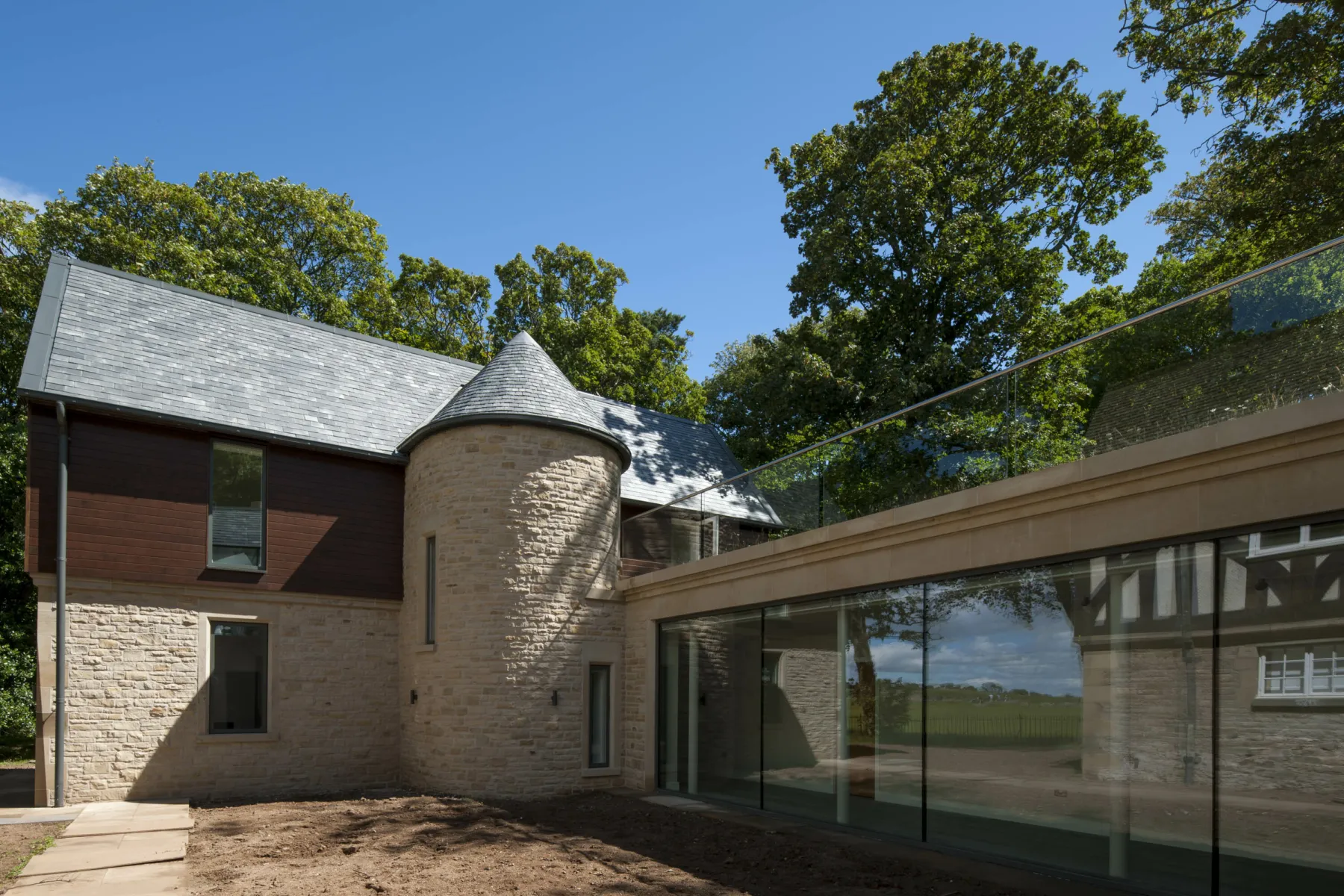 Credits
Architect Zone Architects
Contractor Ashwood Scotland
Structural Engineer Harley Haddow
Quantity Surveyor Thomson Gray
Listed Category B
Images Paul Zanre