Craig Downie
Certificate in Building Surveying Practice (RICS)
Building Surveyor
Craig is a building surveyor based in our Edinburgh Office and has over 5 years' experience in the construction industry, delivering various professional surveying services to private, commercial and public sector clients.
Get in touch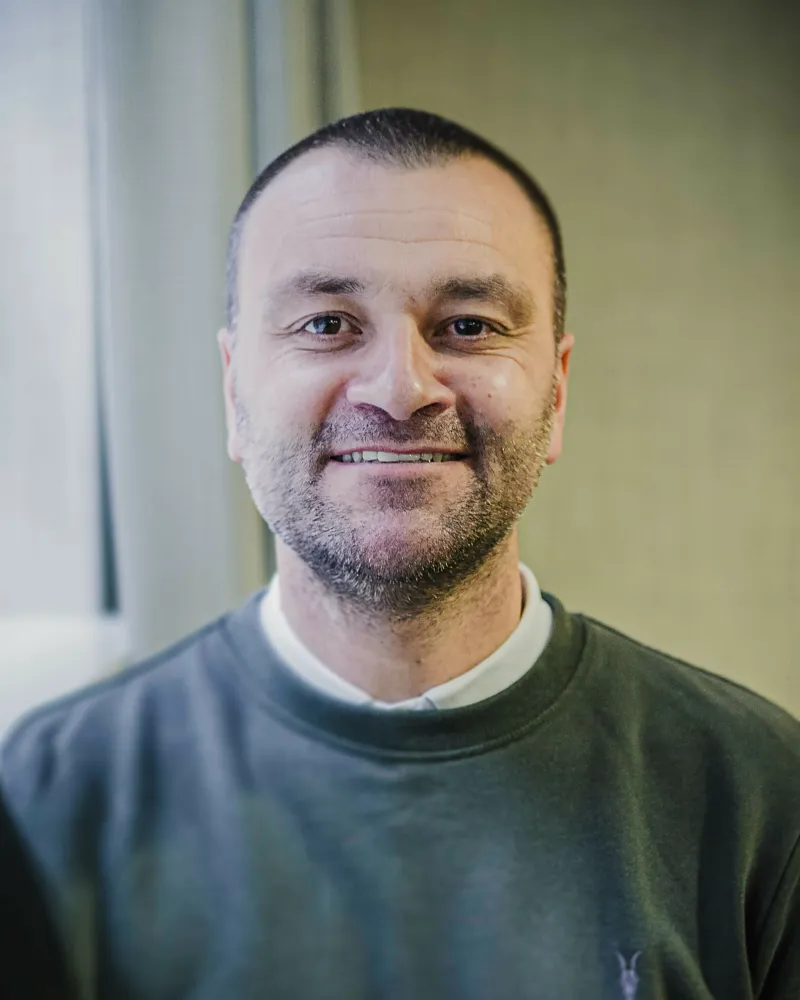 Since joining Thomson Gray in 2018, Craig has gained a wide range of different experience with a varied workload across different industry sectors, enabling him to develop as a building surveyor through technical, contractual and commercial opportunities – handling projects from conception to completion.
His experience ranges from roles in project surveying, contract administration, condition surveys and a variety of reporting techniques. 
Craig has recently gained a RICS qualification in Building Surveying Practice and experience in Fire Risk Assessments.