Michelle Forbes
RICS Construction Project Management, Prince 2
Project Manager
Michelle is an NEC4 accredited project manager with responsibility for managing and delivering projects on time and within budget, often exceeding client expectations and aspirations.
Get in touch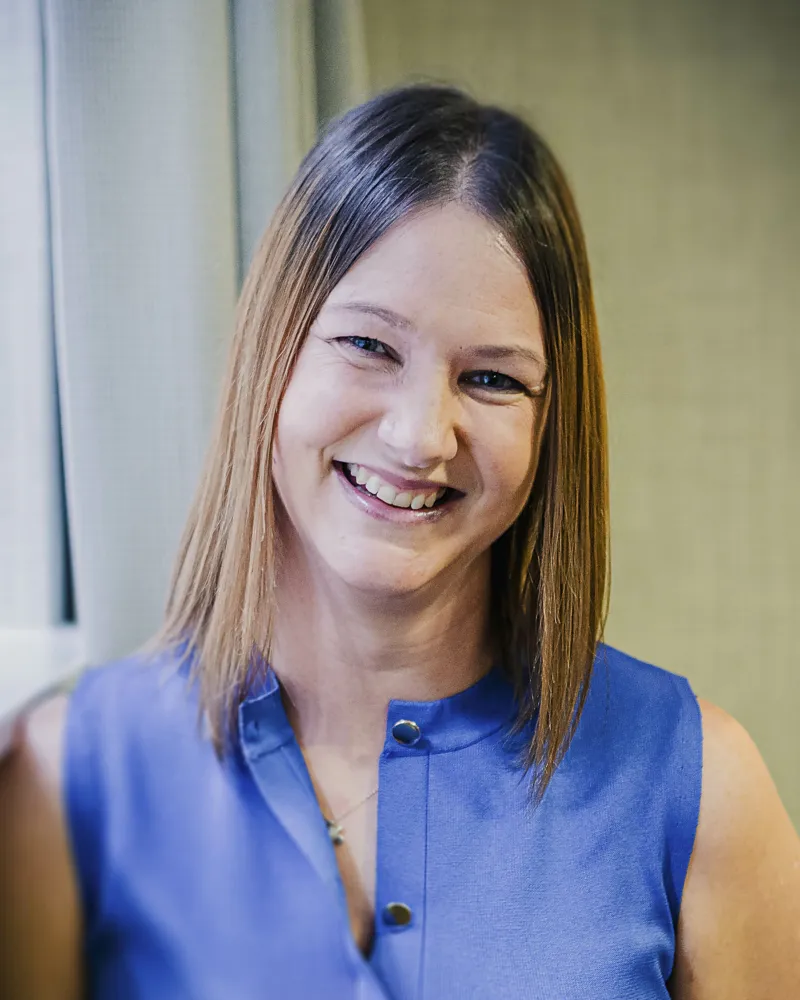 Michelle has over 20 years of experience in construction and fit-out covering a vast array of public and private projects within healthcare, educational, retail, listed buildings, museums and heritage, and bereavement (including crematoria) sectors – particularly in live build environments where closing to the public is not possible. 
With her process driven approach and strong organisational skills, Michelle is efficient in the contract administration required to manage projects to a successful on time and within budget conclusion.
Her strong communication skills ensure that project teams are efficiently and effectively managed, with clients being kept appraised of project progress at all key points in a project lifecycle.