The Western General Hospital Programme of Works is an ongoing series of new-build and refurbishment projects at the Edinburgh hospital as it modernises its facilities to meet changing care and patient needs.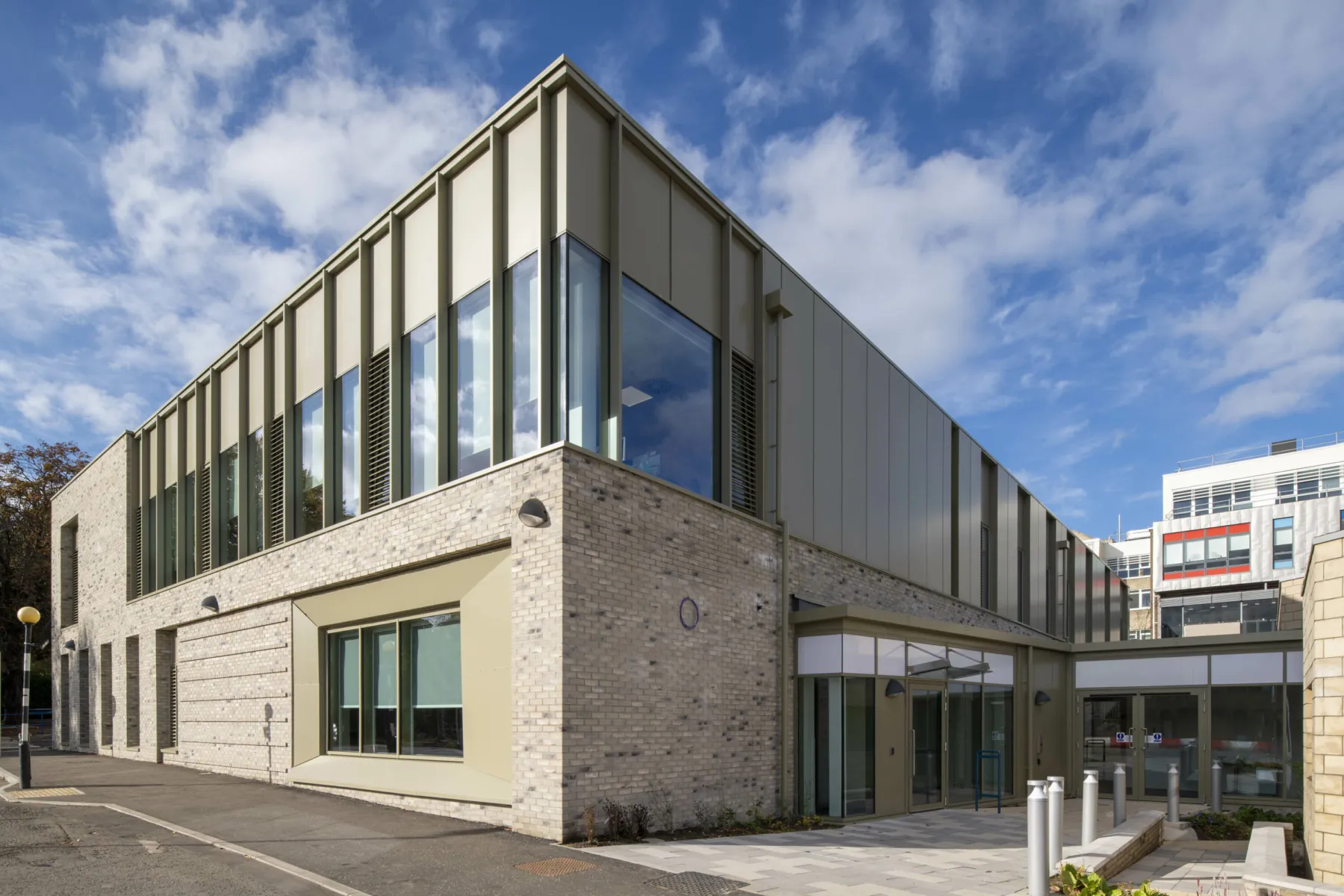 The works are being undertaken in phases within the overall masterplan and include the following:
Ward 1 Refurbishment
Energy Infrastructure Phase 1
Energy Infrastructure Phase 2
Lead advisor role under Frameworks Scotland 3
We have been providing lead advisor services to NHS Lothian on all of these projects, which have been carried out under the Frameworks Scotland 3 procurement programme. 
This is an approach adopted by Health Facilities Scotland that uses a single source principal supply chain partner (PSCP), with an experienced and skilled supply chain.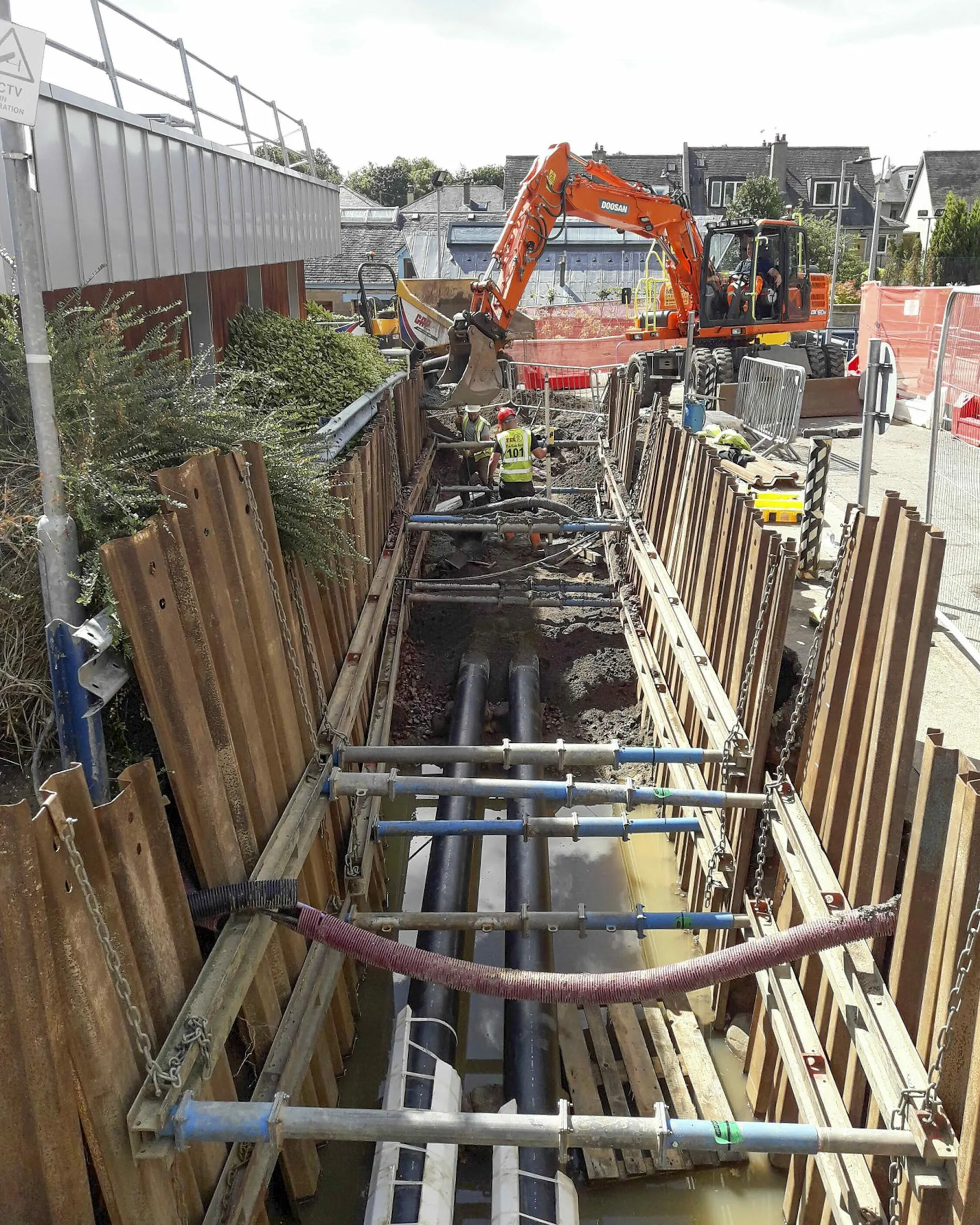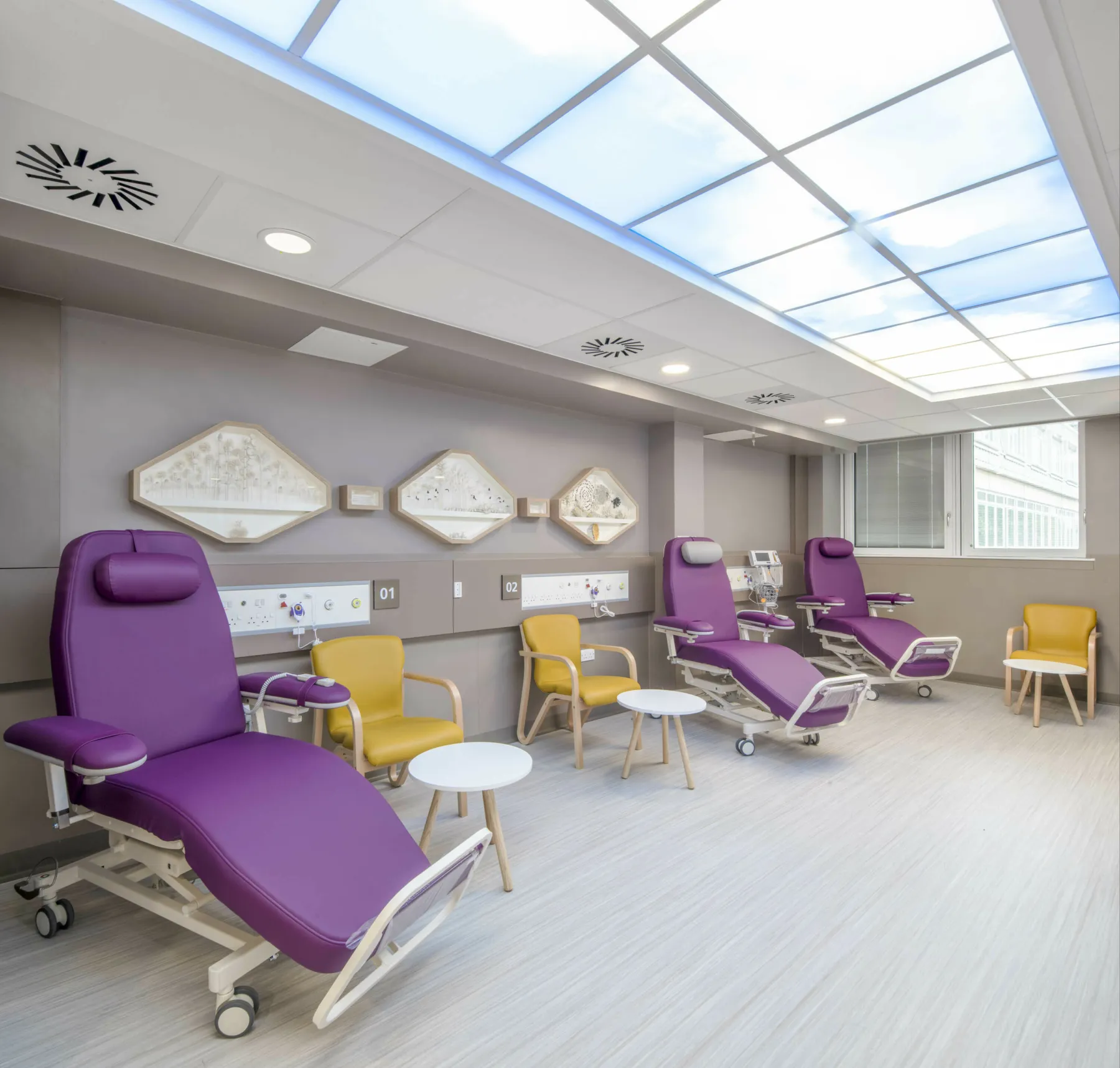 In this role, we have also supplied project manager, quantity surveyor, contract administrator, NEC supervisor and principal designer services, meaning that we have been significantly involved in the sequencing and coordination of the projects across the whole hospital site, while also considering each individual project on its own terms.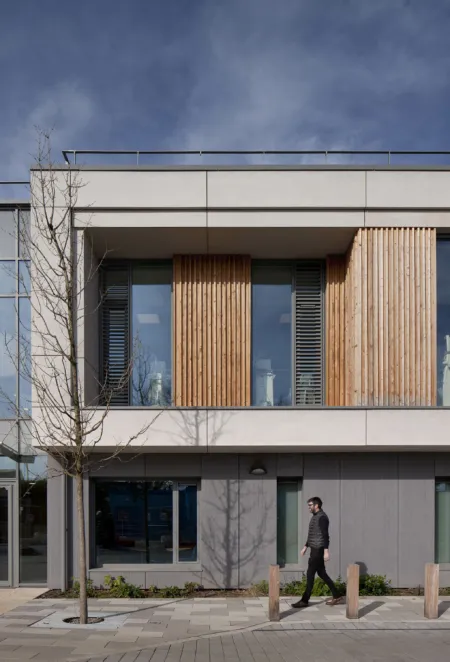 As part of this coordination, our team has created a phased programme that is integrated into the overall building masterplan, with each project being delivered within the context of a hospital that remains fully operational.

Our services have also included the design, specification and management of backlog and maintenance works; technical support to review design submissions; project management across the RIBA Plan of Work using the New Engineering Contract (NEC); and providing support to the health board with compliance issues and advice.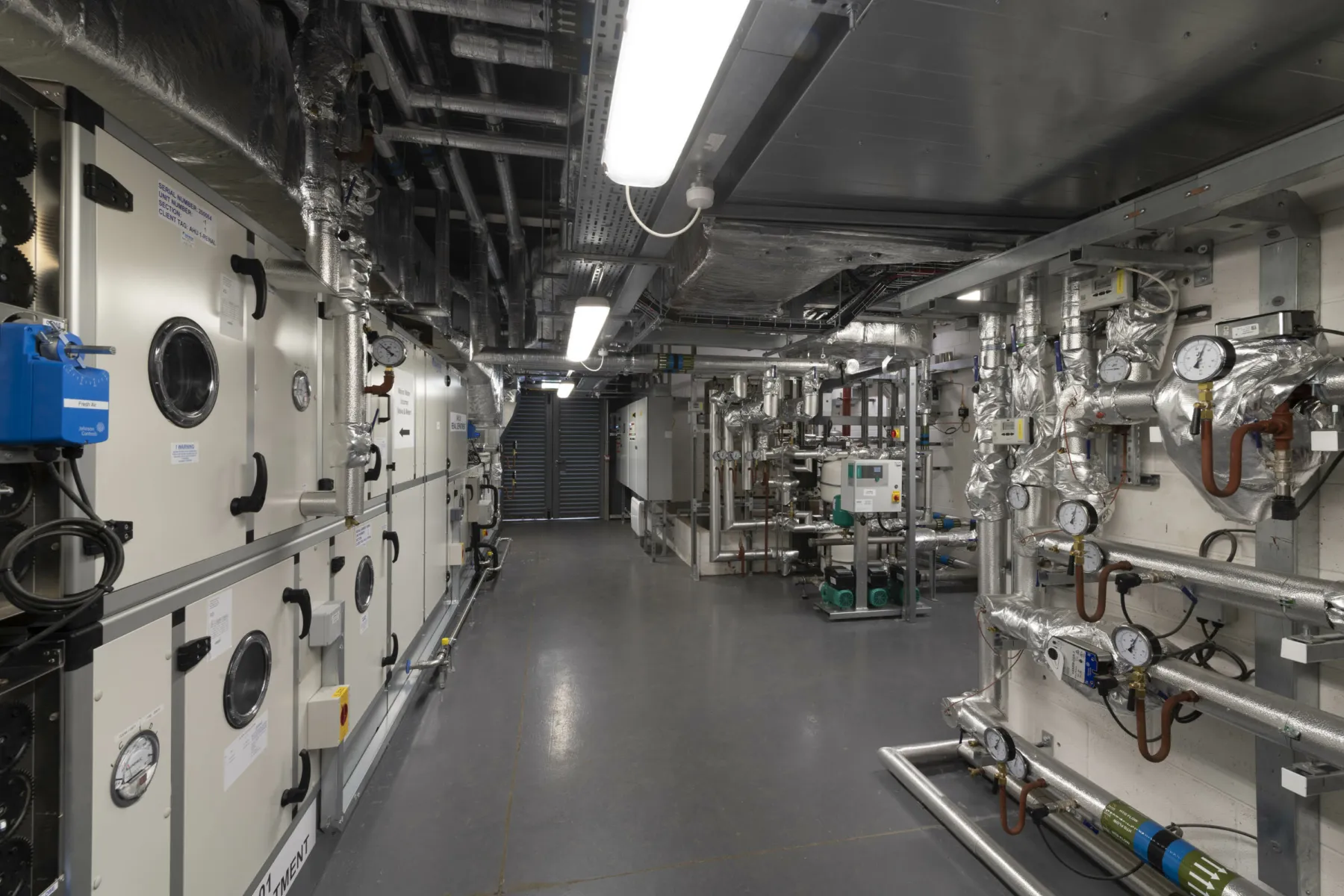 Site-wide energy infrastructure
Improvements to the hospital's energy infrastructure include replacement of the steam boilers and distribution with higher-efficiency, low-carbon alternatives, a new district heating network (DHN) and upgrades to the electrical supply.
The new energy centre, comprising phase 1 of the new DHN, was completed in 2021 and connects both new-build and existing buildings. This is a successful first step in achieving net zero carbon for the site, which goes some way to meeting the Scottish Government's 2040 sustainability targets.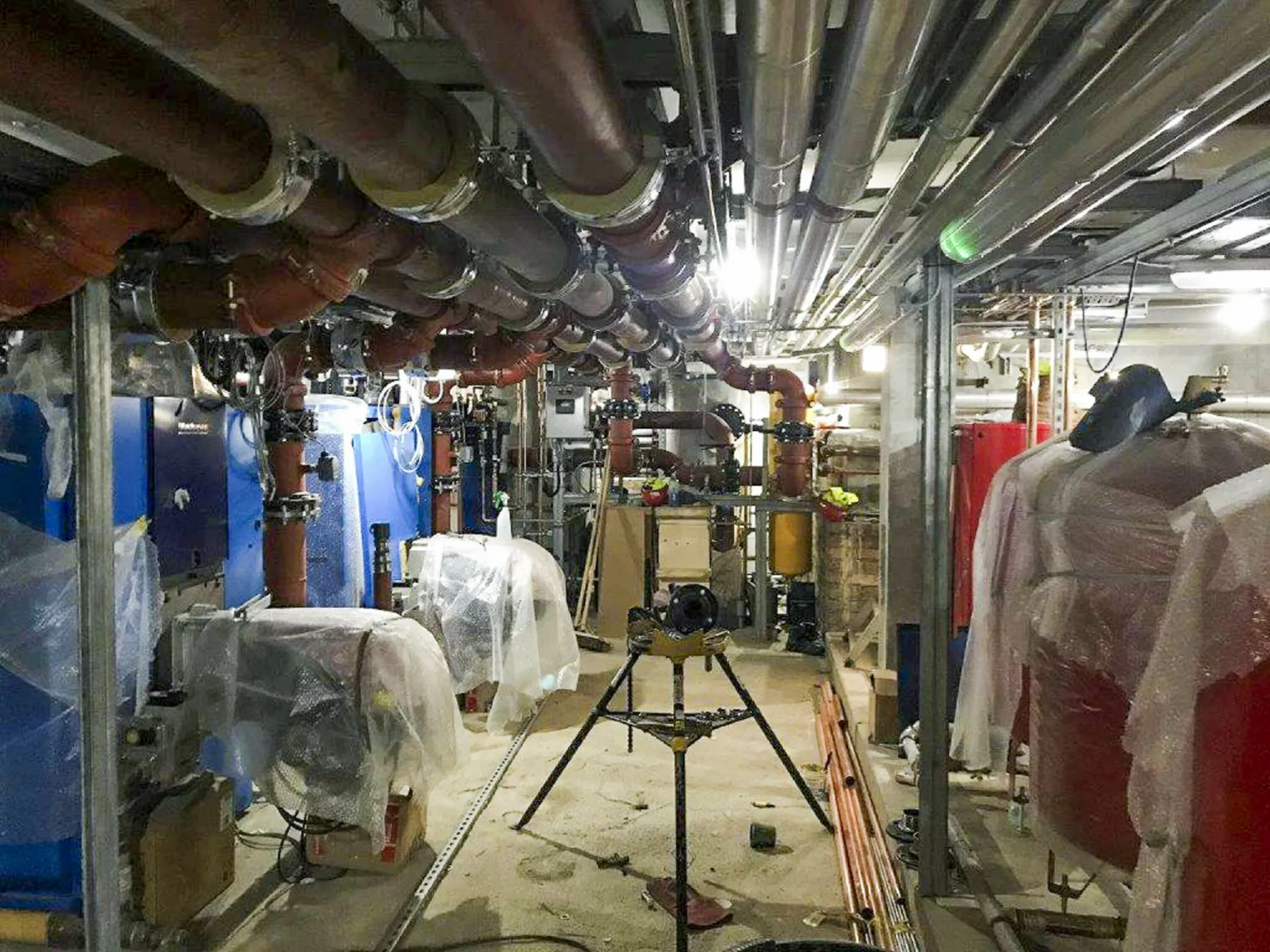 This first phase of the energy infrastructure project was widely praised across the site for the level of early engagement, proactive management and helpfulness of the team due to successful relationships between the contractor, client and members of the design team.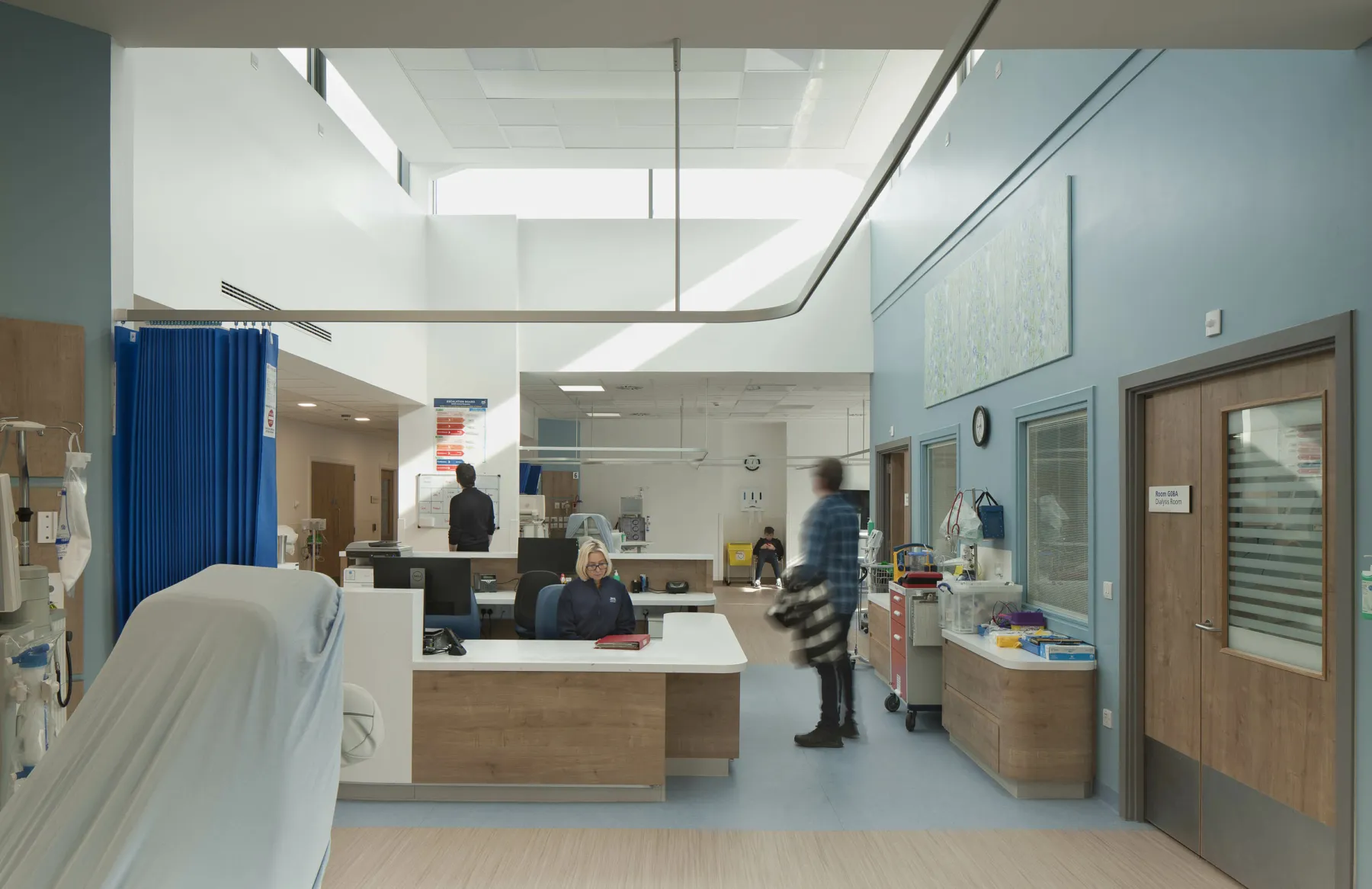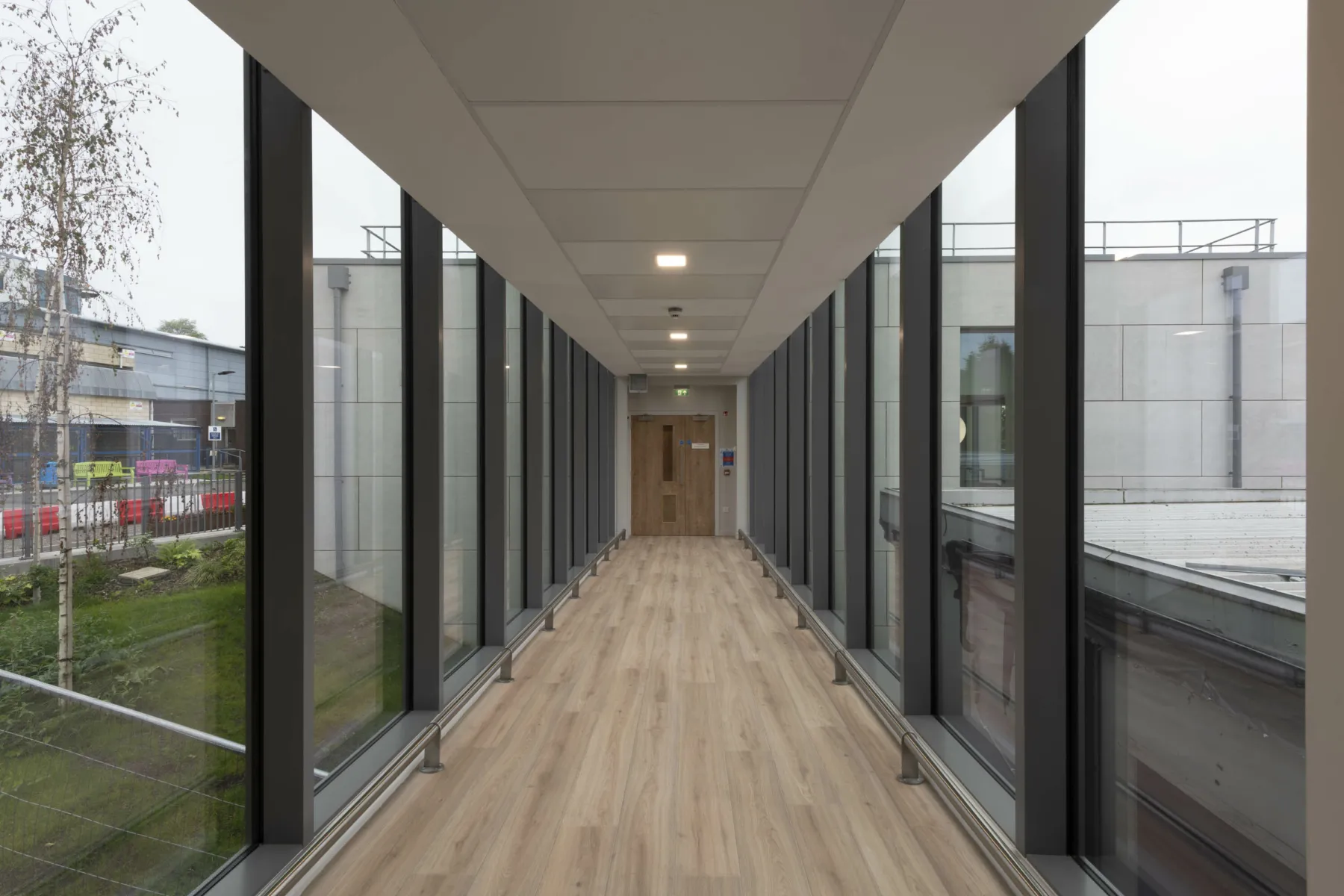 Coordination of works on a 'live' hospital site
The key challenges of this programme of works have been the numerous technical interfaces between old and new buildings, requirements to maintain access by staff, patients and ambulances to operational healthcare facilities, and multiple site boundaries both within the hospital setting and on its perimeter.

For this reason, coordination of design and health and safety across the site has been paramount. Close consultation with clinical staff, patients and key NHS Lothian stakeholders has also been required to manage the site-wide infrastructure upgrade, roads and path diversion, landscaping and backlog maintenance projects to the satisfaction of all users.
For example, to protect the access along the hospital's primary traffic route, where it has been necessary to run district heating pipes and ducts, we developed a series of micro-programmes and workshops to ensure minimal disruption. A centralised off-site storage facility has also been created to help coordinate site deliveries, with a separate entrance for construction traffic.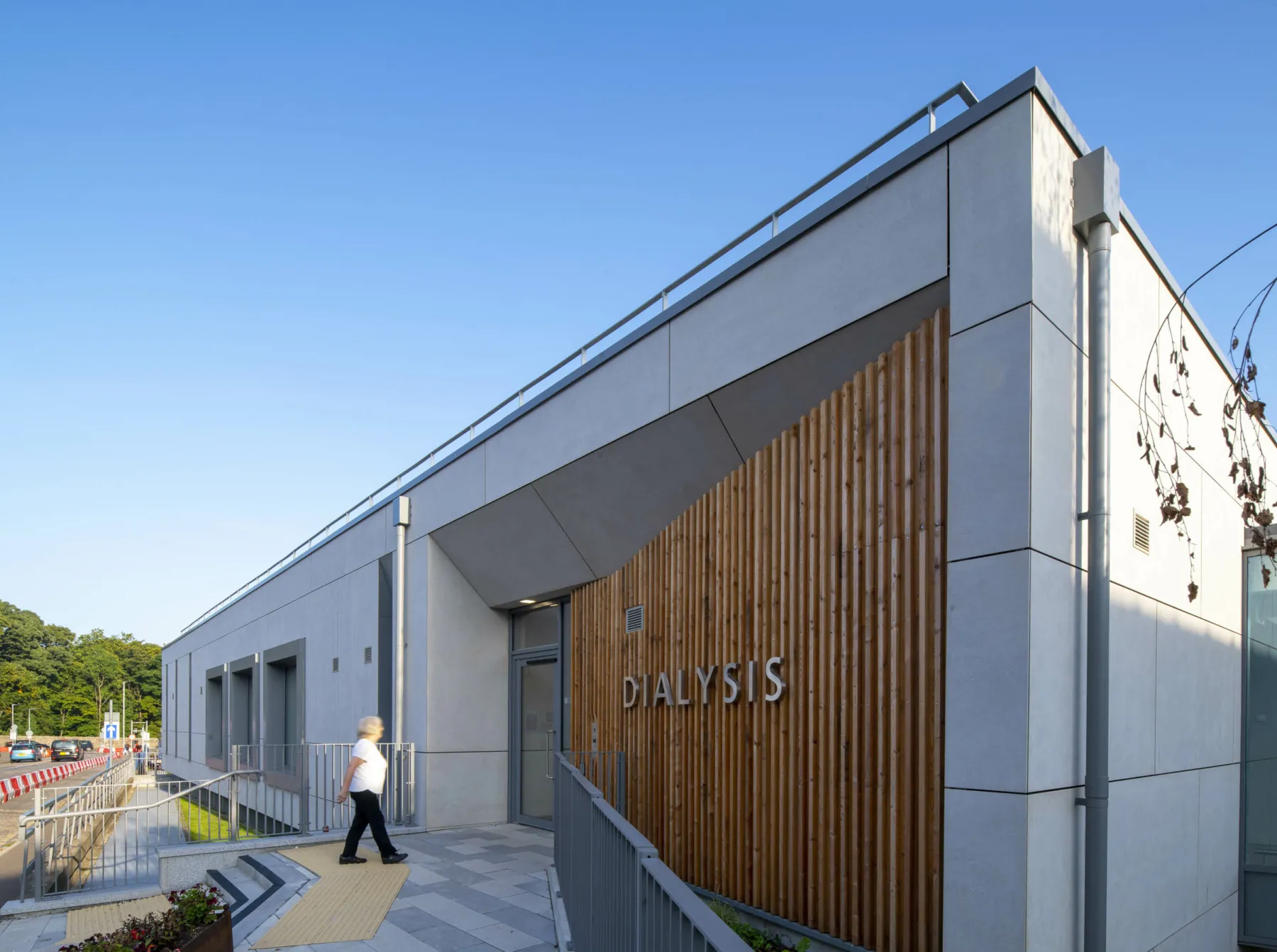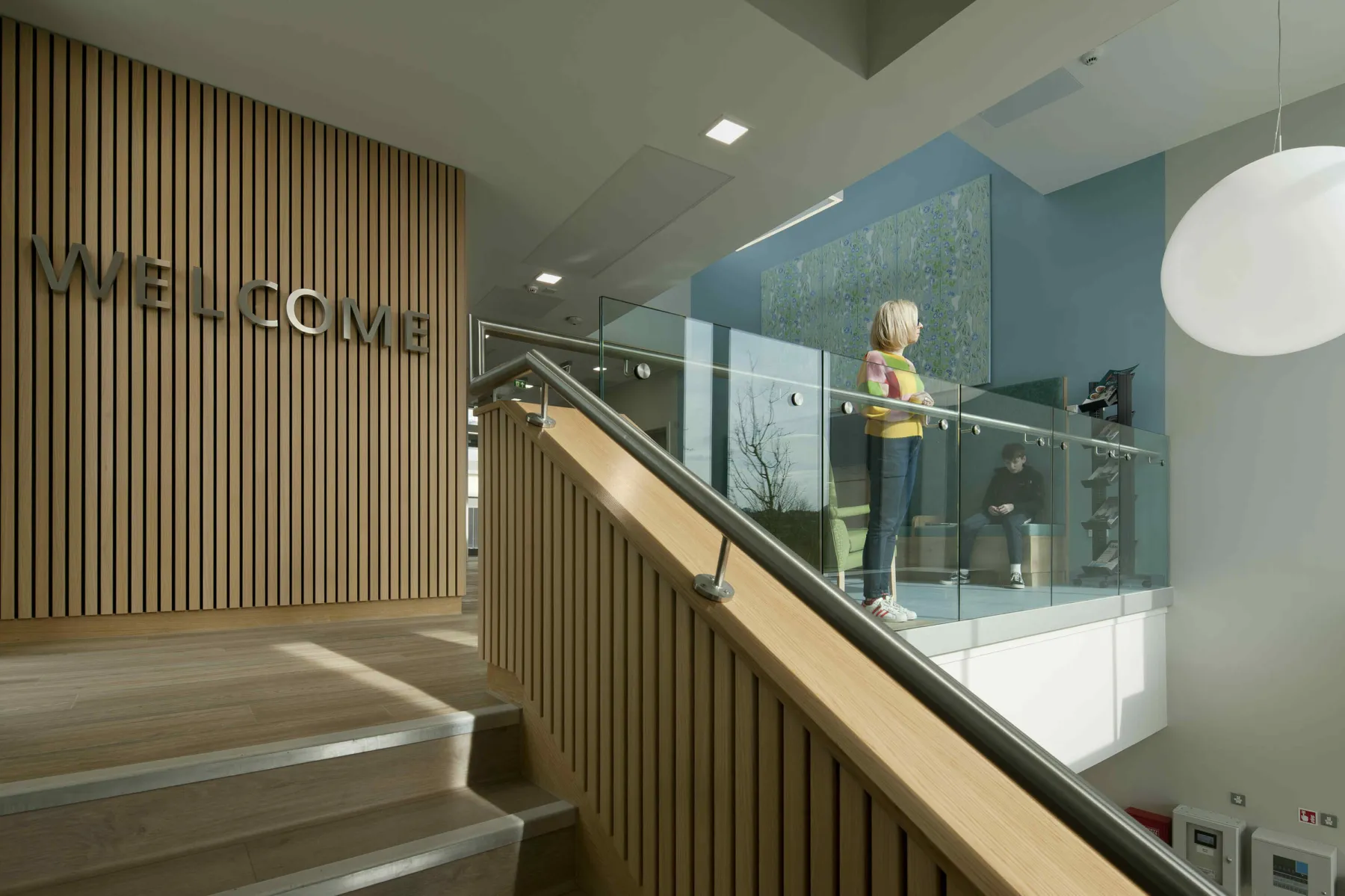 CREDITS
Architect HLM Architects, Oberlanders
Contractor RMF Health
Services Engineer Hulley & Kirkwood
Structural Engineer Curtins
Lead Advisor Thomson Gray
Project Manager Thomson Gray
Contract Administrator Thomson Gray
NEC Supervisor Thomson Gray and XBuro
Principal Designer Thomson Gray
Quantity Surveyor Thomson Gray
CDM Coordinator Doig+Smith
Images Paul Zanre, David Barbour, Thomson Gray