Morgan Duke
BSc (Hons)
Quantity Surveyor
Morgan is a quantity surveyor with over 4 years' experience. He has successfully acted as project surveyor and supported on a range of projects across several sectors.
Get in touch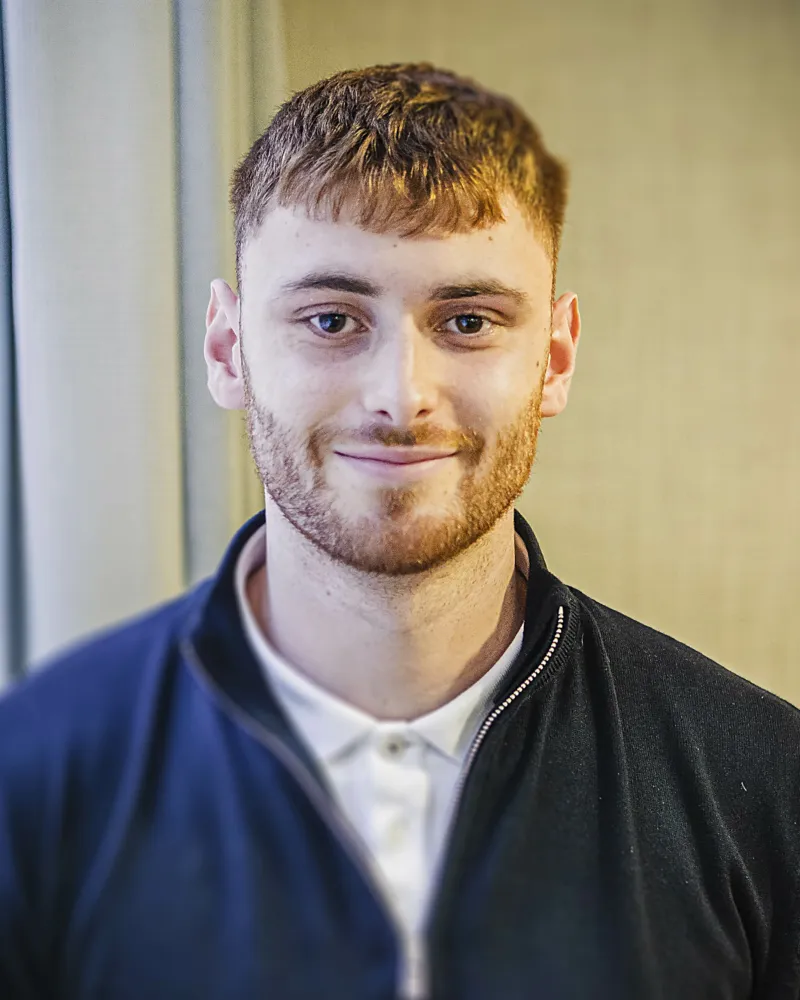 Morgan joined Thomson Gray in 2019 and gained an honours degree in quantity surveying from Glasgow Caledonian University in 2021.
He has been involved in projects which have required the use of various forms of contract – specifically SBCC and NEC3 – and those adopting differing procurement routes, providing cost services for private and public clients concerning traditional, single, and two stage design and build projects.
Clients have included the Scottish Prison Service, the University of Edinburgh and NHS Highland.
Morgan is currently working towards his chartership status through the RICS Assessment of Professional Competence (APC) training programme.