Our team specialises in helping clients develop public buildings and spaces of cultural significance. We strongly believe that such initiatives contribute positively to the quality of life of communities and we understand the strategies required to deliver them.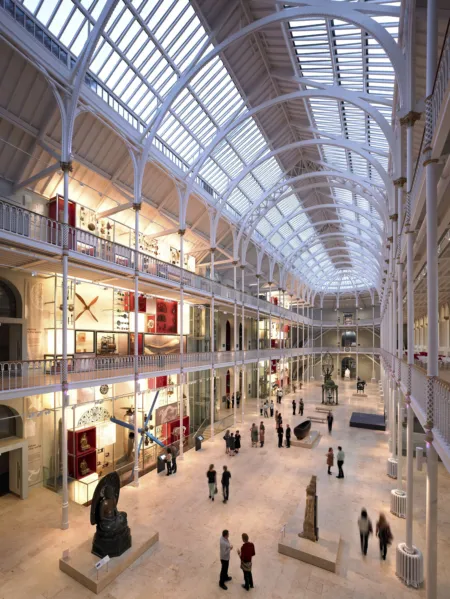 We bring considerable experience and knowledge to public building construction projects such as visitor centres, performance venues, museums, interactive exhibition spaces, learning hubs, community centres, and parks and gardens.
Working closely with local authorities, historic societies, trusts and foundations, public funding bodies and others, we help to establish clear project aims, generate meaningful stakeholder input, build and maintain support for the project, secure the right amount of funding and obtain the necessary consents.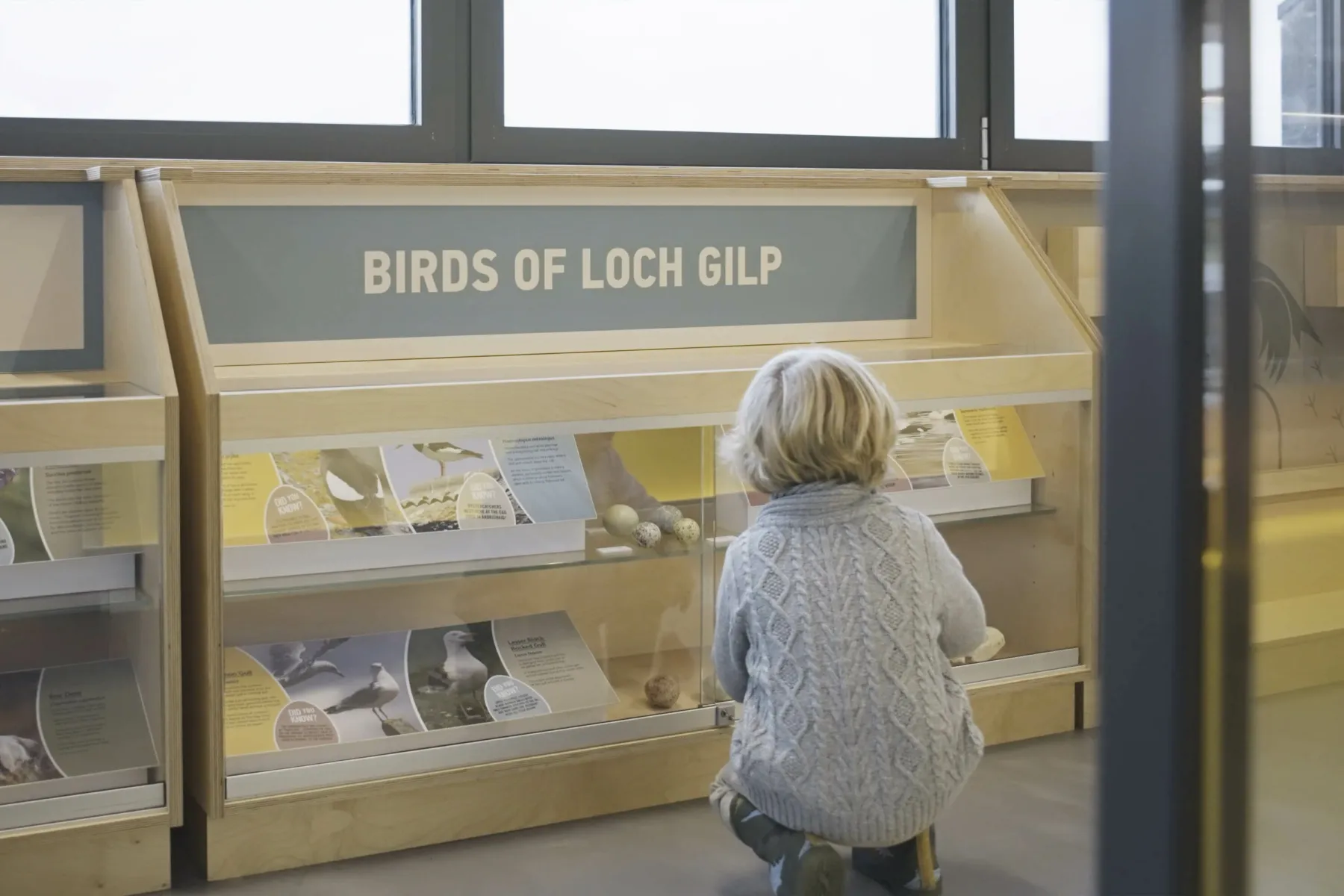 Museums and heritage centres
Our team has substantial experience in creating high-quality, fully accessible exhibition spaces and we have been a framework partner of National Museums Scotland (NMS) since 2014. We have worked closely with the NMS estates team, appraising their buildings and helping them to develop innovative solutions that improve the user experience.
We understand how to achieve the optimal environmental conditions for exhibiting precious artefacts, by controlling factors such as humidity, temperature and acoustics, which is essential for their preservation.
Public realm projects involving exhibition spaces often require the refurbishment of historic buildings, which are frequently listed. Our team has considerable expertise in helping to preserve and enhance the character of these sensitive properties while bringing them up to modern functional and sustainable standards.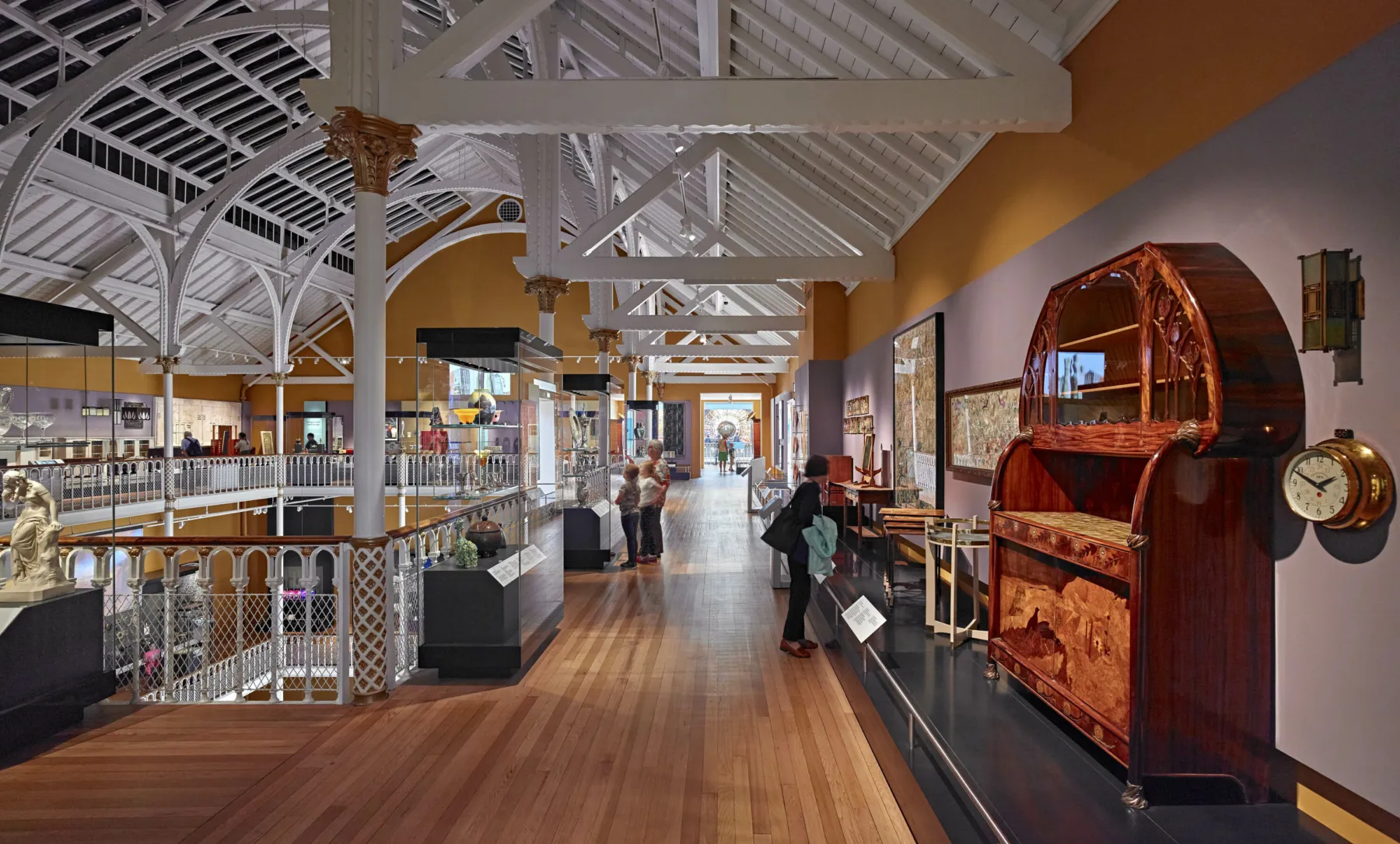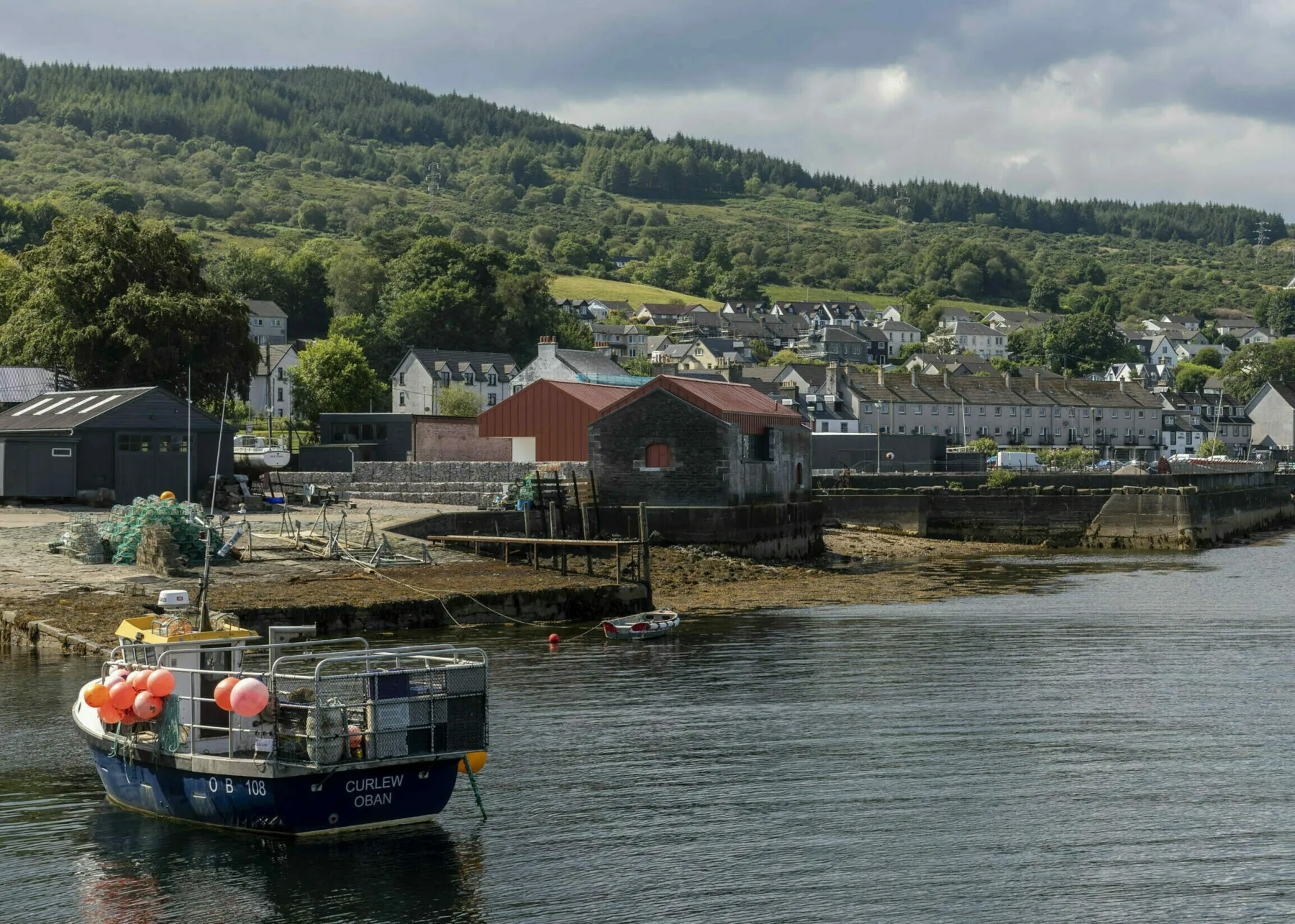 Funding strategies and applications
We have assisted stakeholders on multiple projects with their funding strategies and in making successful applications. This has included providing supporting information such as outline feasibility reports, budgetary estimates and cash flow forecasts.
We have experience working with a variety of public and private funding bodies and an excellent understanding of the procedures involved and the criteria to be met. These relate to both the project requirements and the methods of reporting, which can be included in the project brief from the outset.
Stakeholder consultations
An essential aspect of any successful public realm project is communication with the ultimate users, local people. We have extensive experience of leading consultations and can design and host structured workshop programmes involving all stakeholders and the wider community, informing them of the aims of the project and sometimes presenting them with design options.
Following consultation, we help to develop option appraisals, combining the feedback with a range of design, cost, functionality and other criteria to obtain the right solution for the project.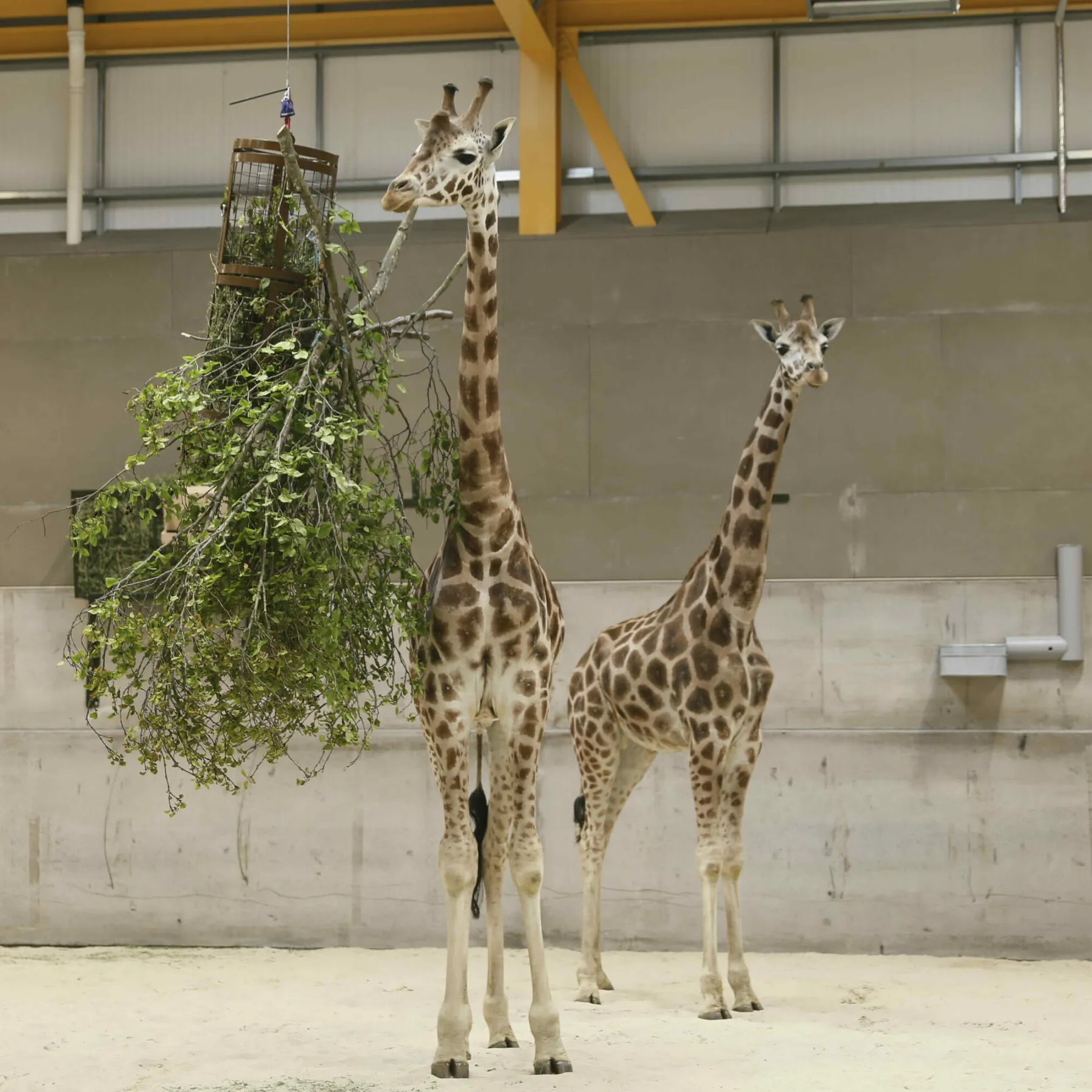 I found Thomson Gray to be incredibly professional putting the client's needs first and being a neutral, independent voice within a project. I have used both their quantity surveying and project management services and been impressed with each.
Gavin Whigham
Head of Estates, The Royal Zoological Society of Scotland