Our team has a proven history of success in delivering award-winning education construction projects for learners of all ages and needs, including nurseries, primary and secondary schools, colleges and universities.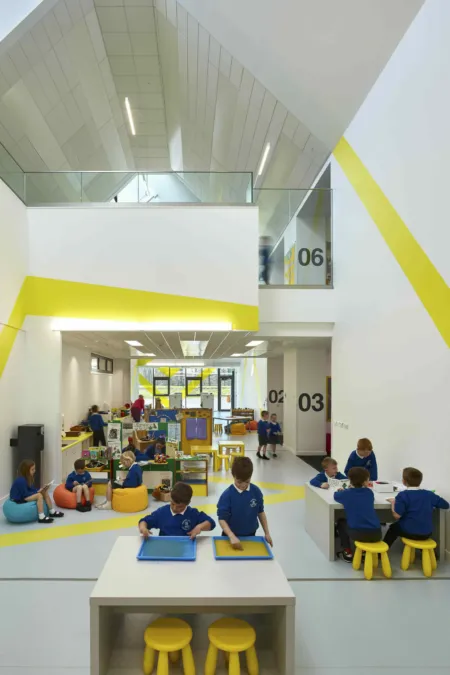 By placing the requirements of end users at the centre of the design process, we help to create academic environments that nurture students, promote the exchange of ideas and boost learning outcomes.
We help clients to achieve the important balance between current and future needs, while taking account of their budgetary constraints.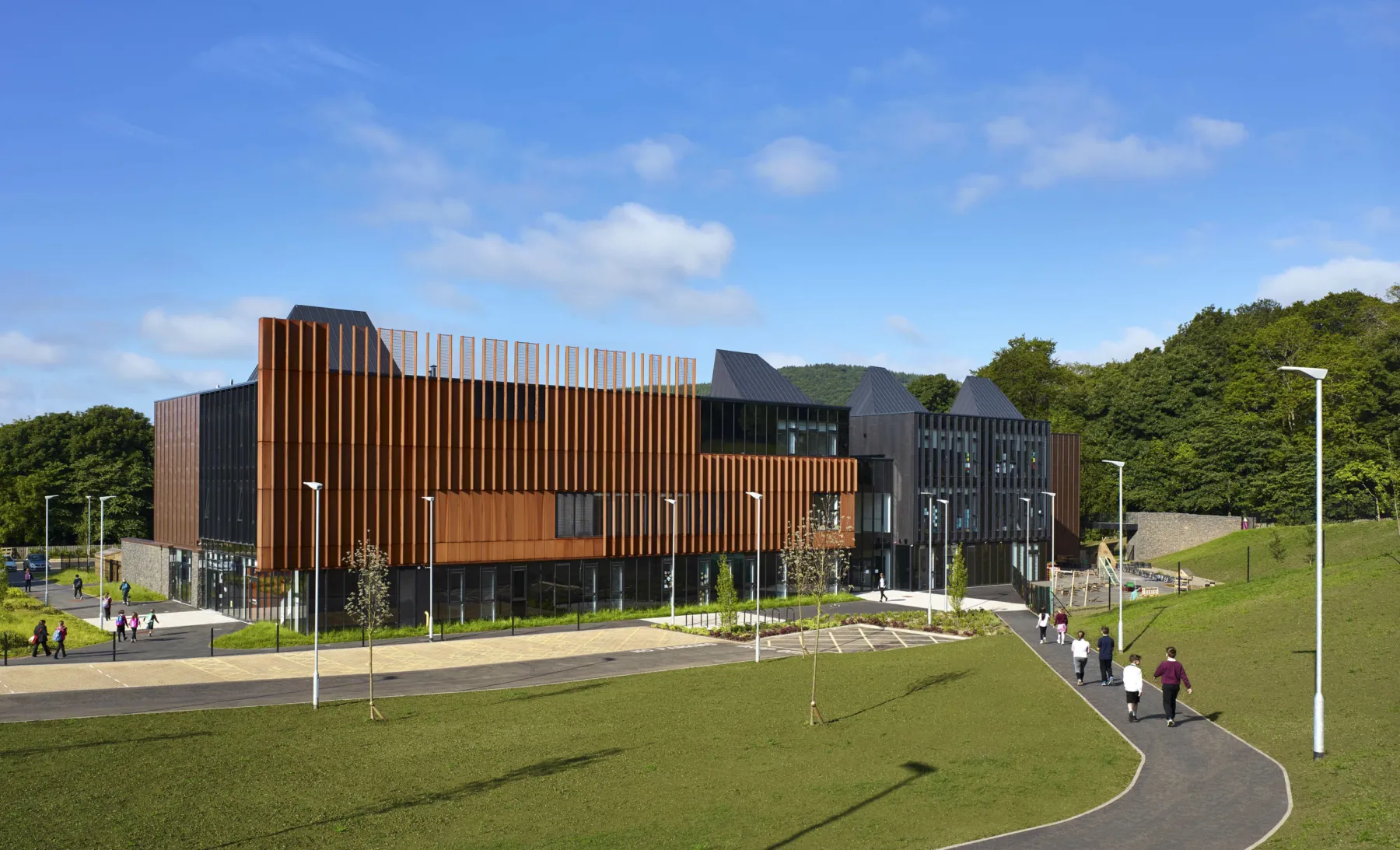 School construction consultants
We work closely with local authorities on school expansion programmes as we help to support their goal of net zero emissions by 2030. This involves constructing new-build facilities as well as renovating and extending existing schools to meet sustainability targets while also accommodating increases in the pupil roll.
Designs and solutions are inspired by Education Scotland's continuously evolving Curriculum for Excellence which places increased emphasis on external learning and external classroom provision.
We are also working with clients and collaborators on a new generation of schools that welcome the community onto their campuses, with public libraries and wellness centres sitting alongside flexible, healthy learning spaces.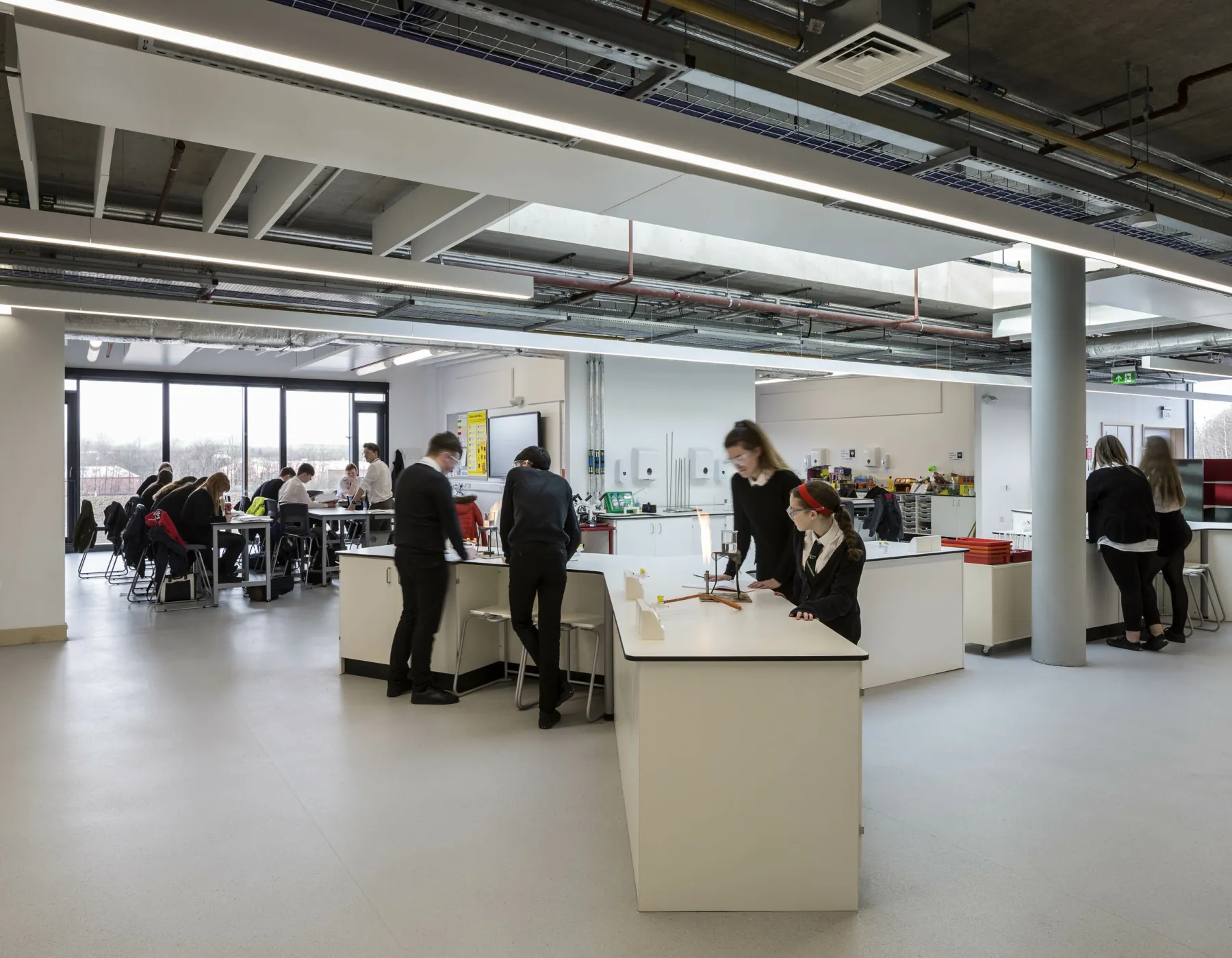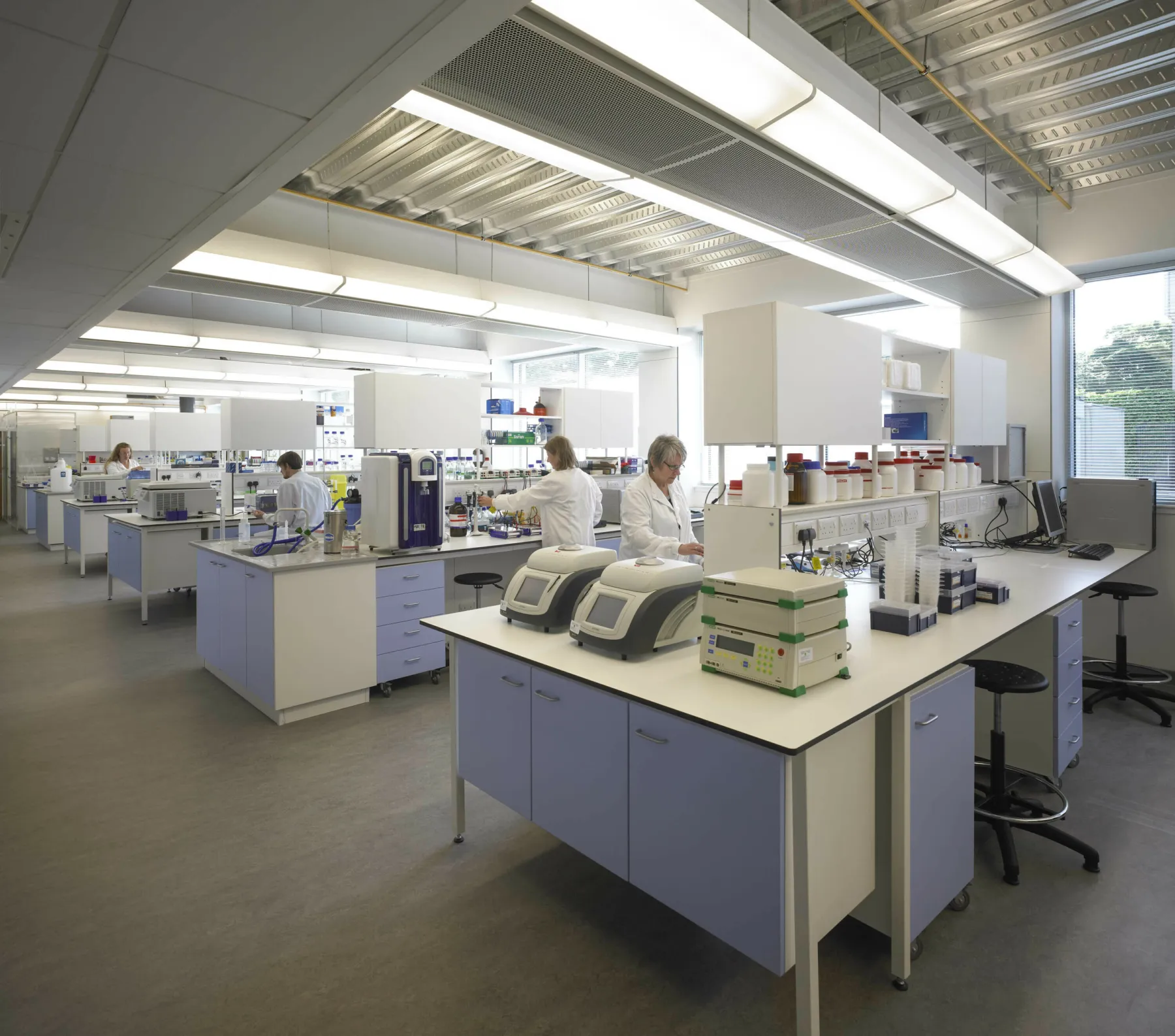 Further and higher education
We have completed a number of projects throughout Scotland for colleges and universities, many through education frameworks. These include both new-build and refurbishment projects, featuring teaching, learning and research spaces, state-of-the-art laboratories, conference suites, office accommodation, student hubs and sports facilities.
Stakeholder consultations
Our education team is highly skilled at leading stakeholder consultations – collaborating with the local community, school management, pupils, parents and innovative voices from the education sector to ensure that all their needs and requirements are identified and concerns are raised before finalising design and commencing on site.