Conservation and Heritage
Our heritage professionals offer specialist advice and expertise to both public- and private-sector clients undertaking historic building conservation and restoration works.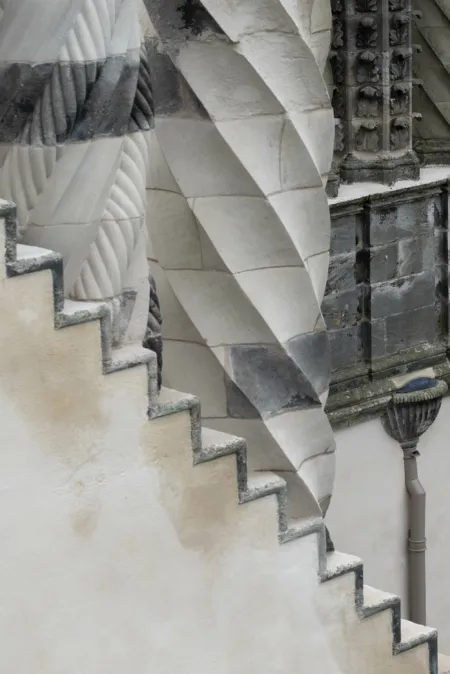 We help our clients to achieve their goals of repairing, renovating, repurposing, extending and otherwise improving historic and listed buildings, as they bring them up to modern functional and environmental standards.
Our experts understand the many issues involved in carrying out elaborate building conservation and refurbishment projects, which require interaction and coordination among numerous stakeholders, including the client, specialist consultants, statutory heritage bodies and external funders.
With our skills and experience, clients are able to proceed with confidence in a complex regulatory environment.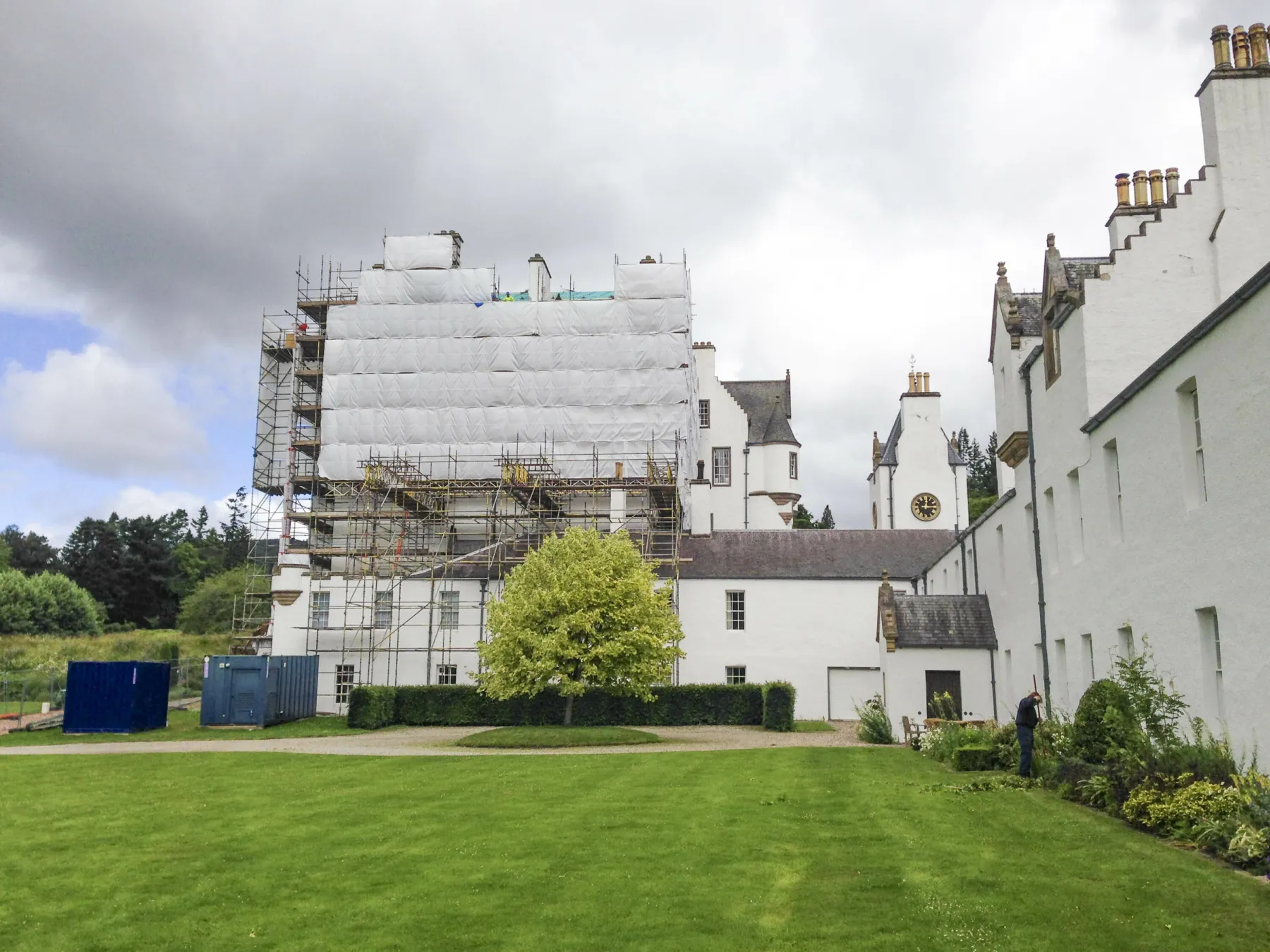 Contract, funding and market expertise
We are conversant with the many different contracts and procurement routes in use in this sector, including the delivery of publicly funded projects through organisations such as Historic Environment Scotland. We can also advise clients on seeking finance from bodies such as the Heritage Lottery Fund.
In recent years, we have accumulated extensive market information relating to historic building restoration. This comprehensive database of up-to-date costs, contractors and specialists means we can obtain significant financial and programme advantages for our clients.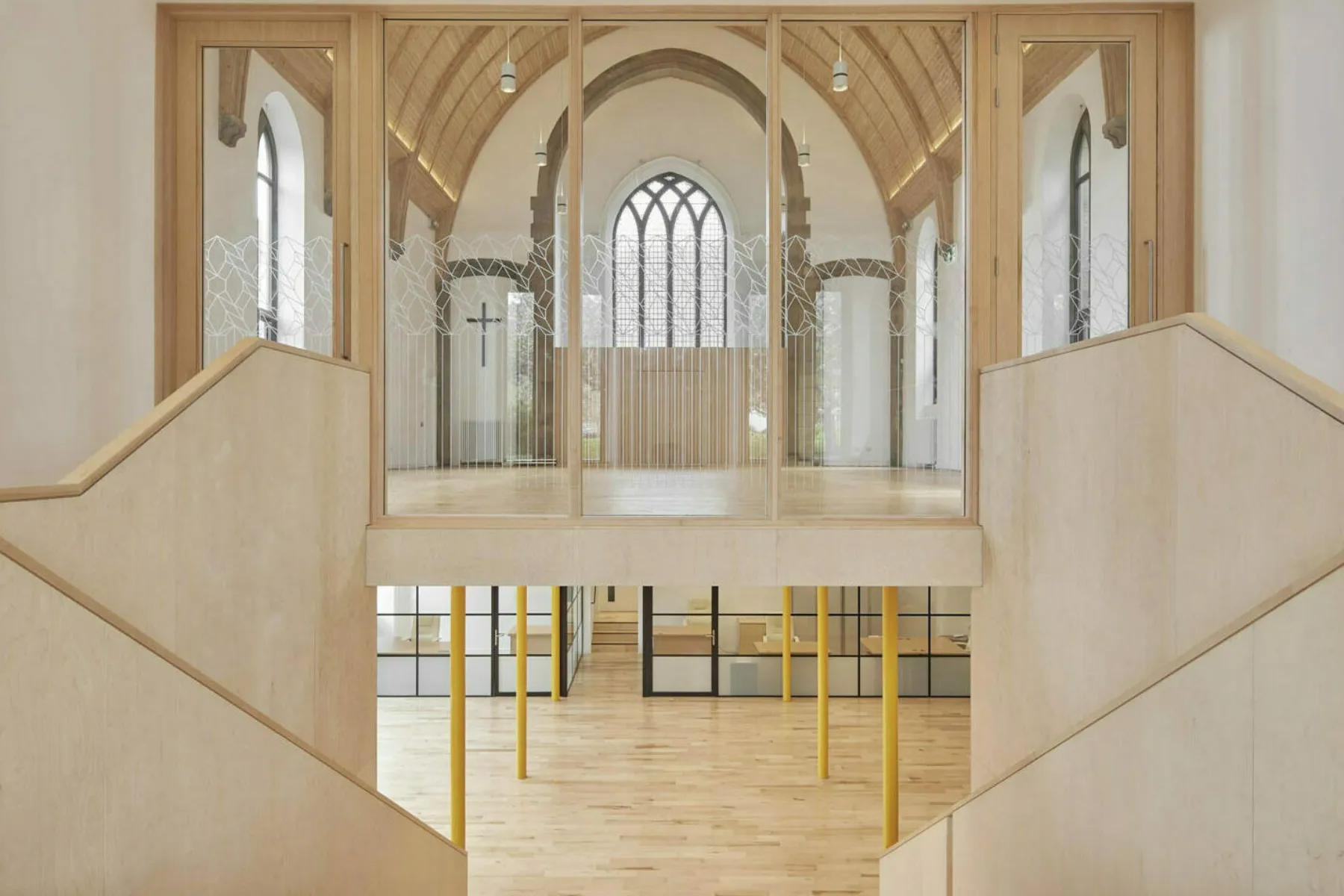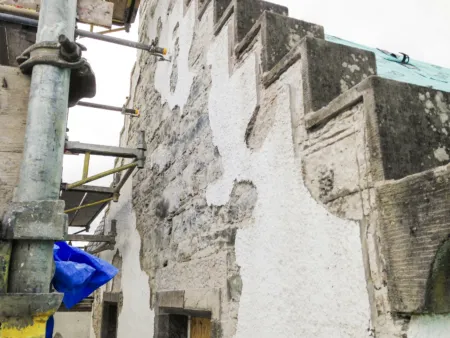 Condition surveys and repairs
We have substantial experience in the provision of condition surveys and the specification of traditional and sympathetic repairs, remedial works, and maintenance and life-cycle replacements. This includes roofing and leadwork, chimneys and stonework, lime mortar and lime render systems and repairs, casement windows, flues, and lath and plaster repairs.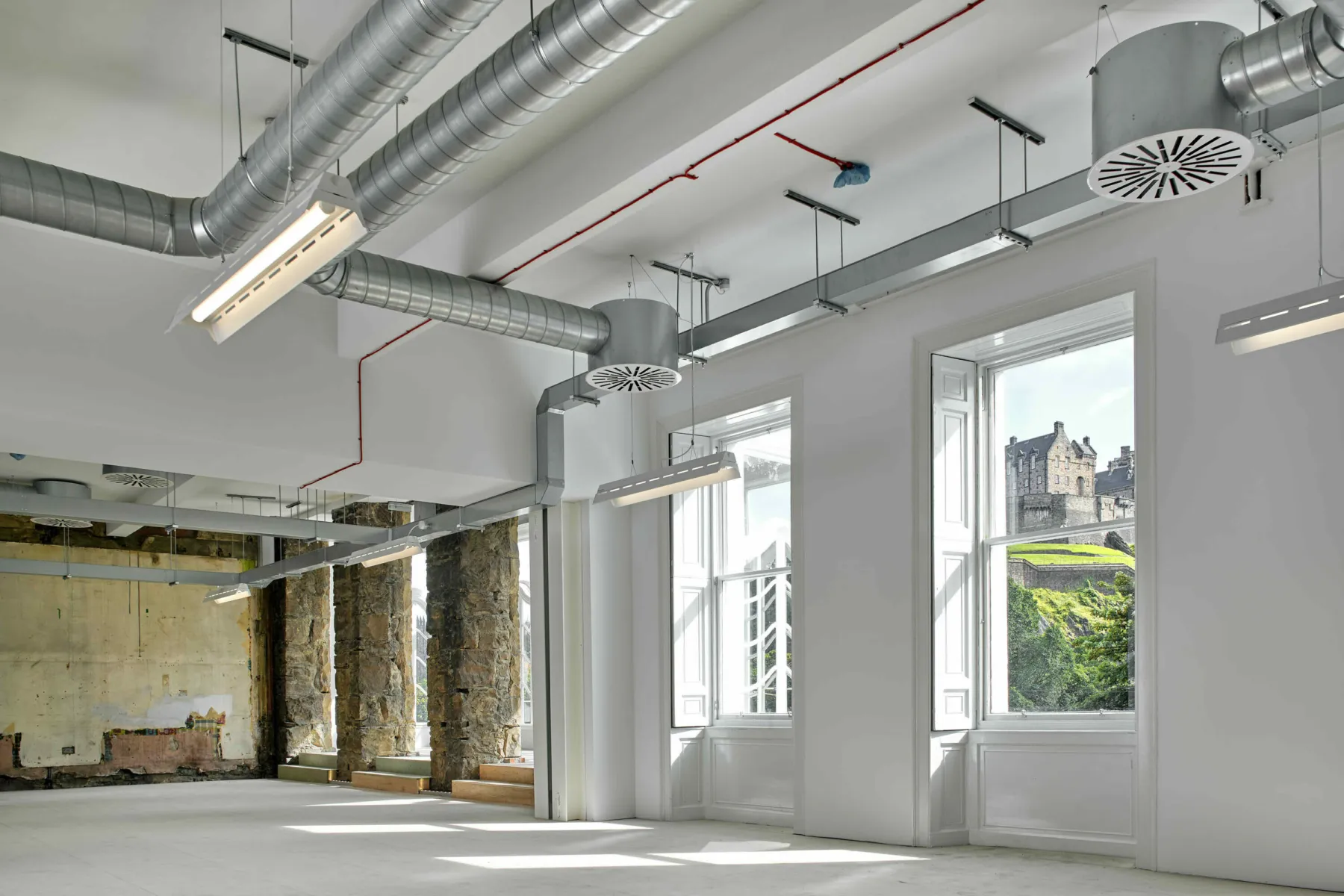 The phased internal refurbishment of a listed building provided a series of challenges which Thomson Gray helped steer through whilst maintaining control of cost and protecting the interest of Changeworks. We are delighted with the final outcome.
Graeme Farmer
Finance & Resources Director, Changeworks