Construction Expert Opinion
Our construction experts offer independent advice on tax efficiency in relation to property matters and on contract risk strategies for managing disputes. We can also help our clients by providing objective expert witnesses with experience in giving testimony.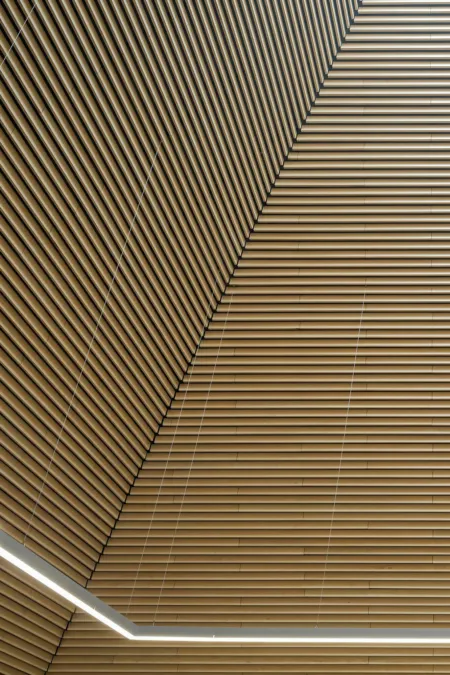 Construction claims
Our construction claims team consists of chartered surveyors with special expertise in property tax. We have all the necessary skills and knowledge to advise clients on strategies for optimising their tax position and maximising their capital allowance claims – benefits from construction and property transactions that are not always fully realised. We can manage the preparation and agreement of all claims in collaboration with HMRC and the Valuation Office Agency. We have worked on many high-profile buildings and heritage projects and have a high success rate in this area.
Dispute resolution
Our team of highly experienced construction dispute resolution specialists are available to help resolve contractual difficulties by offering clear, unbiased and expert advice with the aim of keeping projects on track. We have extensive knowledge of working with bespoke contracts and can provide contract risk strategies to avoid disputes in the first place. We also support clients with advice on how best to deal with claims should they occur. Members of our team are experienced in giving testimony under cross-examination and can adjudicate or offer expert determinations at any stage of a dispute, where the parties involved wish to avoid litigation or arbitration.