Broadford is a purpose-built community hospital serving the people of the Isle of Skye, Raasay, Lochalsh and South West Ross. It is the first health facility to be built in the community for more than 55 years and aims to provide a key element of an integrated health care service.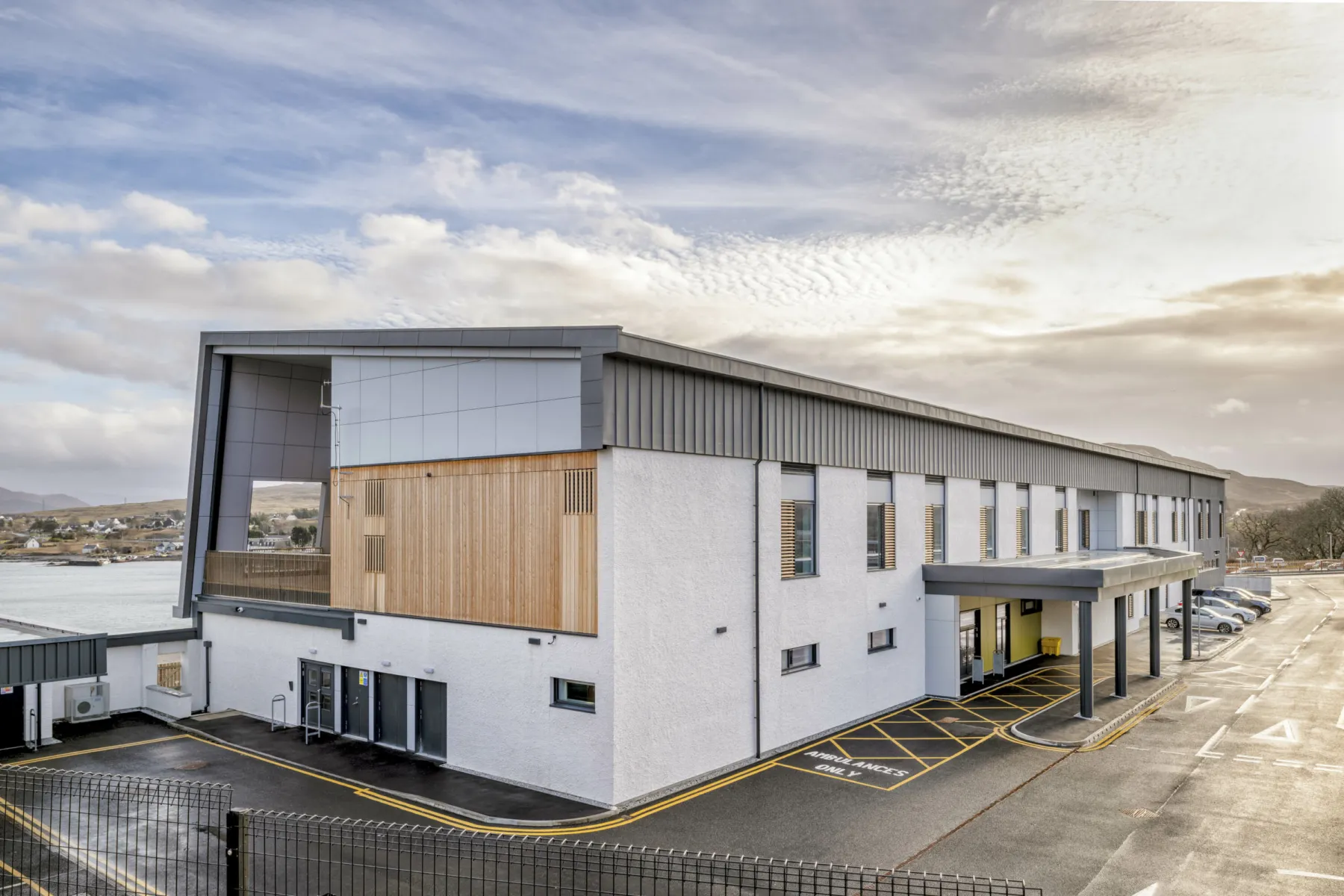 The hospital serves a year-round population of around 14,000 people, but its facilities are planned so as to cope with summertime peaks of up to 30,000.
Hospital building design for the modern age
The new hospital contains 24 in-patient bedrooms, a midwife-led community maternity unit, an emergency department, X-ray and ultrasound resources, and facilities for physiotherapy, infusions and renal dialysis.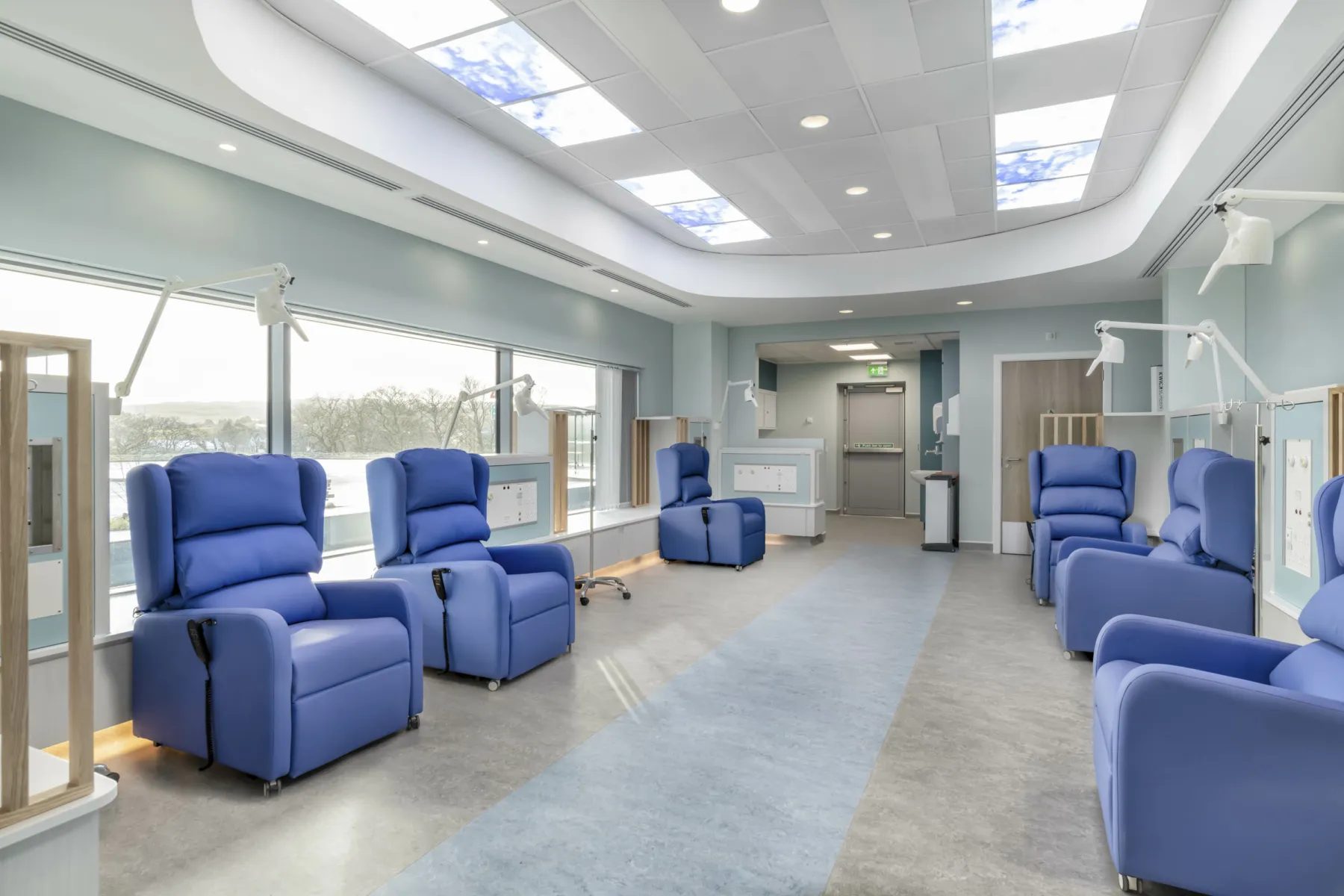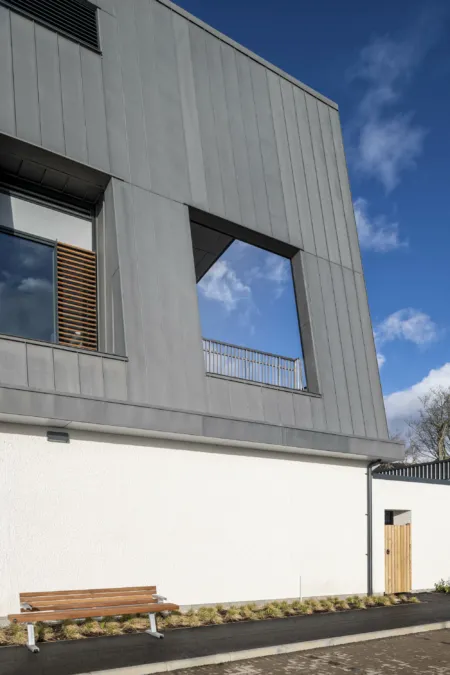 The state-of-the-art medical facility reflects the Scottish Government's 2020 Vision for Health and NHS Highland's Care Strategy, which is to provide services that support people to stay in their own homes and avoid unplanned hospital admissions. 
The aim is to oversee a shift from in-patient, acute and institutional services to community-based care and day-case treatments.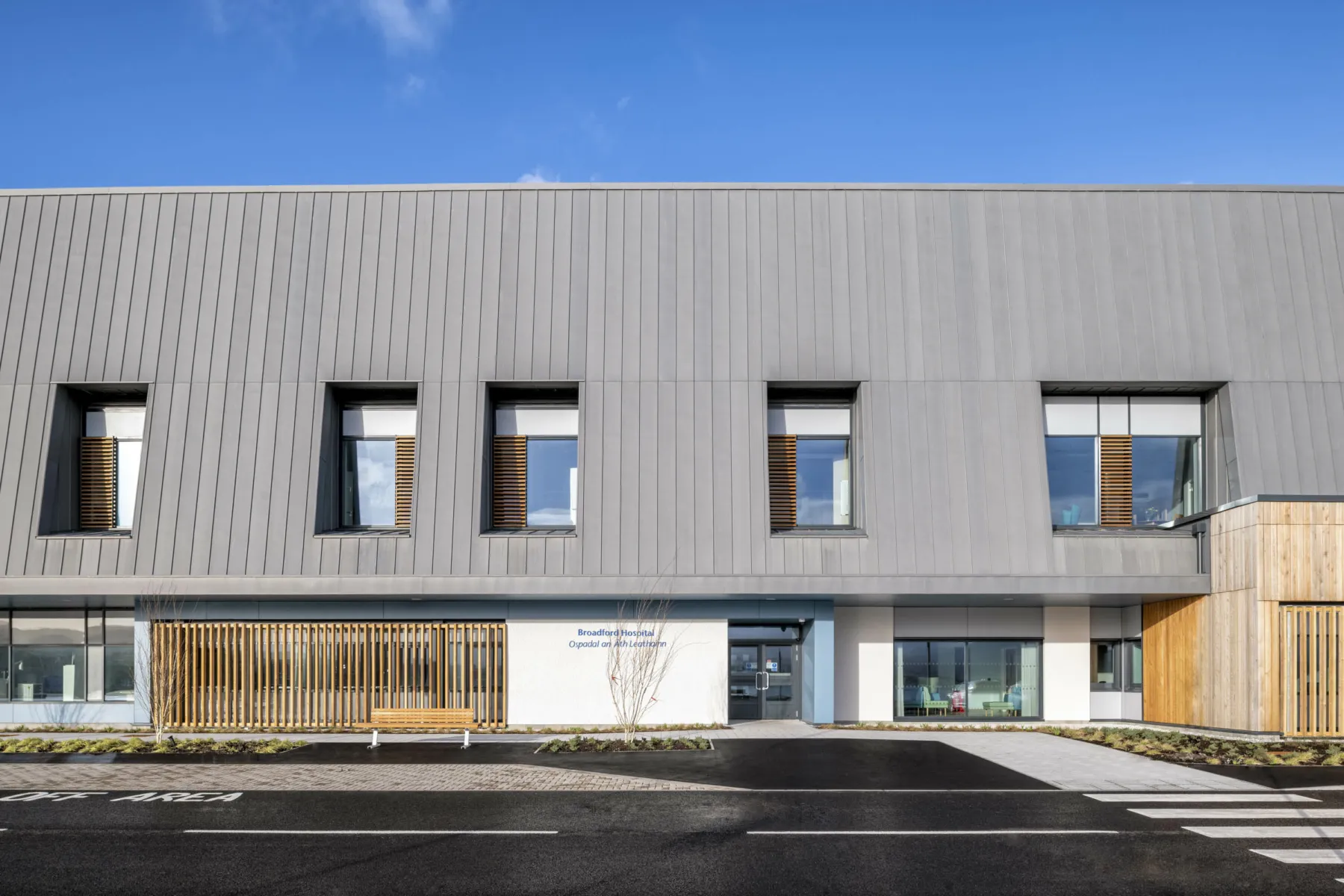 Two hospitals built under one contract
Broadford was built jointly with Badenoch and Strathspey Hospital in Aviemore under one contract from NHS Highland. As quantity surveyor, we had to overcome the geographic challenge of working on both sites at the same time. We also had to monitor the consistency of the approaches being taken by the contractor on both jobs, managing the situation to best advantage when discrepancies were found.
Some extensive changes required careful management of the change control process to ensure that schedules could still be met through efficiency savings. These were negotiated and agreed among the interested parties and scrutinised by ourselves to ensure value for money on the client's behalf.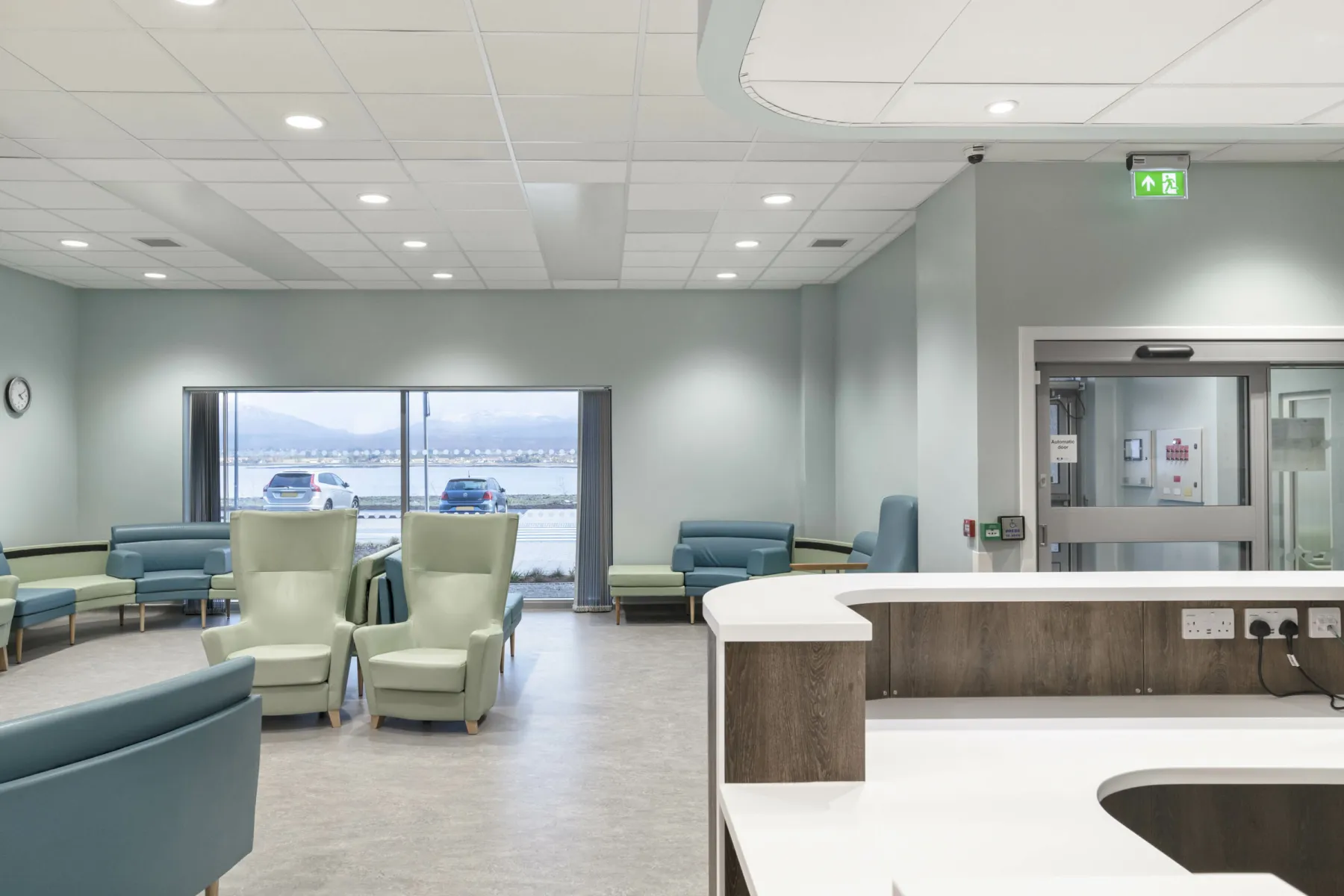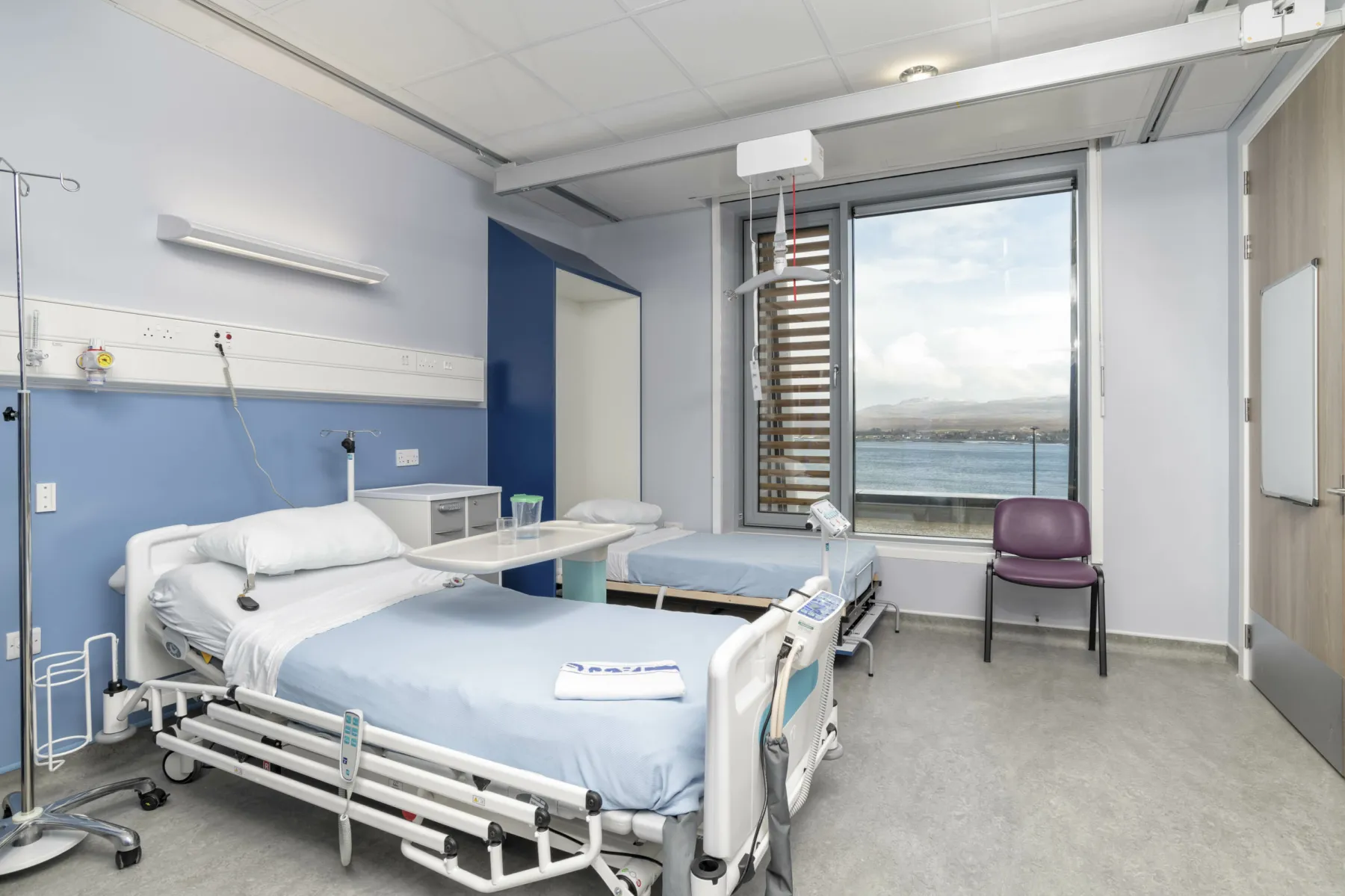 This is a significant milestone in the history of Skye, Lochalsh and South West Ross. There has been a considerable amount of work involved in this process and we want to thank everyone who has contributed…The new hospital will serve the community for many years to come and highlights the health board's commitment to developing remote and rural health and social care services.
Tracy Ligema
Project Director, NHS Highland
Unexpected challenges
The onset of the COVID pandemic during the project was a significant challenge for all concerned. To deal with its impact we were involved in projecting COVID delays and re-programming the job to assist with management of the budget. We then proceeded to audit all COVID-associated costs so they could be isolated and allocated accordingly.
The challenges of the pandemic were ultimately overcome and the hospital became fully operational in February 2022. The facility was officially opened by Humza Yousaf, the Health Secretary, three months later.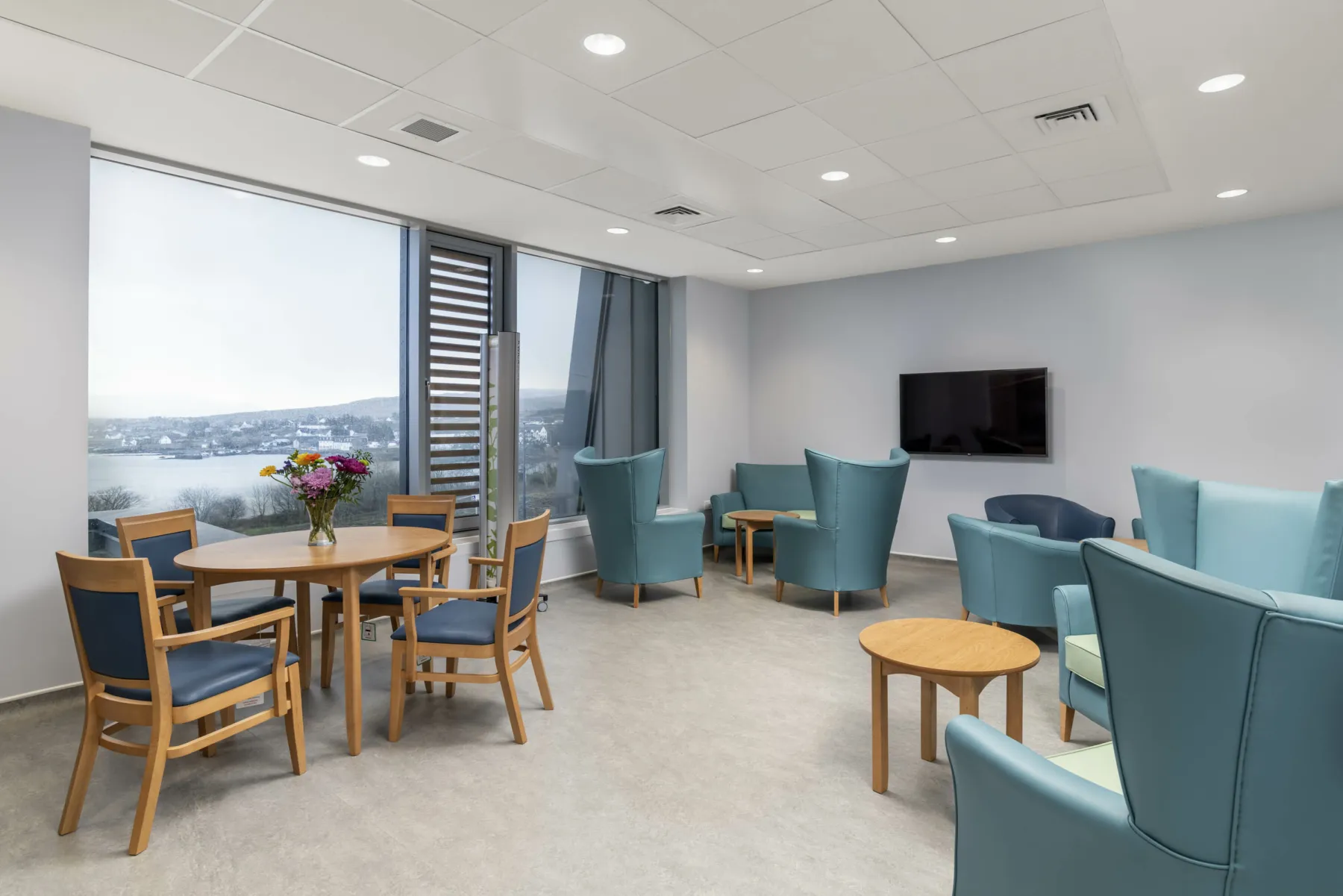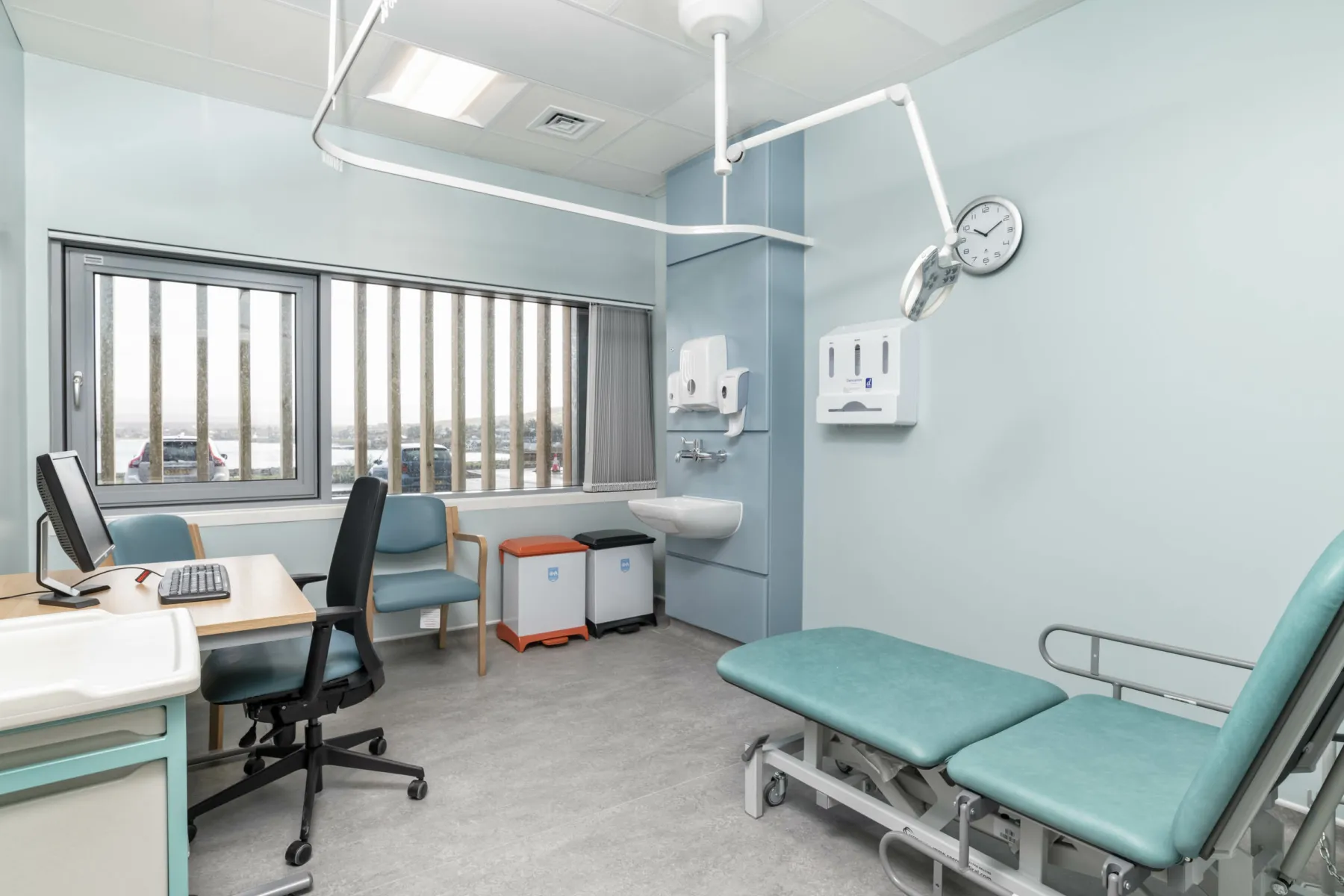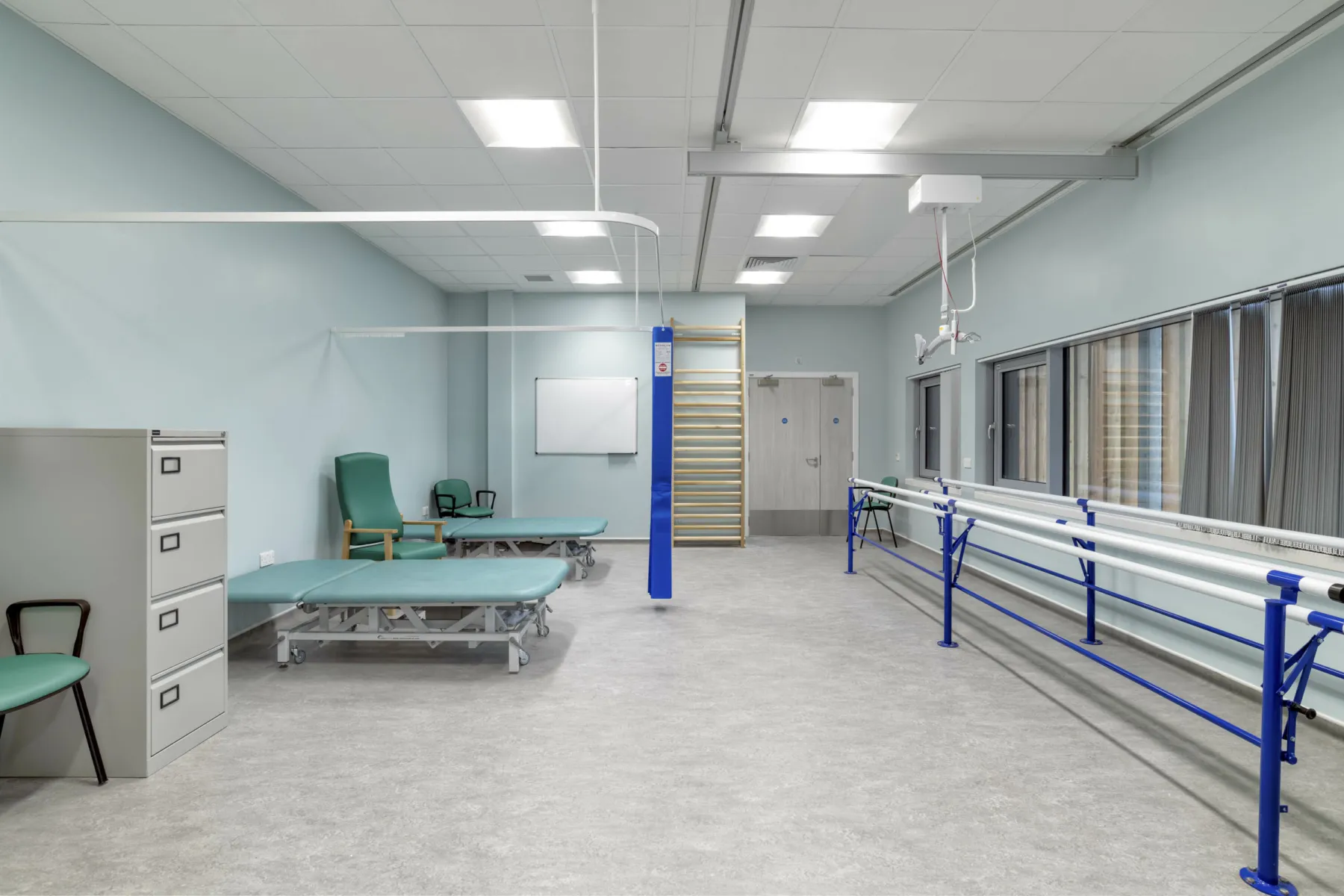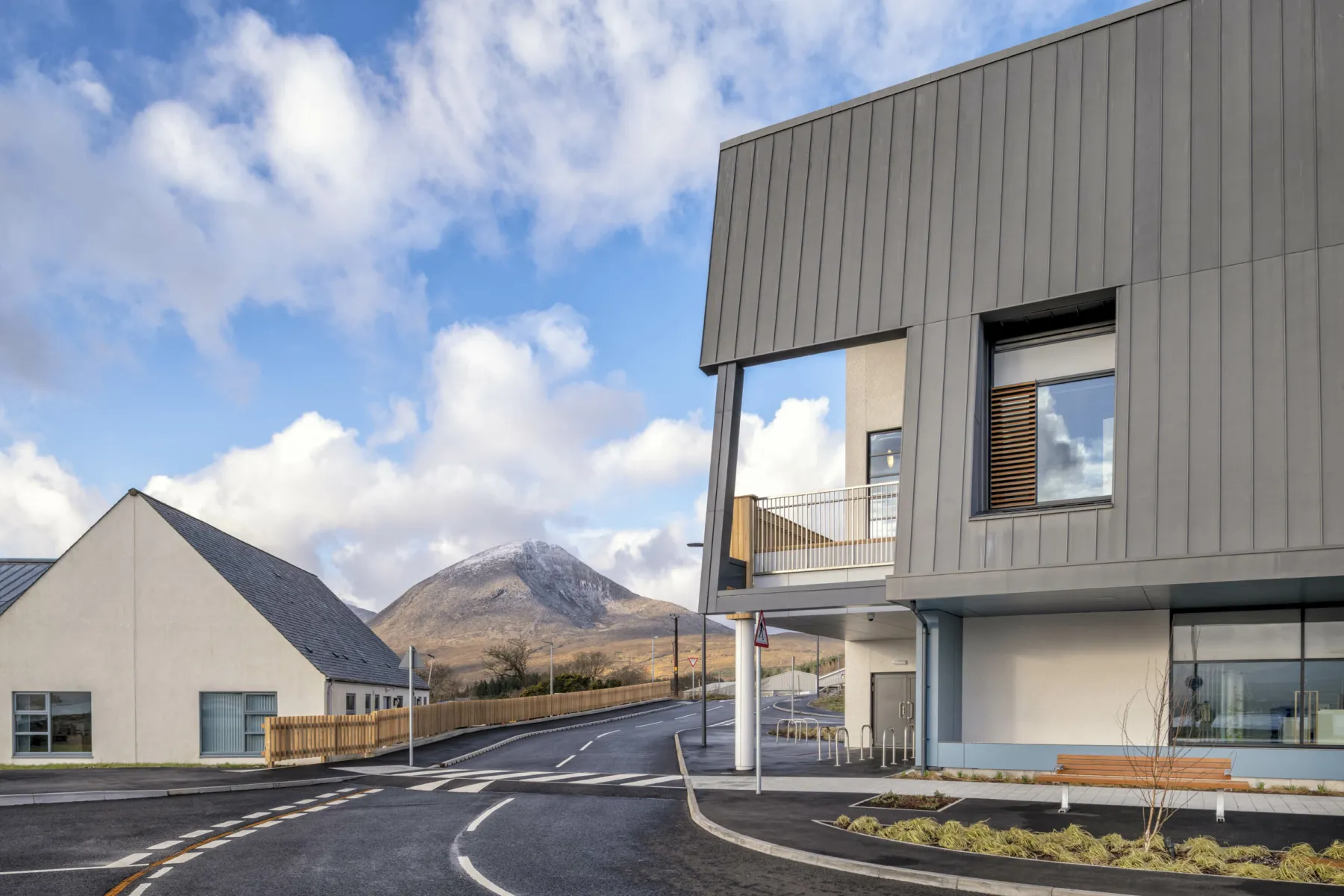 CREDITS
Architect Oberlanders, Rural Design
Contractor Balfour Beatty
Structural Engineer Waterman
Landscape Architect Wardell Armstrong
Services Engineer Rybka
Project Manager Faithful & Gould
Quantity Surveyor Thomson Gray
Images Niall Hastie
Awards
2023 Scottish Design Gold Award: health building or project