Our specialist team has a strong track record of providing high-quality solutions within the healthcare sector, having successfully delivered a wide range of new-build and refurbishment projects throughout Scotland.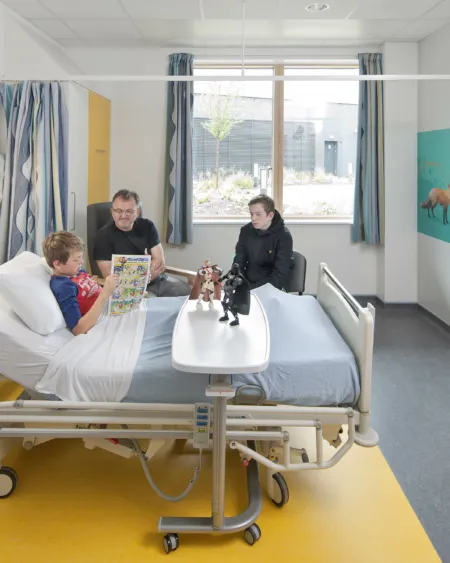 We work with the majority of Scottish NHS Boards and private-sector operators, including special purpose vehicle (SPV) funds and specialist contractors, and are fully conversant with the processes, challenges and strategies needed to deliver the best outcomes for the most complex healthcare projects.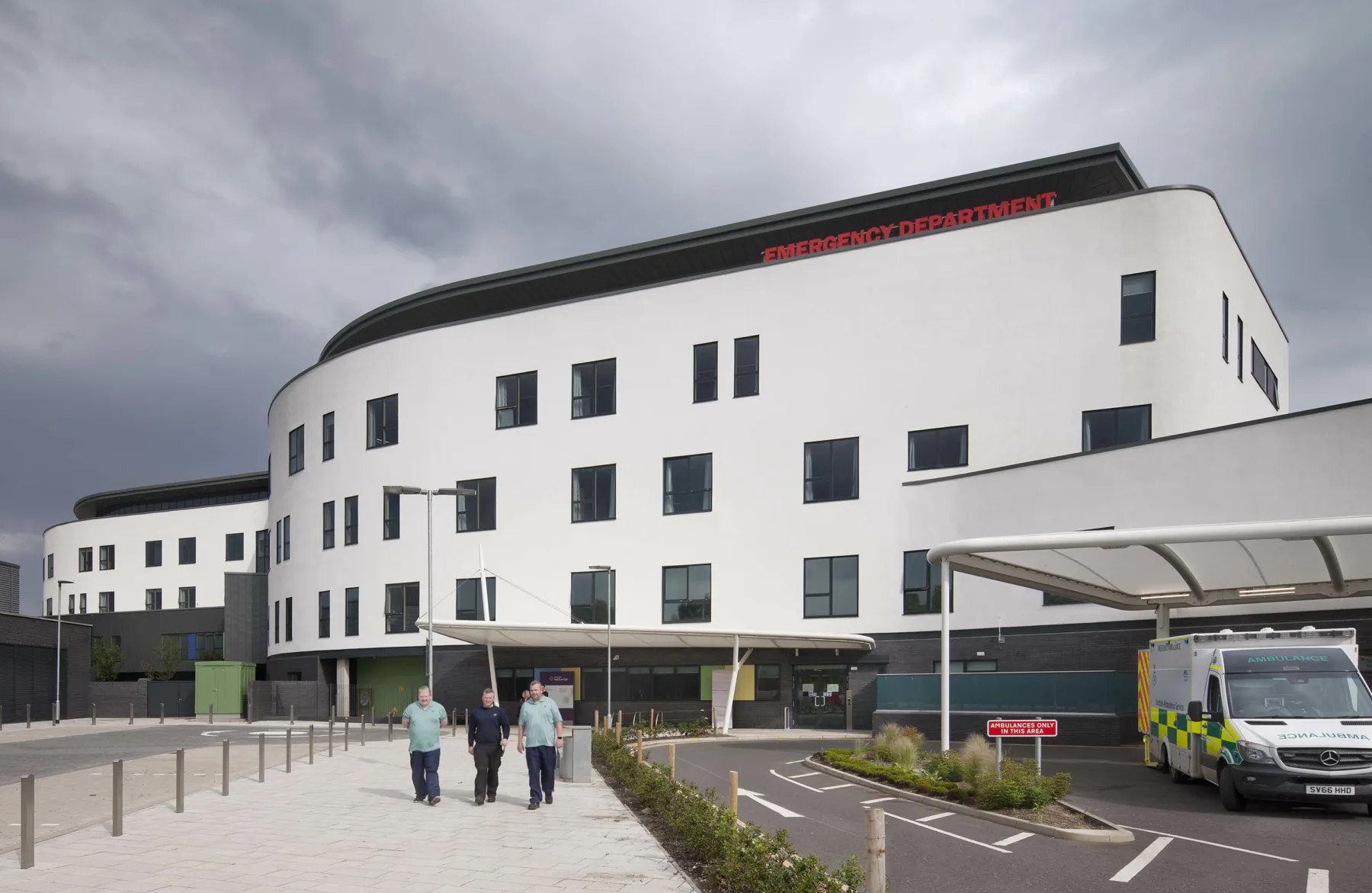 Specialist market intelligence
We have accumulated extensive market intelligence in the healthcare sector through our experience working on projects across a range of procurement routes. Our comprehensive database of costs, subcontractors and specialists means we can generate substantial financial and programme advantages for our clients without impacting on quality.
We also have an established supply chain of experienced healthcare professionals who provide support across a broad range of healthcare planning, design and delivery.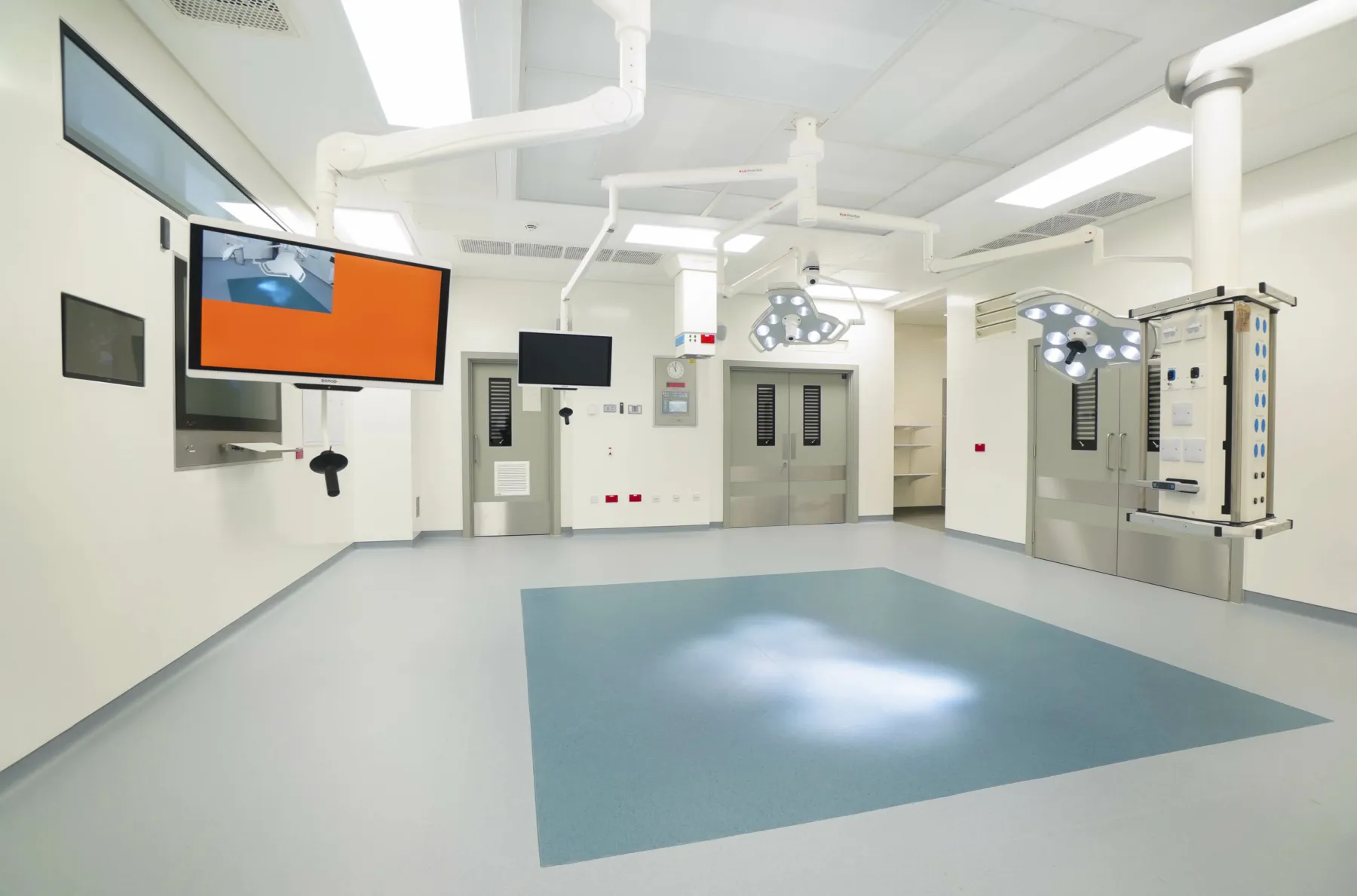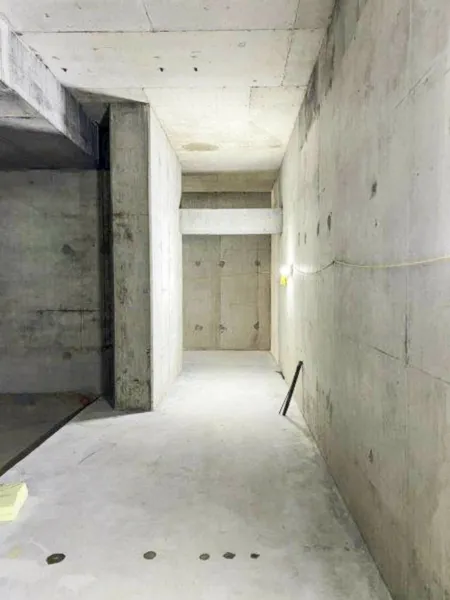 Healthcare construction services
We act in numerous management and technical roles – such as lead advisor, NEC supervisor, project management, cost control, and health and safety – on all types of projects. These include capital new-build primary care and major acute hospitals, primary care health centres, refurbishments and extensions, and regular repair and backlog maintenance works.

Our team also regularly instructs and manages specialist contractors in the installation of cutting-edge medical devices and equipment for the delivery of advanced treatments.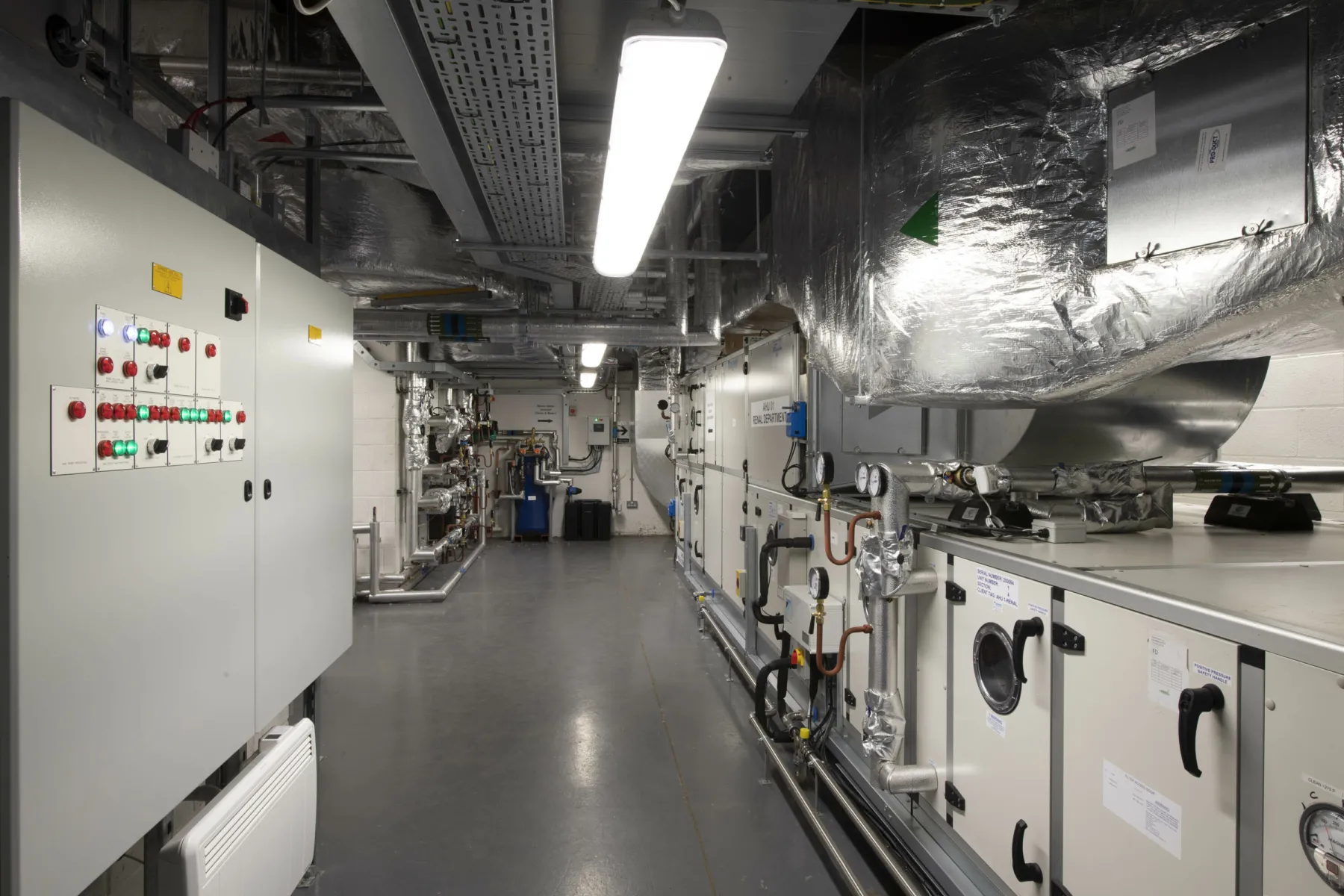 We have considerable experience working in acute healthcare environments. A thorough understanding of NHS procedures allows us to deliver projects successfully on live operational sites. 
Careful planning and coordination mean that new building works, extensions and refurbishments, as well as upgrades to shared infrastructure and services, can go ahead with minimal disruption to ongoing patient care.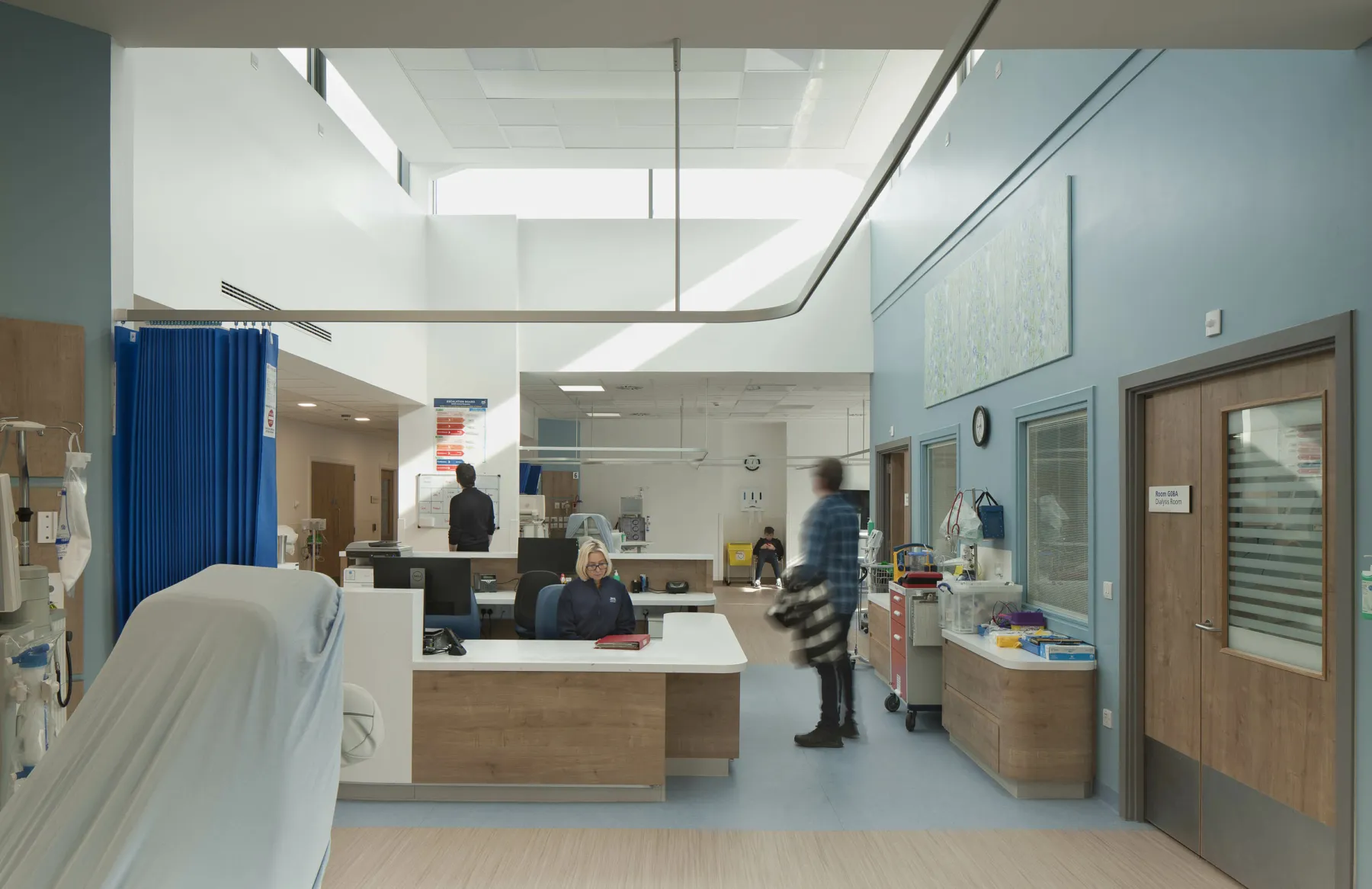 Procurement routes
We help our clients to confidently navigate current procurement initiatives in hospital construction and other healthcare projects. These include Health Facilities Scotland frameworks, the Scottish Procurement Alliance, Scape, the NHS Shared Business Services Framework, Crown Commercial Services, revenue finance initiatives and the Scottish Futures Trust hubCo model.

Preparing the business case
Our team offers specialist consultancy services to support the strategic delivery of business cases, including drafting them on behalf of NHS Boards and Trusts.
We are fully conversant with the business case process following either HM Treasury The Green Book or Scottish Capital Investment Manual (SCIM) guidance, and have assisted Health Boards and Trusts through strategic assessments, initial agreement, outline and the full business cases.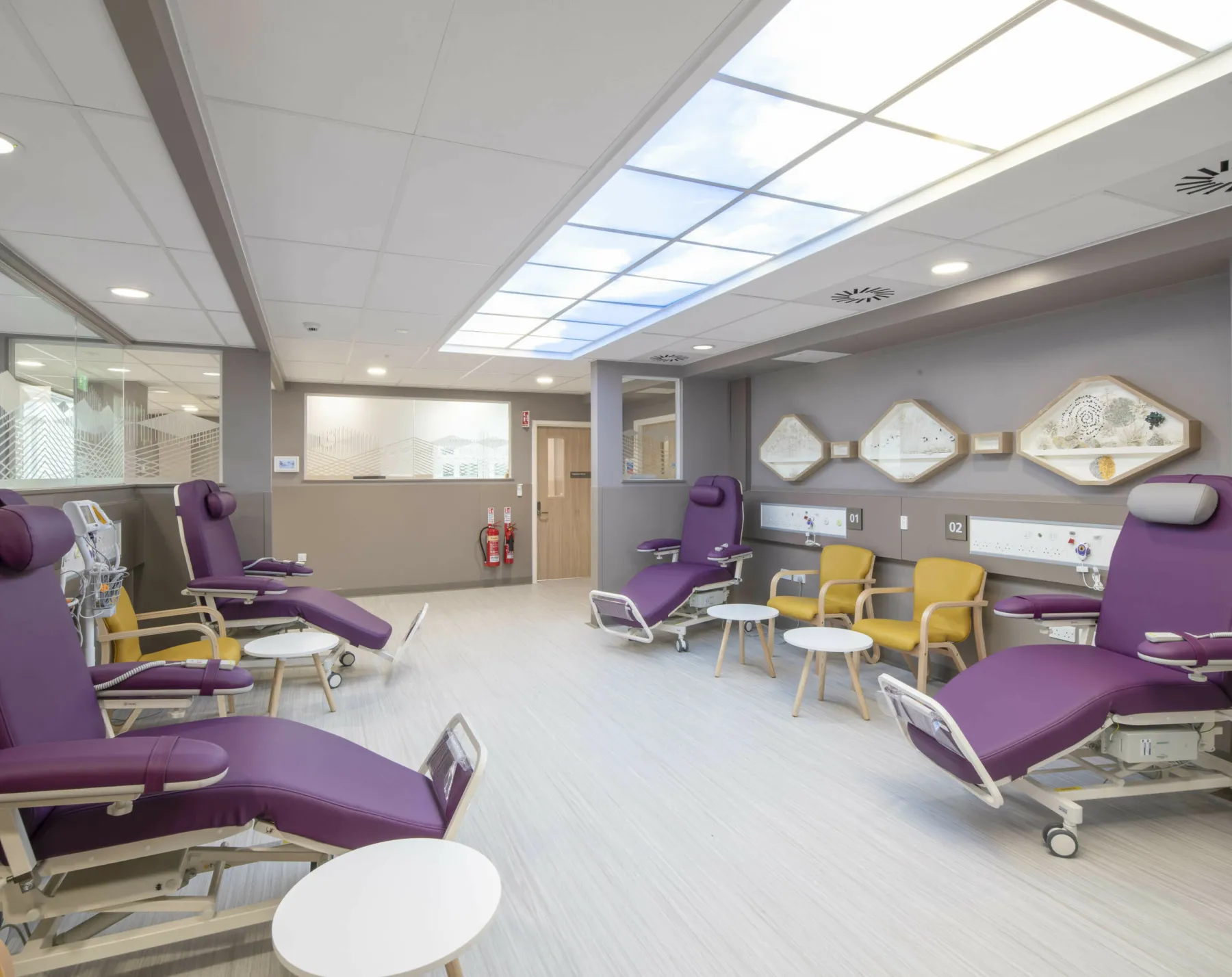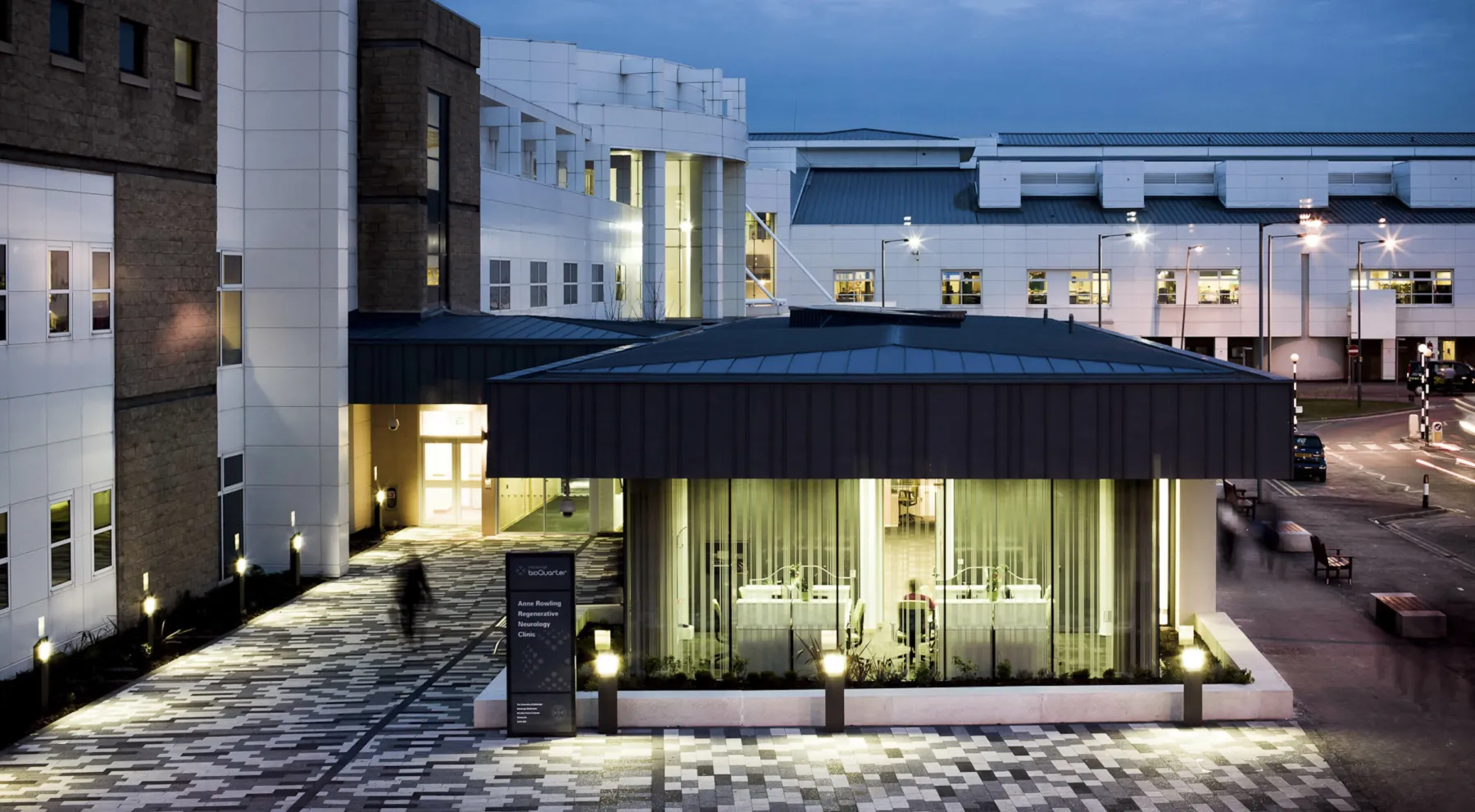 Excellent all-round project management and cost advisor services. The National Treatment Centre – Highland project is in very capable hands.
Kevin Minnock
Project Director, NHS Highland