This community hospital in Aviemore is the first new hospital to be built in the Cairngorms National Park.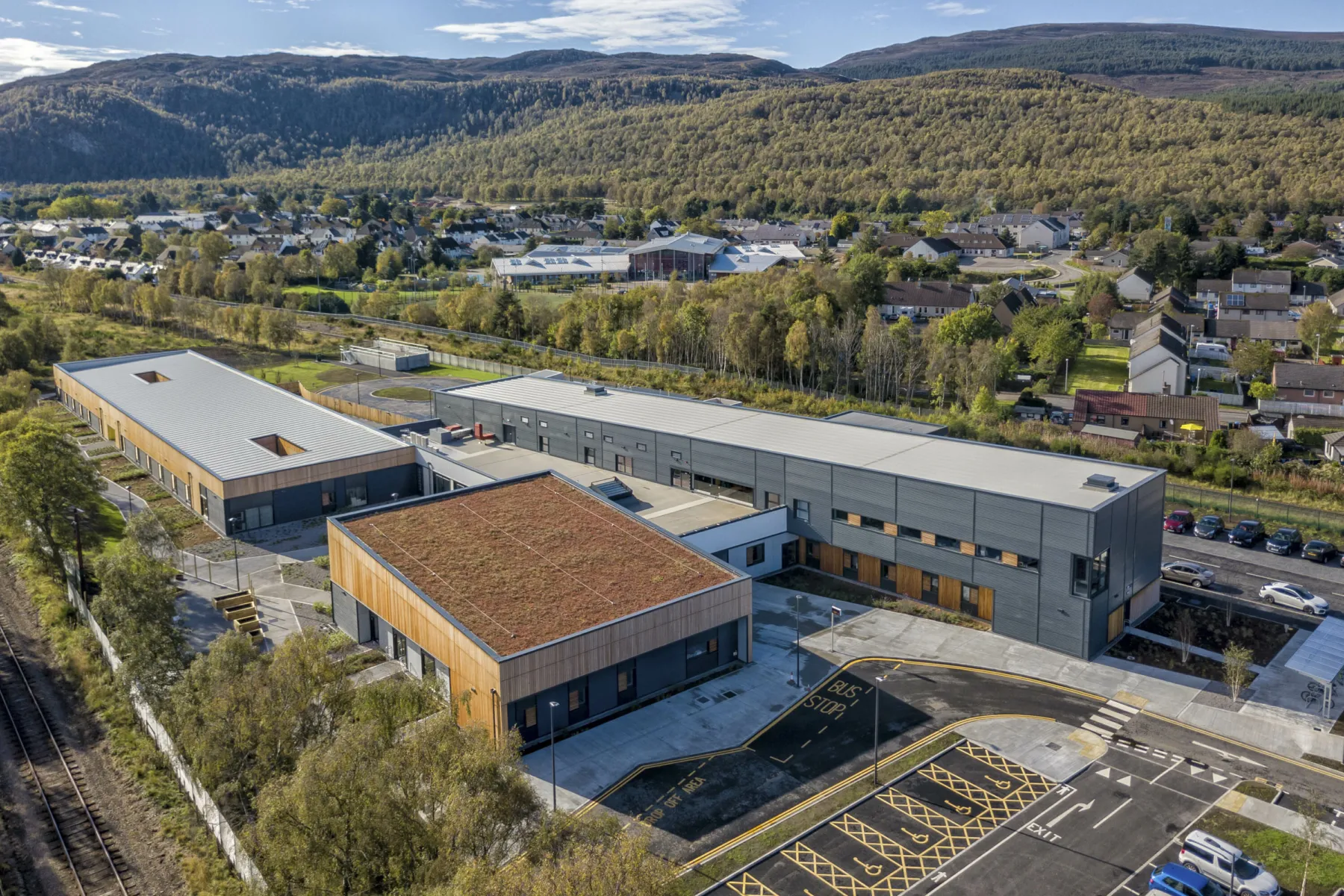 The hospital merges services previously provided in Granton-on-Spey and Kingussie community hospitals in a bid to improve the patient experience and treatment outcomes. 
The decision to build a new hospital is part of a transformative approach aimed at providing care at home or as close to home as possible, thus shifting the balance from acute hospital services to community healthcare.
Multi-purpose hospital building
The hospital has 24 en-suite bedrooms, 12 consulting/treatment rooms, a minor injuries unit, an NHS dental suite and X-ray facilities. It also provides accommodation for the existing Aviemore GP practice along with community health and care teams. 
There are physiotherapy and occupational therapy services, chemotherapy, a midwife service, as well as a base for the Scottish Ambulance Service.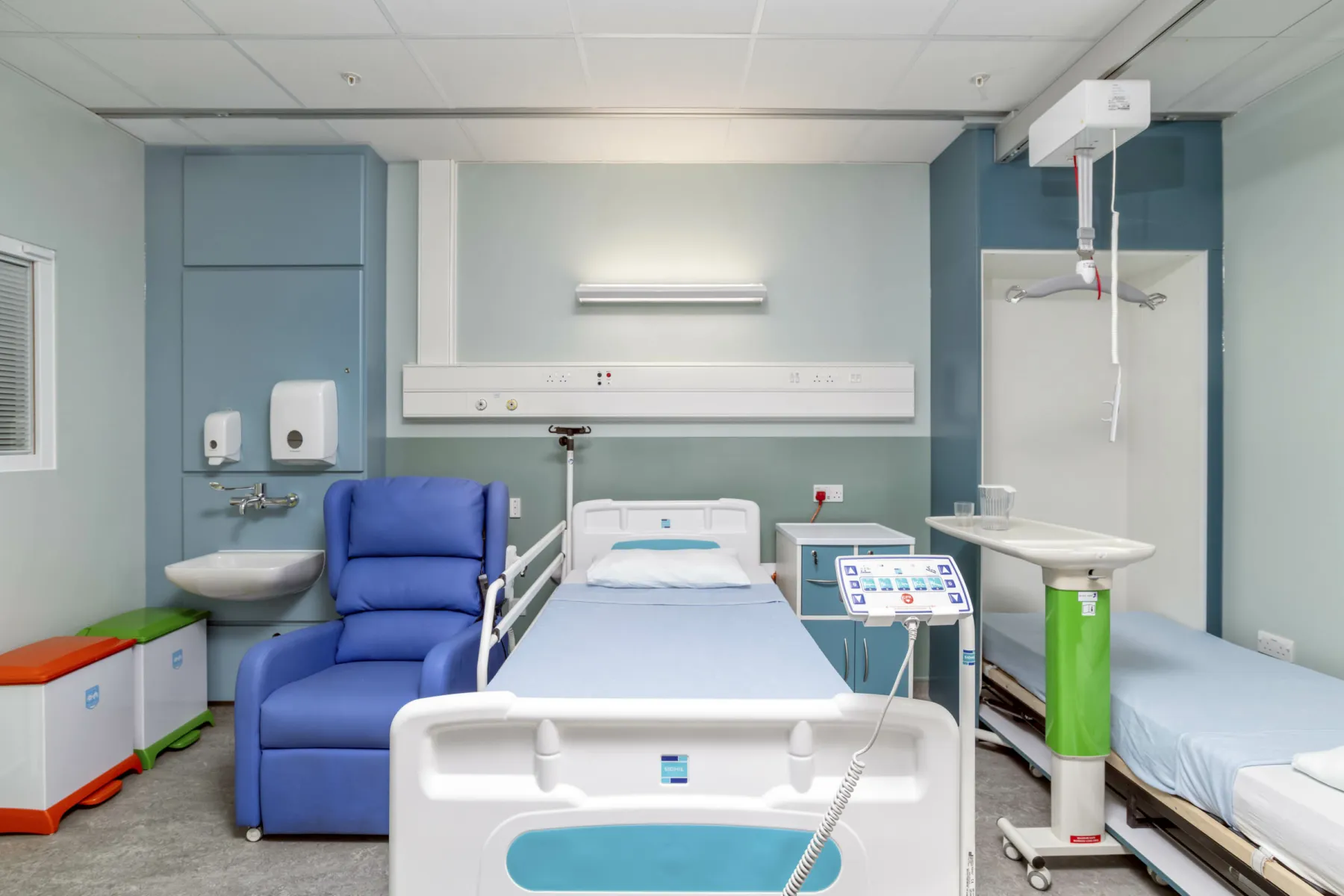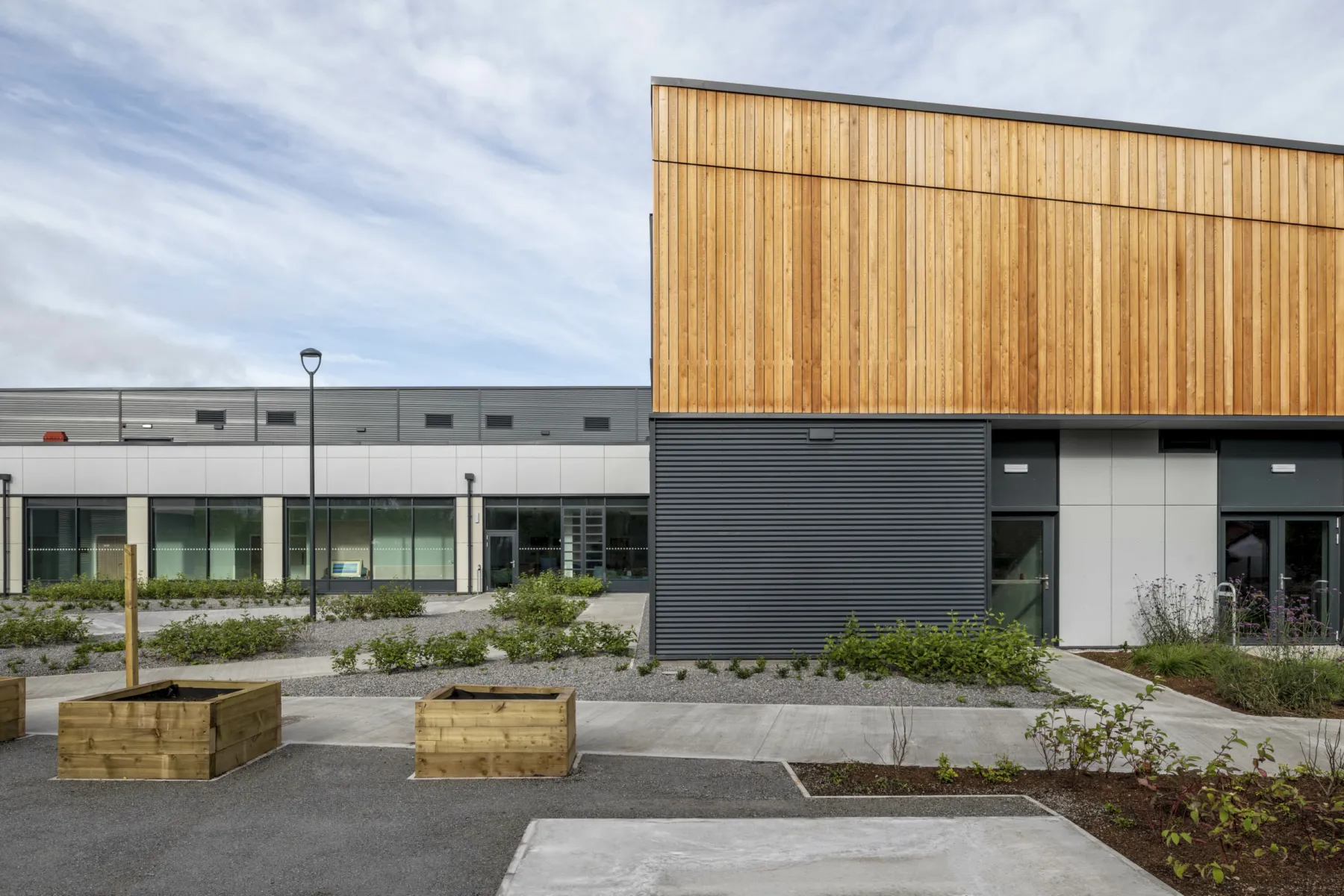 The site presented budgetary challenges given the relocation costs of materials and staff to its semi-remote location. 
To help mitigate these, resources and materials were locally sourced, wherever possible – the timber cladding is practical, modular and sustainably sourced, designed to strict panel sizes to minimise construction waste through on-site cutting.
One contract, two hospitals
Badenoch and Strathspey was part of a single contract to provide two new hospitals for NHS Highland, this one and Broadford Hospital on Skye. 
A key challenge was to ensure that the approaches on both sites were consistent. One of our roles as quantity surveyor was to determine and highlight any differences and follow up to ensure the contractor was receiving like-for-like information.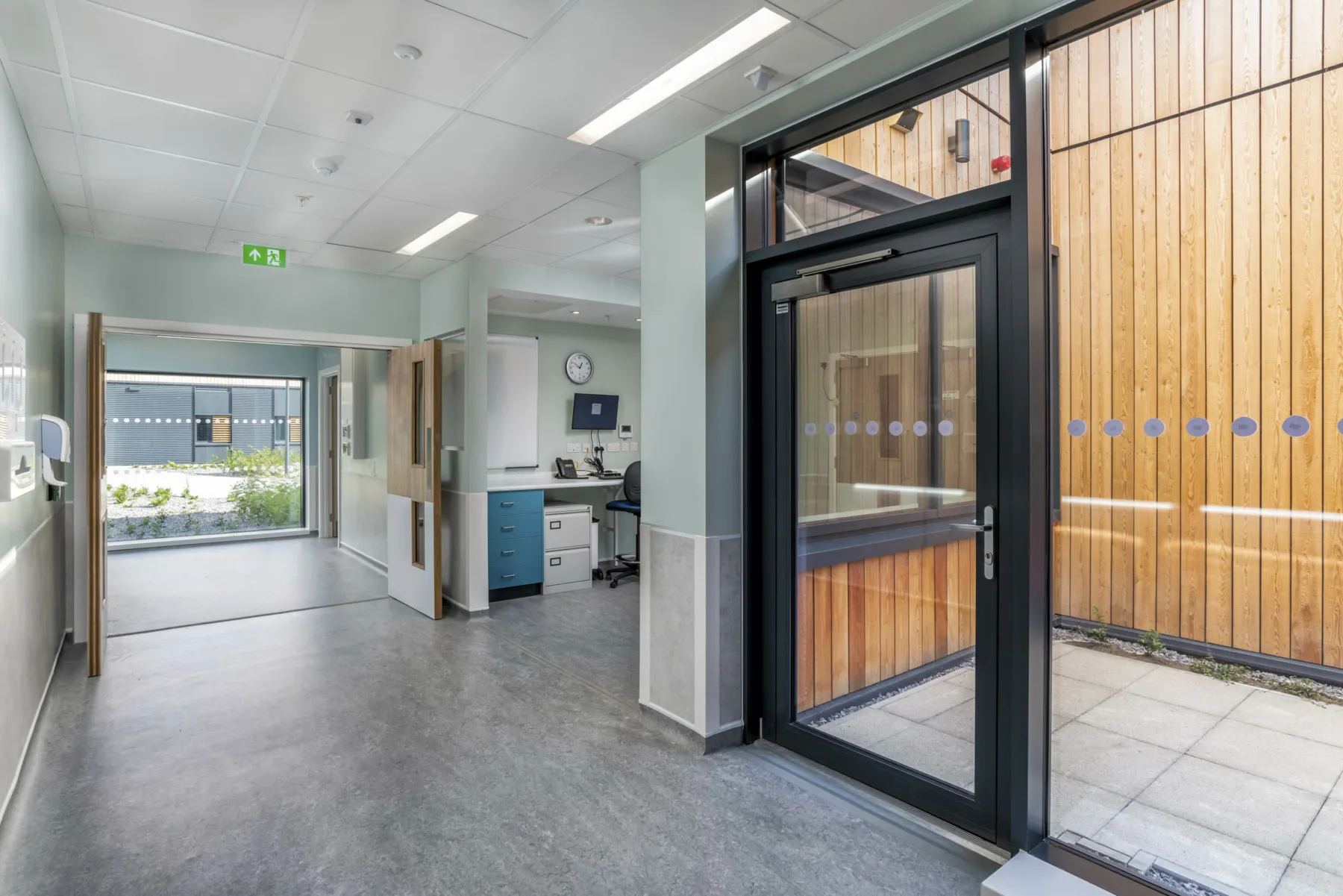 The change control process was demanding, as there were some large variations that proved challenging to agree under the existing timescales. 
But a positive and unified approach saw all parties come together and reach agreement on ways to improve efficiencies, thus allowing changes to go ahead, schedules to be met and value for money achieved.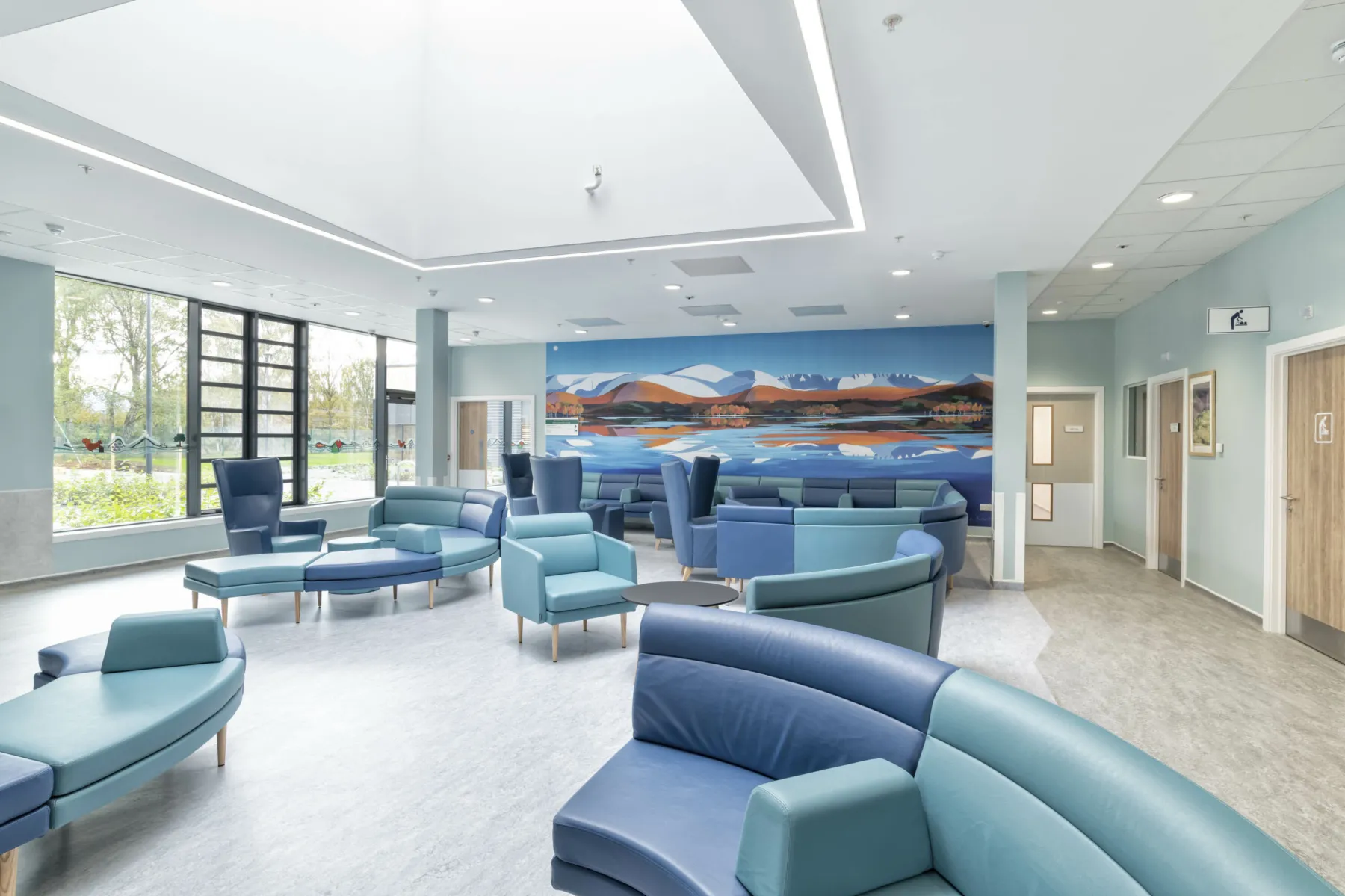 Unforeseen challenges
By far the most unexpected challenge for this project was the outbreak of COVID, and all our quantity surveying experience was required to address the resulting issues. The whole team was involved in estimating, projecting and isolating COVID costs and auditing the delays resulting from mitigation measures such as social distancing.
Excellent programming skills were essential to separate delays associated with COVID from other causes, and a detailed understanding of construction costs was hugely beneficial in valuing works associated with the viral outbreak.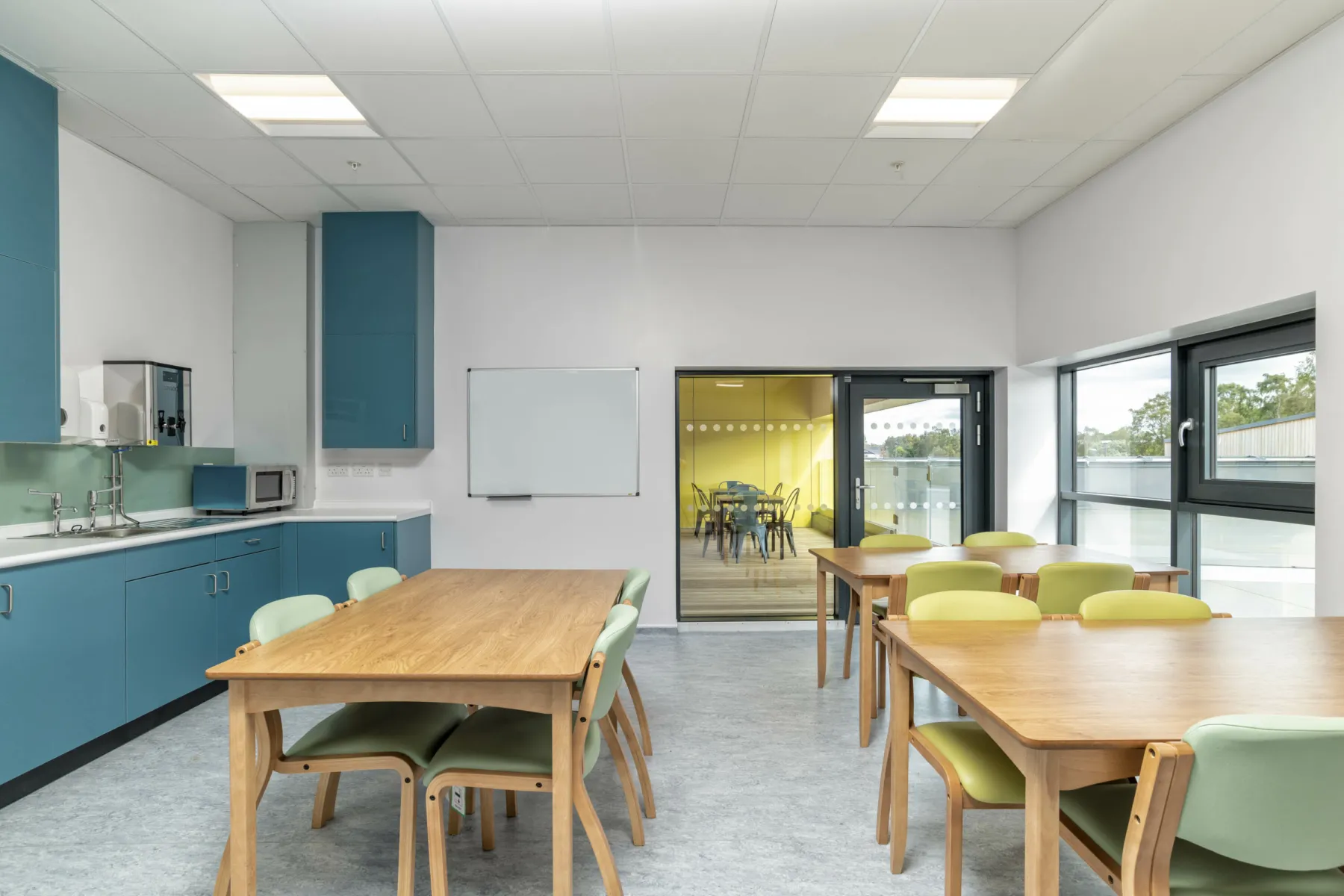 The hospital is exactly what the community wanted. It's really well designed, and I think it's just fantastic. This is a win-win for us. We get a fabulous new hospital and get the standards of care we've always had at both St Vincent's and Ian Charles Hospitals.
Bill Lobban
Councillor for Badenoch & Strathspey
Award-winning and sustainable
The hospital was officially opened by Health Secretary Humza Yousaf in May 2022, although it had been serving patients since September 2021. It has received considerable accolades, including the Healthcare Development of the Year Award in the Scottish Property Awards 2022.
Because of the sustainable build and material choices, the building also achieved a BREEAM sustainability rating of 'Excellent'.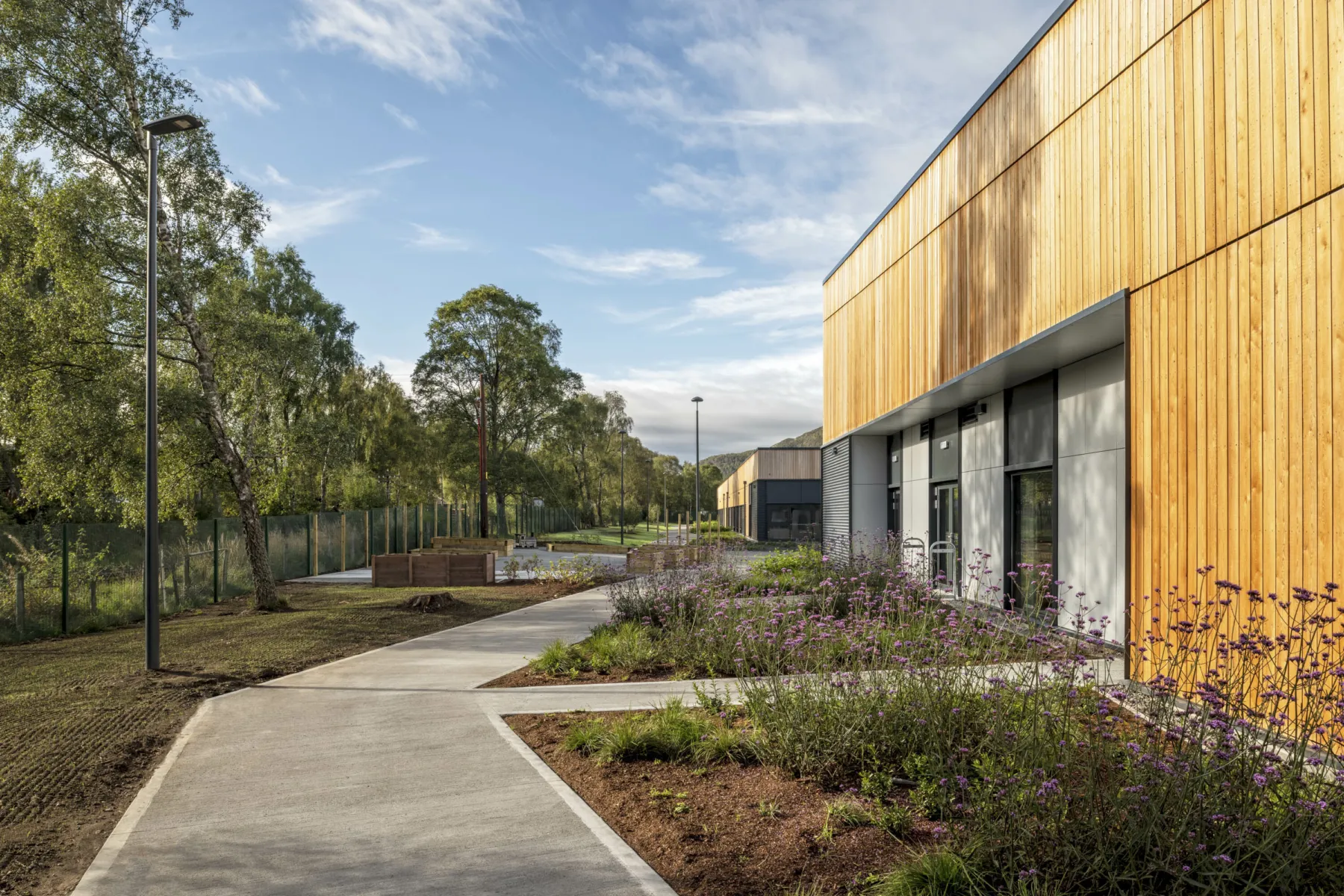 CREDITS
Architect Oberlanders, Rural Design
Contractor Balfour Beatty
Structural Engineer Waterman
Landscape Architect Wardell Armstrong
Services Engineer Rybka
Project Manager Faithful & Gould
Quantity Surveyor Thomson Gray
Picture credits Niall Hastie
Sustainability BREEAM Excellent

Awards
2022 HIAA Awards: Placemaking Commendation 
2022 Building Awards: Social Value shortlist
2022 Scottish Property Awards: Healthcare Development of the Year