Industry and Infrastructure
Our multidisciplinary team provides construction consulting services for all commercial, urban expansion and industrial developments.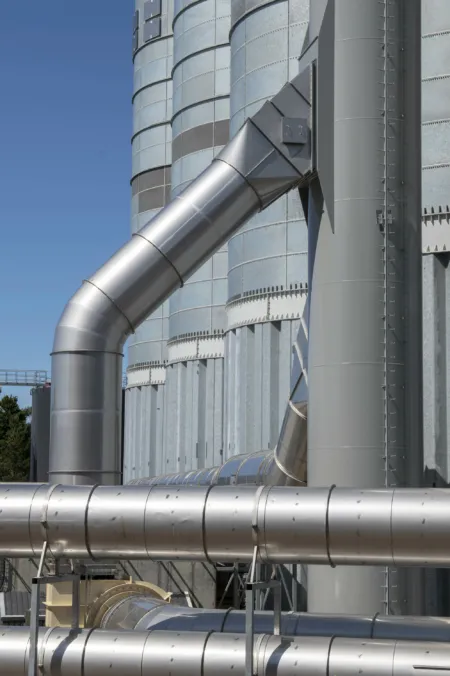 Our skills and expertise are applicable to every stage of a project, from the early design and pre-construction phase, through tender and procurement, to on-site construction and ongoing monitoring and supervision of the works.
We advise clients on all aspects of their developments and help to manage these accordingly, including costings, programming, contractual arrangements, health and safety, communication with stakeholders, and coordination of contractors.
Our experienced team understands the many challenges involved in taking heavy industrial and infrastructure projects from start to finish – expertise that allows our clients to make the most of their business opportunities and to proceed with financial certainty and confidence.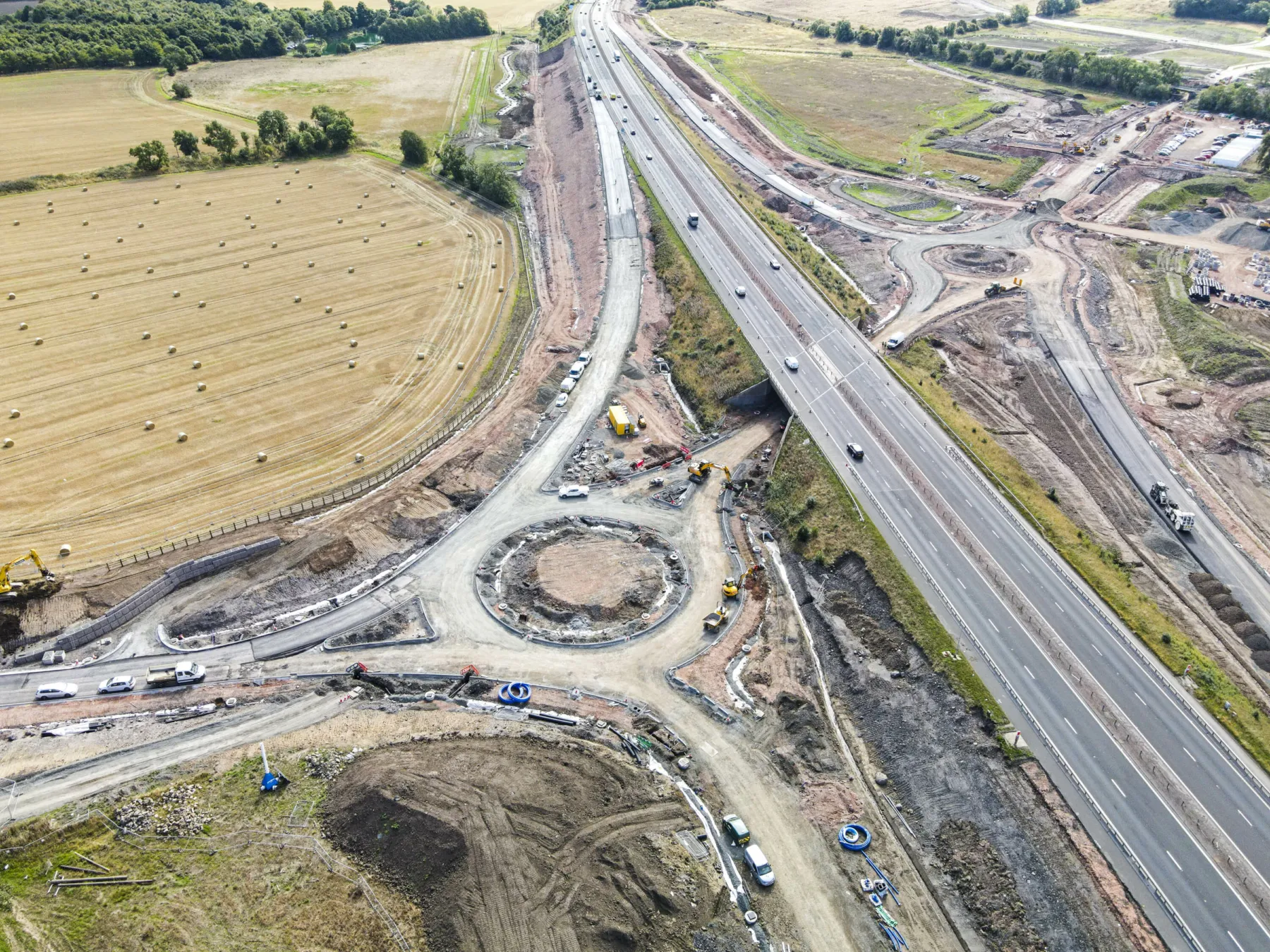 Core infrastructure
We help local authorities and large-scale developers to deliver core infrastructure construction projects in both urban and rural environments, including roads, bridges, drainage, large-scale earthworks, district heating, new energy infrastructure and canal works.
We work with clients to identify the most cost-effective solution for their projects. This involves close collaboration with the design team as we explore various options, procurement routes and phasing of works.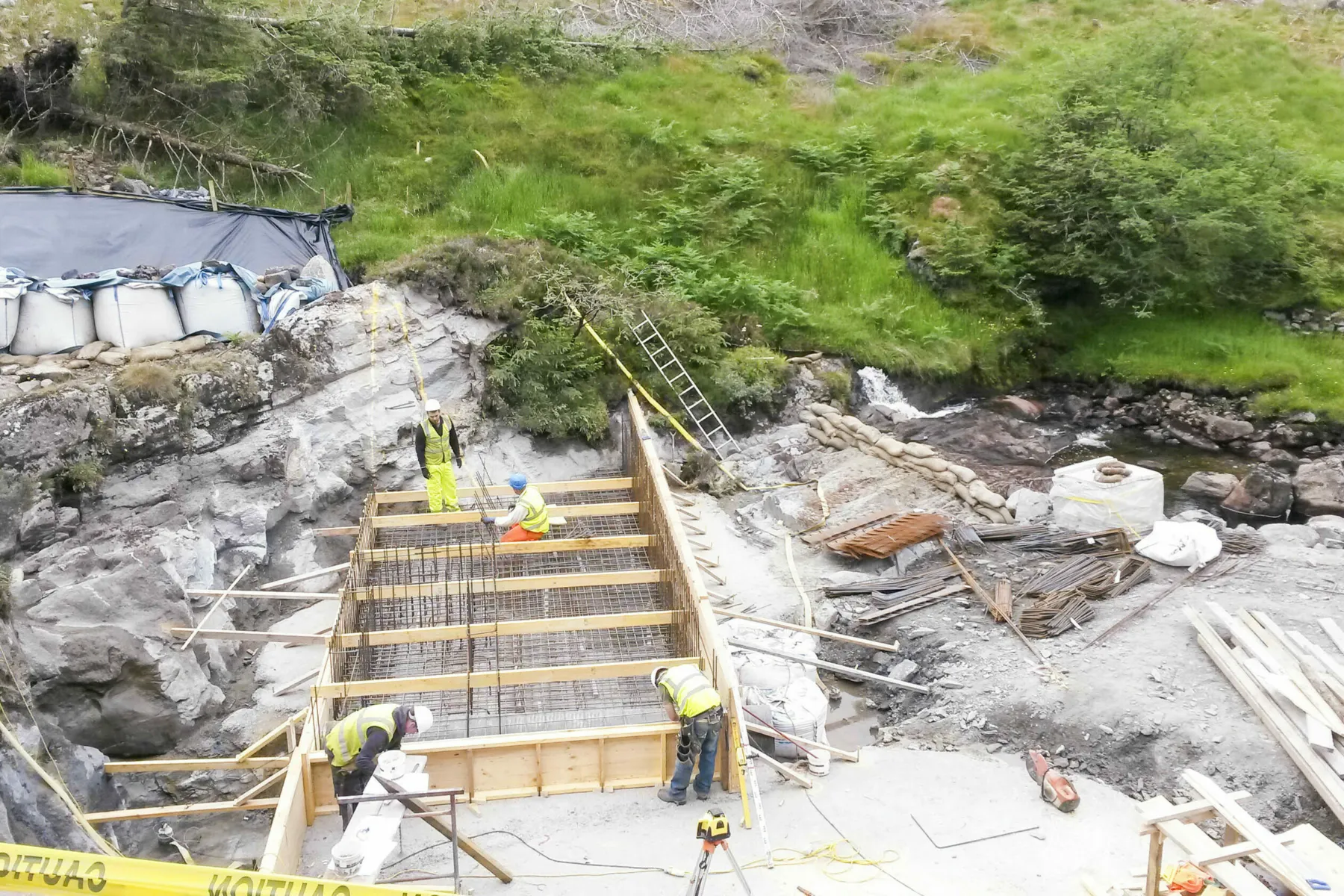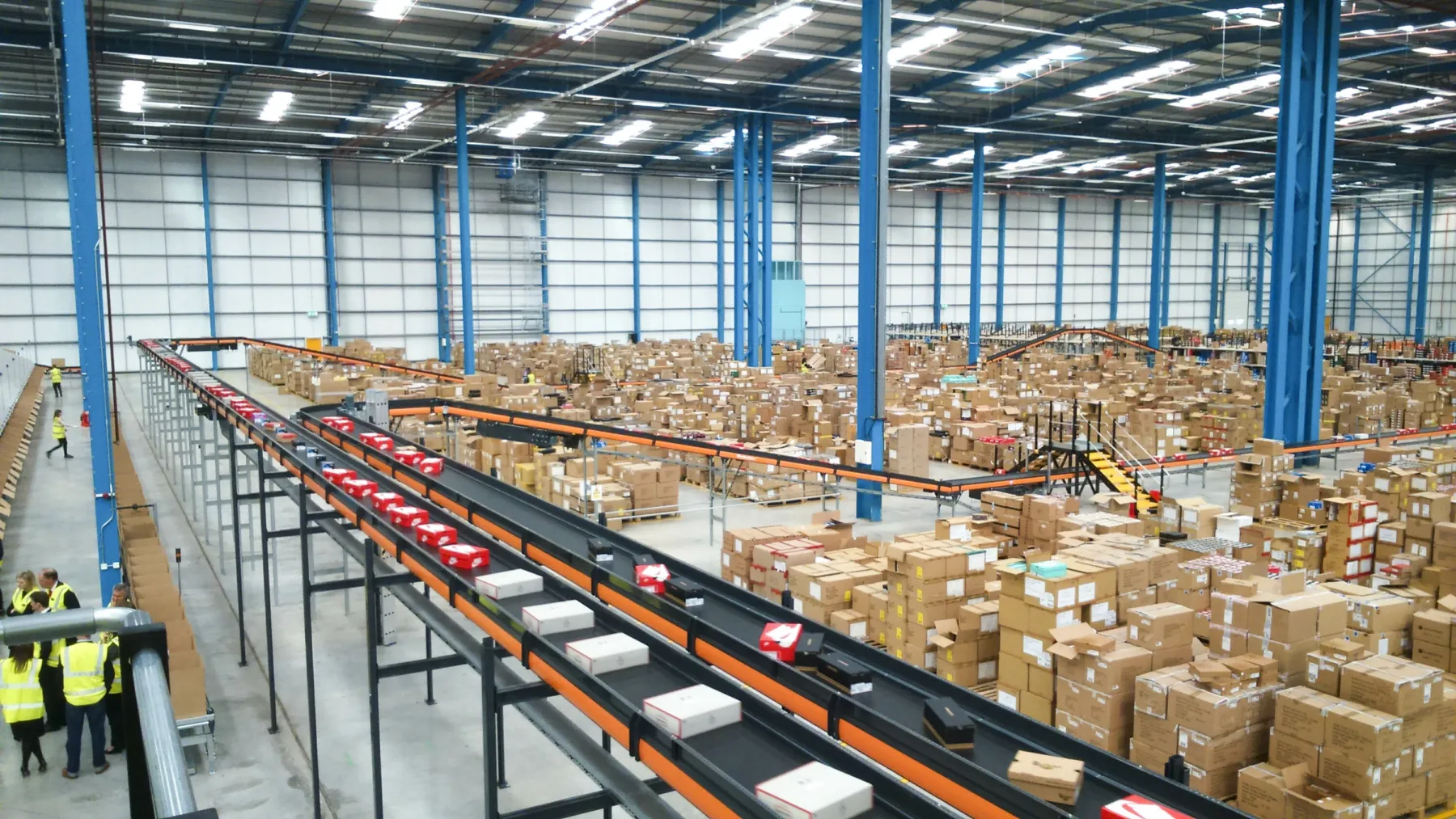 Industrial projects
We have extensive industrial experience, having contributed our expertise to a wide range of successful projects, such as purpose-built factories, large industrial warehouses and storage silos.
We have also been involved in all enabling and infrastructure works required to prepare development-ready plots for future industrial use.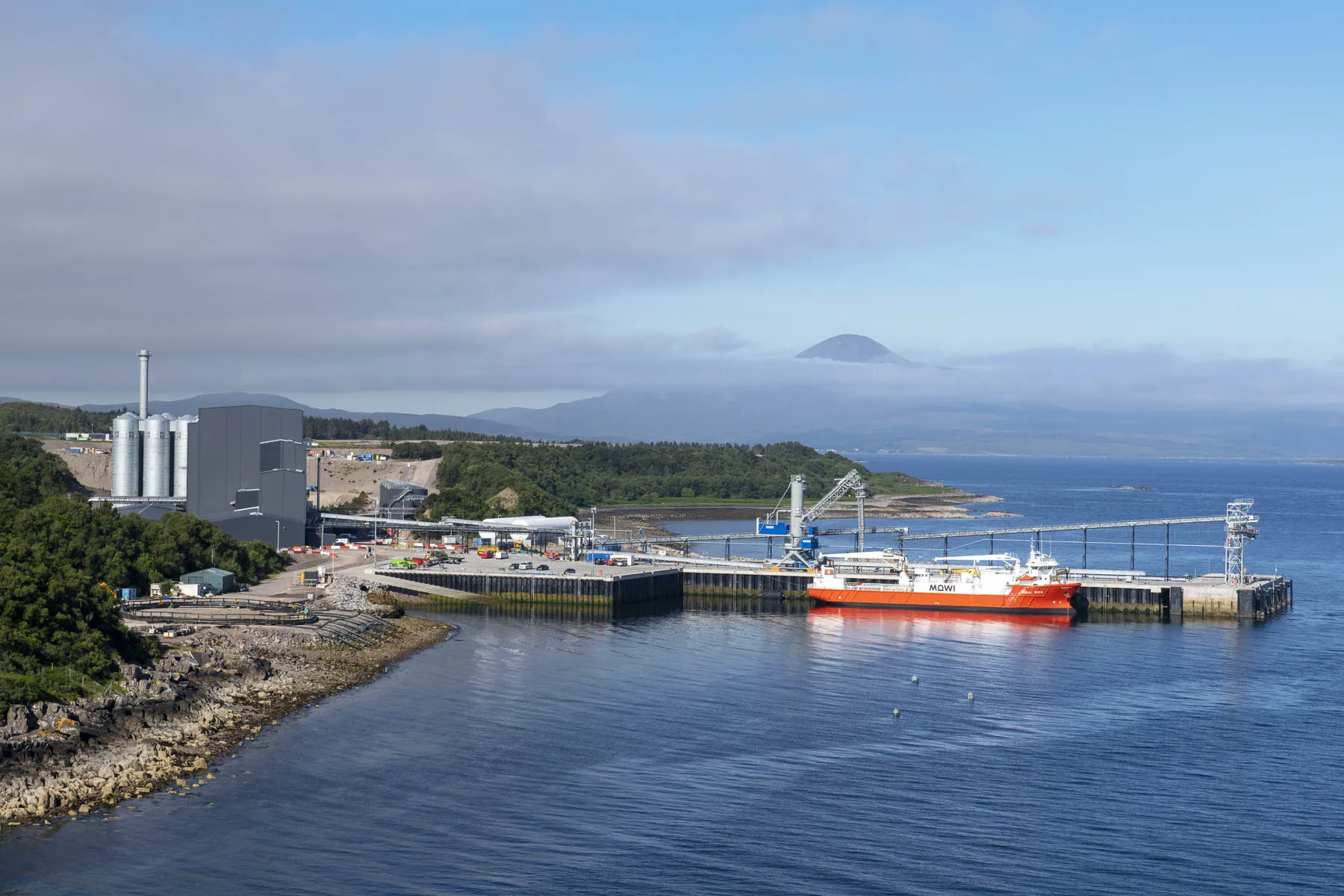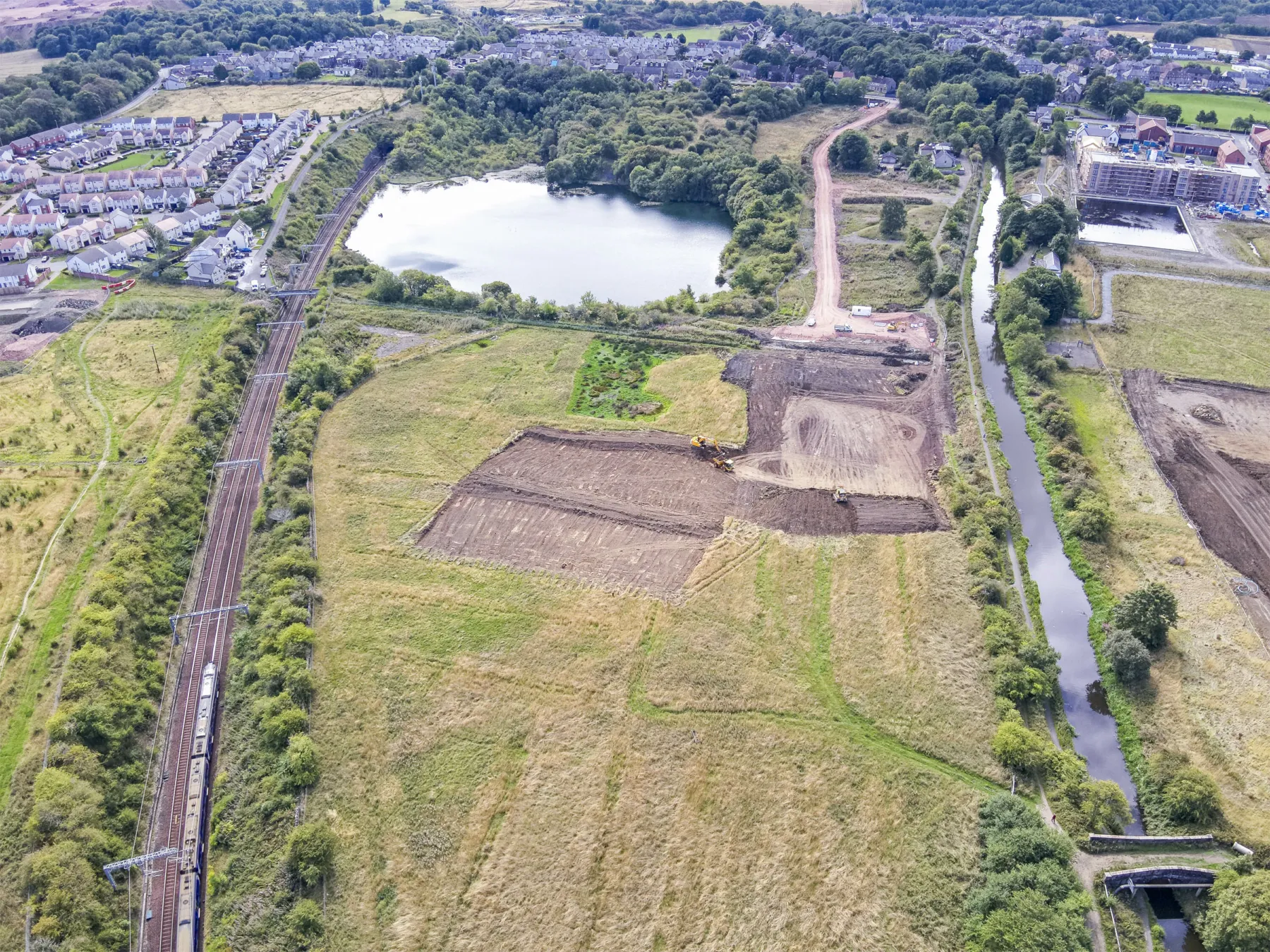 Town redevelopment schemes
We are currently providing cost and procurement, project management and NEC supervisor services on several enabling and infrastructure projects that form critical parts of wider town redevelopments and masterplanning schemes across Scotland.

We have built strong relationships with experts in their specific fields, including urban designers, town planners, landscape architects, masterplanners, ecologists, engineers and sustainability experts.
The wide-ranging works include service diversions, culvert reconstructions, stream diversions, formation of new suds ponds, drainage works, ground remediation and stabilisation and the formation of new roads, footpaths, canal cycle paths and associated services.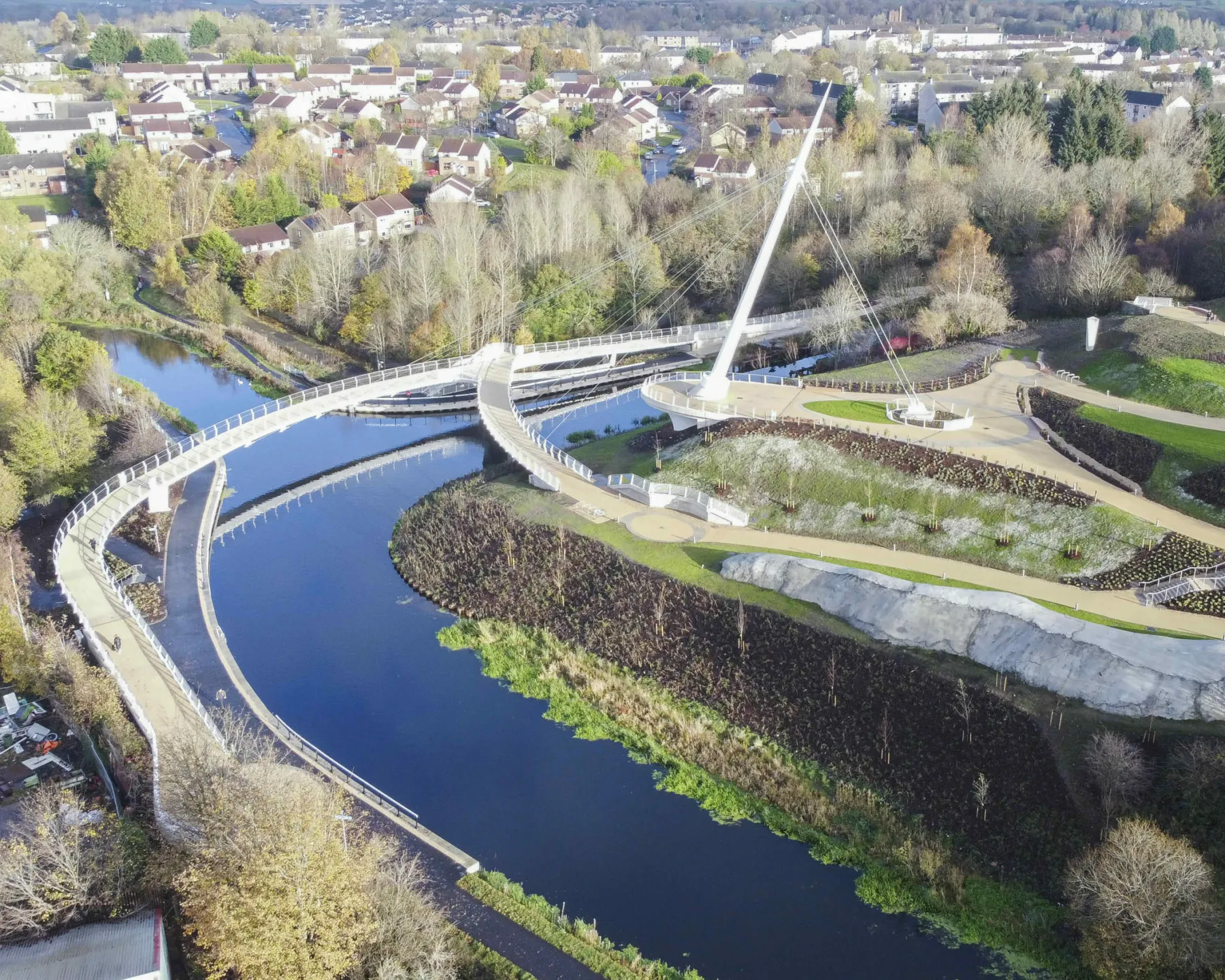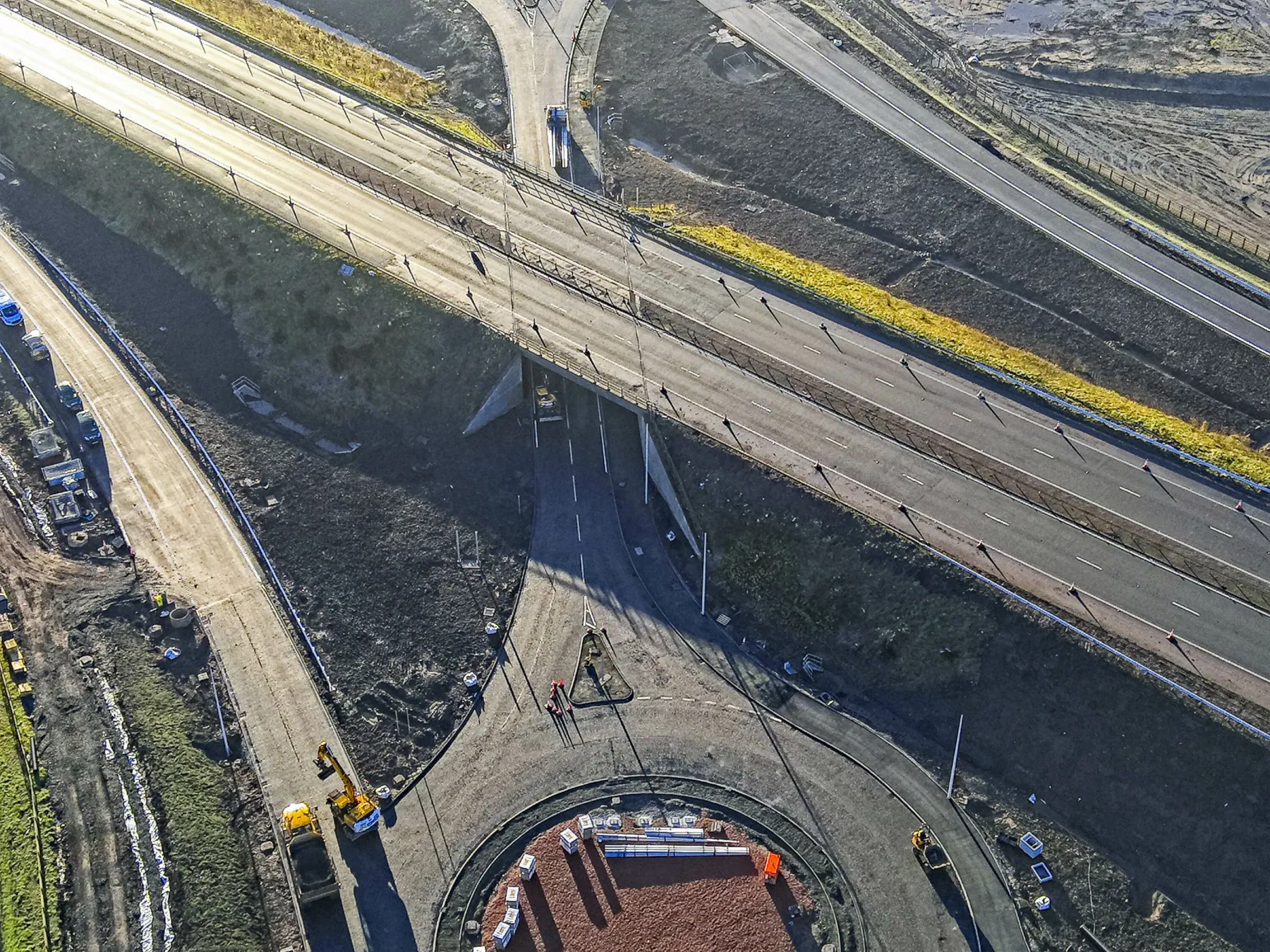 Public realm landscaping
We have worked on a number of public realm, hard and soft landscaping projects to improve existing open and recreational spaces for communities. 
These regeneration projects often go through an extensive consultation with local stakeholders, a process that we often help to facilitate. This ensures that the works are carried out in the best interests of local people and fulfil their aspirations for the public space in question.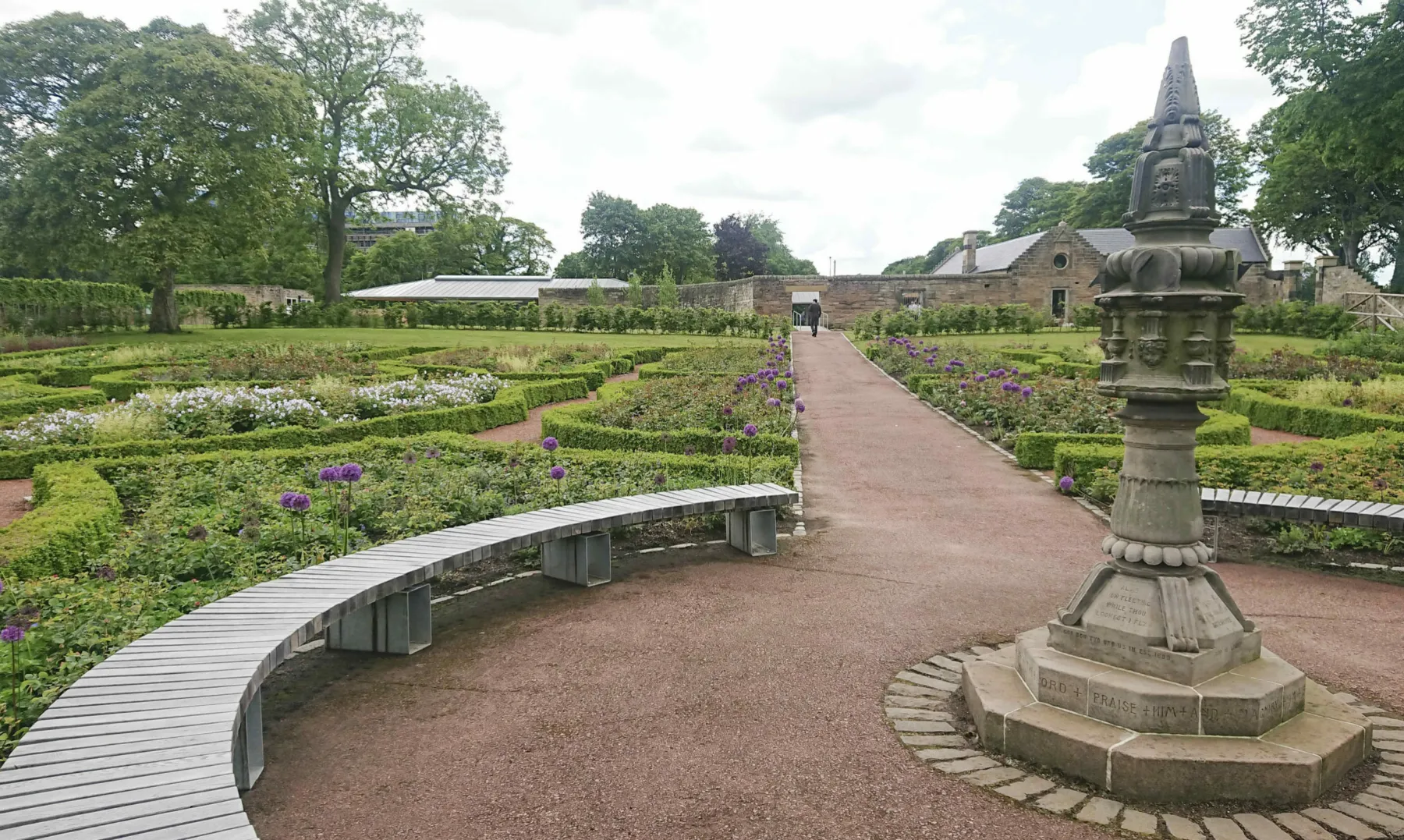 Industry and infrastructure in practice