Mowi's Isle of Skye feed mill facility, a purpose-built processing plant near Kyleakin, produces fish pellets for the company's salmon farms across Scotland, as well as its operations in Ireland, Norway and the Faroe Islands.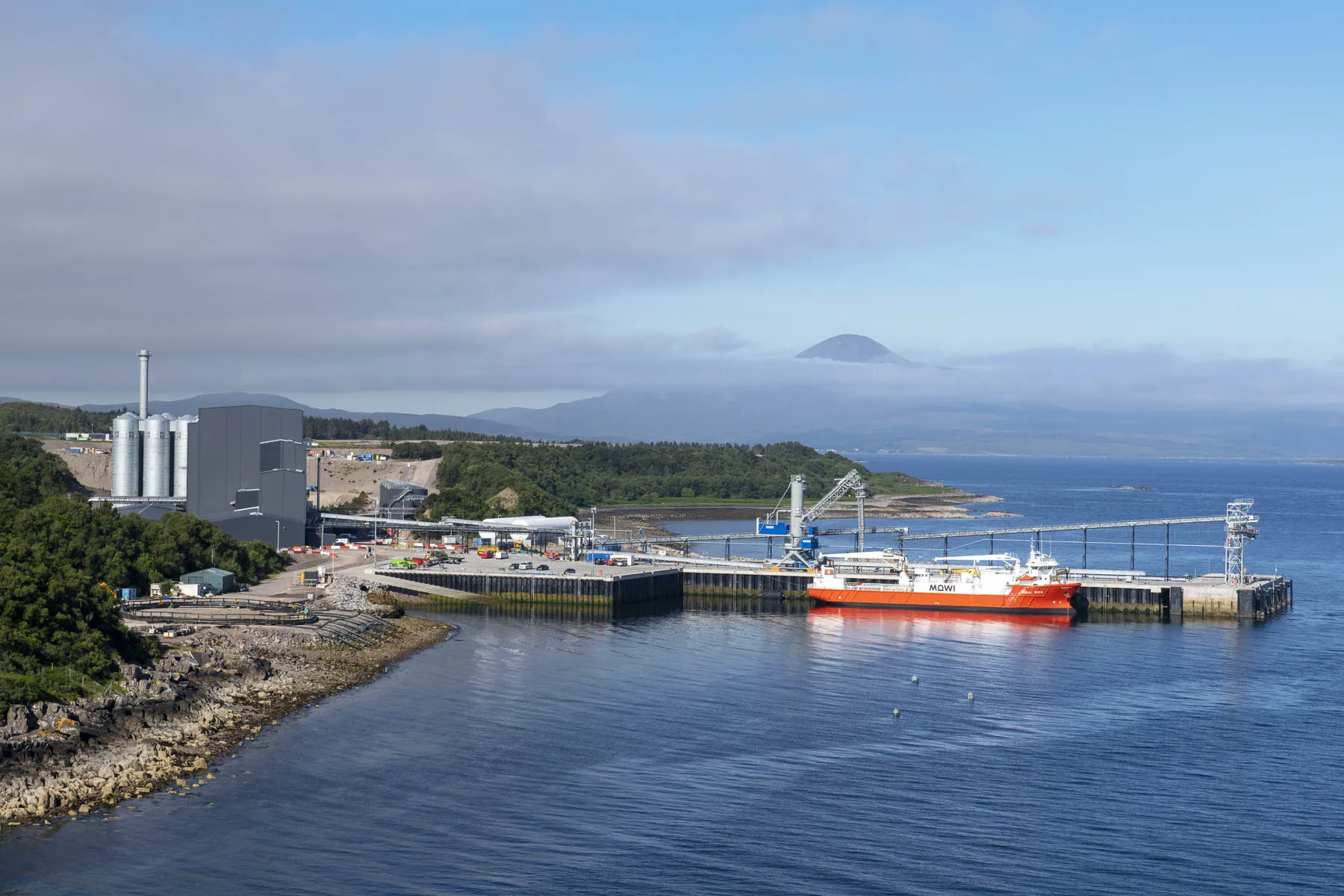 The new-build factory consists of a 50-metre-high multi-storey steel structure housing the majority of the processing facilities, a range of industrial buildings, storage silos and associated energy infrastructure. At full capacity, the plant can produce 240,000 tonnes of feed pellets per year.
Pier upgrade reduces carbon footprint
The project included repair and extension of the existing pier, upgrading its capacity to enable both delivery of the necessary raw materials and fuel for processing and dispatch of the finished product by sea. 
By eliminating much of the firm's road transport requirements, Mowi's production costs and its environmental footprint have been reduced.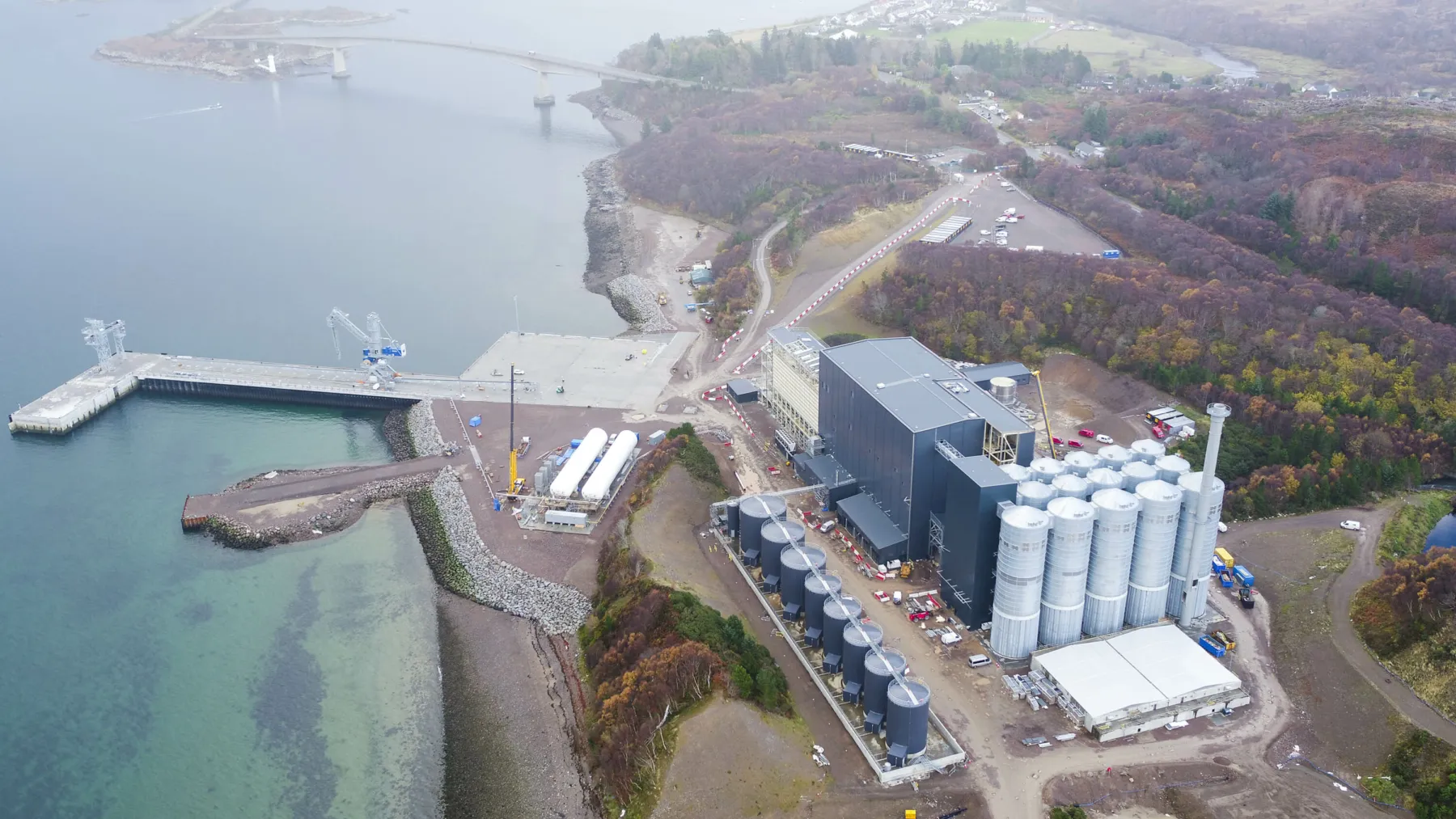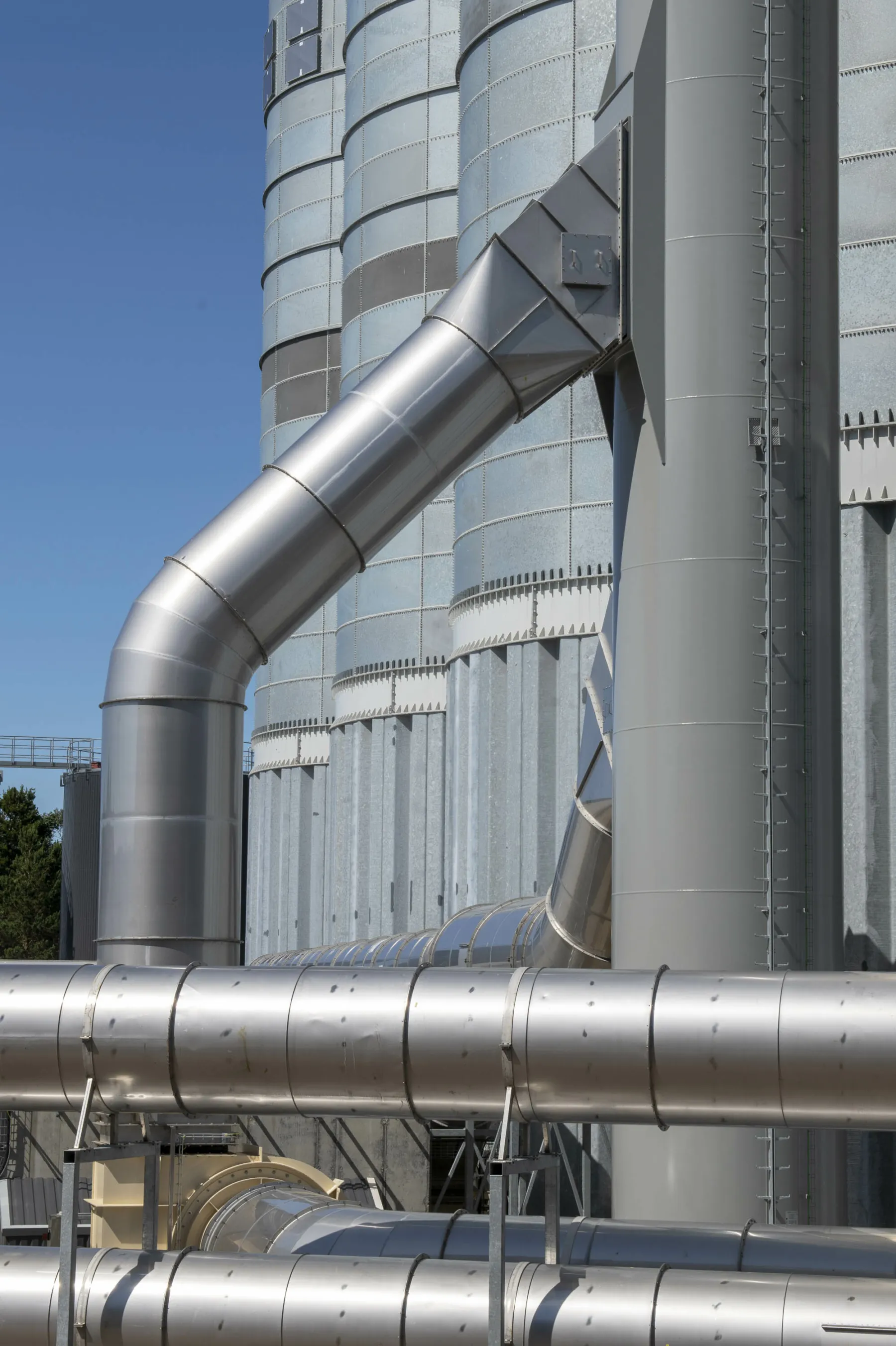 Two-stage procurement strategy
As quantity surveyor, we prepared and implemented a two-stage procurement strategy to manage the complex contract structure. We helped to obtain value for money for the client through competitive tendering of subcontract packages, adopting a robust set of tendering criteria and guidelines. 
We also helped to manage costs and variations throughout the design and construction process using our cost reporting system.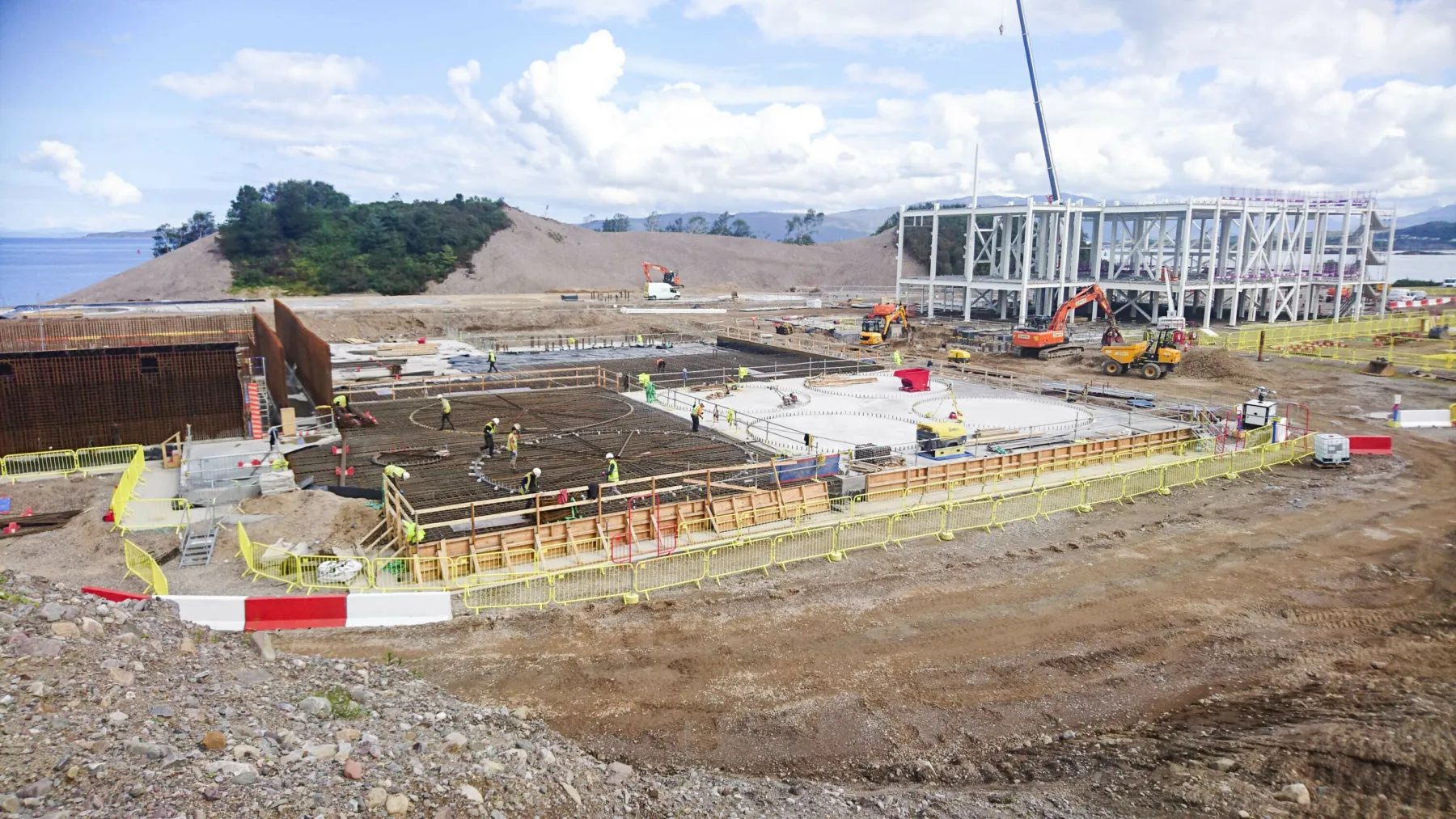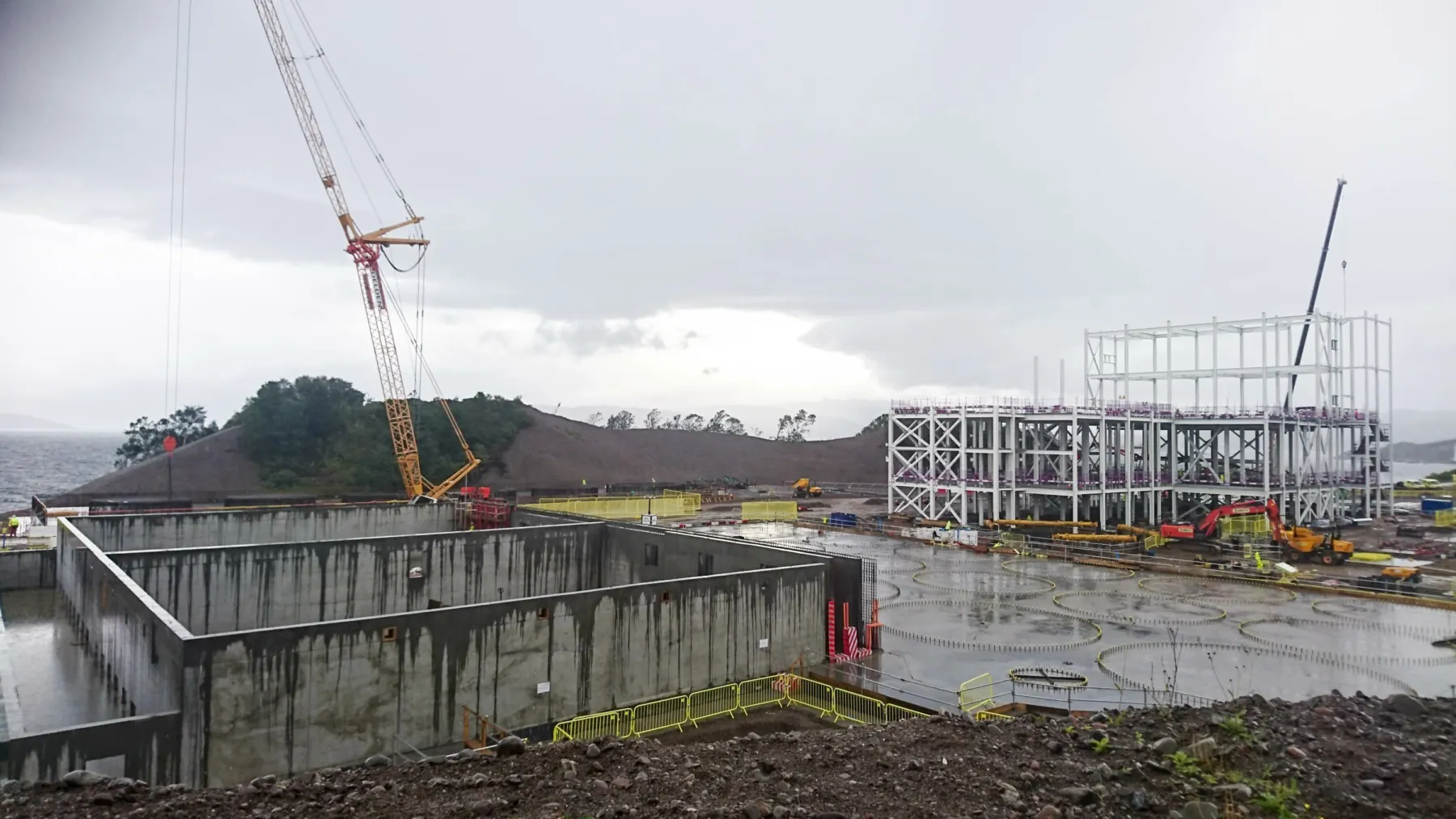 Project manager and CDM role
We acted as project manager on the job and helped to develop a plan defining the scope, performance indicators and key milestones.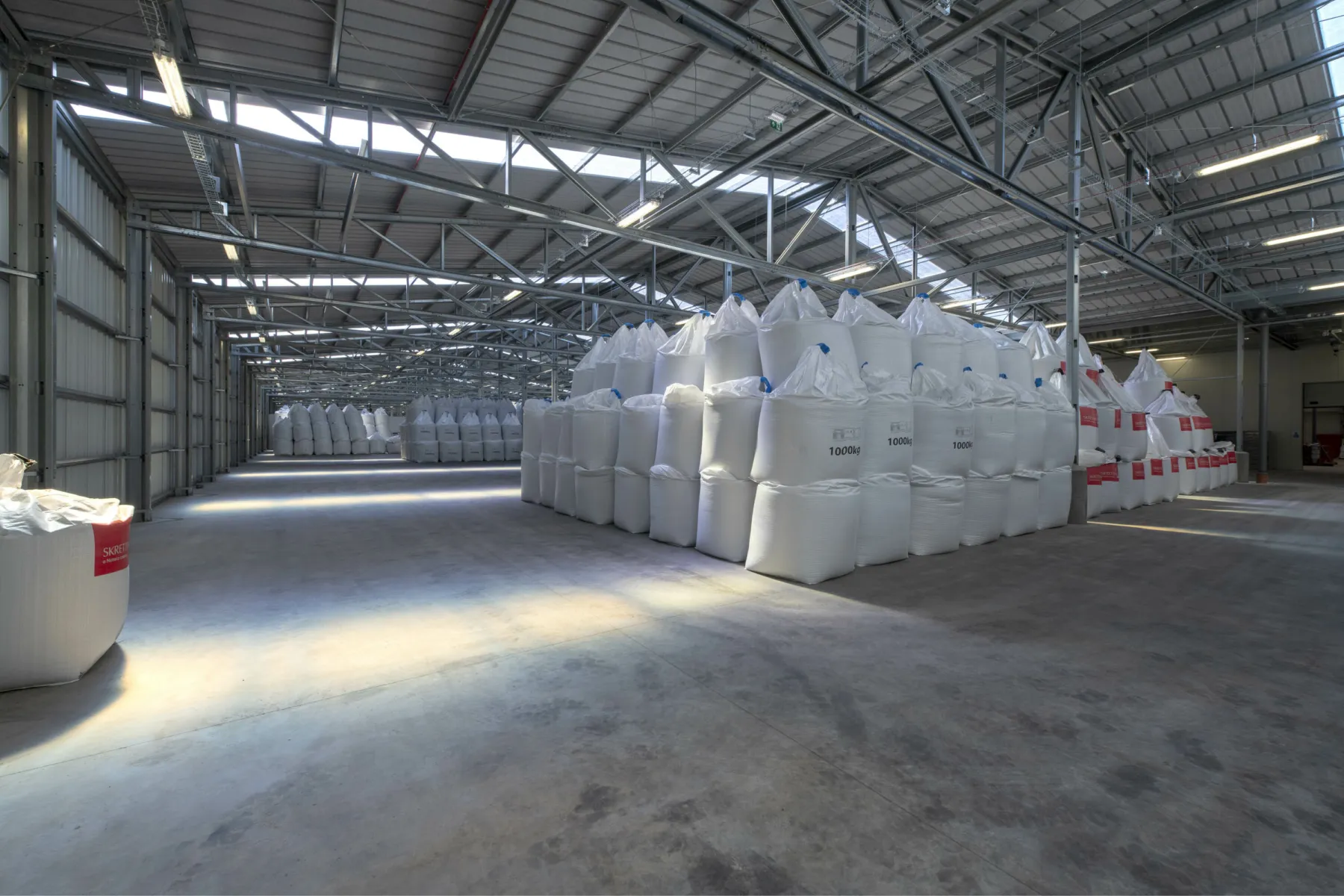 Using our internal management system, we monitored and reported on the progress and performance of the contractor and suppliers, keeping the client fully updated at all times. 
In this way we ensured the construction of the processing facilities and pier remained on schedule and within budget.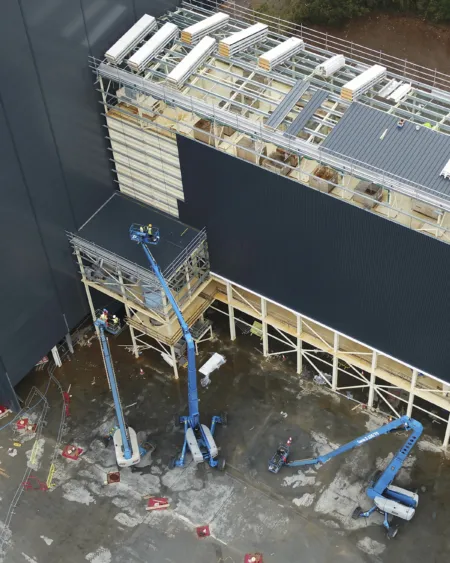 We also acted as CDM advisor to the client, helping to manage the health and safety aspects of the job and ensuring compliance with CDM 2015 regulations.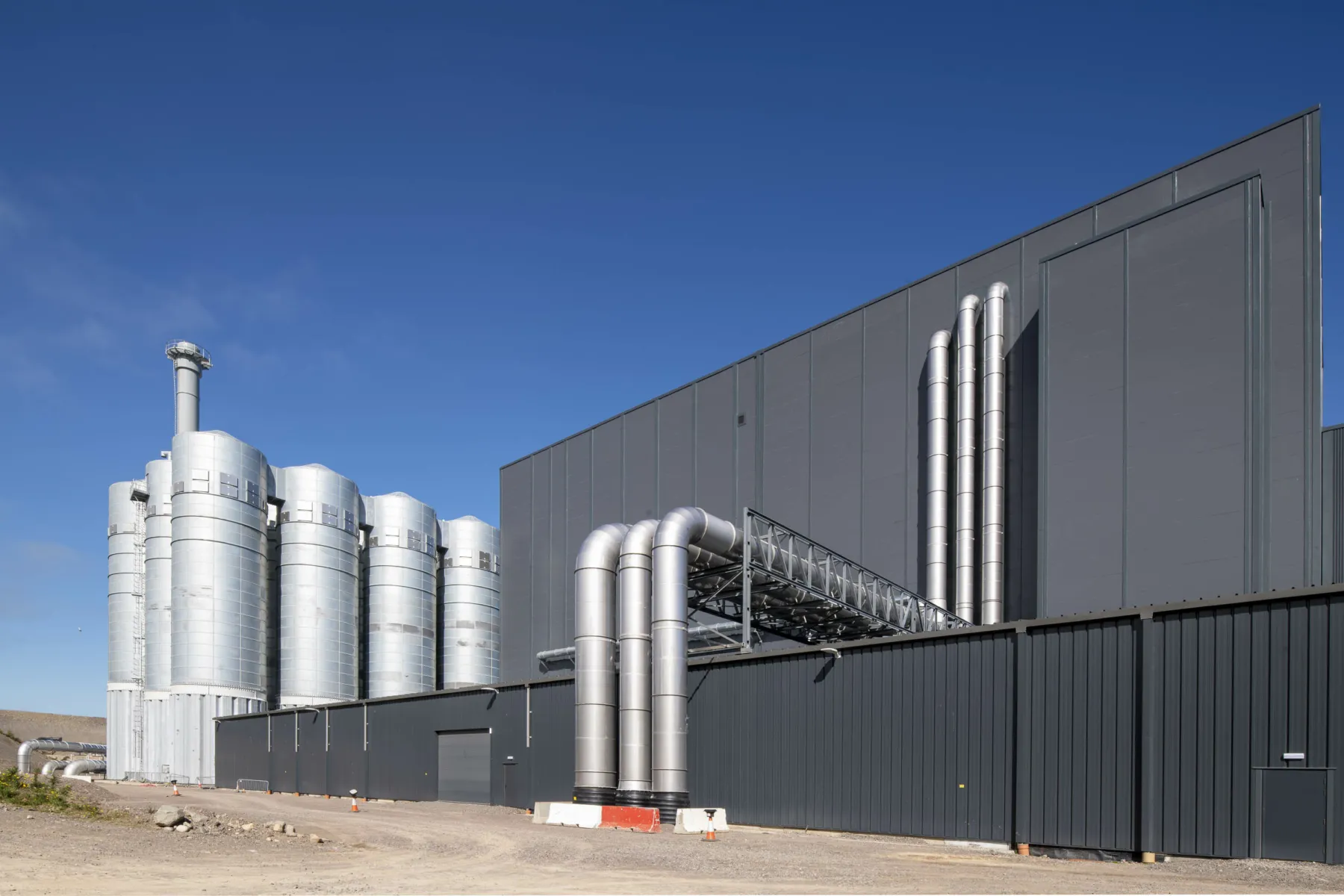 Credits
Contractor Robertson
Project Manager Thomson Gray
Quantity Surveyor Thomson Gray
CDM Advisor Thomson Gray
Images Paul Zanre, Thomson Gray