Our teams of professionals – including project managers, building and quantity surveyors, sustainability experts, and health and safety advisors – have the expertise and experience to help clients bring their residential developments to life, while taking account of project constraints such as cost, quality and sustainability.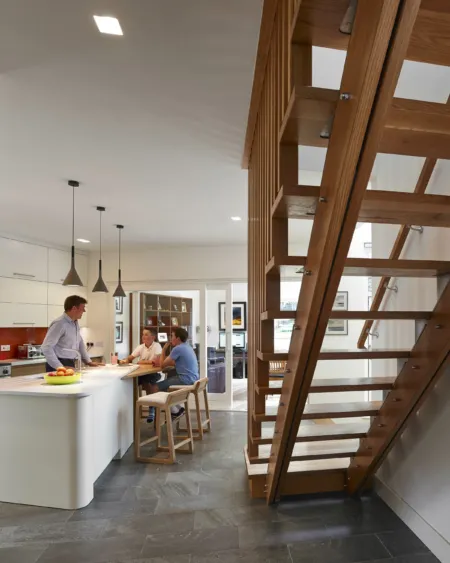 We are highly versatile and have successfully delivered all types of new-build and refurbishment projects for private clients, residential developers, housing associations and local authorities.
From bespoke individual homes to student accommodation, and affordable housing to the large-scale regeneration of urban communities, we have extensive knowledge of the processes, challenges and strategies required to steer residential projects from inception through to completion.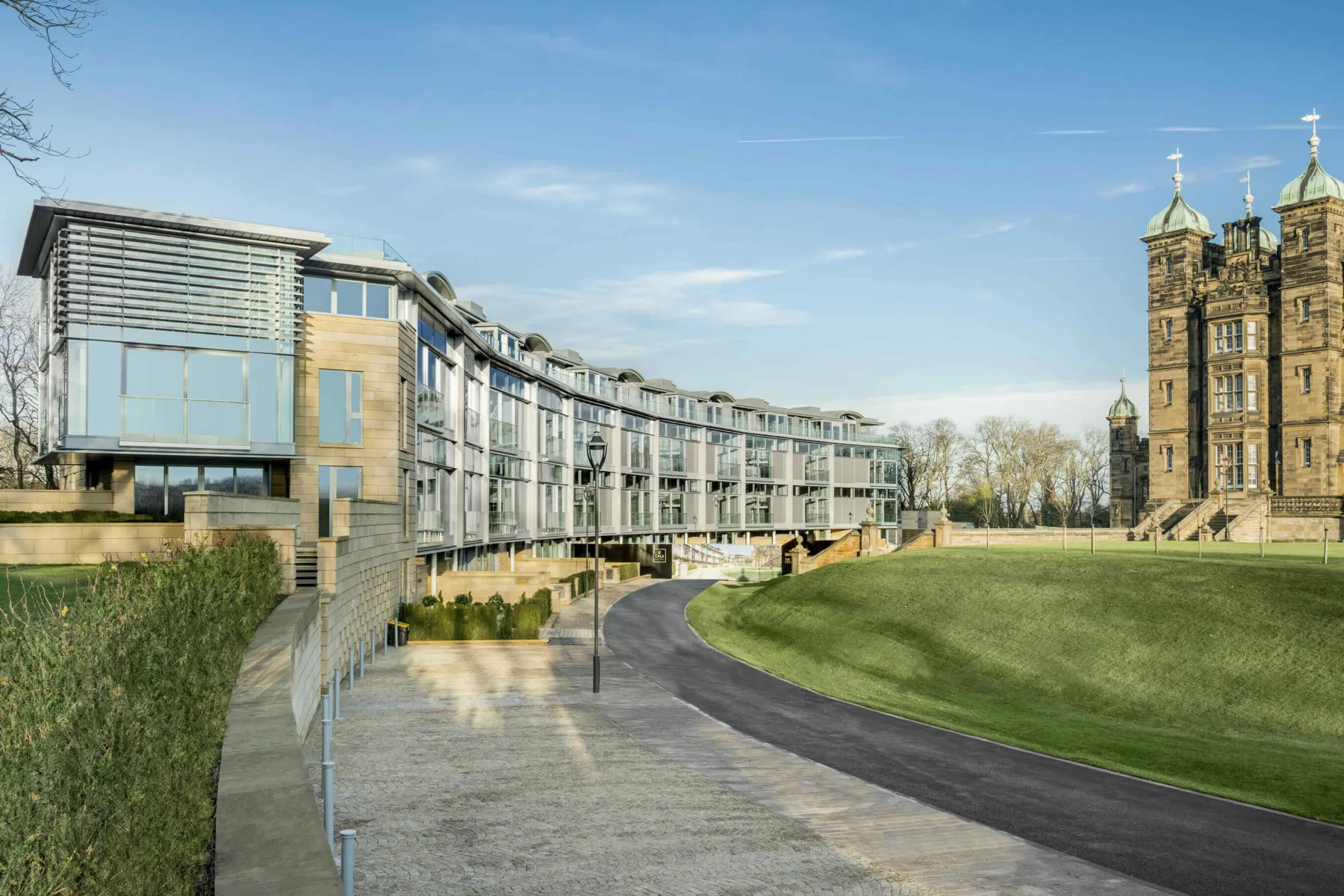 We help clients to navigate the often complicated regulations around residential works, such as planning consents and building warrants, as well as ensuring that the required technical and performance standards are met, such as those set out by the National House Building Council (NHBC).
Large-scale projects
With considerable experience working at a larger scale, such as on mixed-use developments and new-build communities, we have a good understanding of the many infrastructure challenges presented by such residential construction projects and collaborate confidently with all the associated professionals, including architects, developers, engineers and master planners.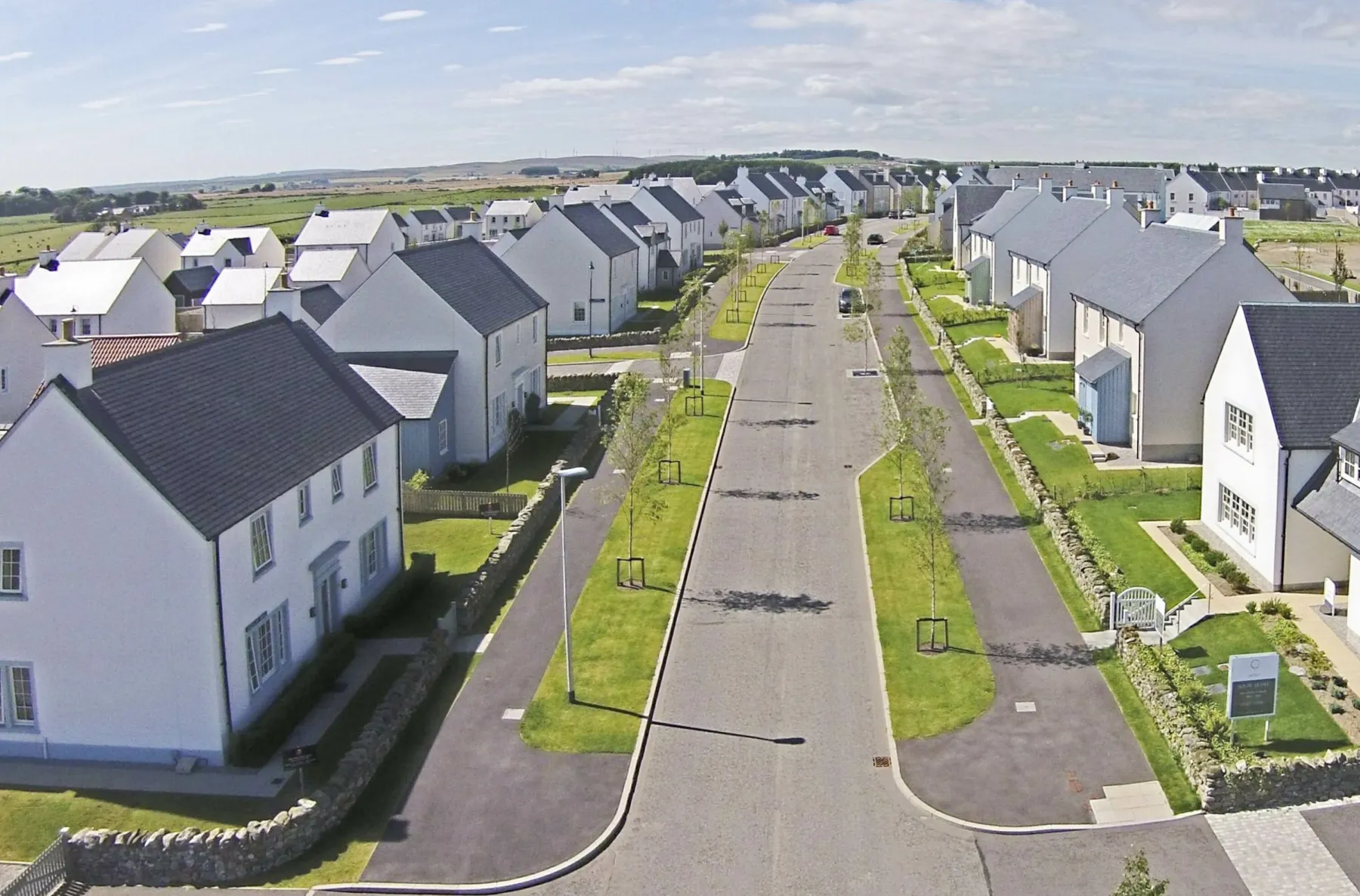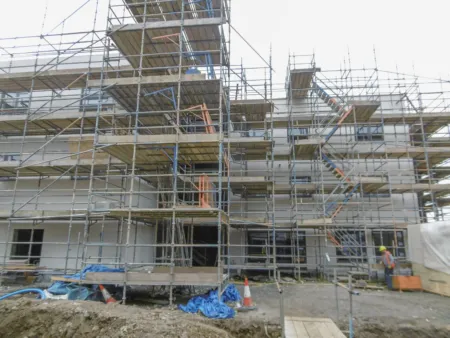 We can work with clients during early-stage design options to inform any financial offer, often in a competitive dialogue process, and help them to realise the best development opportunity.
We will also run workshops to agree the most appropriate procurement route and form of contract, taking into account timescales and the balance of risk. This experience strengthens the design team, and our track record provides confidence to local authorities and other partners.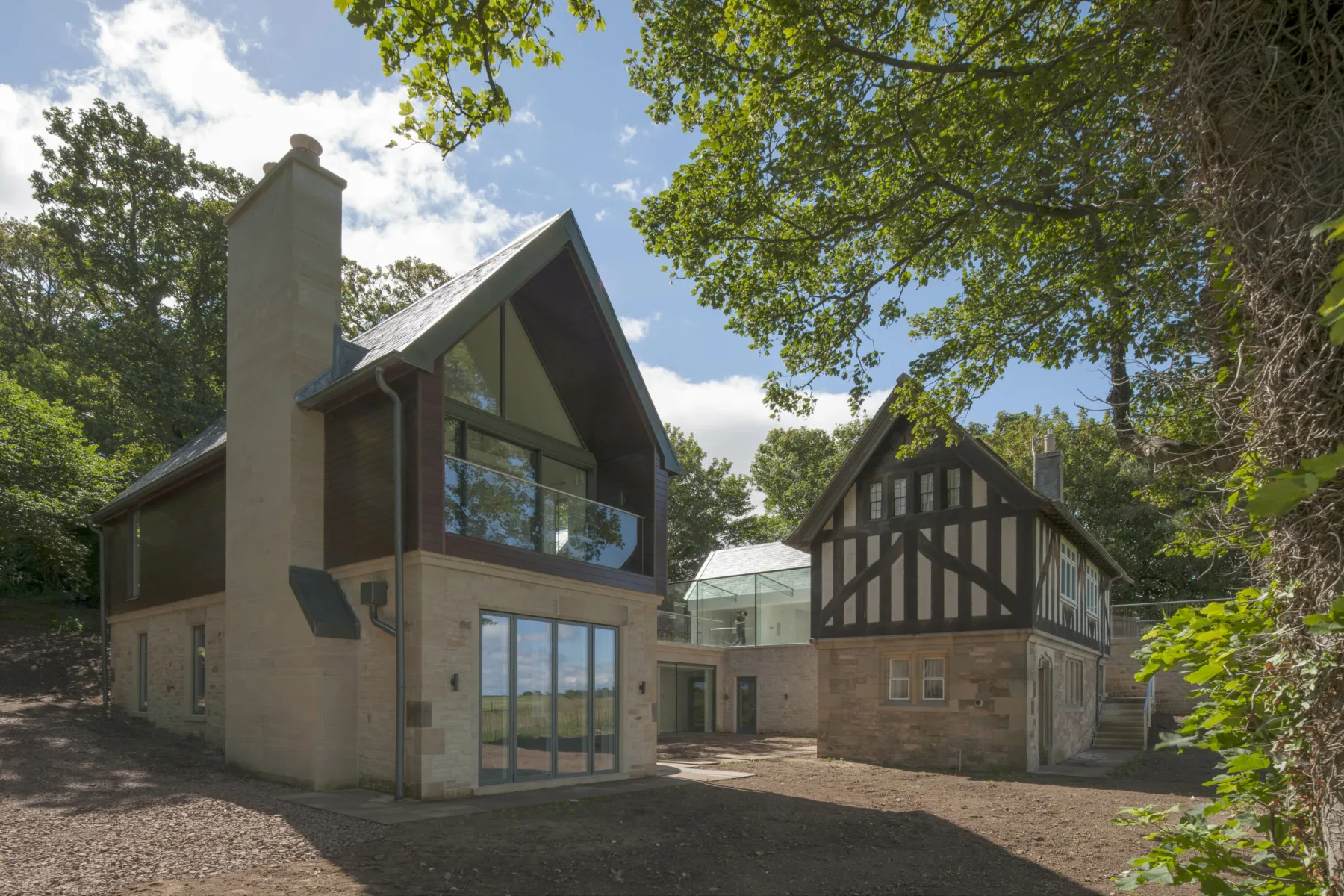 Refurbishment and renovation
We have considerable experience working in the refurbishment and renovation of all buildings, bringing them up to the most modern technological and sustainability standards. We have worked in many historic and listed properties and have a solid understanding of the construction costs of traditional materials as well as the planning consents required. 
This means our early budgetary and programming estimates are realistic and take full account of the risks involved, allowing the client to proceed with a strong degree of confidence and certainty.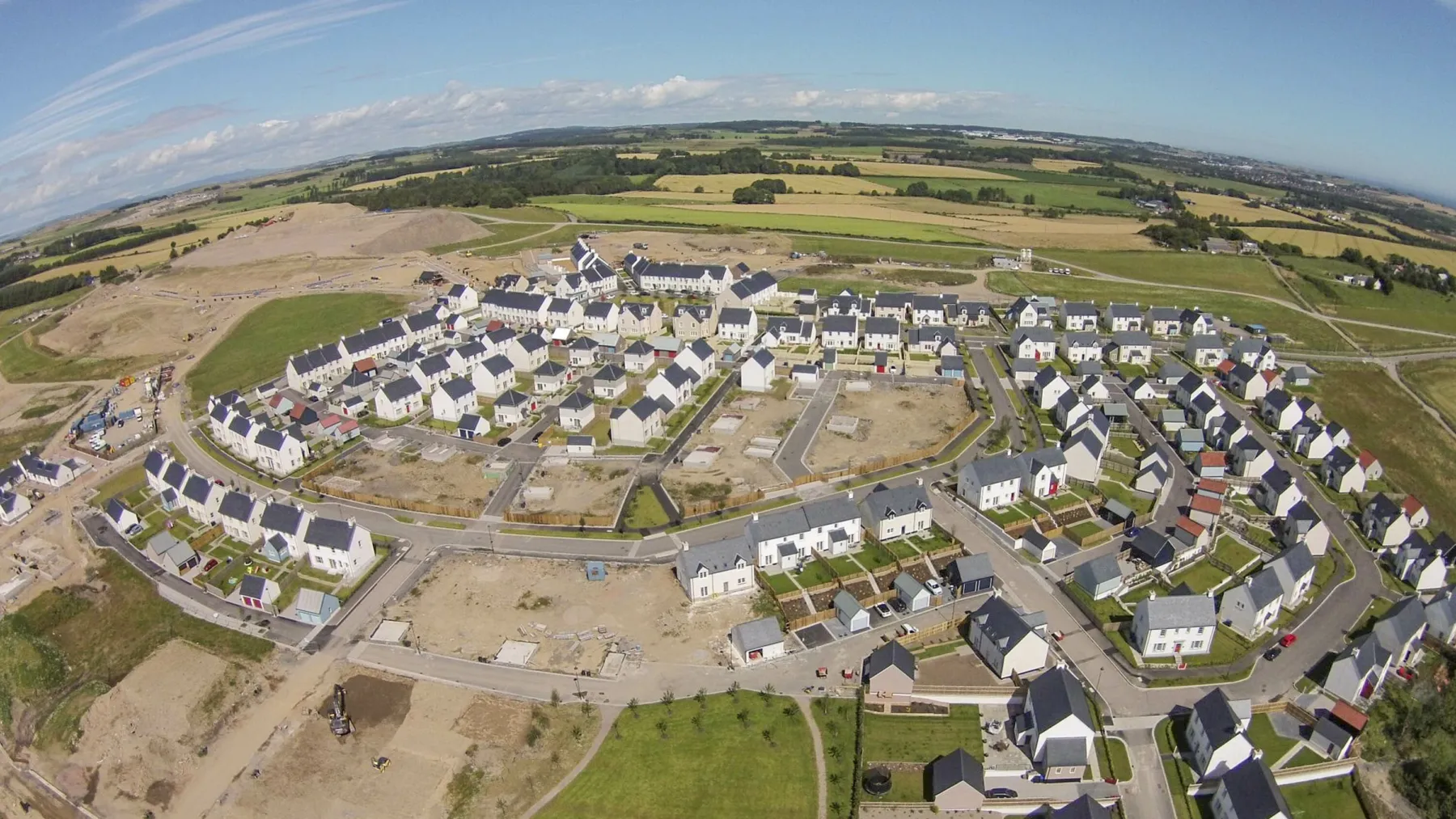 Whole-house retrofit
Our team can undertake 'whole-house retro-fit' urban regeneration projects to improve residential stock in line with Energy Efficiency Standard for Social Housing 2 (EESSH2) targets for lowering carbon emissions.
We design, specify, procure and manage these projects, which include wholesale fabric and envelope upgrades, reduction in heat loss/emissions, and internal works to improve living quality and desirability.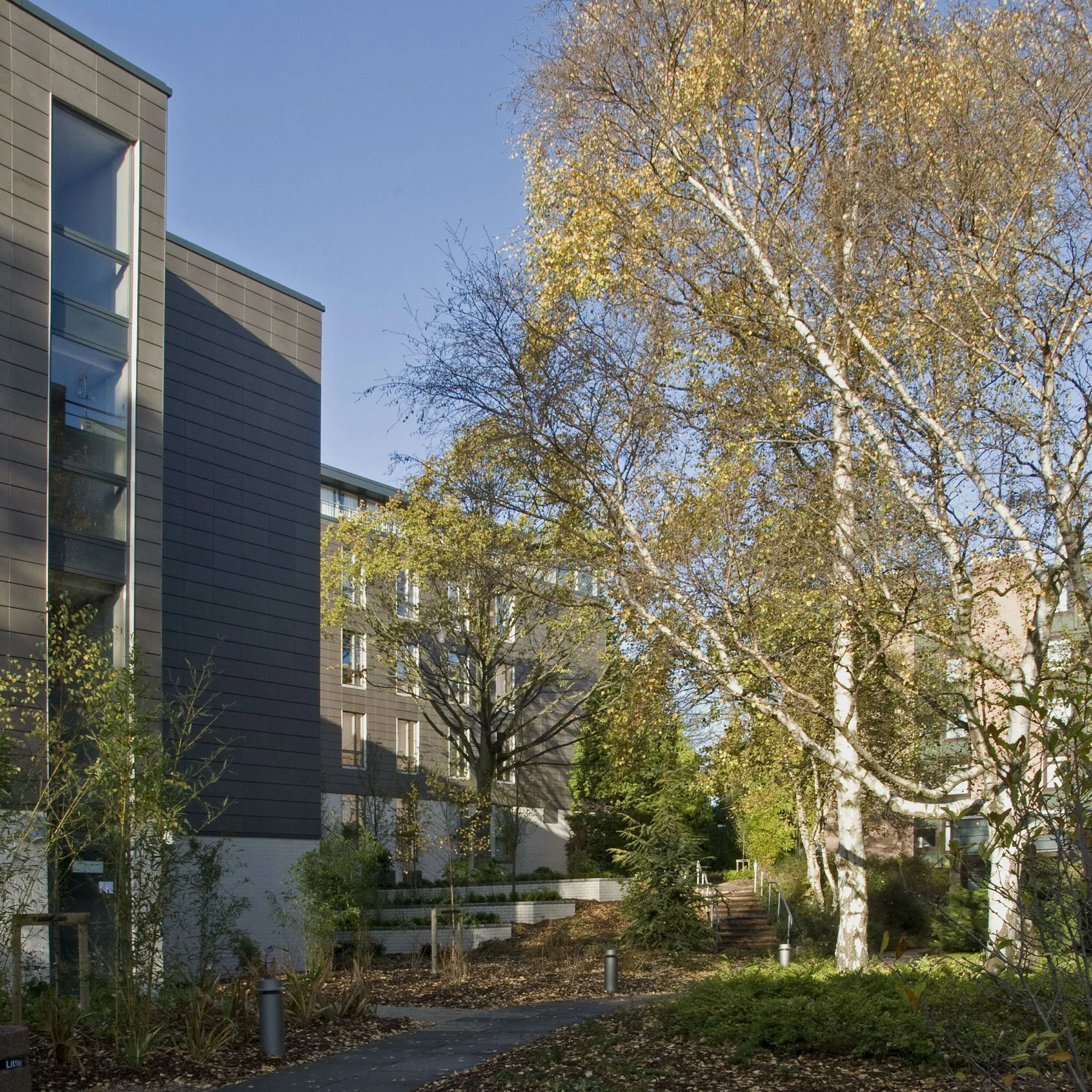 Thomson Gray were an integral and critical part of the whole project which was particularly complex. I would certainly recommend to any parties undertaking such a project that the involvement of a quantity surveyor is highly advisable - they did an excellent job.
Private client