Sustainability in Construction
Our team provides specialist advice and expertise in relation to low-carbon, energy-efficient construction at all project stages, including design, specification, procurement and project management. We help our clients to manage the all-important balancing act between architectural vision, energy targets, commercial concerns and viable sustainable solutions for your construction project.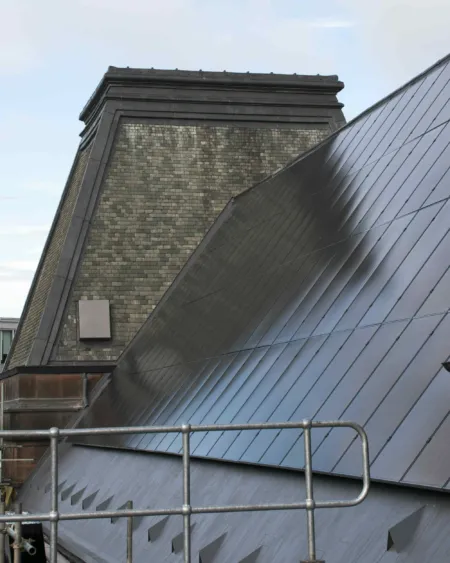 Life-cycle costs
The cornerstone of successful life-cycle costing is the production of robust, realistic early estimates from the feasibility stage. We undertake costed option appraisals to identify the most economically beneficial means of achieving the desired energy targets. By considering the running and maintenance costs over the life of each project, alongside the capital costs, the long-term benefits of robust and reliable materials and projects can be assessed.

Whole-life costs
When looking at alternatives with designers, we consider the full costs, benefits and environments, as well as technical consequences of alternative materials. Whole-life costing includes noise and pollution considerations, impact during construction, material energy in manufacture and delivery miles, and maximising local products and local labour. Our team has experience in creating comprehensive sustainable health and well-being strategies, environmental assessments, waste circular economy strategies, whole-life CO2 design, energy usage strategies and environmental modelling.
Sustainability tracker
On all our projects we use a bespoke 'sustainability tracker', which records and captures the key benefits of technologies and design. These include sustainability aspirations as well as the capital cost, revenue cost and energy/performance of each option. The tracker provides a clear record of the outcomes and preferred way forward for both the client and design team, allowing for informed decisions to be made.

Component-level cost analysis
For each project we create a component-level cost analysis, which is used during design development to consider alternative specifications for major elements of the build to calculate total life-cycle costs. This allows the client to decide whether to increase the initial capital expenditure to achieve long-term benefit through reduced life-cycle costs over the life of the building and, in most cases, an overall lower total cost.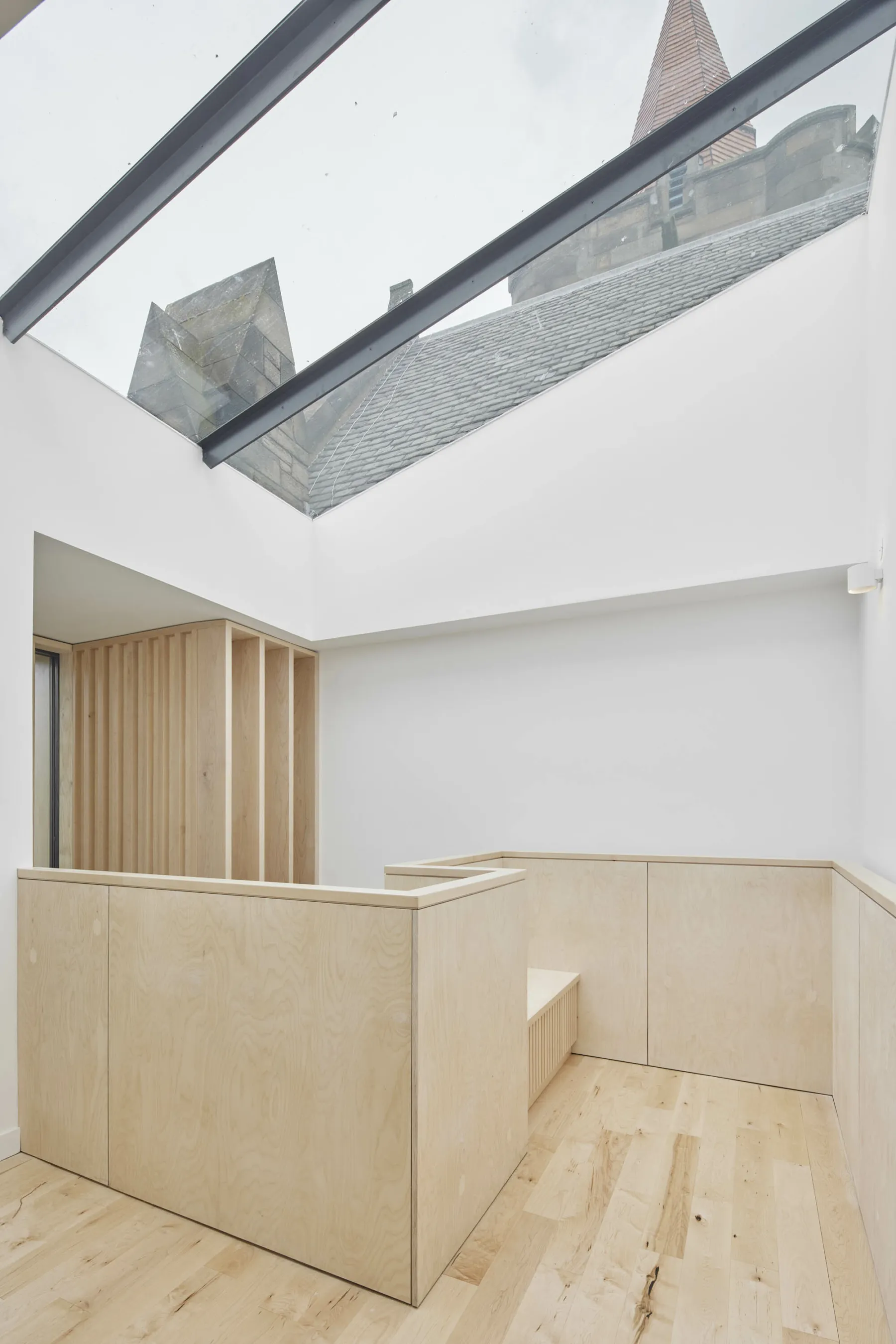 Longevity and durability
We recognise that longevity and durability are important characteristics to minimise the carbon footprint of each development, keep maintenance costs down and maximise the benefits accrued from the initial financial investment. The physical sustainability of a new building relies on using durable and low-maintenance materials and finishes to minimise cost-in-use and maximise design life.
Review of completed projects
From a life-cycle and maintenance perspective, we undertake reviews of completed projects to determine whether the actual performance of maintenance teams and components meets the requirements of the life-cycle model. This allows us to make recommendations on improving the sustainability of construction projects.
Sustainability in construction, in practice