The Phoenicia in Malta, situated amid the 16th-century fortifications of the historic capital, Valletta, is one of the island's best-known five-star hotels.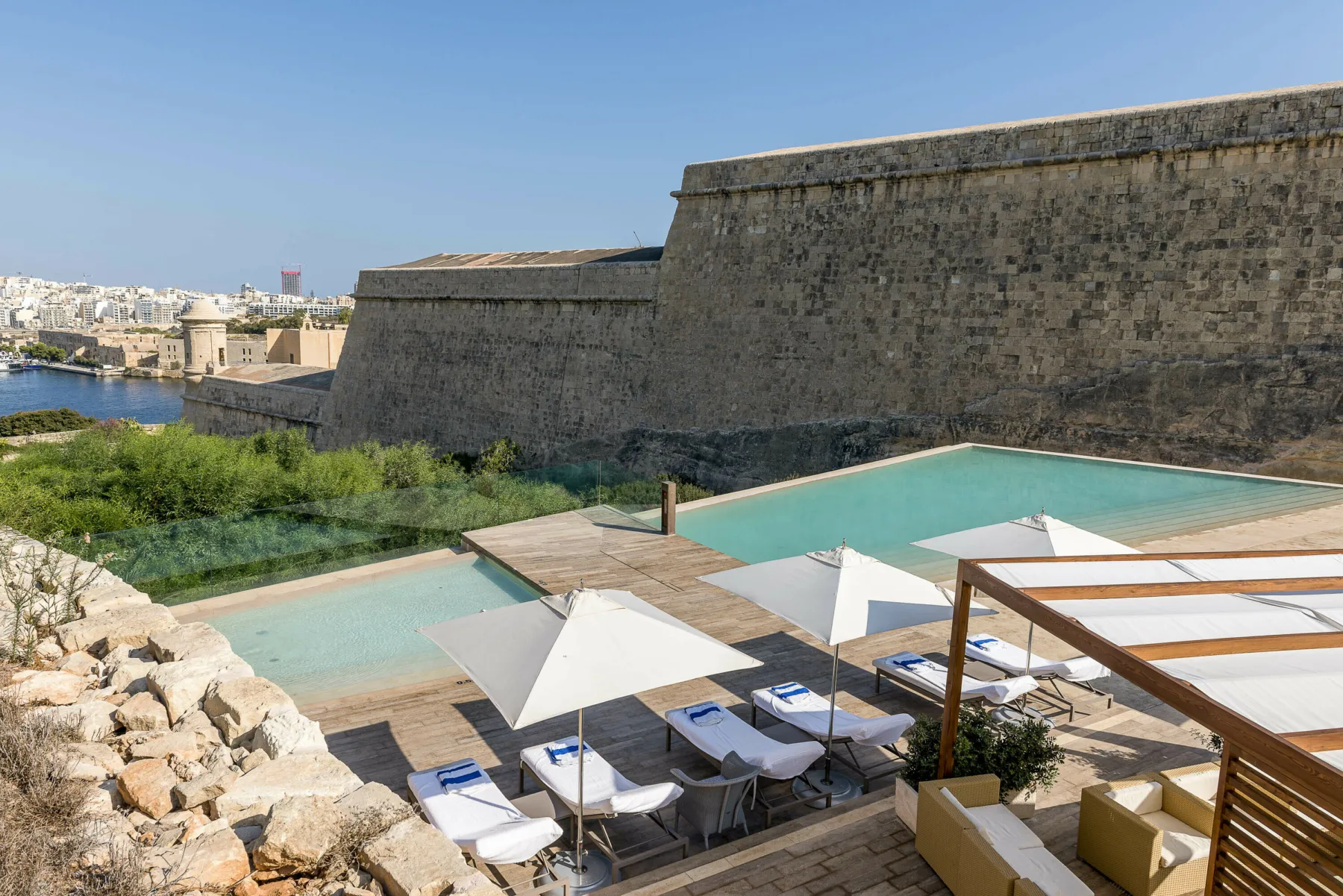 As part of its refurbishment and extension, all 136 bedrooms and suites were upgraded, with new balconies installed on the fourth floor. The ballroom, club bar and Phoenix restaurant café were also completely renovated.
The outdoor pool and facilities were demolished and replaced with a new 'infinity' pool, improved changing rooms and pool bar, all with stunning views over the historic city and harbour. 
The project also involved the building of a new spa and health club, including an indoor pool, gym and treatment rooms.
Phased programme
The client wanted to reopen the hotel to guests as quickly as possible and, to facilitate this, it was decided to carry out the work in phases, handing over the bedrooms first, followed by the outdoor swimming pool and bar, and lastly the indoor spa. 
This required the various aspects of the project to be carefully coordinated so that, once the first phase was complete, guests could be readmitted. Building works would then continue elsewhere on the site, with minimal disruption to the day-to-day running of the hotel.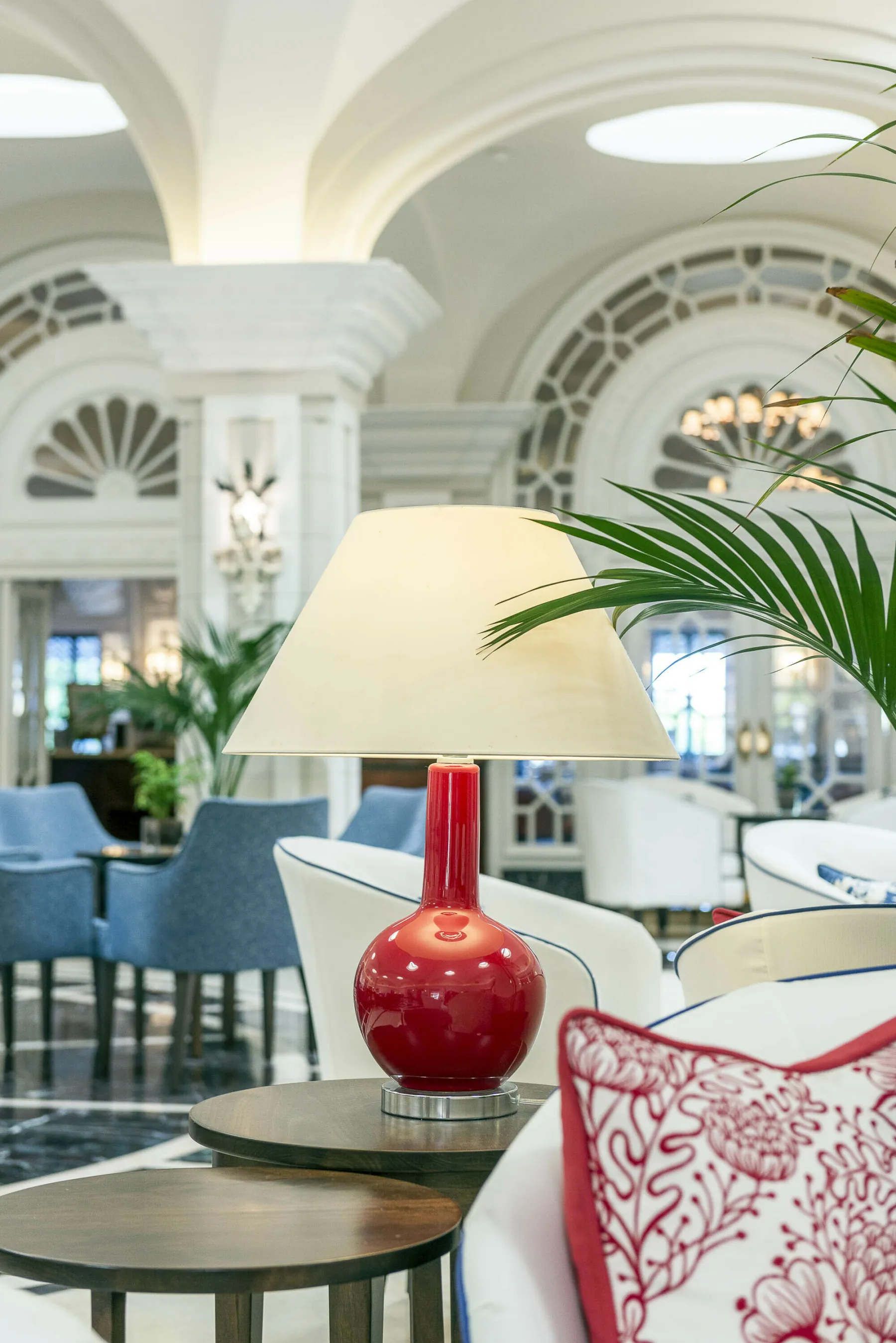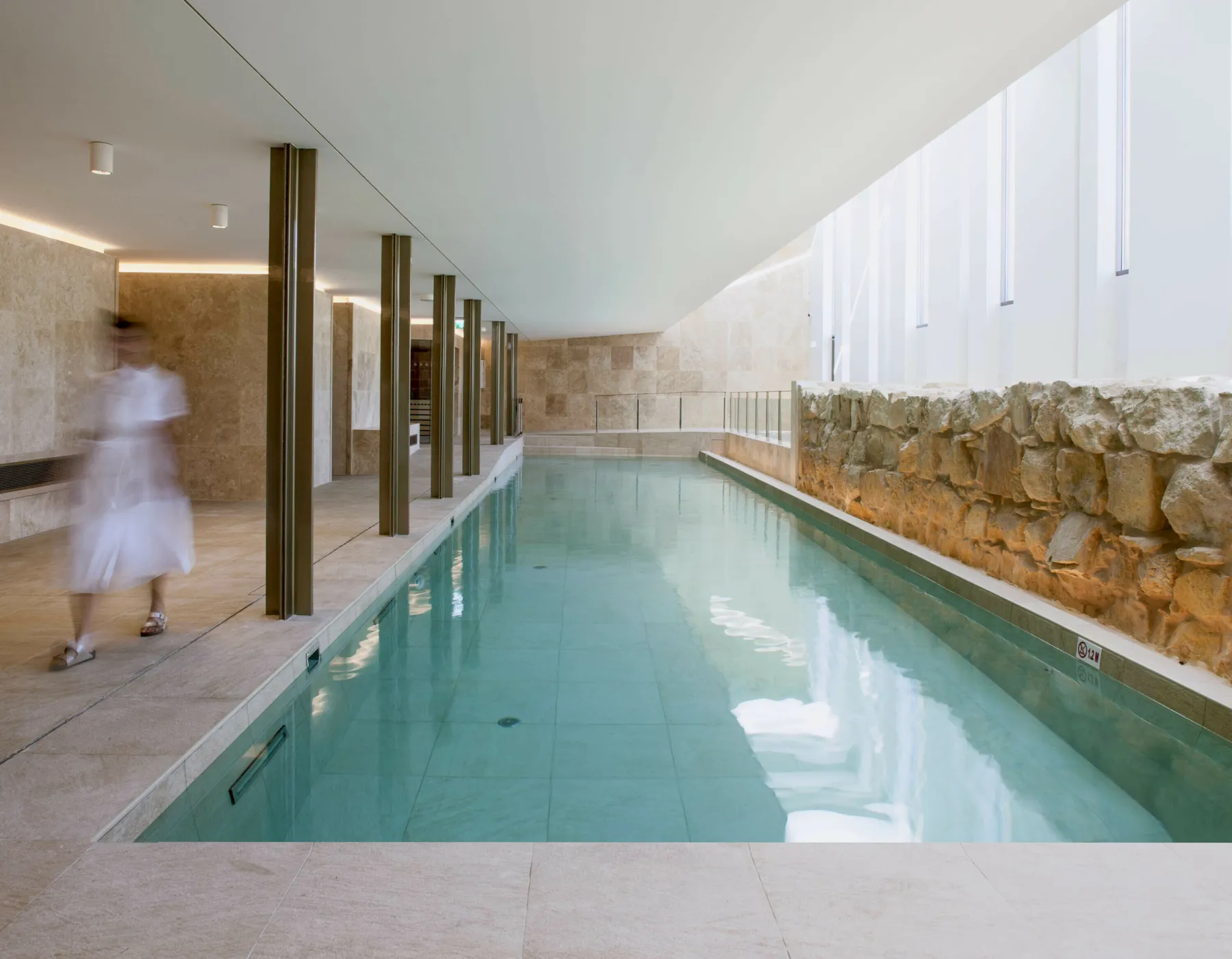 Experience in hotel refurbishment
We have considerable experience working on hotels in the UK, which we were able to bring to this Malta refurbishment project. 
This helped us to deliver value for money through cost-effective material selection and, where beneficial, by adopting British Standard design solutions we had successfully applied on previous jobs, such as the smoke detection equipment in bedrooms and en-suites.
Historic listed building
Working in this historic listed building proved extremely challenging, as unforeseen tasks became apparent after the renovations had begun. This was particularly acute in the back-of-house areas – for example, when we stripped out the kitchen, some of the existing concrete and steel structure was so corroded it needed to be entirely replaced. 
The additional works required close collaboration with the design team and contractor to find a cost-effective solution that allowed us to maintain the programme.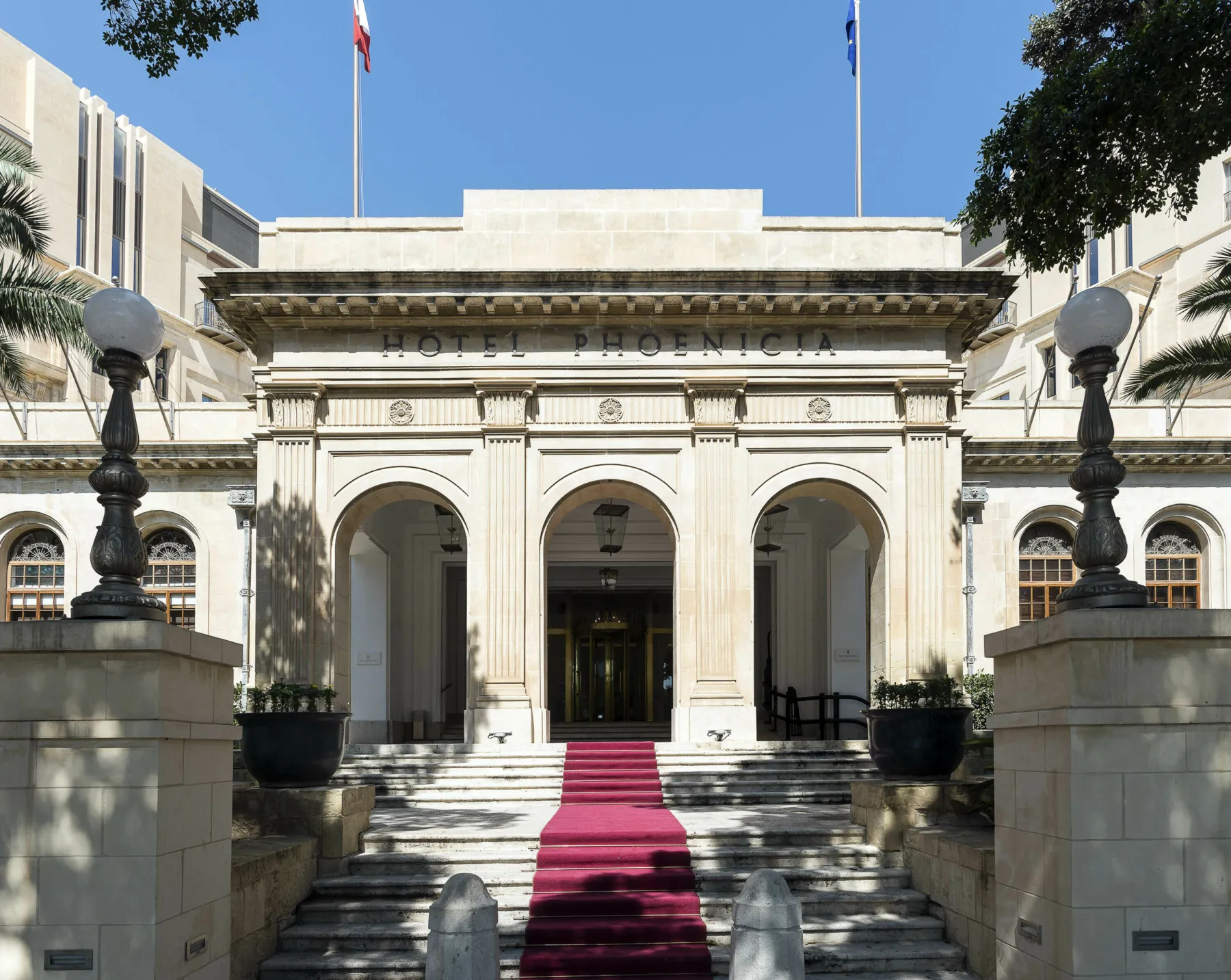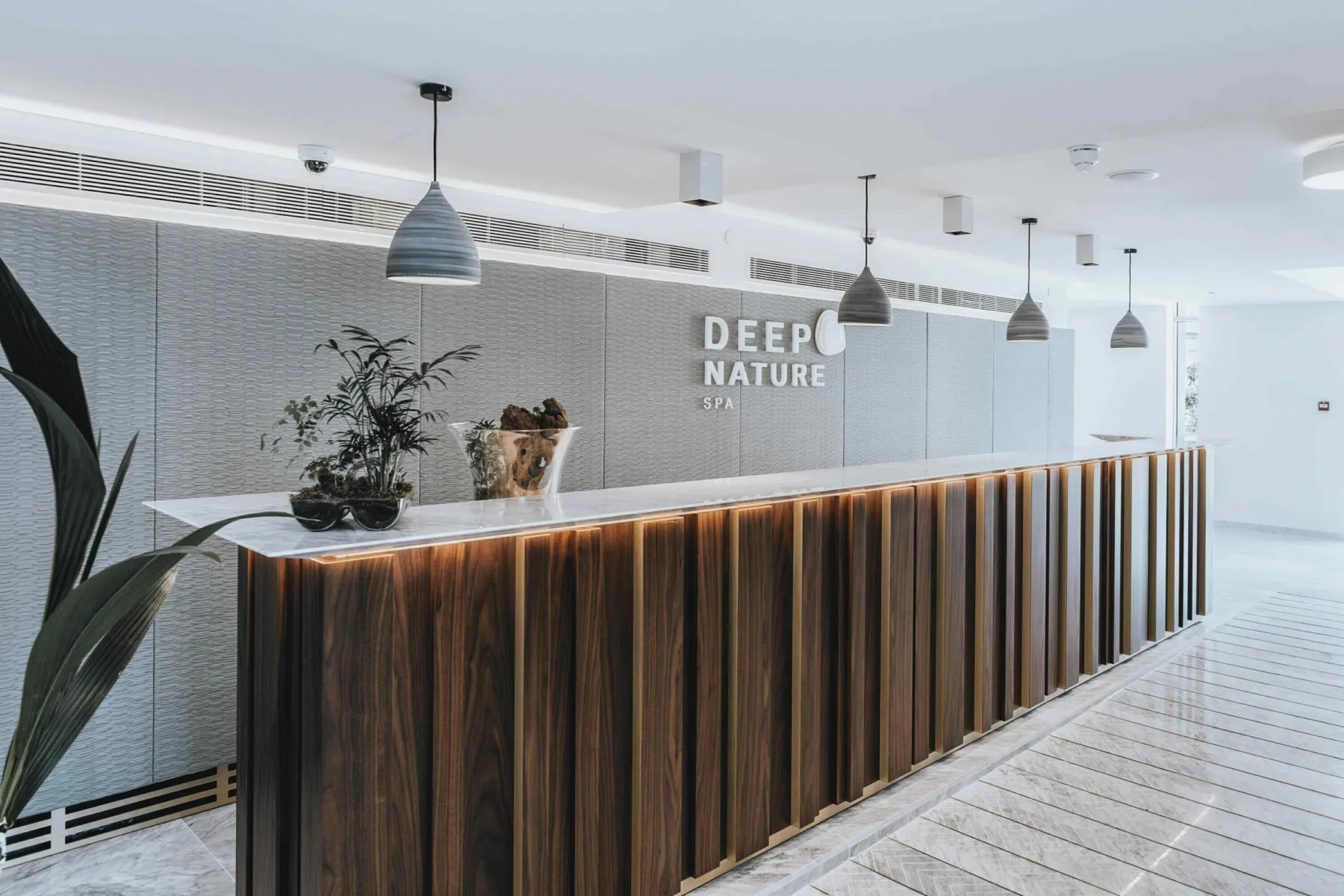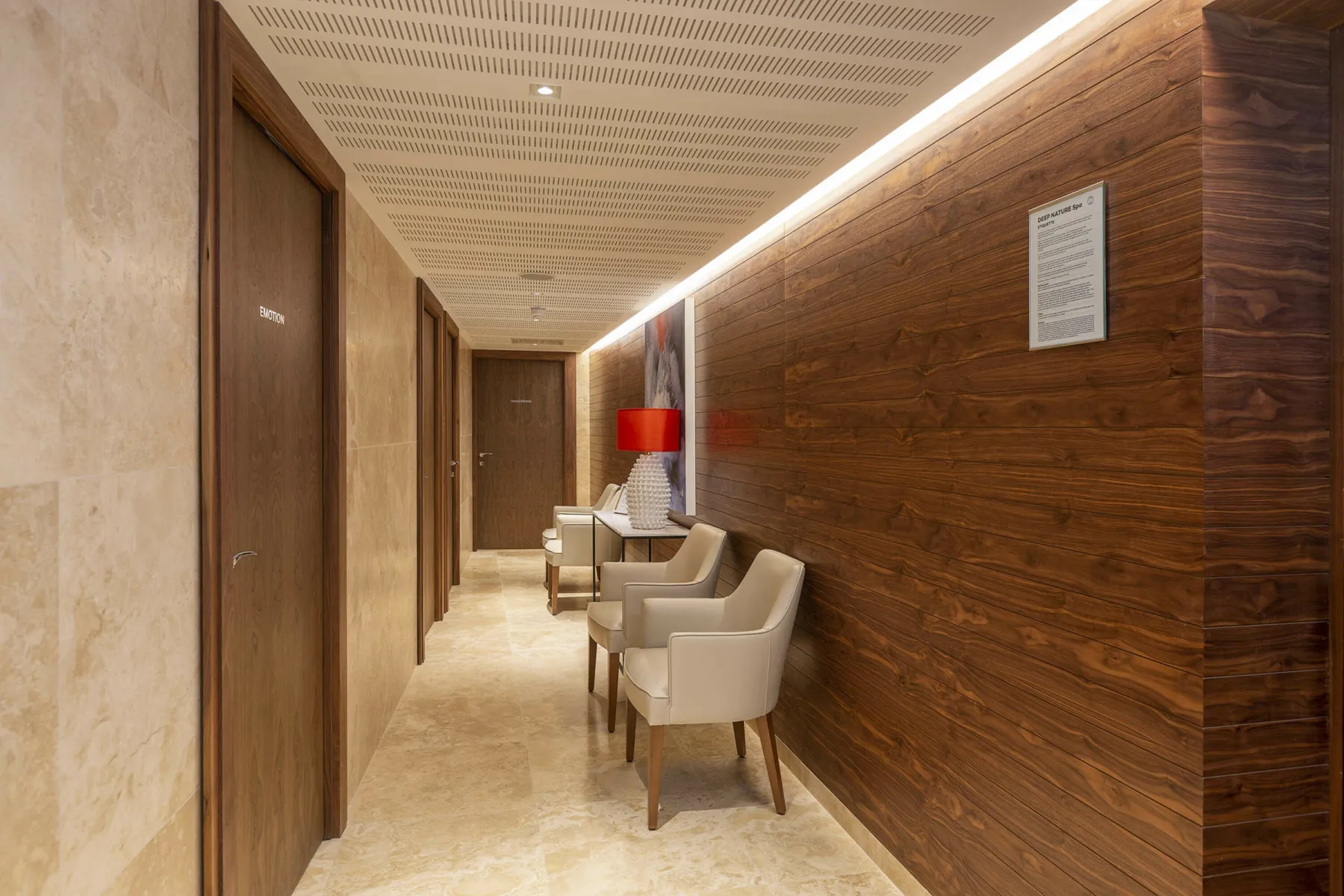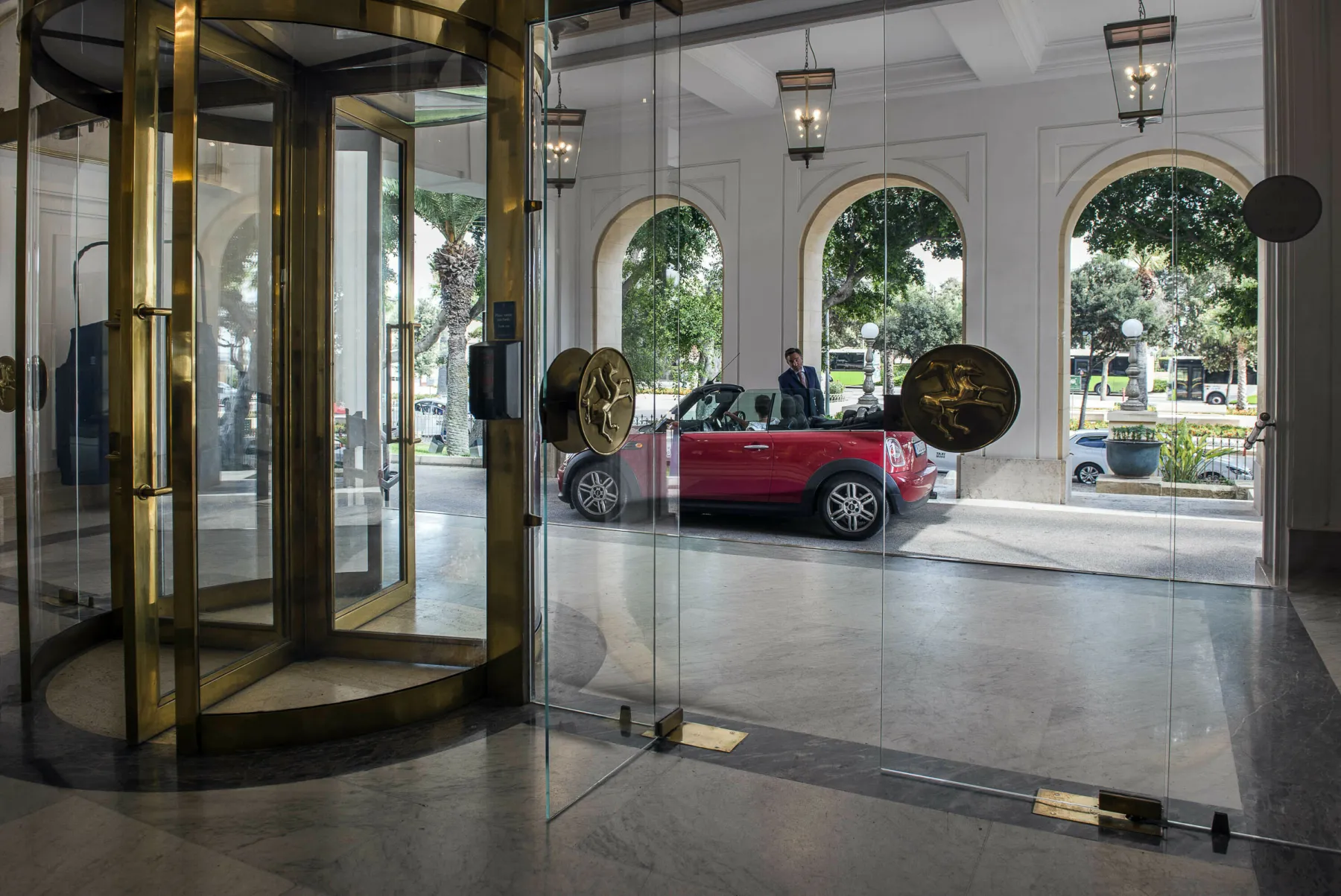 Credits
Architect / Engineer AP Valletta Ltd
Contractor Vassallo Builders Limited
Services Engineer Scicluna & Associates Limited
Quantity Surveyor Thomson Gray
Images Joe Smith