Workplace and Hospitality
Our teams of commercial construction professionals specialise in providing guidance and support to clients regarding workplace and hospitality projects, such as offices, hotels, restaurants, event spaces, and sport and leisure facilities.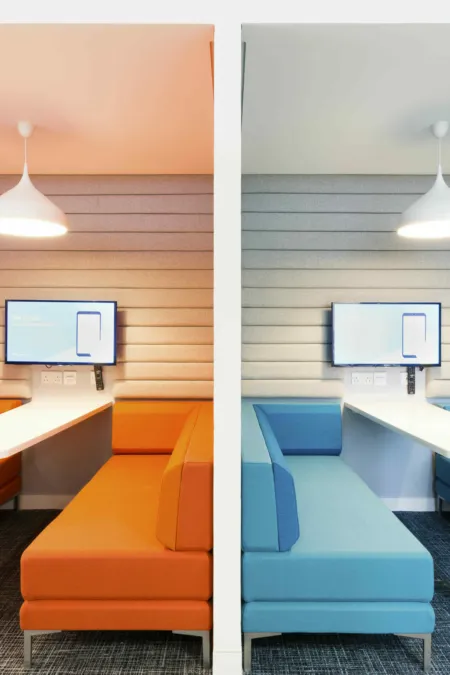 We understand the importance of creating buildings and spaces that increase productivity, foster creativity and enhance the user experience – as well as the processes and strategies required to achieve these outcomes.
We work on new-build, refurbishment and extension projects and our involvement can stretch from initial design stages right through to project close-out. Our activities include carrying out pre-acquisition surveys, offering contractual and procurement advice, helping to obtain planning consents, managing subcontractors and supervising construction.
Workplace
We collaborate with public- and private-sector clients, such as local government, institutions, investors and developers, to create innovative and inspiring workplace environments.

Our role in new-build offices, refurbishments and tenant fit-outs for CAT A and B developments improves and enhances the working lives of those who use them.
By working with designers to provide flexible and efficient floorplates, we can help to create value for our clients through maximising space utilisation, while at the same time meeting sustainability targets and providing exciting and collaborative spaces.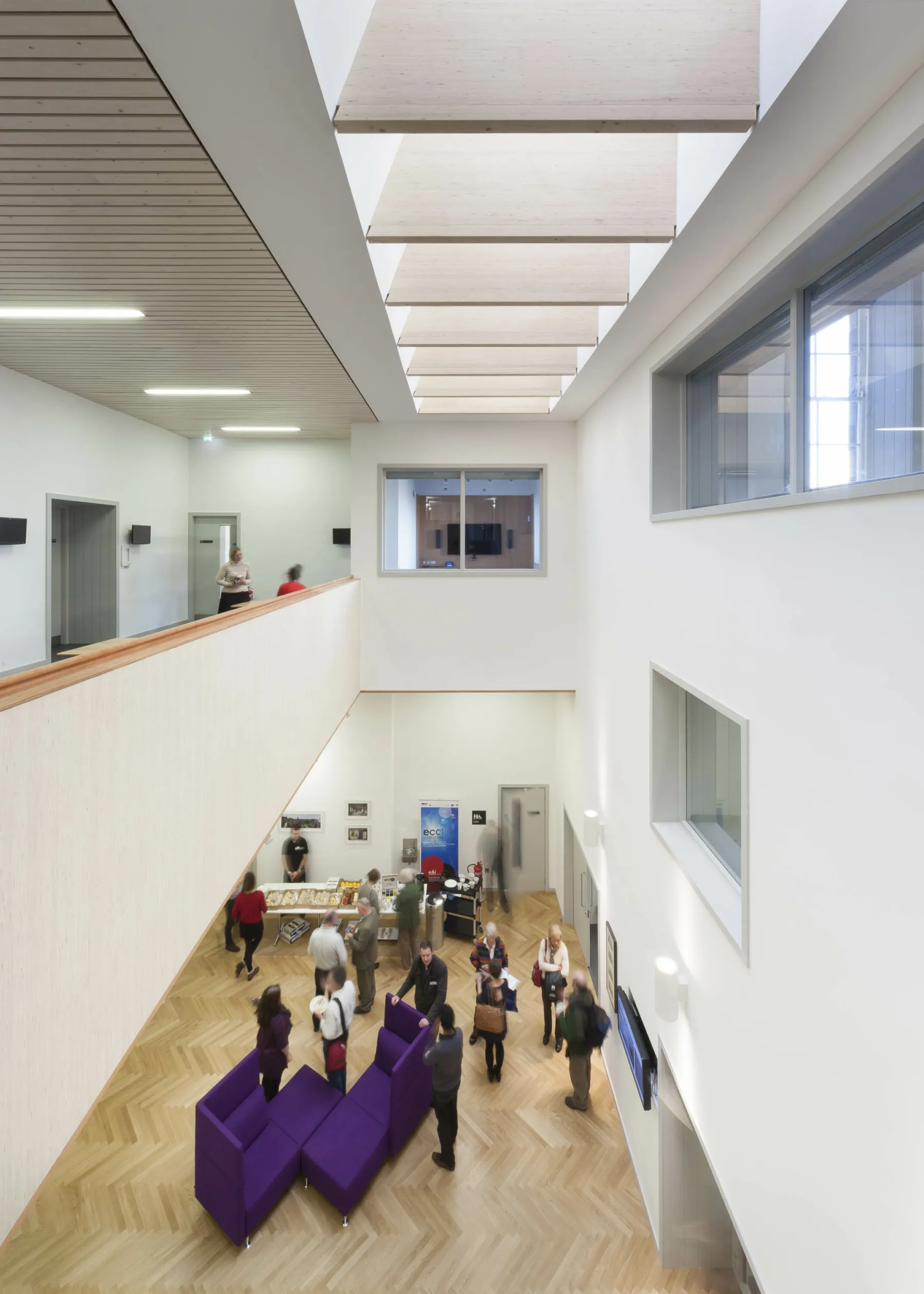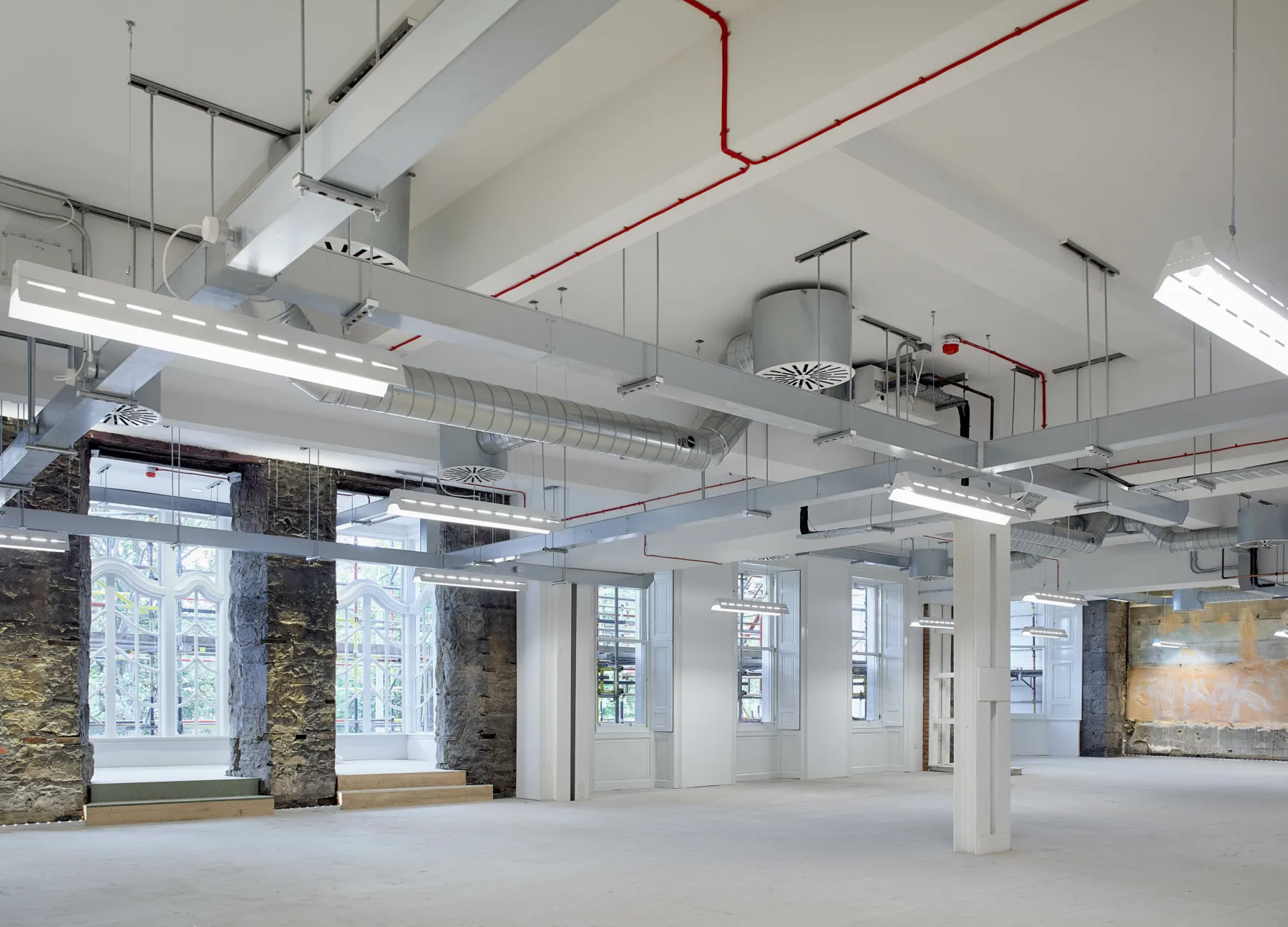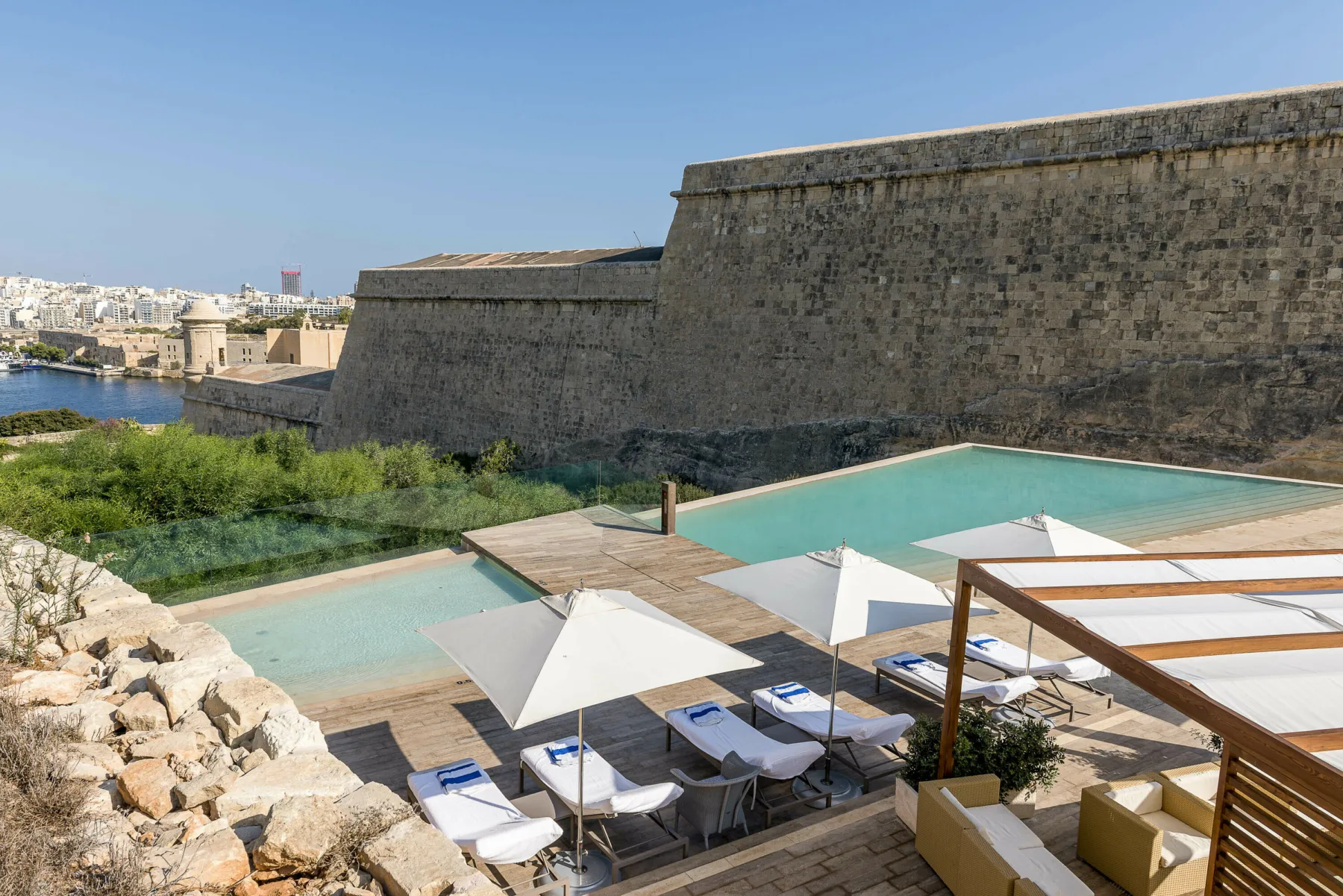 Hospitality
Our hospitality team has a wealth of experience in the construction of all types of luxury and other facilities in this sector, including new-build hotels, spas, restaurants, health clubs and golf resorts. We have worked with several hotel brands as they create new designs to be introduced across their global portfolio, offering a consistent level of quality and comfort.
For projects in existing buildings, we adopt a collaborative design and development approach in order to achieve contemporary, high-quality, sustainable and accessible outcomes. These projects are frequently complex in nature, and often within historic and listed buildings – but with our skills and experience it is possible to achieve standards that are equivalent to a newly constructed commercial premises.
A thorough understanding of the key cost drivers – in terms of design and the client's operational, financial and sustainability constraints – allows us to deliver added value to projects.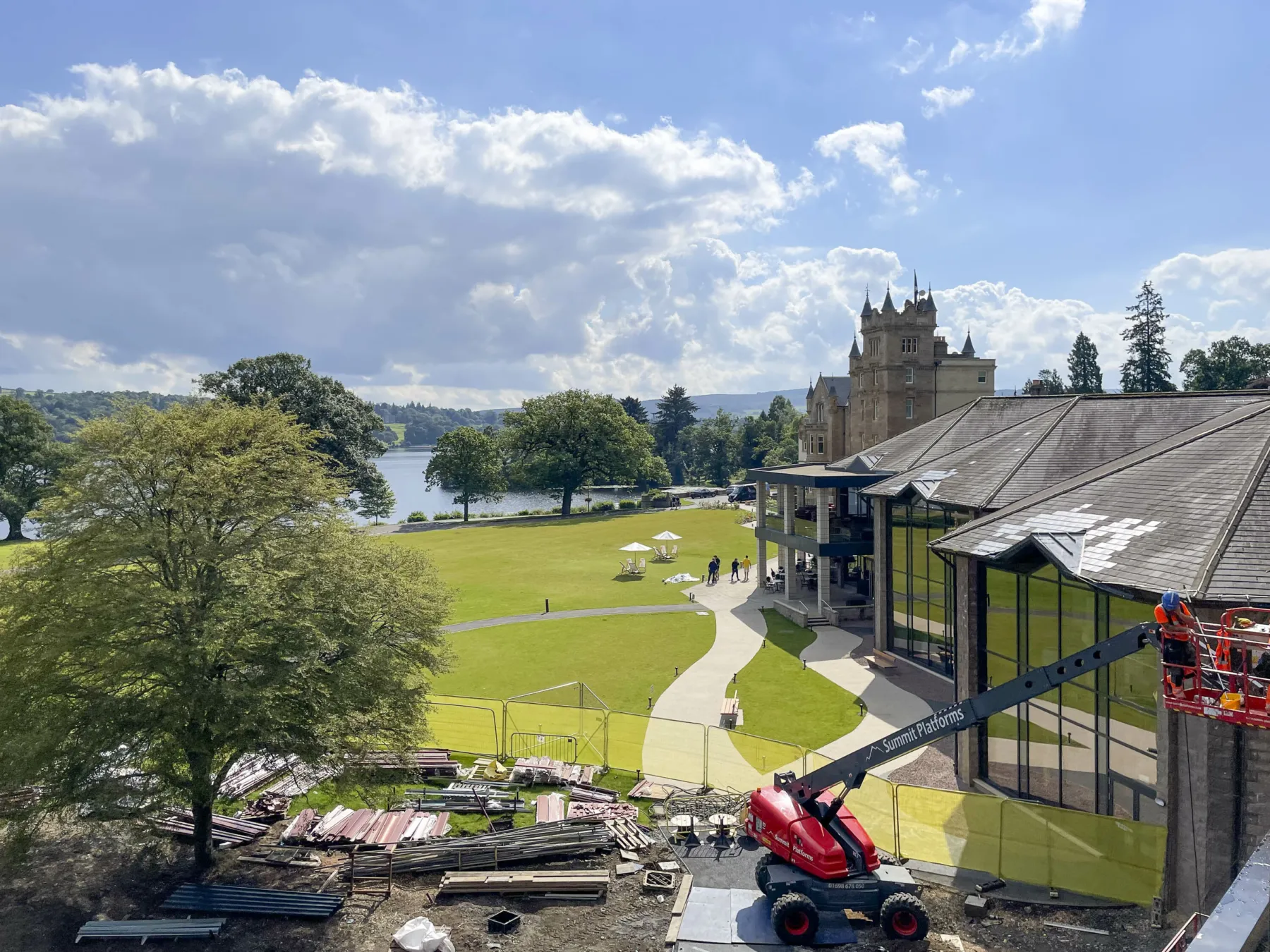 The advice and council provided was invaluable and was a key component in delivering an exceptional luxury retail environment that our entire team is extremely proud of.
William Blake
Finnies the Jewellers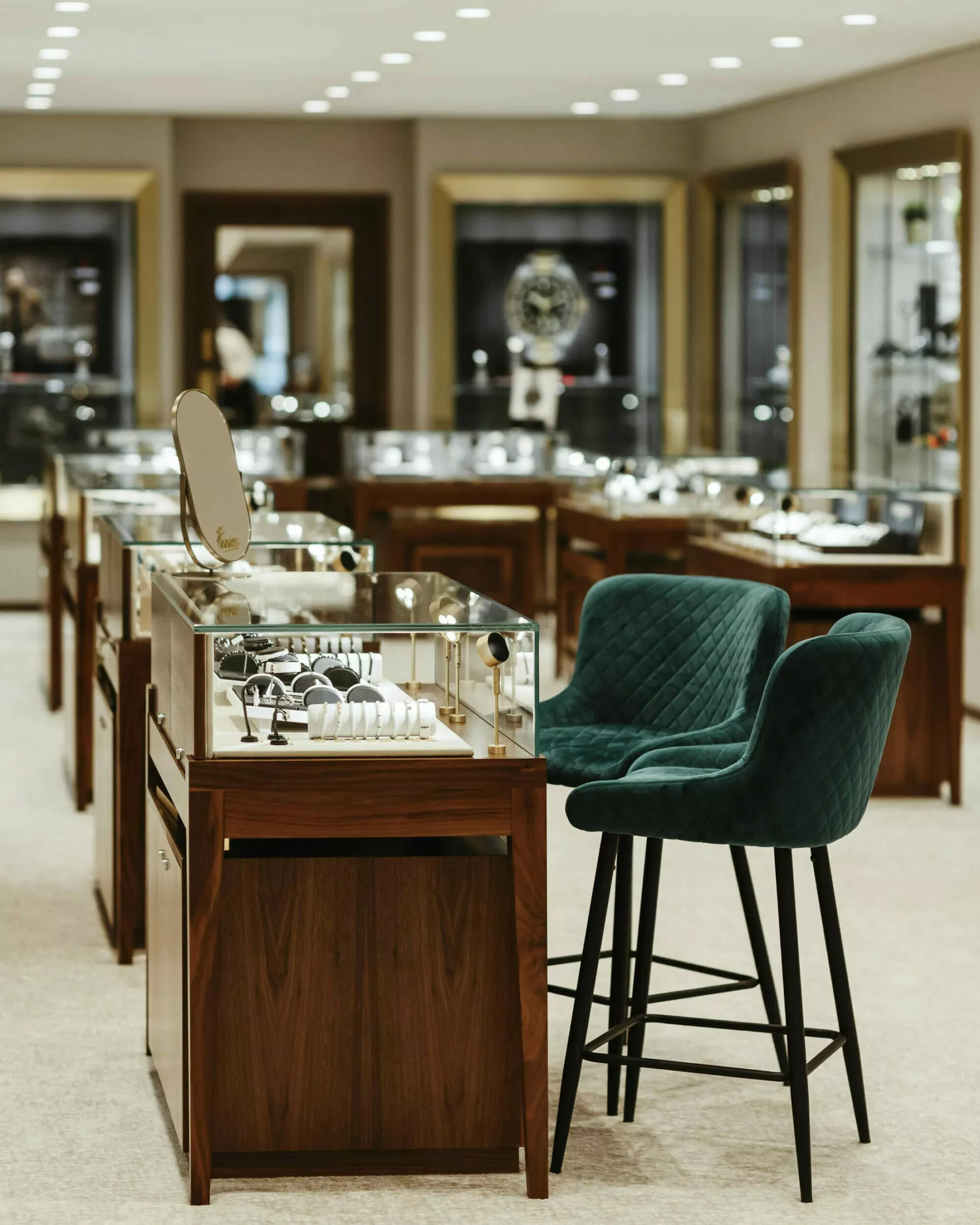 Condition surveys and maintenance schedules
We have provided building surveying services to the public and leisure sector, such as multi-site portfolio condition surveys, planned preventative maintenance (PPM) schedules, and life-cycle and upgrade projects, including plant replacements, damage repair and cladding treatments.