The National Treatment Centre – Highland is a new, state-of-the-art healthcare facility providing orthopaedic and ophthalmology services to patients in the north of Scotland.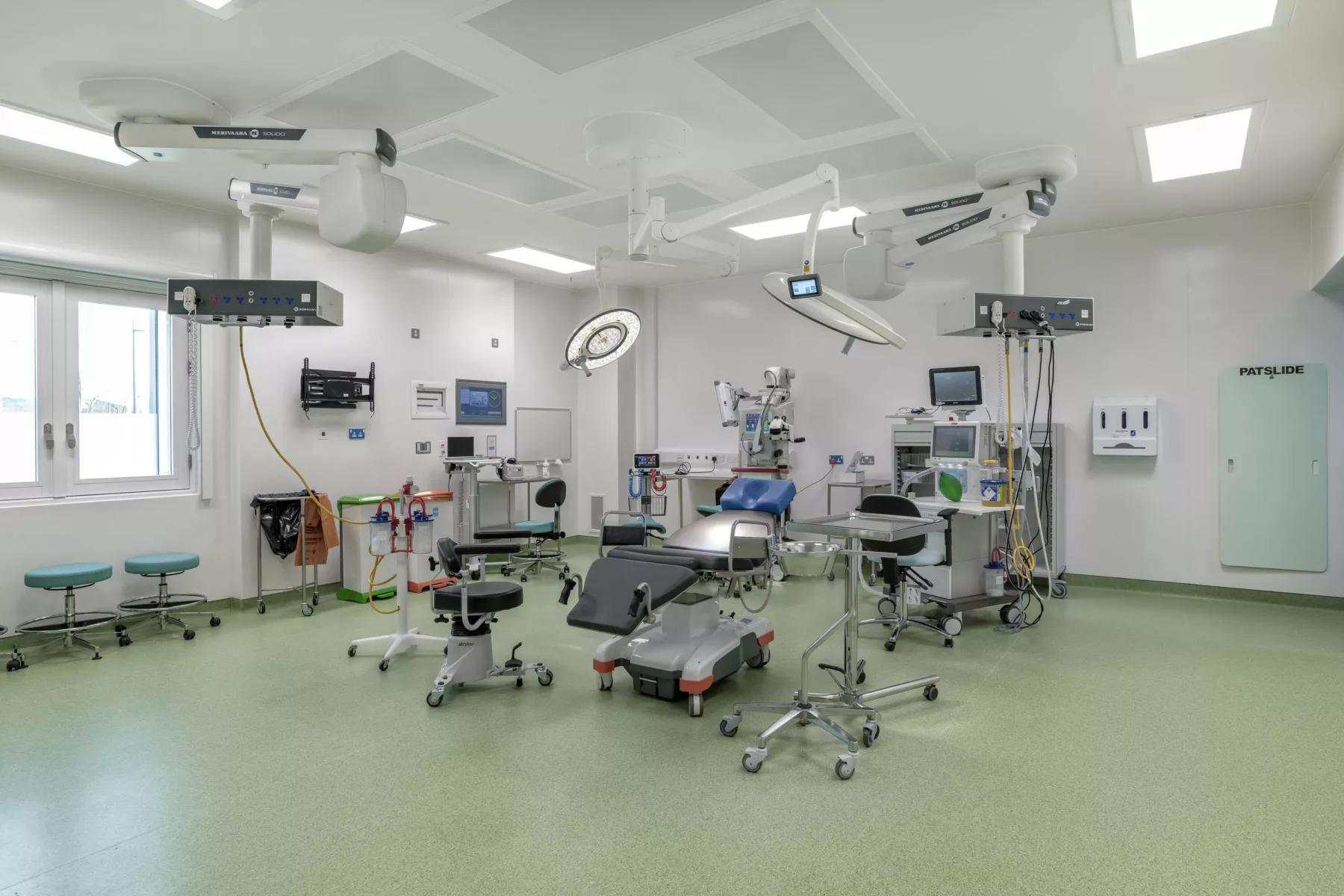 Located on the Inverness Campus, the centre houses NHS Highland's eye care service, with both surgical and outpatient facilities, and in addition offers elective orthopaedic procedures, including hip and knee replacements and foot, ankle and hand surgeries.
As part of a wider Inverness Campus initiative, the new centre will also promote innovation and research in its areas of expertise. It is the third of a national network of treatment centres to be delivered through Health Facilities Scotland, Frameworks Scotland 3 expanding the country's hospital-based diagnostic and treatment capacity.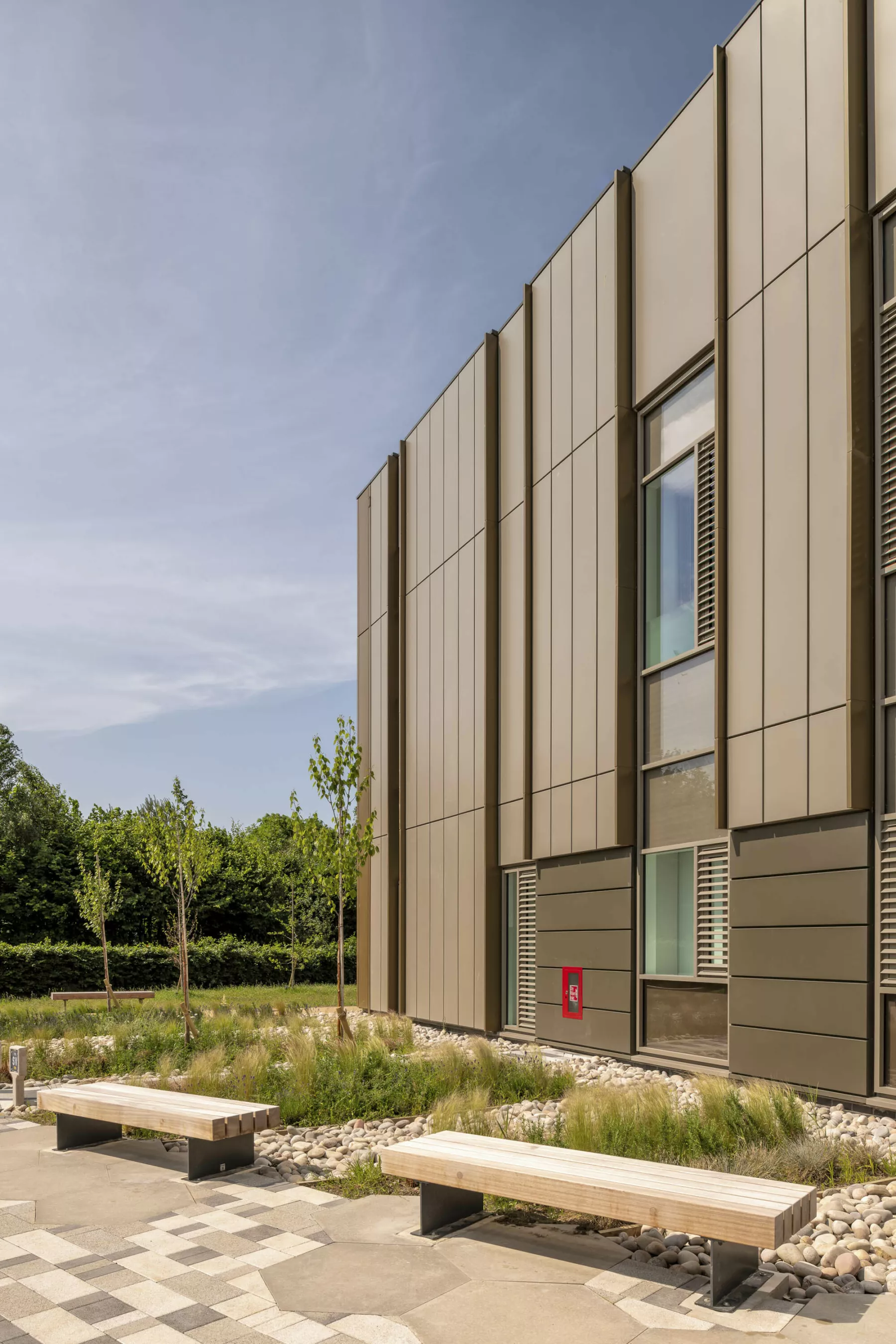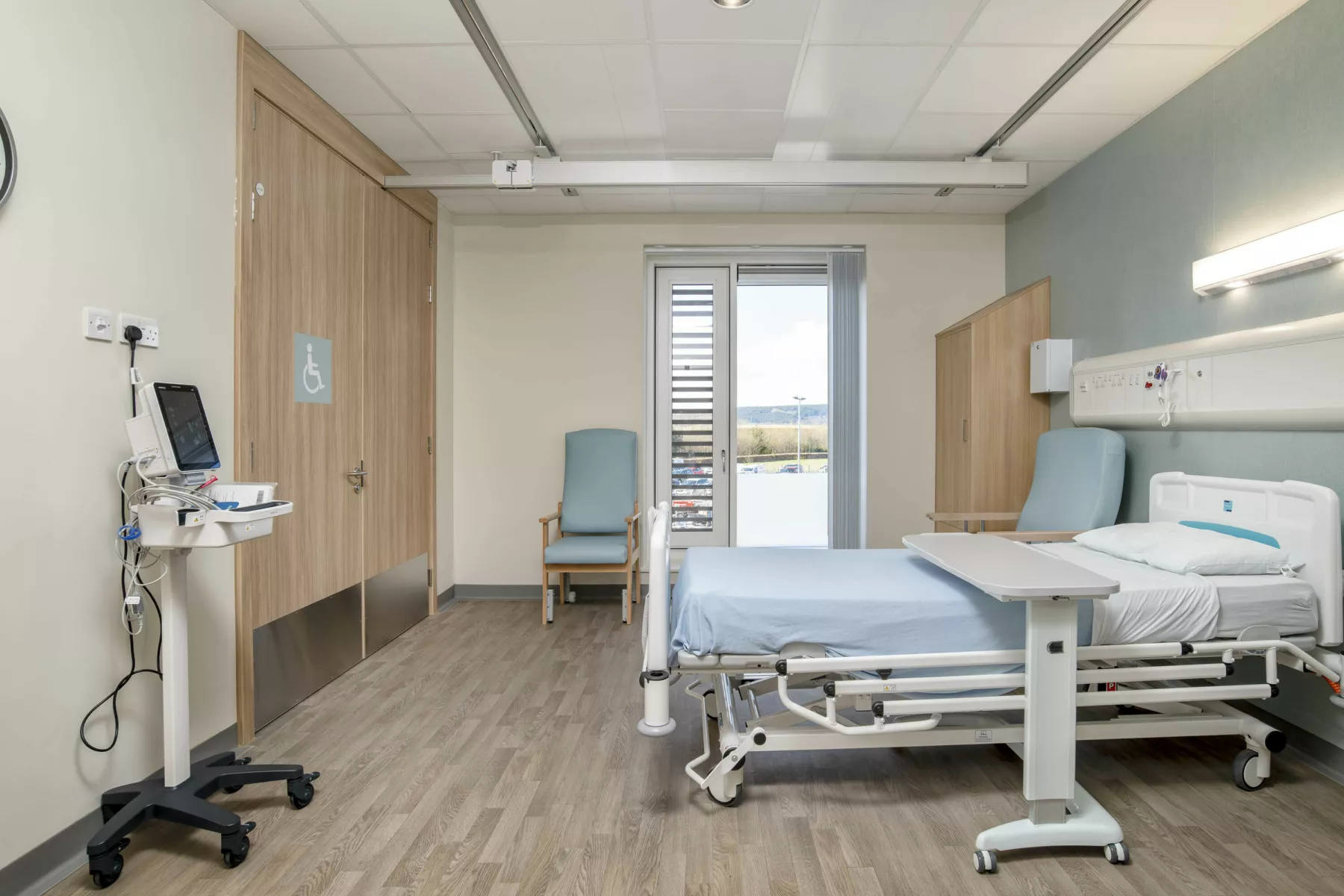 The purpose-built facility has five operating theatres, 13 consultation rooms, 24 beds, an imaging and diagnostics suite, as well as clinics, outpatient departments and administrative space. There is also a café, a children's play area and a peaceful courtyard garden for patients and their families.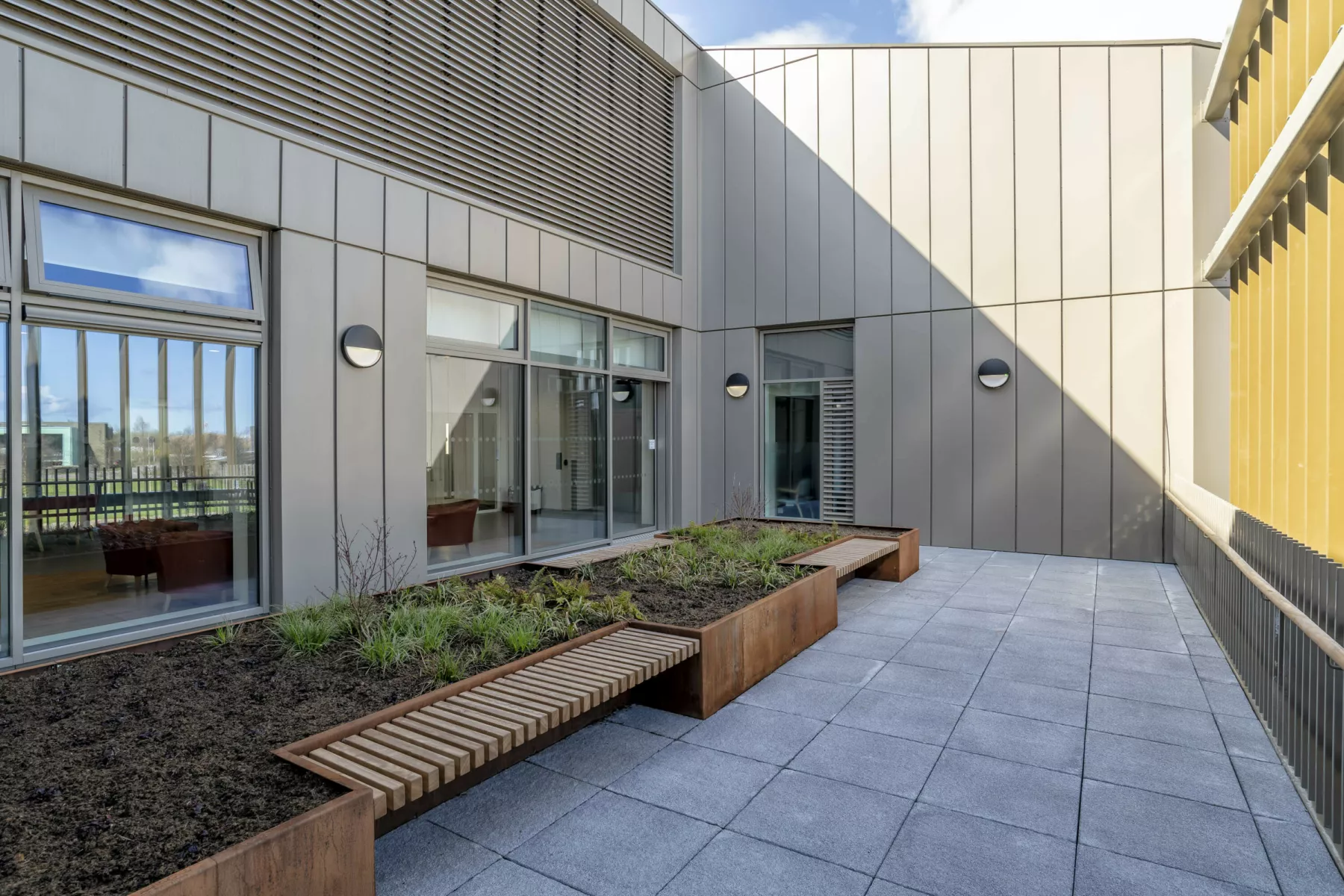 The design of the centre was collaborative, with input from clinical teams and patient representatives to maximise the user experience.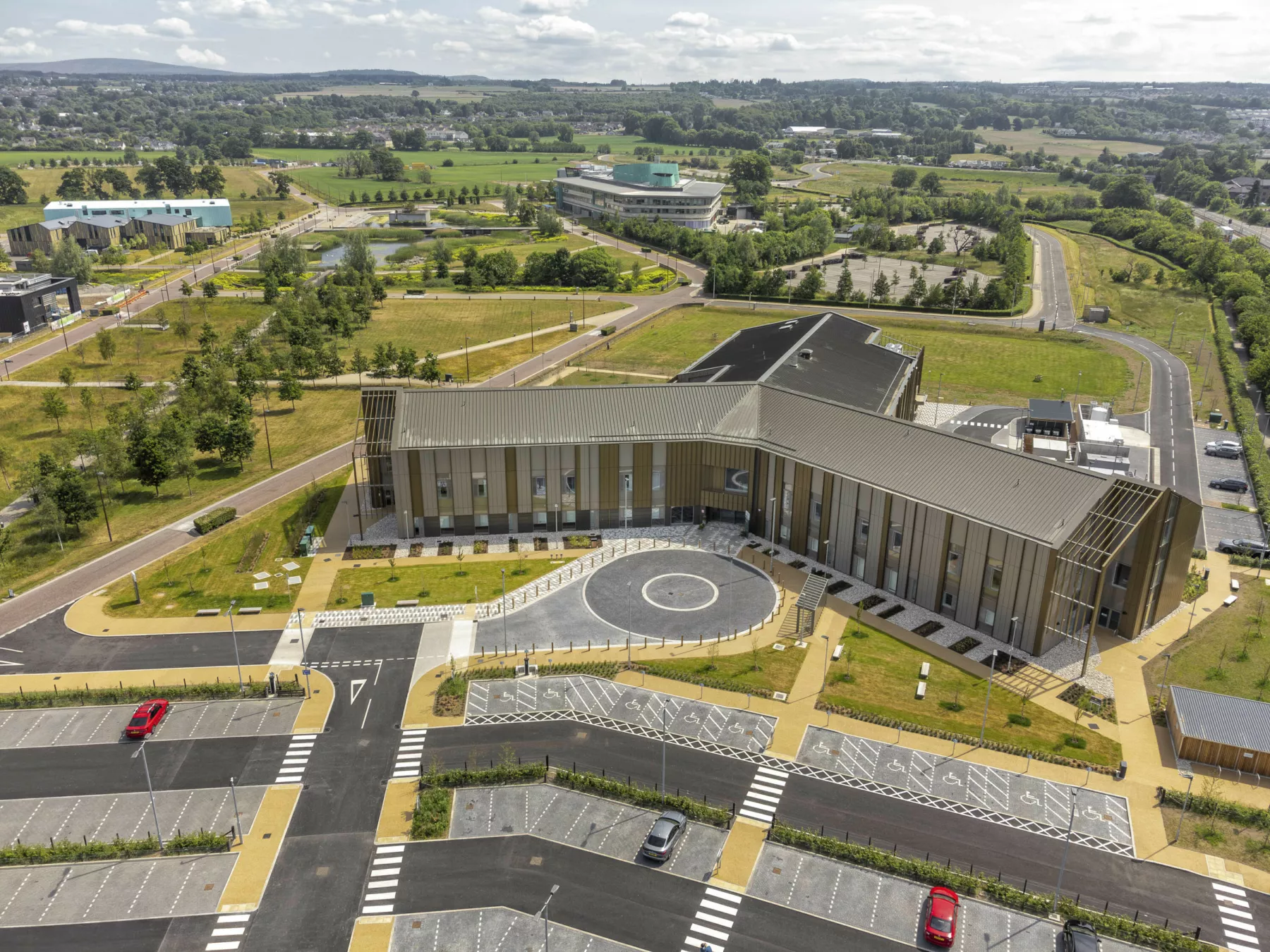 Thomson Gray in their role as Lead Advisor has been instrumental in organising key stakeholders and decision makers within NHS Highland and the framework partners.
Kevin Minnock
Project Director, Capital Projects, NHS Highland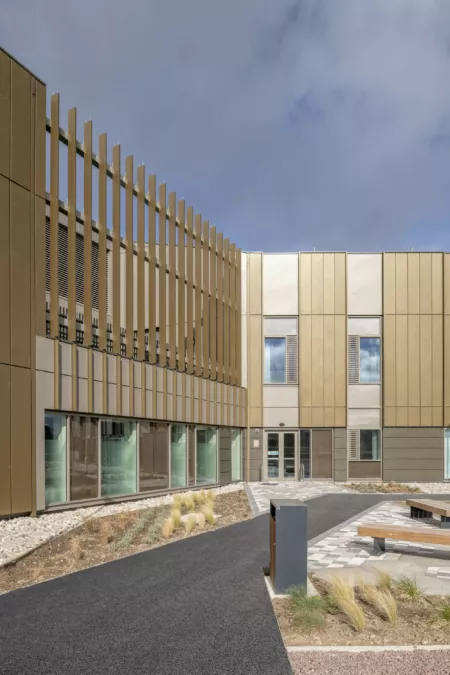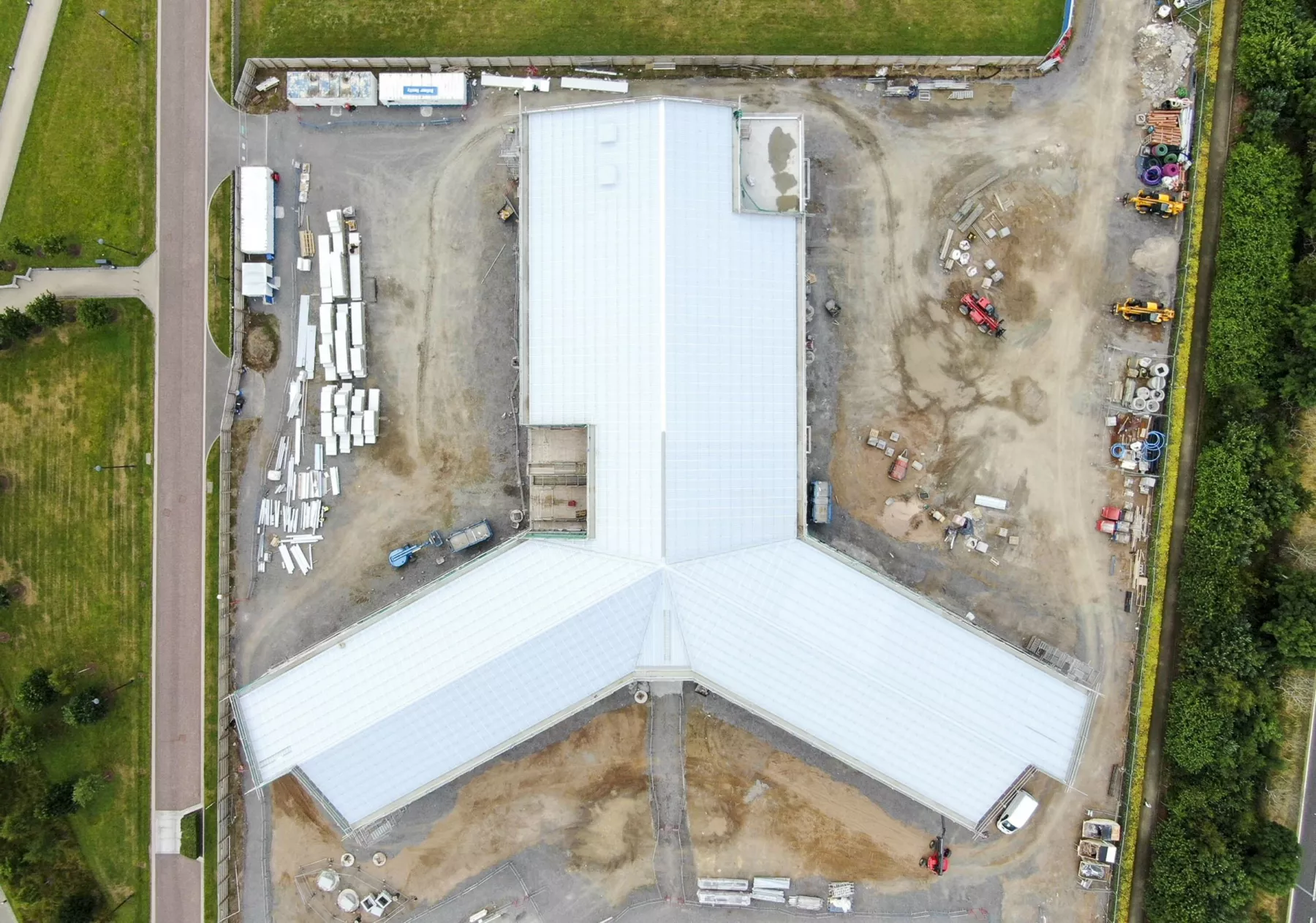 Using the Scottish Government's Scottish Capital Investment Manual (SCIM) process, we led on the development and authoring of the strategic assessment, initial agreement, outline and full business cases.
As part of our role, we ensured that all stakeholders, including the contractor, the design team and the clinical and support services who would be relocating to the new facility, remained fully engaged with the process, keeping them updated on all programme and budget constraints. In this way, we were able to maintain a collaborative and supportive project culture.
Early-stage feasibility
In the early design stages, we helped to progress the technical aspects of the project, commissioning surveys, including ecology and a transport impact assessment, to support the major planning application. 
This information was key to establishing the early-stage feasibility of the proposed site and producing a robust cost plan based on the known site conditions.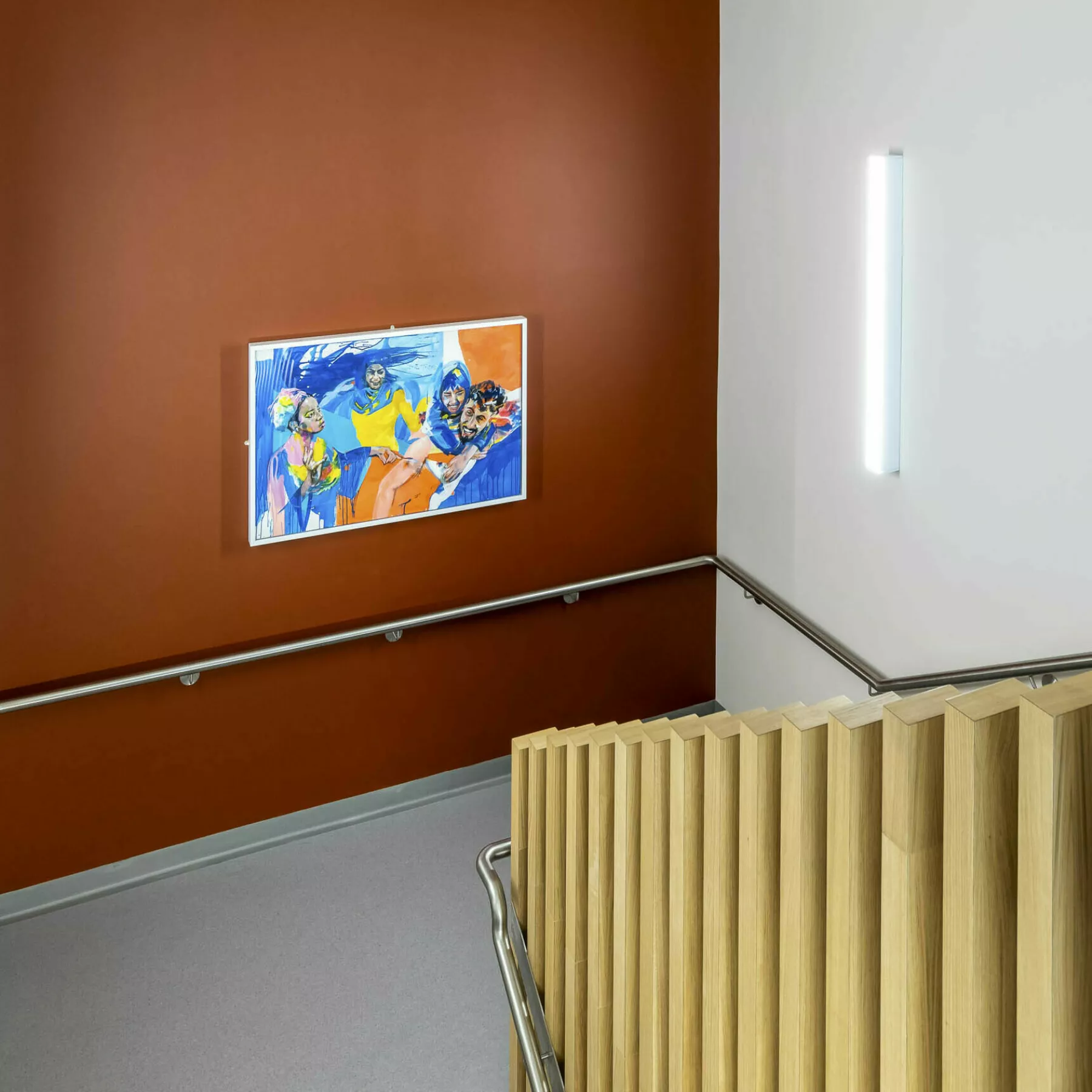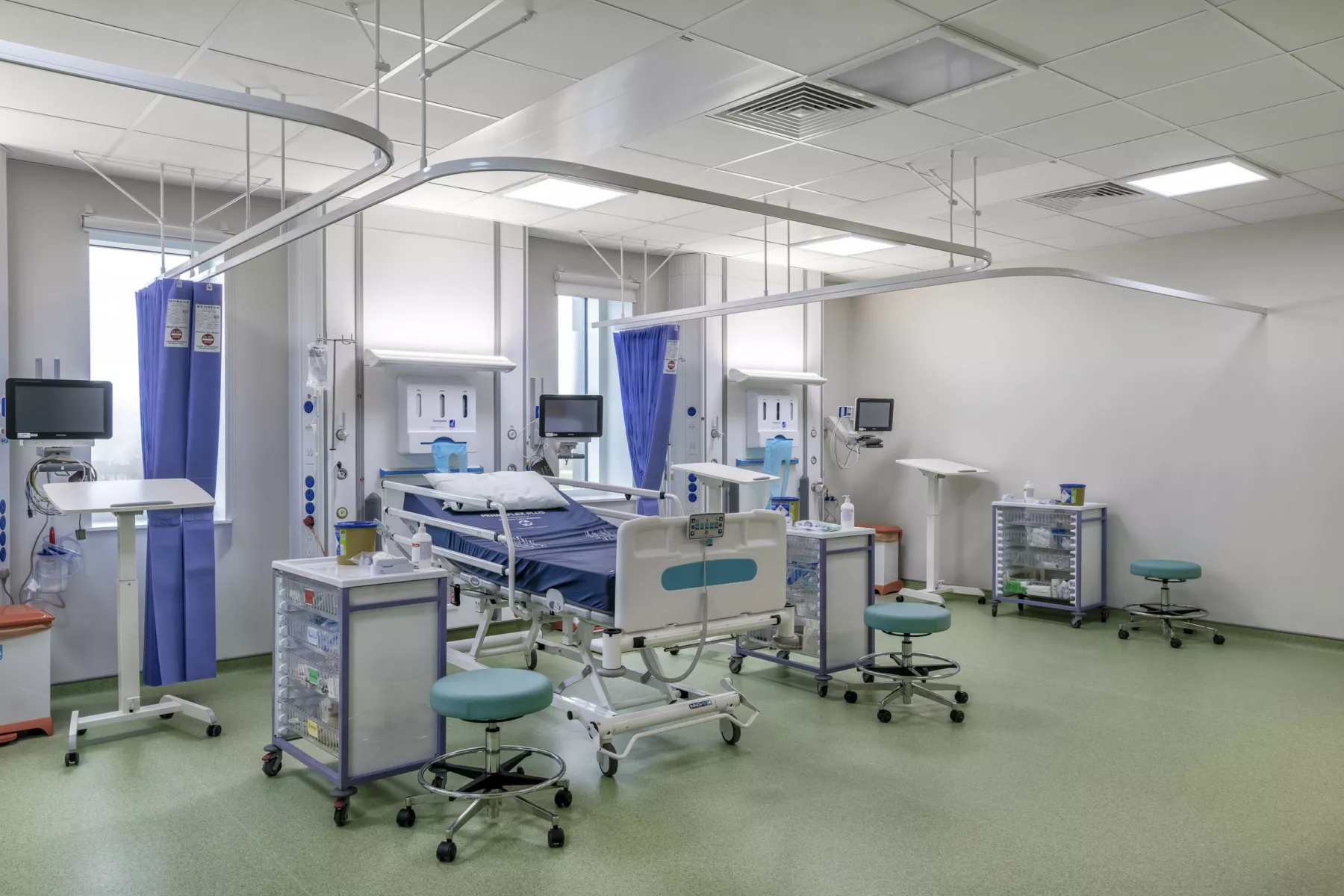 Ongoing project monitoring
Following approval of the full business case, we carried out project management, contract administration, NEC supervision and cost control duties, reporting on progress on a monthly basis throughout, assessing on a monthly basis the impact of potential variations on the budget and programme schedule.
Deviations from, or delays to the programme were highlighted and reported to the project board immediately to facilitate decision-making
As CDM advisor, we also supported the client to manage and discharge health and safety duties to ensure full compliance with all regulations.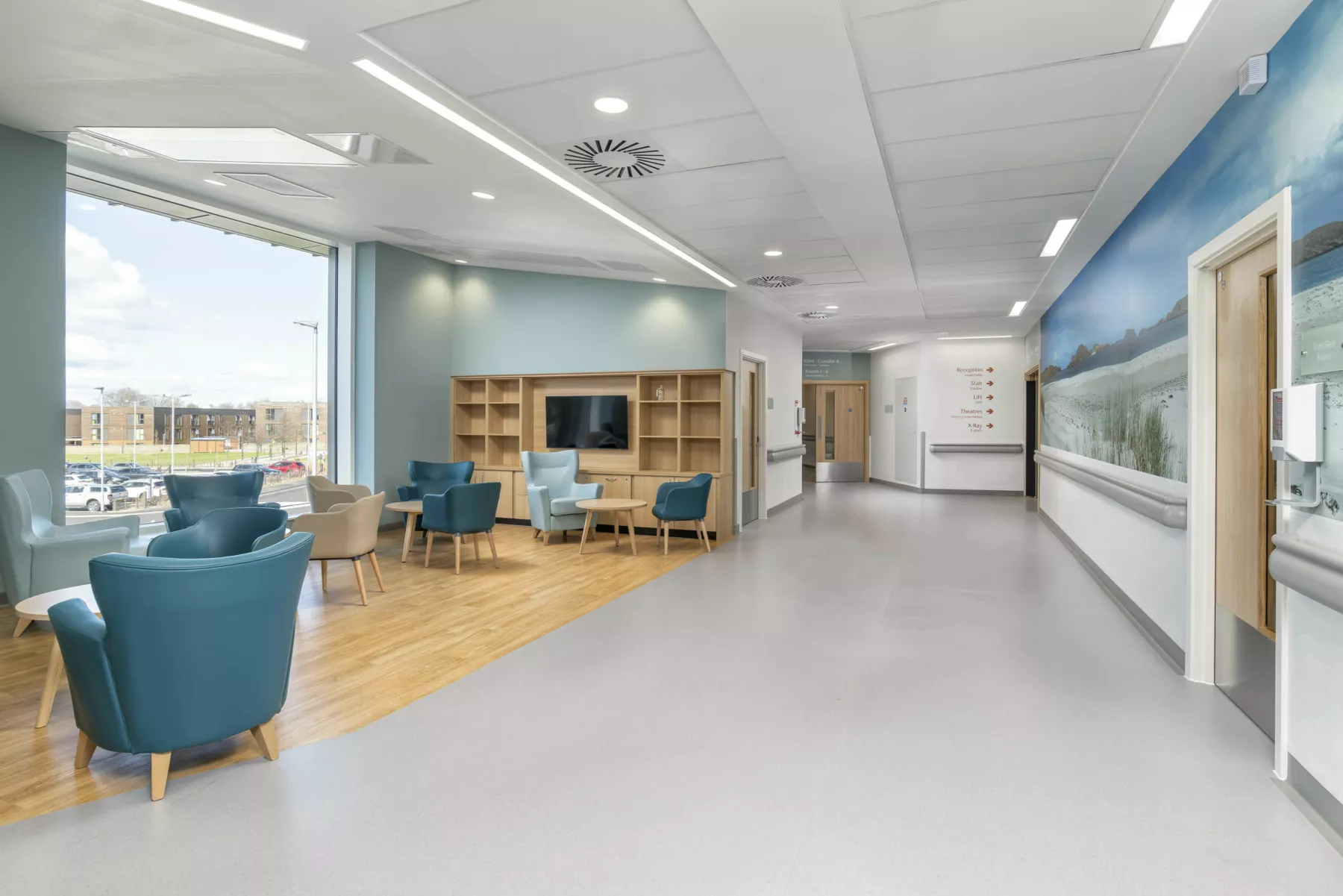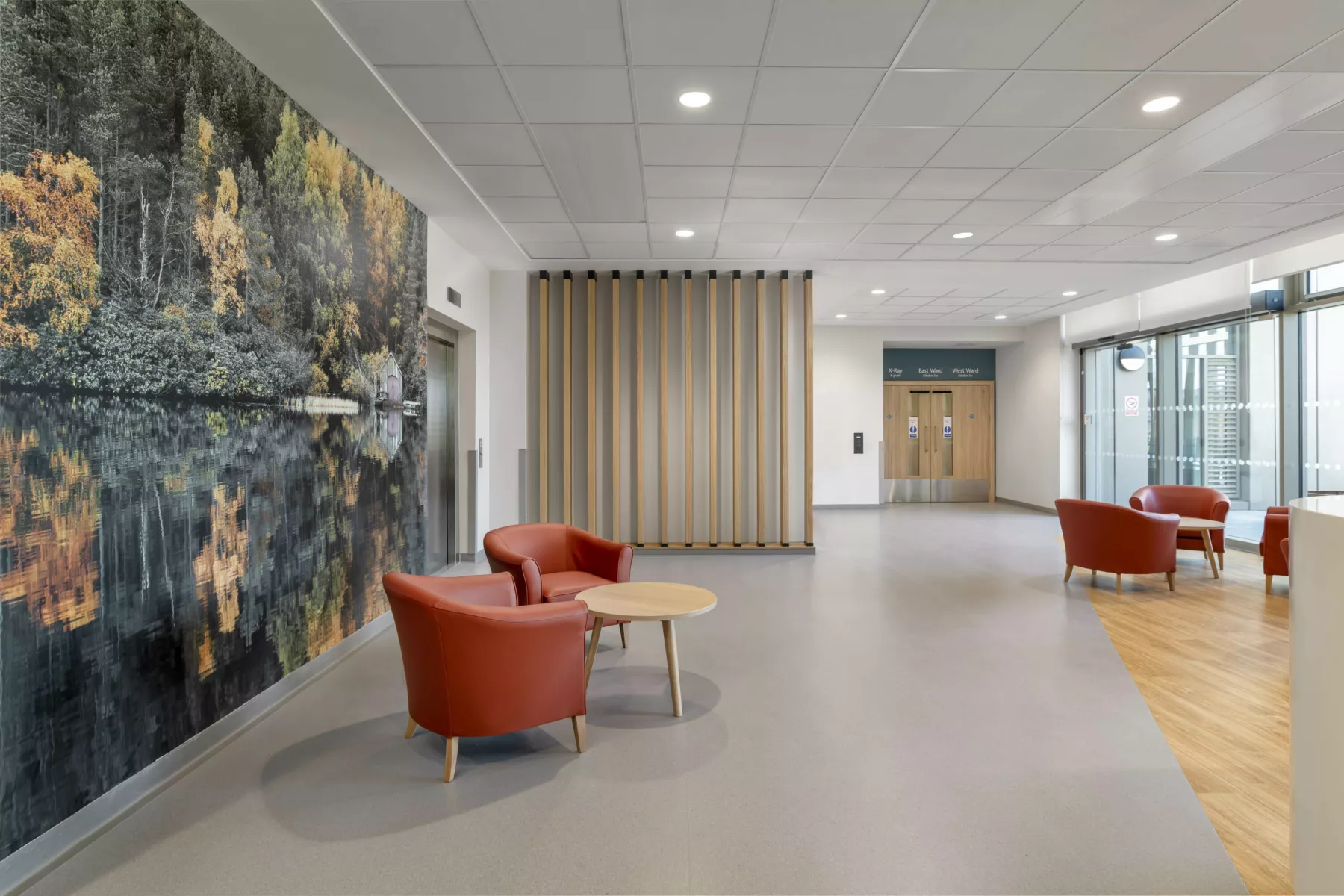 Thomson Gray has managed all challenges with the utmost professionalism. The team provided comprehensive guidance and advice on all contractual matters drawing on their expert knowledge base.
Kevin Minnock
Project Director, Capital Projects, NHS Highland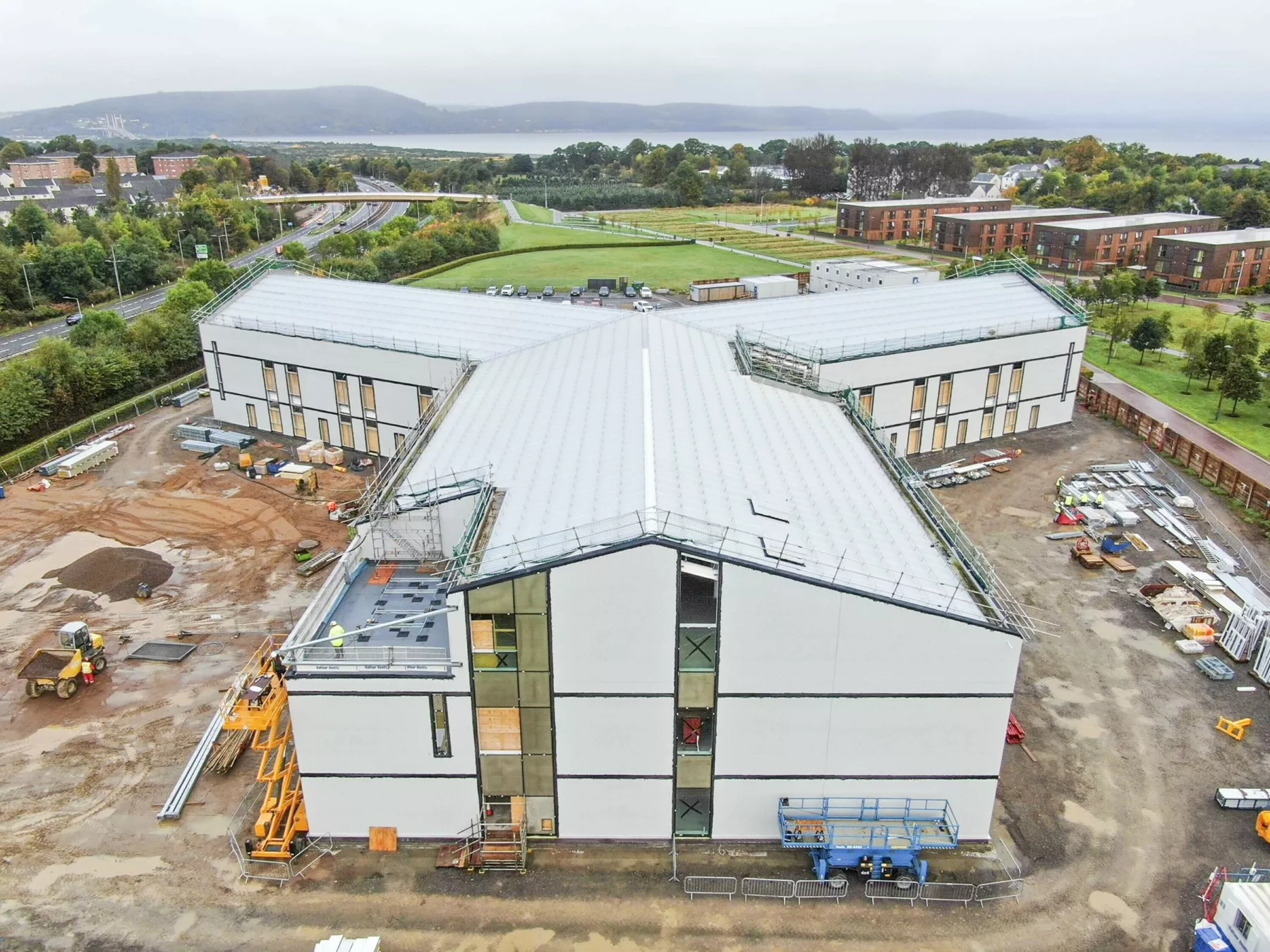 Credits
Architect Oberlanders
Contractor Balfour Beatty
Project Manager Thomson Gray
Services Engineer Hulley & Kirkwood
Structural Engineer Mott MacDonald
Principal Designer Thomson Gray
Cost Advisor Thomson Gray
NEC Supervisor Thomson Gray & XBuro
Landscape Architect horner + maclennan
Images Niall Hastie