Construction Health and Safety Consultants
We provide health and safety consultancy services to clients in the construction industry across all major sectors and procurement routes, taking in new-build, refurbishment, maintenance and demolition works.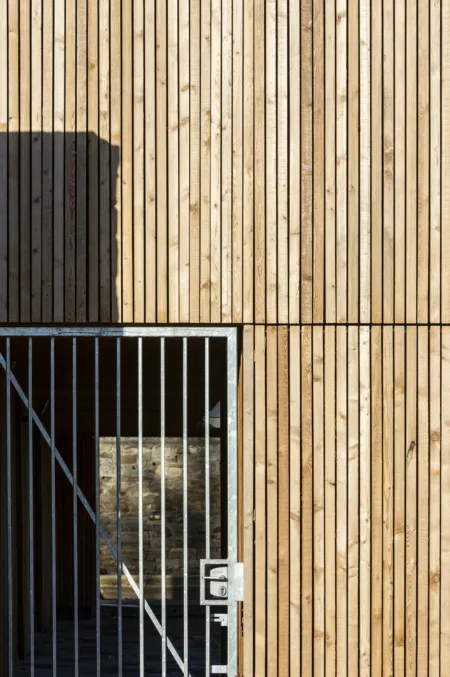 Regulatory compliance
Working closely with each client, we ensure that all parties fully understand their roles and responsibilities under health and safety legislation. These include the competence and resourcing of contractors and specialists involved in projects and the requirement for site investigations, surveys and the gathering of background information to facilitate design. Our team are members of the Institution of Occupational Safety and Health (IOSH) and the Association for Project Safety (APS).
Strategy
Our experienced consultants implement health and safety strategies and provides support for our clients as required. Our approach to carrying out the statutory duties is collaborative, dedicated, cyclical and meticulous as we engage with the client, designers and contractors to help set out the plan and timetable. We are flexible and provide as much or as little support as required for either short- or long-term results.
Reviews and audits
We provide systematic reviews and audits of clients' health and safety management system, including policies and procedures, risk assessment method statement (RAMS) and safe systems of work. Through regular feedback sessions, our lead auditor will identify opportunities for improvement. By keeping the process simple and straightforward, we help our clients discharge their health and safety duties in as easy a manner as possible.
Training
We offer continuing professional development (CPD) and training sessions on clients' duties under CDM Regulations 2015 and health and safety requirements, such as fire safety, asbestos awareness and working at height, all tailored to our clients' requirements. These workshops can be delivered in person or remotely.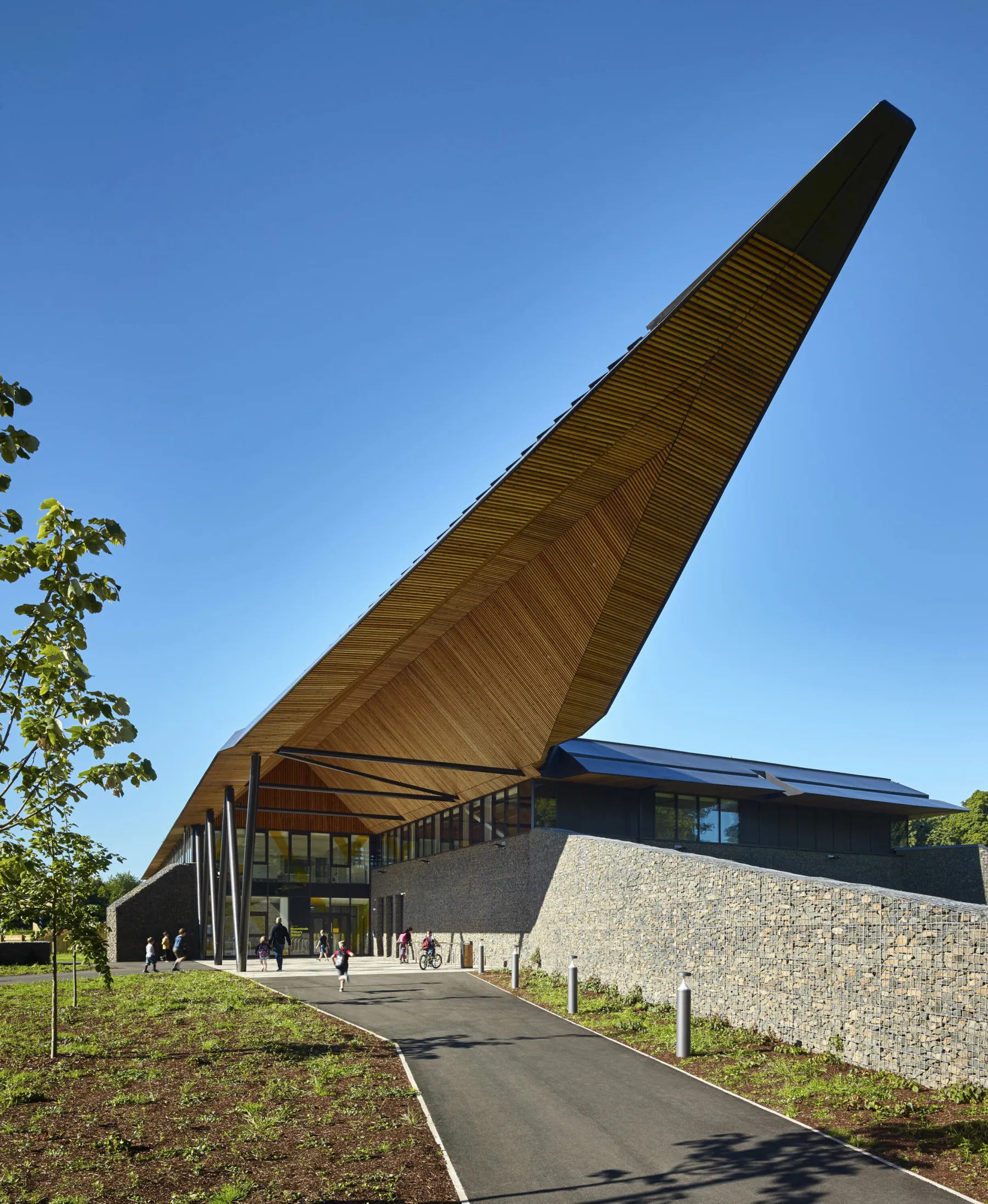 Accreditation
Our construction health and safety consultants have experience in helping clients to achieve SSIP (Safety Schemes in Procurement) accreditations, including Smas Worksafe, CHAS, Constructionline and SafeContractor. We help our clients to compile the required documentation and navigate the application process to achieve compliance and certification with Health and Safety Management (ISO45001) and Environmental Management (ISO14001).
Site inspections
We undertake site inspections during the construction phase of a project to help our clients discharge their health and safety duties under CDM Regulations 2015. We have extensive experience of work being carried out in live working environments, such as hospitals, which present particular safety issues. A designated health and safety construction consultant will support the project team from the start through to closure of any actions.
Construction Health & Safety in practice