CDM and Principal Designer
With a successful track record working on many challenging and prestigious projects, our team has all the necessary skills, knowledge and experience to offer CDM and principal designer services relating to the Construction (Design and Management) Regulations 2015. We act in a number of roles, helping to plan and coordinate the health and safety aspects of a project while ensuring full compliance with the relevant regulations.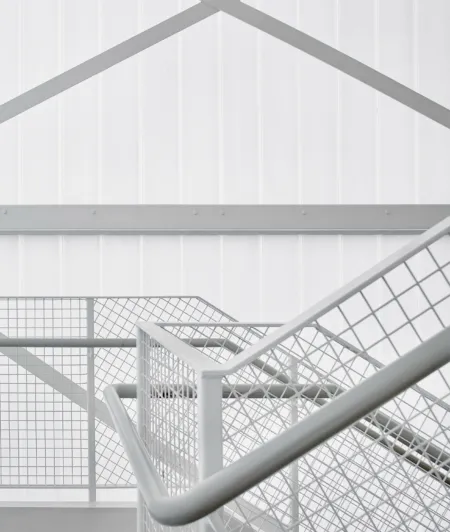 Construction phase plans
We can help clients to draft the construction phase plan, including a full review of the site and the pre-construction information supplied by the client. A bespoke plan covers the work activities to enable the client to authorise works to commence on site. We can also provide advice on specific surveys that may be required for the project, which could include site investigations and asbestos or lead paint surveys.
CDM advisor
We provide clients with advice to ensure compliance with the CDM 2015 regulations and help in discharging their duties. As part of our role, we will help our client to manage all health and safety aspects from the project outset, including regular site inspections and visits.
We can help to appoint a principal designer and principal contractor, notifying the Health and Safety Executive and ensuring suitable arrangements are in place throughout the project. We can also assist in the development of the project execution plan, fulfilling all relevant obligations under CDM 2015, and liaise with the contractors to develop appropriate management tools and policies prior to the commencement of works.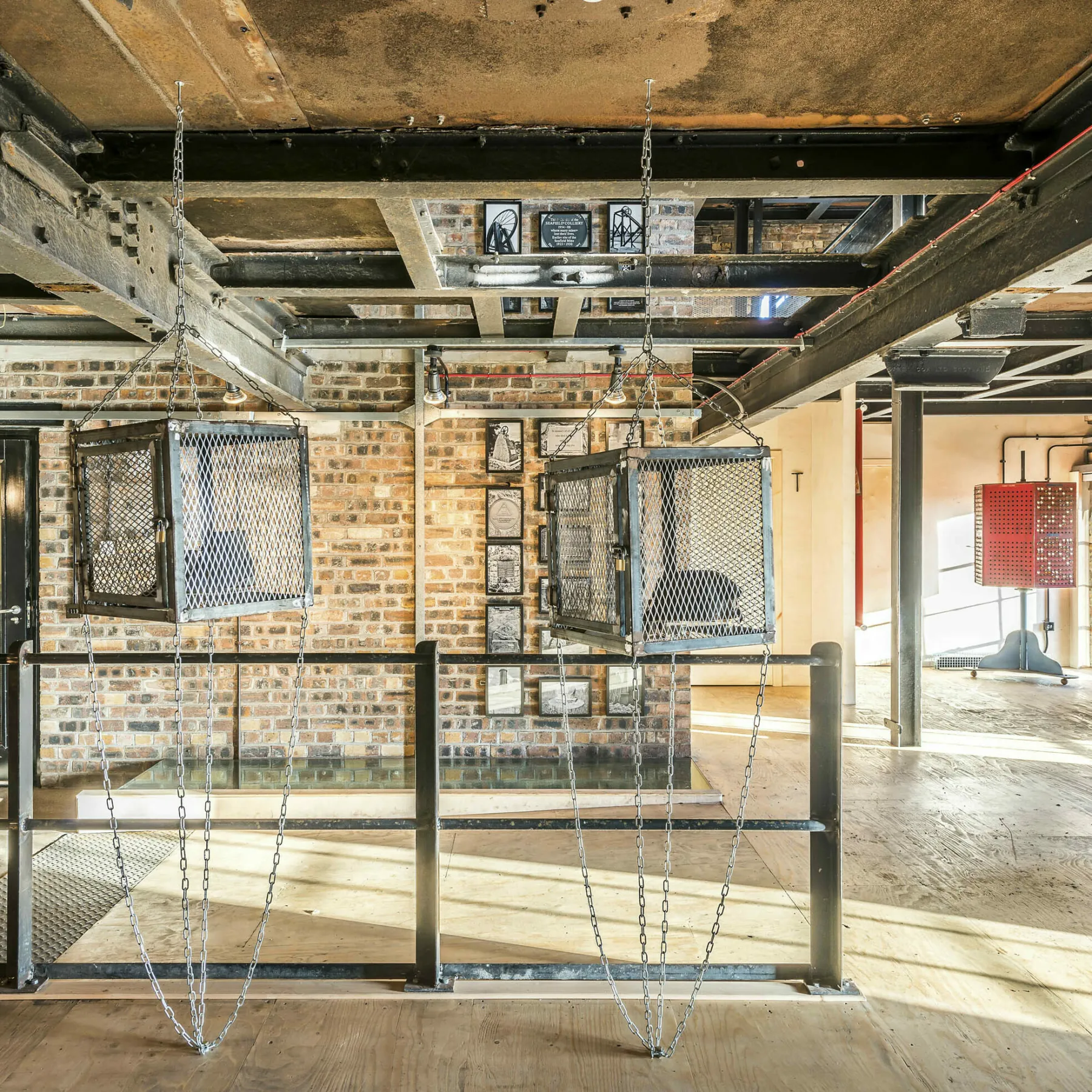 Principal designer
Our team can undertake this statutory role under CDM 2015, either as principal designer to the client or as a client-appointed principal designer, to manage health and safety during the pre-construction phase of the project. Our ethos is to provide practical advice, support and delivery of the service. We attend site regularly throughout the project, liaising with the project team, client and designers using bespoke, user-friendly document templates that comply with all the required regulations.
Principal Designer & CDM in practice