Gavin Collingwood
BSc (Hons)
Building Surveyor
Gavin is a building surveyor with over four years of experience in delivering professional and project building surveying services.
Get in touch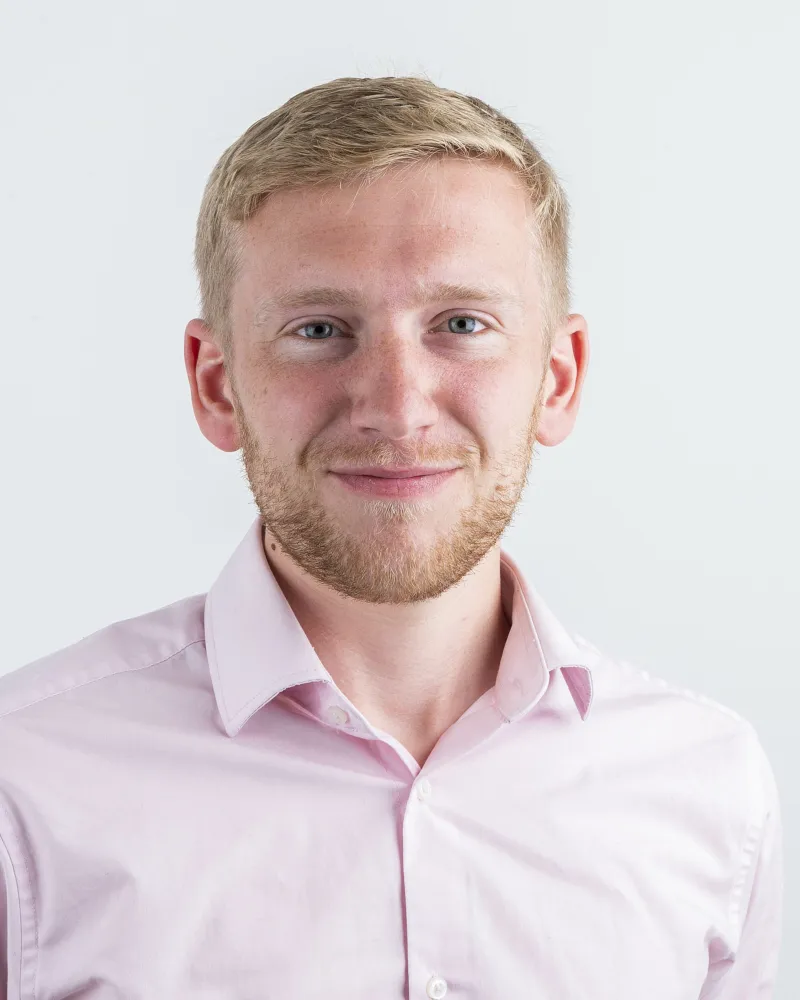 Gavin holds an honours degree in building surveying from Glasgow Caledonian University. 
Since joining Thomson Gray in 2023, he has played a key role in supporting the delivery of building surveying consultancy services across Scotland.
He has further developed his expertise in the industry, delivering a range of surveying services including condition surveys, dilapidations, design and specification and undertaking role as a contract administrator.
He has built a strong reputation for his attention to detail and ability to provide high-quality service to clients in various industries including private, commercial, educational and heritage organisations.
Gavin is dedicated to professional development and is currently working towards gaining RICS chartered status, demonstrating his commitment to advancing in the profession.