Matt Beckett
BSc (Hons)
Building Surveyor
Matt is a building surveyor with over 4 years' experience in the construction industry. He joined Thomson Gray in 2020.
Get in touch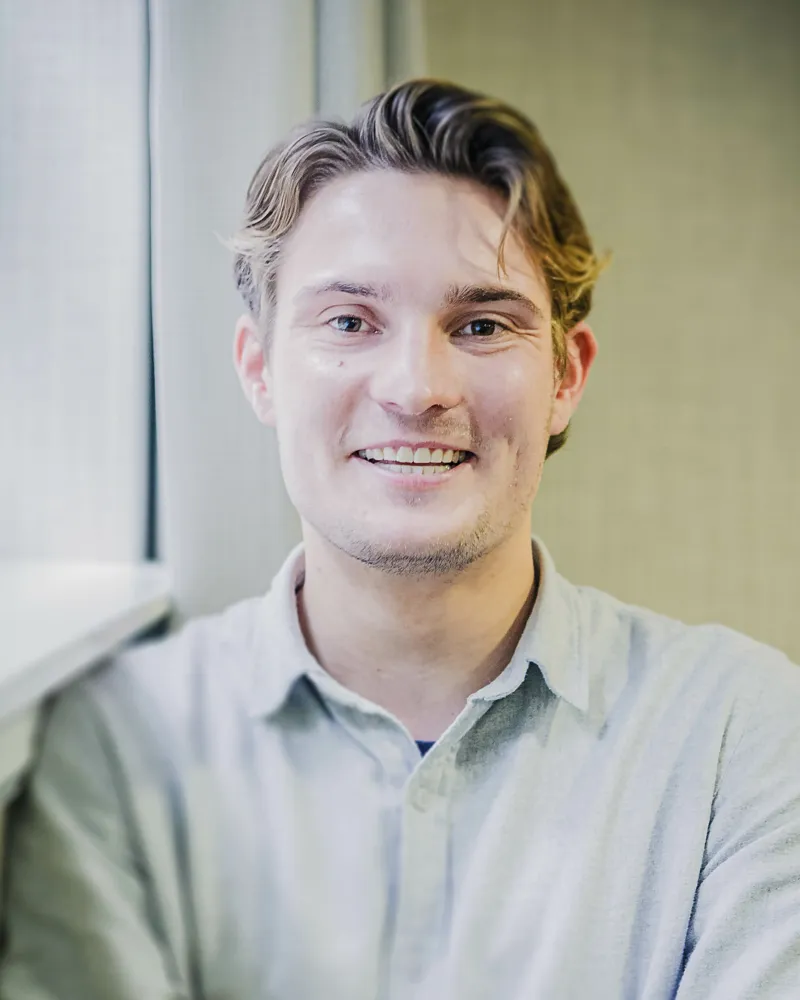 Matt has delivered professional surveying services to private, commercial, and public sector clients and is currently working towards the completion of his Assessment of Professional Competence (APC).
He studied at Glasgow Caledonian University, where he gained an honours degree in building surveying. Matt has a worked across different industry sectors, enabling him to develop his skills as a building surveyor through technical, contractual and commercial opportunities, handling projects from conception to completion.
His experience ranges from roles in project surveying and contract administration to condition surveys and a variety of reporting techniques. Matt also has experience in conservation works and fire risk assessing.